How to Apply for Ukraine EVisa for Filipinos (Tourism Purposes)
Want to know the easiest and less hassle way to visit Europe? Ukraine now offers EVisa to selected nationalities, including Filipinos. Yay, Lucky us! There is no need to go to a consulate or a visa application center to get a visa to Ukraine. In applying for an eVisa, you can do it online at the comforts of your own home. Here's how to apply for Ukraine EVisa for Filipinos primarily for Tourism Purposes.
Ukraine is found in Eastern Europe, surrounded by countries like Russia, Belarus, Poland, and Romania. It's the largest country in this continent but is one of the cheapest. Ukraine offers interesting cultures and traditions, fascinating architecture, and delicious food. If you want to be on a budget when you visit Europe, Ukraine is something you would not regret to visit.
Ukraine Fun Facts
Don't add "the" in Ukraine; it was known as "The Ukraine" before, but now it's insulting as it disregards the country's freedom
There are 7 UNESCO World Heritage Sites in Ukraine, 6 of these are Cultural and includes Kyiv, L'viv
Married couples usually wear wedding rings on the left ring finger; however, in Ukraine, they wear it on the right
You've probably heard of Chernobyl; it's of the worst nuclear disasters in the world and happened in the Chernobyl Nuclear Power Plant in Ukraine
Ukraine's current president, Volodymyr Zelensky, was a comedian and actor before being the president. His opening presentation during the Yalta conference, a Whatsapp Spoof Video about World Leaders, went viral.
Requirements in Getting Ukraine EVisa for Filipinos
The form must be in JPG, DOC, DOCX, ODP, or PDF Format. If you have more than one file for the requirement like Proof of Funds or confirmation of Purpose of Visit, you must compress it to a PDF or DOC File.
1. Photo of the applicant – recently taken within 6 months, 35-40mm width, according to the ICAO Standards
2. Passport – the bio page, the one with personal data of the applicant
3. Health Insurance Policy – at least EURO 30,000 coverage or its equivalent, you can try SafetyWing
4. Proof of Sufficient Funds – to cover costs of stay and your return. This can be:
Bank Certificate
Bank Statements
Payment for accommodation and Dining in Ukraine
Tourist Service Voucher
Fixed Return Ticket – we offer rent-a-flight service for PHP 1,500
Letter of Guarantee from Inviter that he/she will pay relating to foreigner's stay and exit in Ukraine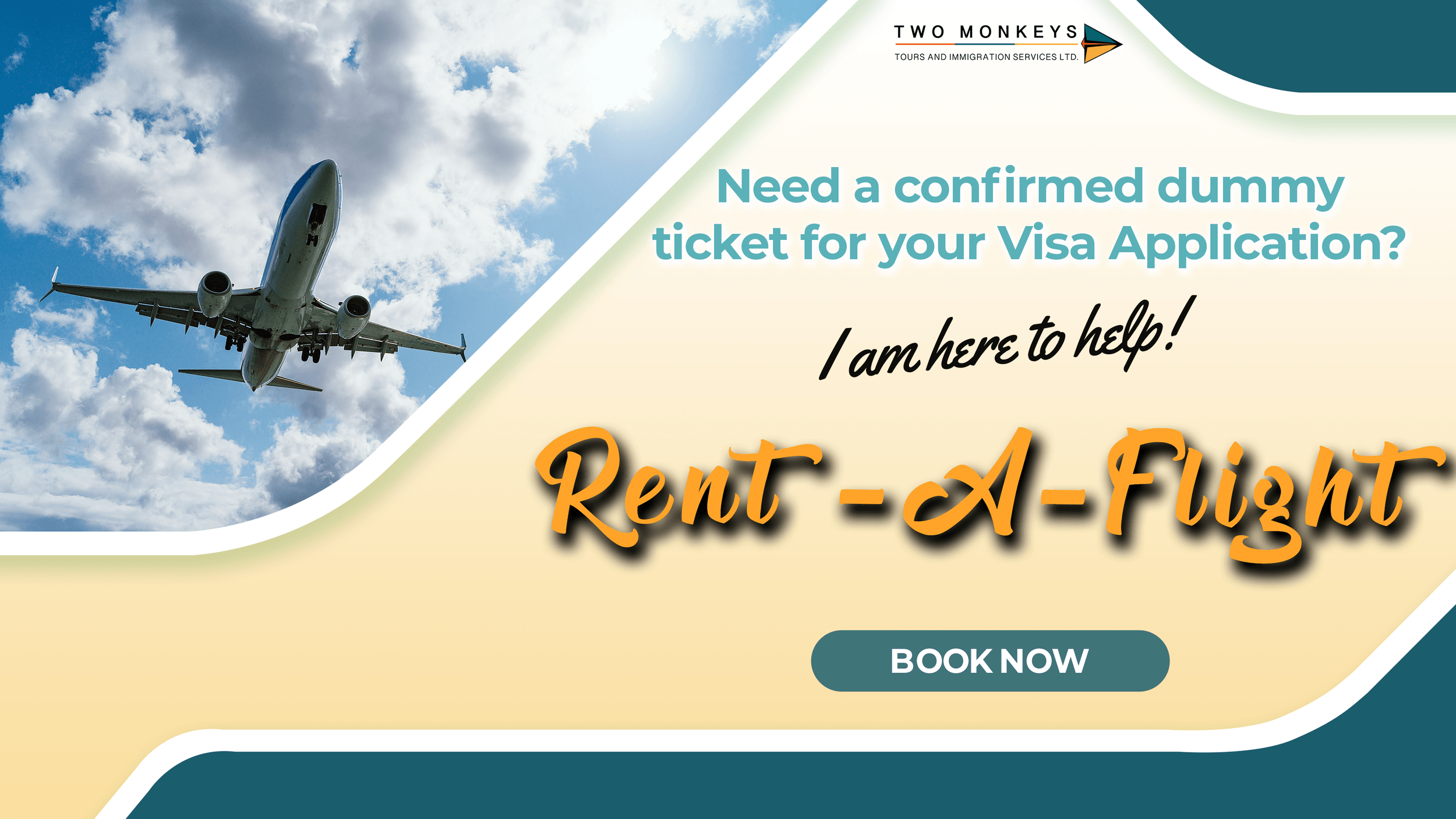 5. Document Confirming Purpose of Visit (Tourism)
Hotel Reservation
Agreement for Tourist Services (Voucher)
Tourist Service Arrangements or Bookings
Ukraine EVisa Fee
USD 85 – through MasterCard or Visa Card
How to Get Ukraine EVisa for Filipinos
STEP 1: Gather all the documents required. Scan them into proper formats so that it will be easier to upload.
STEP 2: Go to this website.
1. Click Register.
2. Enter your details so you can register for a new account.
3. Check your e-mail for a confirmation link and click it. You might need to check your spam folder if you haven't received it. I found mine there.
4. Login.
STEP 3: Click "Fill in a new e-Visa application form." Fill in the details needed.
STEP 4: Continue filling up the visa application form. Don't forget to upload your picture.
STEP 5: At the bottom part of the form, upload the documents required. Click Continue. Don't forget to review it.
STEP 6: Pay the Visa Fee through MasterCard or Visa Card. A confirmation will be sent to your e-mail address after you have successfully submitted your application.
STEP 7: Wait for the decision. It will take about 9 days.
STEP 8: Receive your Ukraine EVisa in your e-mail through PDF Format. You will need to print this.
STEP 9: On your trip to Ukraine, present the following:
Passport
Printed EVisa
Confirmation of the Purpose of intended stay
Valid Medical Insurance
Proof of Sufficient Funds
Basically, the documents you have uploaded.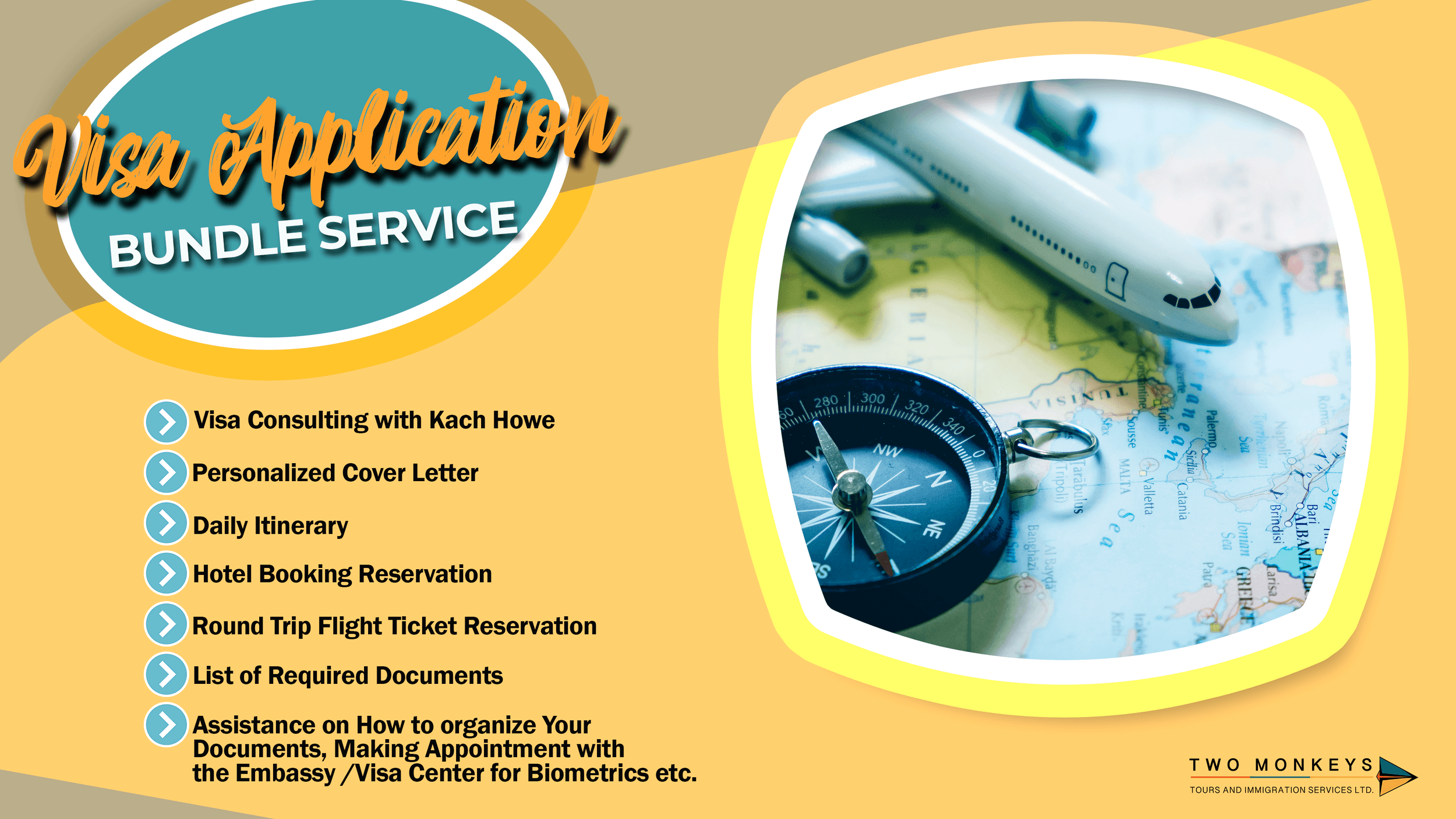 Frequently Asked Questions About Ukraine EVisa for Filipinos
1. How long can I travel with my Ukraine EVisa?
You can stay in Ukraine for a maximum of 30 days.
2. Is an interview mandatory?
No, there is no interview for your E-visa application.
3. Do I need to buy a plane ticket before my application?
It's not required to buy a plane ticket. However, having a reserved round trip ticket would help you in your application as it's proof that you will return.
4. What happens if I get rejected?
Instead of a Ukraine E-Visa, you will get a visa refusal letter.
5. What should I do in case I get rejected?
You may submit a new EVisa application or appeal against the decision within 2 months after you received it.
6. How do I appeal?
You can e-mail [email protected] with your arguments. If it's satisfied, you can edit and re-apply on your online visa application form without an additional fee.
7. What should I bring to Ukraine?
Your passport, printed EVisa, proof that you are a tourist in Ukraine (hotel bookings or tour vouchers), proof of funds, and medical insurance.
Ukraine is charming and affordable, plus with this EVisa, it will be one of the easiest countries to visit in Europe for Pinoys. I hope you this Ukraine EVisa Guide for Filipinos will get you one step closer to visiting Europe. Good luck and happy travels!

Are you on Pinterest? Pin these!

About the Writer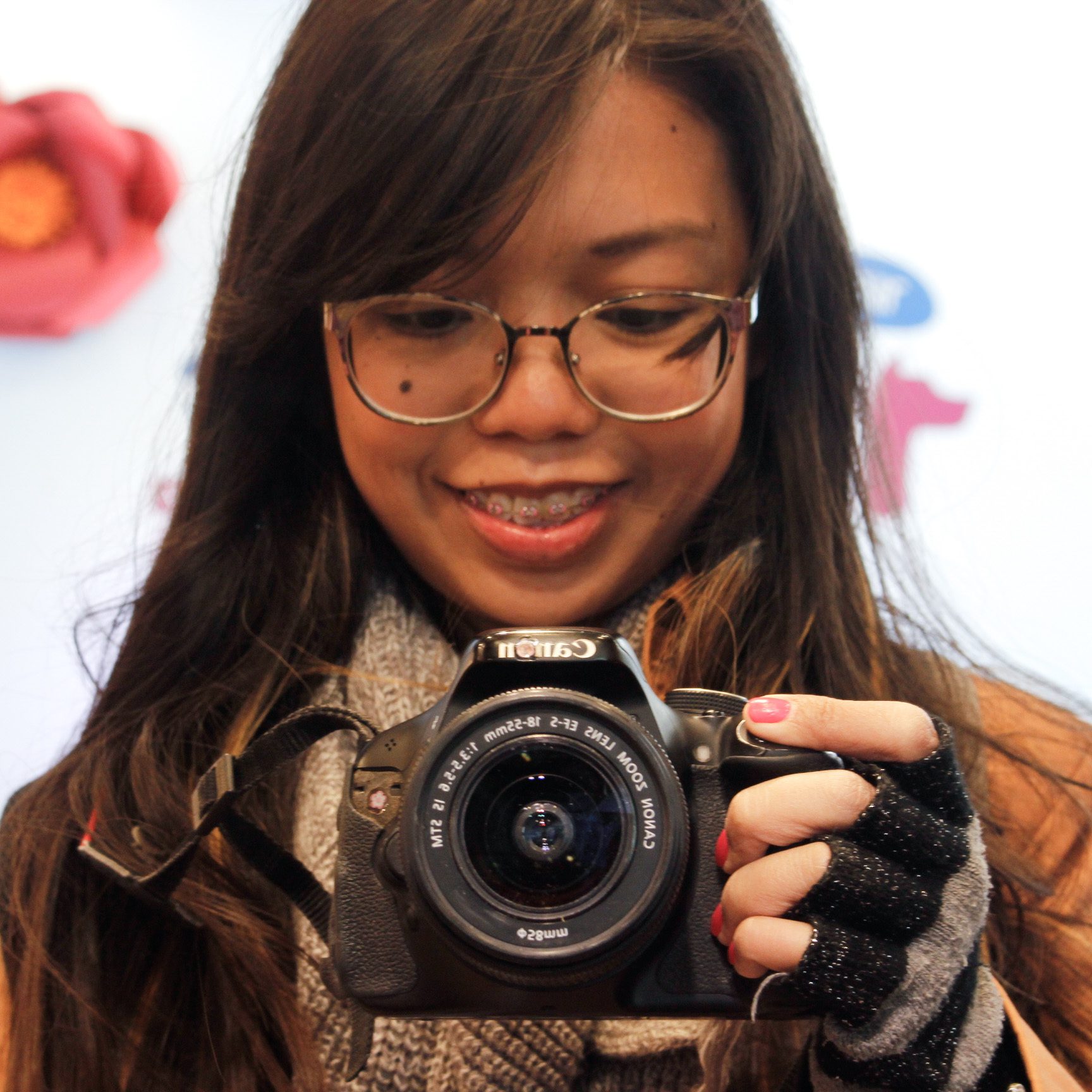 Hey, I'm Lyza! I once was a person who just imagined going to places "one day" but decided to pursue my dreams. My first travel abroad was in Japan, solo, last 2018, and fell in love with the journey since. I'm aiming to visit 10 countries before turning 30 and 2 new places in the Philippines every year. Besides traveling, I love organizing trips, photography, reading, and making new friends. Follow my adventures through my Instagram.