Before Moving to Tivat: Pros and Cons of Living in Tivat, Montenegro
If in case you chose Tivat as the place where you want to start your new life in Montenegro, then here are the pros and cons of living here.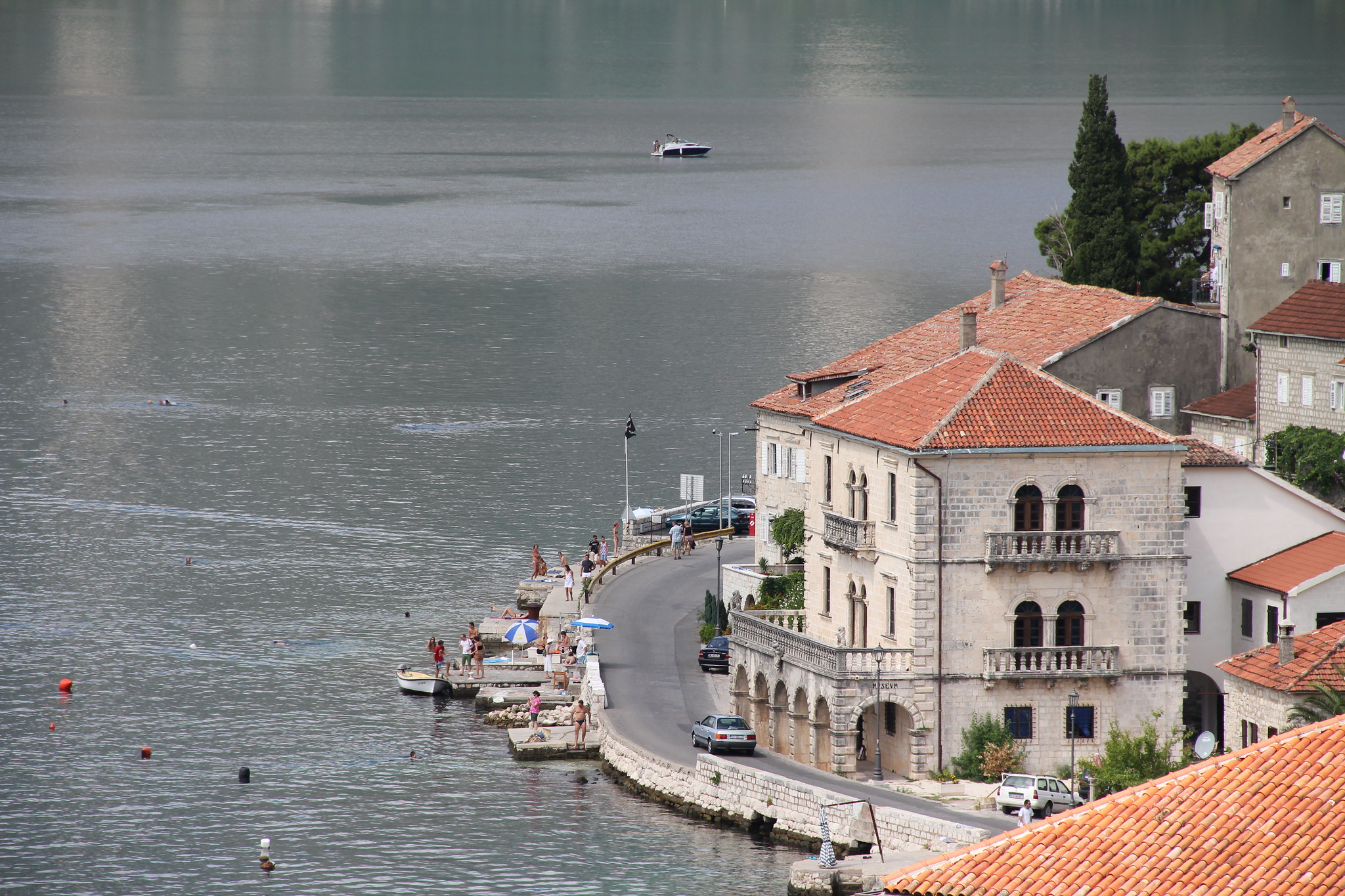 Tivat is a small coastal town in Montenegro, and it's located in the Bay of Kotor. In this article, we listed down the pros and cons of living in Tivat so you can have an idea if this is your chosen place to live in Montenegro.
Pros of Living in Tivat, Montenegro
Location
The airport is located just 3 km south of the center of Tivat. Plus the Adriatic Highway, which passes just next to it, makes it very accessible from all Montenegrin coastal towns. 
Nature
Mount Vrmac, the hinterland of Tivat, is blessed with beautiful nature, old urban cores, and amazing walking trails. Not only that but a large part of the Luštica peninsula also belongs to the municipality of Tivat, and these landscapes are accessible to anyone who likes exploring. 
It's a Children's paradise 
Once you're in Tivat, you will quickly notice large groups of children playing around the town. There are spacious promenades, parks, and beaches that little ones will absolutely enjoy. 
Interesting Tourist Destination 
Tivat is small but it has a long and unique nautical history, this will be proven when you visit its museum, the previous arsenal, where visitors can see Yugoslav submarines' collection, books, Austro-Hungarian ship equipment, and industrial machinery. From all these preserved artifacts, visitors can learn about the growth and economic activities of the people of Tivat. 
The Sea
Due to its geographical diversity, you will find a large number of different beaches on Tivat. From sandy beaches and shallow waters to rocky bays of deep and dark green waters. We all know that the sea can heal. It provides tranquility with its scent, sound, and color. The sound of the wave is nothing more but music to our ears.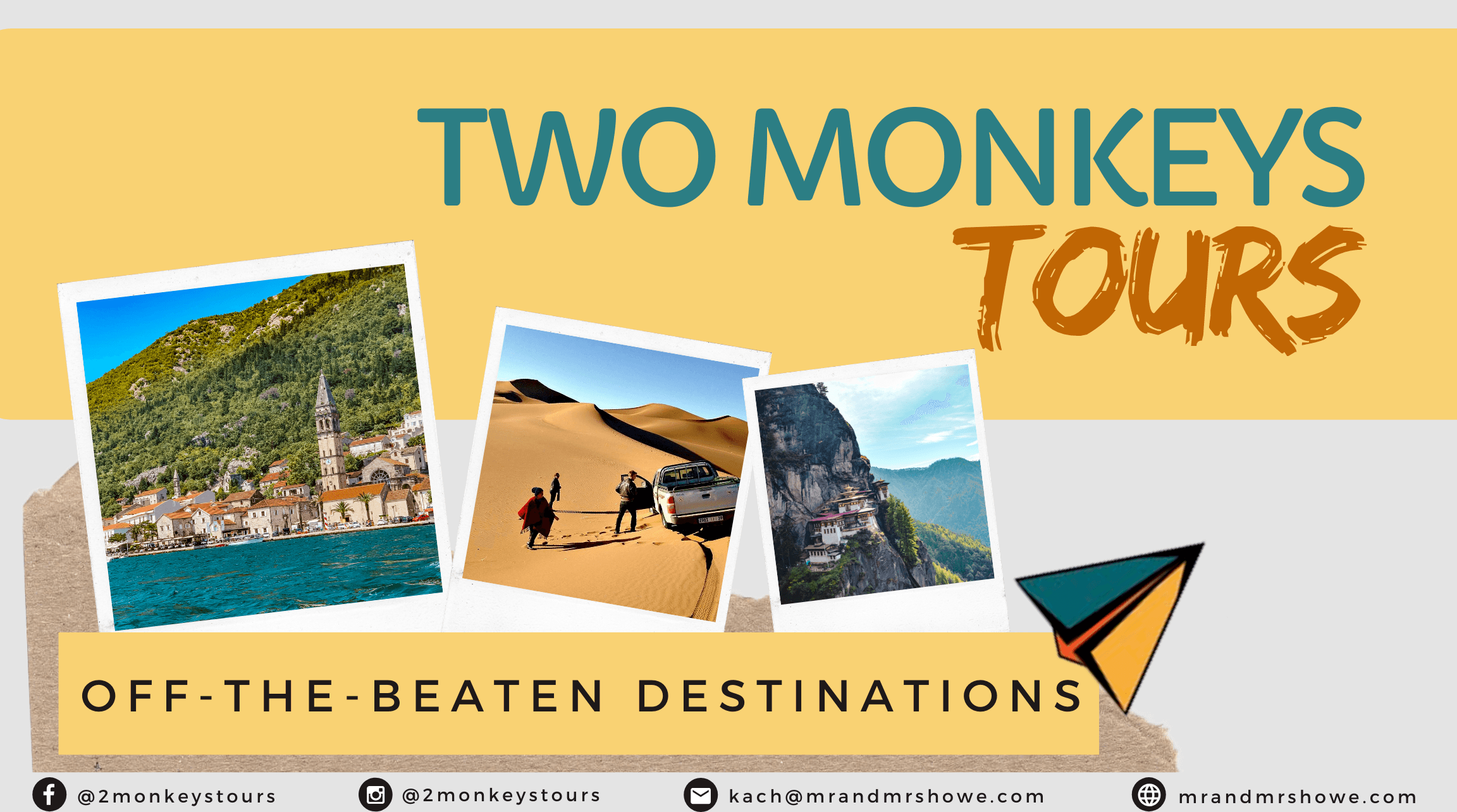 Cons of Living in Tivat, Montenegro
Humidity
Yes, living near the sea surely brings lots of benefits, but it also produces an unavoidable amount of moisture in the air. The development of mold happens due to excessive condensation of water vapor in the heated living space. During winter, when in contact with the cold walls of the houses, it turns into droplets, which moisten paint and plaster layers. This problem of moisture also affects the drying of laundry and general maintenance of home hygiene. 
Traffic
The traffic in Tivat is balanced and subtle during the winter days. However, during the peak season, it can be terrible. Columns along the main highway, blockades, lack of parking are just some of the factors that can ruin your day plans. The best choice is to have a bicycle if you plan to stay longer on Tivat. The city is perfectly flat and pleasant to ride along.
Employment
Although small, this town is booming with visitors during the summer season, and many jobs are open to everyone. However, once summer is over, and the winter period starts, a lot of services that serve no purpose in winter are closing. However, no worries as it does not mean that there is no other option for a permanent job on Tivat. There are opportunities and possibilities but it's kind of rare if you have no idea about starting your own business.
Stray Animals
I'm not sure if this should be labeled as a con especially if you're fond of animals, but stray cats and dogs are everywhere around Tivat and the other coastal towns. Irresponsible owners and uncontrolled reproduction have brought this problem. It is very common for you to see animals in poor health and nutrition. However, the good news is more and more people are actively involved in the protection and adoption of these animals.

About the Writer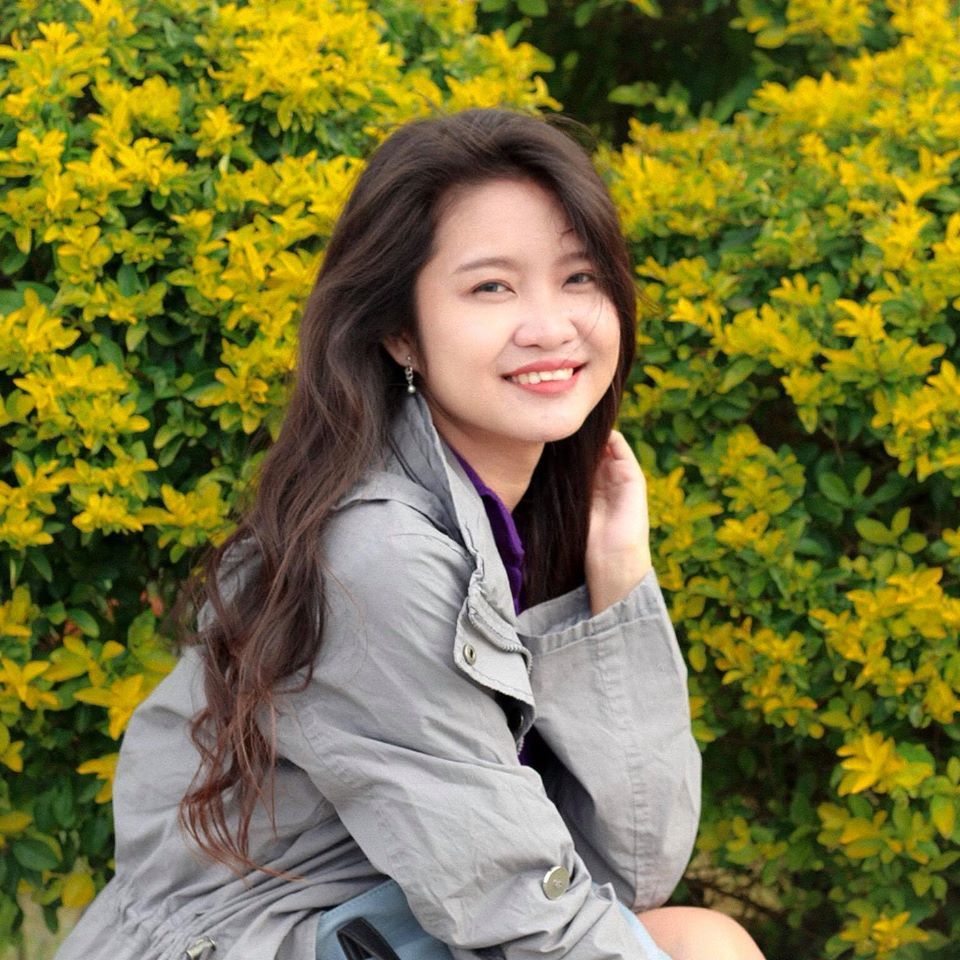 Hi there! I'm Fatima. My first major travel was in 2016 in the beautiful city of Cebu. After that, I got interested in traveling. Now I enjoy learning languages and other country's cultures. My goal is to visit at least one country each year and to share my experiences with other people through writing or blogging. Witness my journey by following me on Instagram.​​​​​​​

Are you on Pinterest? Pin these!