Switzerland on a Budget: How to Save Money on Transport @dreamtravelgirl
Stunning landscapes, tasty chocolate, charming cities… Switzerland is a traveler's dream. The cost of traveling is far from a dream though. It's an expensive country, even by west Europe standards.
How many people would like to visit Switzerland but is scared of the cost?
Last year I spent three months in Lausanne, in the French part. A friend of mine has been there for more than 15 years so I could learn from the locals how to save money, especially on transport.
In this post I will talk about:
Highlights

Switzerland on a budget

How to save money on transport

Trains

supersaver tickets

half fare card

day card

Interrail and Eurail

Trains

City transport

Transport to/from the airport in Geneva

Switzerland Highlights
Home to an important part of the Alps, Switzerland is a paradise for adventurers, with great places to hike, ski and climb. There are large lakes for water lovers, ideal for relaxing, kayak and swim. Gourmets will love Swiss chocolate and cheese. And city lovers will find the Swiss Old Towns interesting and charming.
These are my personal highlights:
Mountains: difficult to chose between the Bernese Alps (around Interlaken, Grindelwald, and Lauterbrunnen Valley) and Ticino (the Italian part). Both regions offer spectacular views.
Lakes: Lake Geneva (Lac Léman in French) is my favorite, with its vineyards in Lavaux and views of the French Alps on the other side.
Food: Gruyère for the cheese dishes.
Cities: I loved Bern, a small capital which combines beautiful architecture with nature.  


Switzerland on a budget
Switzerland is expensive, but these are some ways to save money on food, accommodation, and internet. I will explain in detail how to save money on transport below.
Use Couchsurfing (in Lausanne there is a big Couchsurfing community)

Buy food in the supermarket (Aldi is the cheapest, then Migros)

University canteens offer lunch for 10-15 CHF

Some Asian restaurants have main dishes for around 15-18 CHF

Big train stations have free wifi

If you need a local SIM card, get Lycamobile
A note on hitchhiking: I did it twice with my friend and met several travelers who were traveling only by hitchhiking (a solo male, a solo female, two males). They all had a good experience.

How to save money on transport in Switzerland
Train
The best way to move around in Switzerland is by train. Swiss trains are modern, clean, comfortable, fast and very punctual. You can check the timetables and buy the tickets through the SBB website and SBB app, which are available in English, German, French and Italian.
You will see that there are different kinds of tickets and prices. The normal cost of the ticket (the one you would pay at the station) is the one I highlight in green in the screenshot below.
There are other options. There is a day card, and the Interrail and Eurail passes. What is the most convenient? It will depend on the trains you plan to take.
Let us take two itineraries as examples to compare the cost of the different tickets and passes and find the best alternative:
Itinerary 1 (4 trains): Zurich > Lucerne > Interlaken > Bern > Geneva
Itinerary 2 (3 trains): Geneva > Lausanne > Locarno > Geneva
Supersaver tickets
What it is: The supersaver tickets are a limited amount of tickets for each train which are sold with a discount up to 50%. These tickets can be bought up to 30 days in advance. If "not available" is display instead of the price, it means that only normal tickets are left for that train.
When to take it: When you are sure of the date and time you want to travel because they are nonexchangeable and nonrefundable.
My experience: For some routes, they run out quite fast, but I found a lot of good deals.
Half fare card
What it is: The half fare card is a card that costs 185 CHF and allows you to pay half price for most transportation for one year (train, bus, tramway, boat, cable car). This is the price displayed as "1/2" ("1/1" being the normal price).
When to take it: When you plan to stay for a long time, take a lot of long distance trains and/or a lot of included cable cars (cable cars are expensive!).
My experience: At the beginning, we did not know it was available for non-residents, so I only got it the last month I was there, and it was worth.  
Day card
What it is: The day card is an unlimited pass for one day that costs 49 CHF. You can buy it in the COOP supermarkets (they are everywhere).
When to take it: For a long distance trip, a day trip, or when you plan to take multiple trains in one day.
My experience: I discovered this one thanks to a couchsurfer we hosted at home. I already had the half fare card, so I never used the day card. I do not know if it is available the whole year or only during certain periods, his card was valid from August 22nd to October 16th.
Interrail and Eurail
What it is: These are not specific for Switzerland, they are European passes. The InterRail pass is available for EU residents only, non-residents must get a Eurail pass. These are unlimited passes for certain numbers of days (3, 4, 5, etc.) to be used in a month.
InterRail has a pass for Switzerland only. Eurail has passes for several countries including Switzerland, but not a Swiss single-country pass.
When to take it: When you plan to take several long distance trains, or multiple trains in a day. These passes are expensive so for short trips they might not be worth.
My experience: I considered buying an interrail pass, but since I was staying for a long time and taking city transport often, the half fare card was more convenient for me.   
Conclusion
Which is the most convenient ticket or pass will highly depend on the trains you take. For the itinerary one it's better to buy the tickets one by one than the interrail, especially if there are supersaver tickets. For the itinerary two Interrail is a good option, but you can get a similar deal with the day cards (if available). In both cases, the half fare card is not worth due to the cost of the card (185 CHF).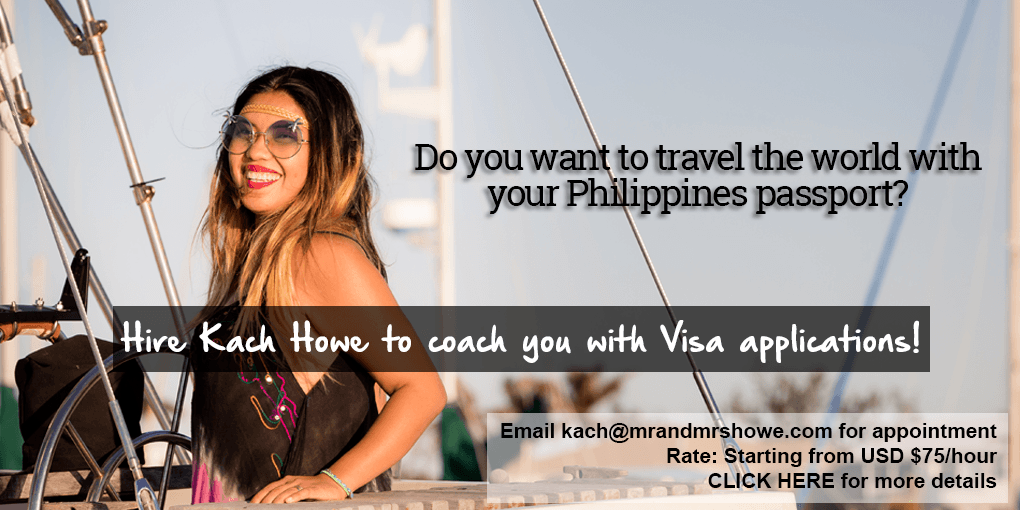 City transport in Switzerland
Swiss metropolitan areas are divided into zones, and the cost of the ticket depends on the number of zones you cross. Half fares are available, but there are no supersaver tickets.
There are unlimited day passes, which are worth if you make several trips a day. Day passes include bus, tramway, and train and is specific for the zones you paid for.
For example, Montreux is inside the Lausanne area, and you must cross 7 zones to visit it. A one-way ticket costs 13 CHF, and a day pass costs 26 CHF, and you can do as many trips as you want (inside the specified zones).

Transport to/from the airport in Geneva
The airport in Geneva is connected to the general railway system. If you are going to a different city than Geneva, you can take the train directly to the airport, you do not need to go from the airport to the city, and from the city to your final destination.
Also, if you are staying in Geneva, you can get a free ticket at the airport to take the train from the airport to the Geneva main station. There is a machine near the seat belt six where you can get the free ticket to Geneva.
Have you been in Switzerland? Do you know any other way to save money on transport? Thanks a lot for your comments!

About the Writer
My name is Laia, and I'm a traveler and online Spanish teacher from Barcelona, Spain. I believe that following our dreams is the key to happiness, and mine is to travel the world while I inspire and help others following their dreams. I write about my travel experiences and the ups and downs of independent solo travel in my blog Dream Travel Girl.
Blog: Dream Travel Girl
Facebook: Dream Travel Girl
Are you on Pinterest? Pin these!