15 Best Things To Do in Dortmund, Germany
Are you planning to travel to Dortmund, Germany soon? Read our tips below on the things to do in Dortmund with suggested tours!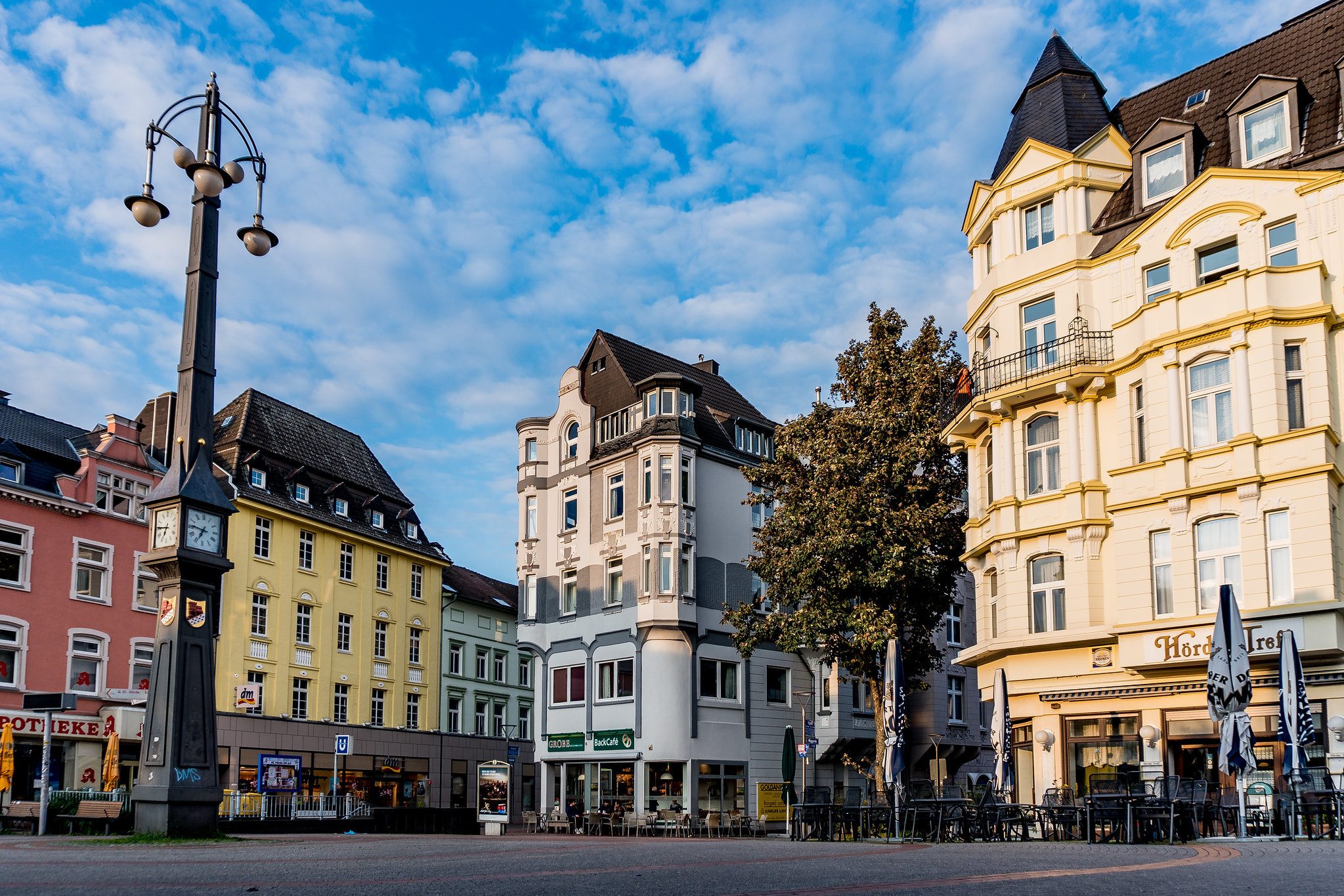 Dortmund is a city in Germany's North Rhine-Westphalia region. It is the third-largest region in Germany after Cologne and Dusseldorf. It is also famous for its numerous historical buildings and strong cultural history. The city has long been the center of Germany's coal and steel industries, a heritage that is celebrated in a variety of excellent museums and attractions. Dortmund is also home to Borussia Dortmund, a successful club in German football. 
There are a lot of reasons to visit this gorgeous city in Germany, and in this article, I will list all the things that you can do while you're staying in Dortmund. 
15 Things that you should do and visit in Dortmund, Germany
1. German Football Museum
If you love football then you shouldn't miss this museum! Dortmund is the home of a popular German football Borussia Dortmund. The World Cup and European Championship Trophies are on display, along with all kinds of memorabilia, interactive exhibits, and quizzes. Your visit to Dortmund will not be complete if you will not visit this awesome museum. 
Suggested Tour: German Football Museum
2. Westfalen Park
Westfalen Park is a massive garden with multiple attractions that will keep you entertained the whole time. One of these attractions is the 212meter-high Television Tower (Fernsehturm) known to locals as Florian. There's also a miniature railway, a bird enclosure with flamingos, and a pond where you can hire a rowboat.
3. Alter Markt
The central feature of the Old Town of Dortmund is the Alter Markt. It is also Dortmund's marketplace for almost 900 years. It's still a popular shopping area until today. The historical highlights of the square are its old fountain, added in 1901 as a drinking trough for animals.
4. St. Reinold's Church
This 104 meter-tall tower is visible for miles around. It is located in Dortmund's cityscape. Started in the 13th century, the building was not completed until 1454. The church was named after Dortmund's patron saint, Reinold. There's a lot to see inside, like a 14th-century statue of St. Reinold. Moreover, you can climb the tower for its magnificent views across the city and to see the church's six steel bells, together weighing some 20 tons.
5. Hohensyburg
12 kilometers South of Dortmund, Hohensyburg or Syburg is the ruins of a medieval castle above the Ruhr valley. It is a popular destination for hikers, it also has a lot of attractions, like the Vincketurm, and the Kaiser-Wilhelm-Memorial, built in 1902. Also, on the hilltop, is a miniature golf course and a casino. 
6. Dortmund U
The former brewery building in Germany has been a landmark since 1927. The trademark 'U' on the roof was added in 1968 and it's 9 meters tall. The building is also home to Museum Am Ostwall, a collection of 20th-century paintings. 
7. Transport Museum and Mooskamp Station
A collection of vintage vehicles. You will see old trams here, housed in Mooskamp Station. The oldest of the trams included in the collection date back to the early 1900s. From Dortmund, these old trams headed deep into the Ruhr Valley, carrying workers to the region's mines, coke plants, and steelworks.
8. Botanischer Garten Rombergpark
One of Dortmund's largest garden. The park came into the city in the 1920s. It has four greenhouses, for tropical vegetation, succulents, ferns and a mixture of camellias, lemon trees, and jasmine. 
9. Haus Dellwig
Haus Dellwig is an old moated building first mentioned in the city records in the 12th century. The highlights of the building include fully restored rooms, such as the kitchen and various living quarters, as well as a variety of workshops. This attraction is a must-visit. 
10. Wasserschloss Haus Rodenberg
It's a magnificent example of Renaissance architecture. Wasserschloss Haus Rodenberg is surrounded on three sides by a moat and overlooks a lake in the center of a park. The first records of it are from 1290, and it is known to have been reconstructed after 1422. In the late 1600s. This is truly a paradise for people who love history. 
11. LWL-Industriemuseum Zeche Zollern
This former colliery has a very interesting history and a really beautiful architecture. If you're interested in the coal mining industry and history, then you shouldn't miss this one. Furthermore, it was built in 1898, and most of the buildings were built in solid brickwork. 
12. DASA
A modern museum opened in 1993. The exhibitions focus on people with their physical, mental, social and cultural concerns. An interesting museum that both kids and adults would enjoy. However, most of the exhibits are in German.
13. Signal Iduna Park
A football stadium in Dortmund, Germany. If you love football, then this place is a paradise for you. Considered a great museum for a lot of football fans, you'd learn a lot about the history of the club, and even the capacity of the stadium which is 81,365 (seated and standing). So don't forget to visit one of the most famous football stadiums in Europe. 
Suggested Tour: Dortmund Soccer Segway Tour
14. Kokerei Hansa
It was built in the years 1927 to 1928 as a large coking plant. This industrial monument would help you understand a lot about the coking industry. While on your visit, you'd be provided with an audio guide that will help you explain the coking process. 
15. Propsteikirche
It is the only Catholic church in the city center. It was built from 1331 and was consecrated in 1458. However, it was destroyed during World War 2 and was renovated until 1966. This beautiful stone church with a late-Gothic altar is very picturesque so you shouldn't miss the chance.
These are the possible things you can do in Dortmund, Germany. So if you are ready to have a fun and exciting trip, you know what to do and where to go! Pack your things and prepare yourself for a wonderful adventure in Dortmund.
How to go to Dortmund, Germany from the UK
Via Ryanair: (one way)

*From London Stansted to Dortmund Airport

Ticket Price: £45.89

Via Easyjet: (one way)

*From London Luton to Dortmund Airport

Ticket Price: £46.36

Are you on Pinterest? Pin these!

About the Writer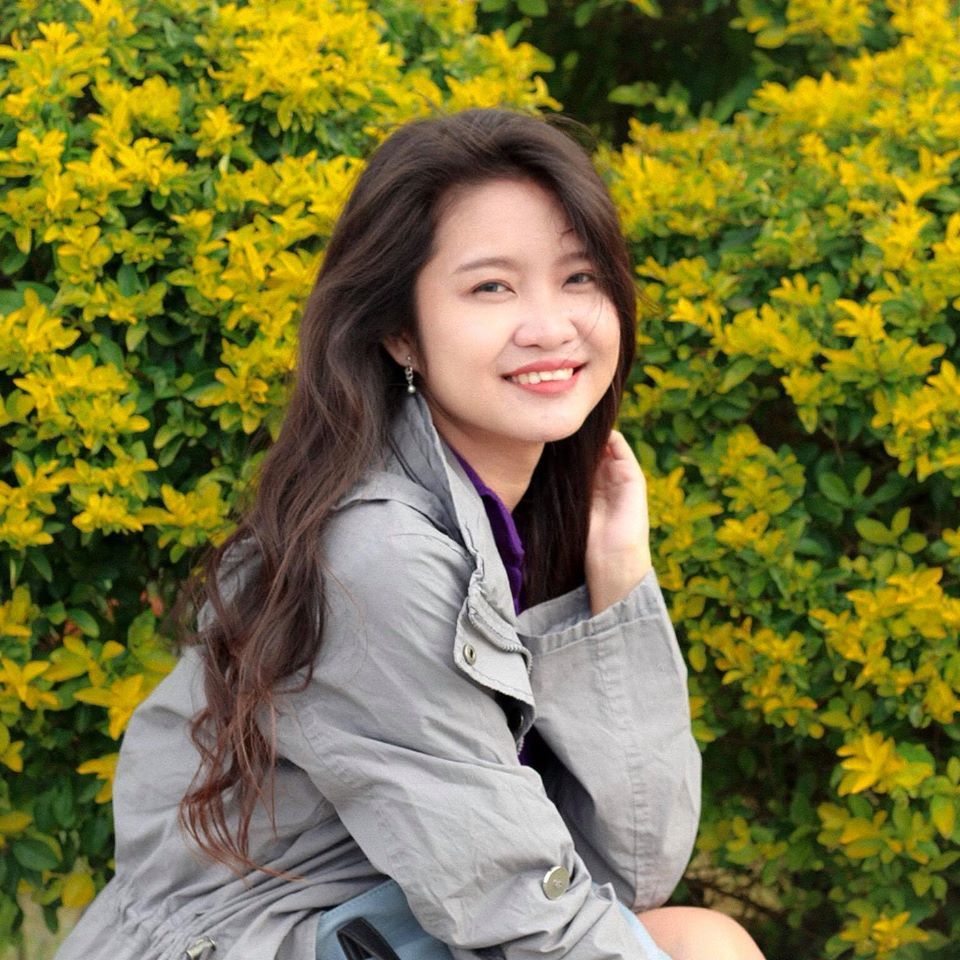 Hi there! I'm Fatima. My first major travel was in 2016 in the beautiful city of Cebu. After that, I got interested in traveling. Now I enjoy learning languages and other country's cultures. My goal is to visit at least one country each year and to share my experiences with other people through writing or blogging. Witness my journey by following me on Instagram.