7 Best Things To Do in Tavira, Portugal [with Suggested Tours]
Are you planning to travel to Tavira, Portugal soon? Read our tips below on the things to do in Tavira with suggested tours!
One of the prettiest towns in the Algarve, Tavira is blessed with beautiful beaches. This small city in Portugal is also popular for its island, such as the Tavira island, which is a long sandy beach. If you're not a fan of beaches, then you can visit the city's castle which has magnificent city views that will leave you in awe. With Tavira's nice weather and awesome tourist destinations, you will surely have a holiday vacation trip to remember!
List of Best Things to do in Tavira, Portugal
View this post on Instagram
You cannot go to Tavira and not visit its island. The beach is huge with crystal clear waters, it has bars where you can eat and have a drink at more expensive prices than in the town but not exorbitant. If you want to get away from the crowds you can go a kilometer or two from the entrance to the beach. It is reached by boat, very cheap and often every half hour from Tavira.
Praia do Barril is a large beach, located on one of the islands of the Ria Formosa, it has a sandy beach as far as the eye can see, restaurant and bar service, and other support. It is very well equipped with bathrooms and restaurants. An experience to go with the family.
View this post on Instagram
You have to take a small boat to reach this pretty beach. Cabanas de Tavira Beach is located between the Atlantic and the Ria Formosa. There are few facilities here so it's recommended for you to bring everything yourself.
If you are in Tavira, then you have to see the Camera Obscura. You will enter the old water tank and the guide will explain the monuments of the city to you with an image that is reflected from a mirror with two lenses. This is a unique experience!
This church, built between the Renaissance and the 18th century, has a monumental Baroque altarpiece and walls largely covered by painted Azulejos representing the 14 Works of Mercy. It is also incredible with its perfectly maintained blue squares, its organ, and it's a very loaded golden decoration as everywhere in Portugal.
This bridge and undoubtedly one of the landmarks of Tavira is very well preserved which gives it more beauty. It allows you to enjoy the river and the city in a comfortable way. Located next to the square, it is right in the center of the city. The view of the city and the river is something to enjoy from the bridge. It is also full of padlocks, such as love padlocks, in various shapes and sizes
A wonderful place, where you can see the city from various points, with a magnificent and well-kept garden. It is quite accessible and in a location that's totally surrounded by the city's historic center and a significant number of churches. You can climb its battlements and walls to see Tavira from above. An original and attractive place that is well worth a visit.
Where to stay in Tavira, Portugal
Budget Hotel
Bea's Bed & Breakfast offers accommodation with air conditioning and free WiFi. The bed and breakfast offer a flat-screen TV and a private bathroom with a hairdryer, free toiletries, and shower. A continental breakfast is also available every morning.
Price: Starts at $37 per night for a Double Room, includes taxes and charges, add $7 for breakfast, and it's non-refundable.
Luxury Hotel
Maria Nova Lounge Hotel – Adults Only
Maria Nova Lounge Hotel – Adults Only enjoys a quiet hillside location. The rooms are decorated with wooden floors, modern furniture, and large windows. All rooms have a minibar, satellite TV, and an en suite bathroom. The Nomad Bar Lounge Terrace offers an extensive list of cocktails and panoramic views over Tavira. The main restaurant, Restaurante Balsa By São Sebastian offers an international menu.
Price: Starts at $90 per night for a Twin Room, includes taxes and charges, free breakfast, and it offers a free cancellation.
These are the possible things you can do in Tavira, Portugal. So if you are ready to have a fun and exciting trip, you know what to do and where to go! So pack your things now and prepare yourself for a wonderful adventure in Tavira.
How to go to Tavira, Portugal from London
The best way to travel to Tavira is to fly from London going to Faro since Faro airport is the nearest to Tavira.
Via Ryanair: (one way)
*From London Southend – Faro
Ticket Price: £52.92
Via EasyJet: (one way)
*From London Luton – Faro
Ticket Price: £55.44
Via EasyJet: (one way)
*From London Gatwick – Faro
Ticket Price: £60.14
*Traveling from Faro to Tavira
You can travel from Faro to Tavira by bus or train. If by bus, just head to Faro Bus Terminal and take a bus there, the journey can take around 1 hour and 30 minutes. On the other hand, Comboios De Portugal operates a train from Bom Joao to Porta Nova in Tavira. It can take around 40 minutes.
*Prices are subject to change. You can visit Skyscanner for more details about the ticket prices.

About the Writer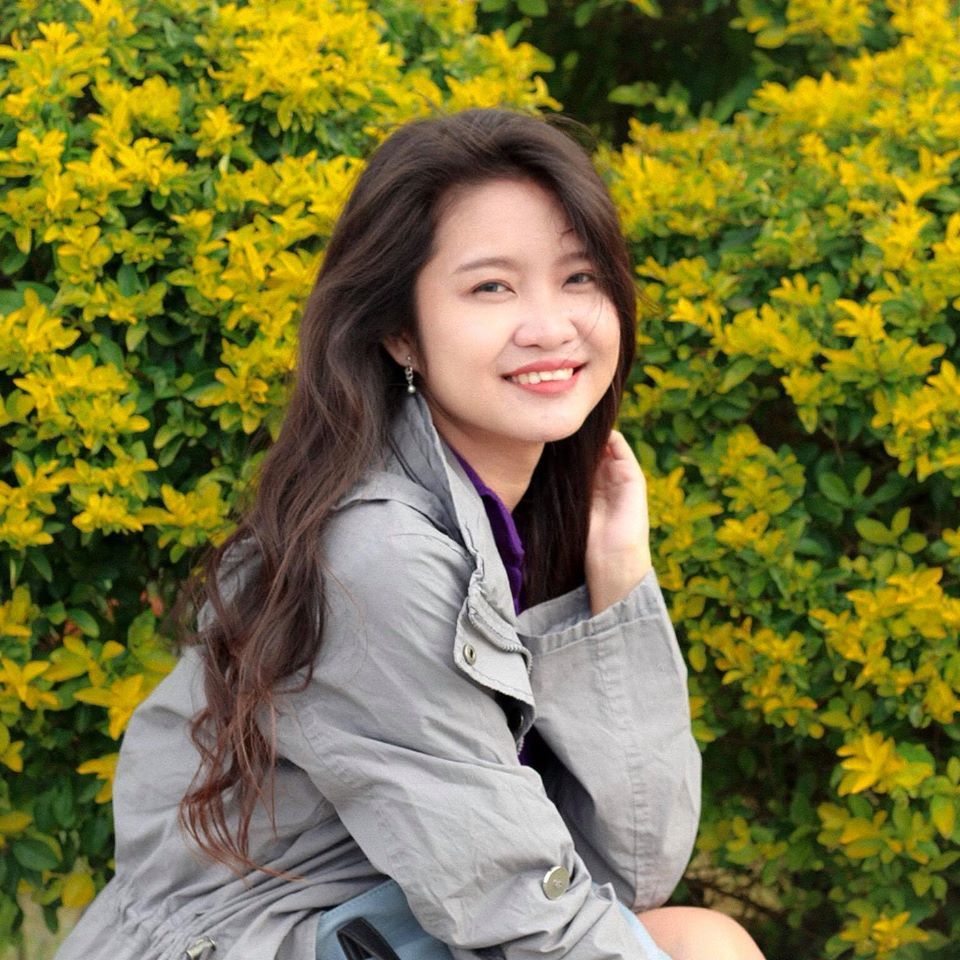 Hi there! I'm Fatima. My first major travel was in 2016 in the beautiful city of Cebu. After that, I got interested in traveling. Now I enjoy learning languages and other country's cultures. My goal is to visit at least one country each year and to share my experiences with other people through writing or blogging. Witness my journey by following me on Instagram.​​​​​​​​​​​​

Are you on Pinterest? Pin these!