10 Best Restaurants in Herceg Novi, Montenegro
If you're in Herceg Novi, one of the things that you should consider is, of course, where to eat. And you should be really careful when choosing the best restaurant, especially if you value money. But don't worry, as we have a list of the best restaurants in Herceg Novi that will make your stay in the city more memorable and wonderful. These restaurants offer affordable and mouthwatering dishes that are perfect for all.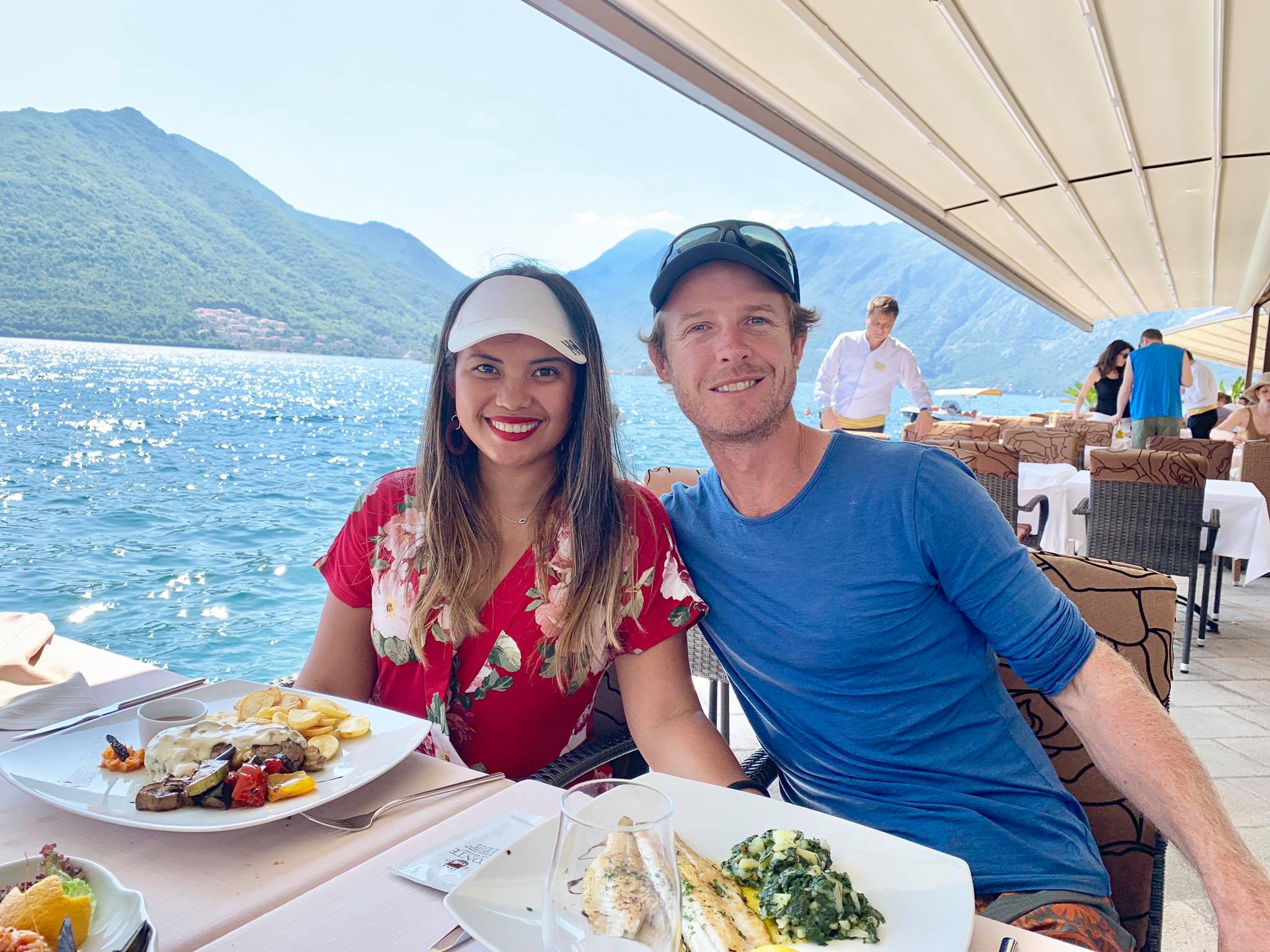 Best Restaurants in Herceg Novi that we Recommend
For excellent seafood, Konoba Kruso is the place to be. You'll have a perfect dinner with friends, family or partner in a pleasant atmosphere. They also have a large selection of various types of food, from seafood to meat. Konoba Kruso is an ideal choice if you are looking for a place with a wonderful view and great music. The restaurant is hidden from the crowd and promenade, so you can relax and enjoy guitar music while dining. Such a romantic place.
Operating hours: 08:00 AM – 12:00 MN (Mon-Sun)
Having Italian, Mediterranean, and European cuisine, Konoba Feral might be the best restaurant in Herceg Novi or in Montenegro as a whole. It has a big menu with lots of choices in a nice seafront location. The staff are also kind and accommodating. You can try their fish kebab, grilled octopus, or calamari and cuttlefish risotto. 
Operating hours: 08:00 AM – 12:00 MN (Mon-Sun)
Gradska Kafana has a very good position, at the same time, it is in the administrative city center, next to the historic Old Town and just above the sea. It also has a really nice terrace with a view of the harbor and the water. Try to order their octopus salad or tuna steak en salmon. 
Operating hours: 08:00 AM – 12:00 MN (Mon-Sun)
View this post on Instagram
This place is considered a real gem of Herceg Novi. Here, you will experience a great menu, great value, and great service. When it comes to meat dishes, Cantaloupe Gastro Pub should be on top of your list. You might have the best-grilled meat in Igalo or in Herceg Novi. Just don't be fooled by its location in the middle of a "tourist area", this is a genuinely great place to eat. 
Operating hours: 09:00 AM – 01:00 AM (Mon-Sun)
This is a popular restaurant in a shady spot on the stairs from the port to the old town. When you eat here, it is highly recommended to try fish and seafood specialties, although even a simple fish soup is perfect. Prices are reasonable for these mouthwatering dishes.
Operating hours: 08:30 AM – 11:00 PM (Mon-Sun)
Splendido is a restaurant that is beautifully located on the promenade looking out over the Bay of Kotor to the Adriatic. It has an extensive menu, of good value – but the john dory was just perfection. The foods here are not only super delicious but also beautifully served. 
Operating hours: 07:00 AM – 12:00 MN (Mon-Sun)
View this post on Instagram
Portofino Bistro always offers good food and an enjoyable atmosphere. The location is excellent at the Bellavista Square, just right opposite the church. You'd absolutely enjoy their pasta and the risotto dishes here. If you are looking for a quiet evening with good food and friendly service, this is the place to be. 
Operating hours: 08:00 AM – 10:00 PM (Mon-Sun)
If you're looking for a lovely and romantic place by the sea, that offers Italian and Mediterranean cuisine that is high quality and also suitable for vegetarians, for those who fast, and for those who eat gluten-free food. Then this is a place with very friendly and professional staff, where you can chill, enjoy yourself after work, with a partner or friends and family. Pergola will surely make your dinner more memorable and worth it than ever.
Operating hours: 07:00 AM – 12:00 MN (Mon-Sun)
Admiral Club Herceg Novi is surrounded by the Adriatic on three sides. You can have the best view of the sea and the city of Herceg Novi while having your meal. The restaurant offers specialty dishes of both meat and fresh seafood on a daily basis, for which it is known across the globe by all true pleasure-seekers.
Operating hours: 09:00 AM – 12:00 MN (Mon-Sun)
View this post on Instagram
ght: 400;">Buffet Beograd is located in the city center by the main road. There is always plenty of locals having meals or just coffee. They have the best service, friendly waiters, and most importantly the high-quality food. Have a lovely meal at their excellent and modern indoor and terrace space with a beautiful combination of stone, wood, and flowers.
Operating hours: 12:00 AM – 12:00 PM (Mon-Sun)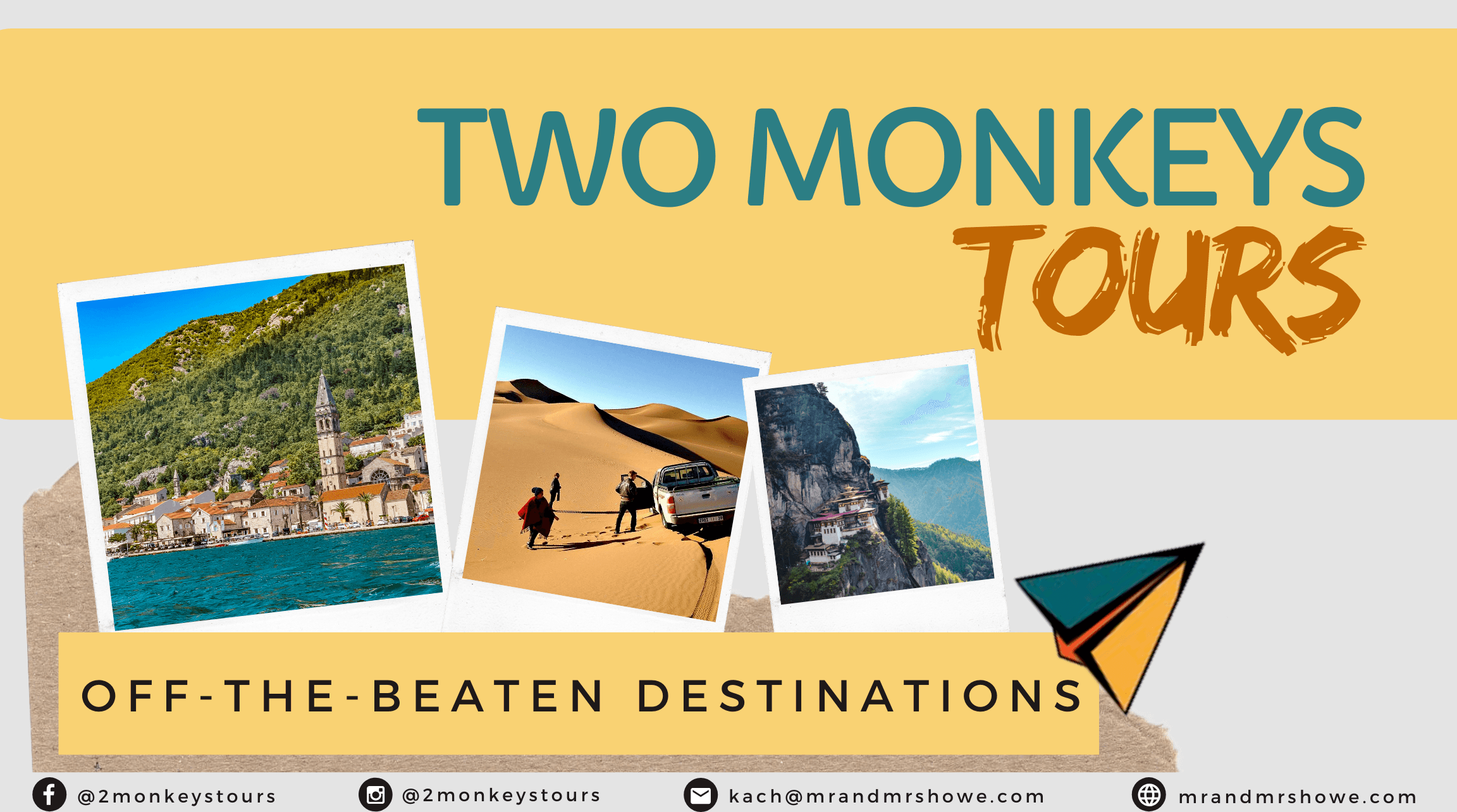 All these restaurants serve mouthwatering dishes that will add to your memorable experience in Herceg Novi or in Montenegro as a whole. All food comes with a reasonable price and a very memorable taste.

Are you on Pinterest? Pin these!

About the Writer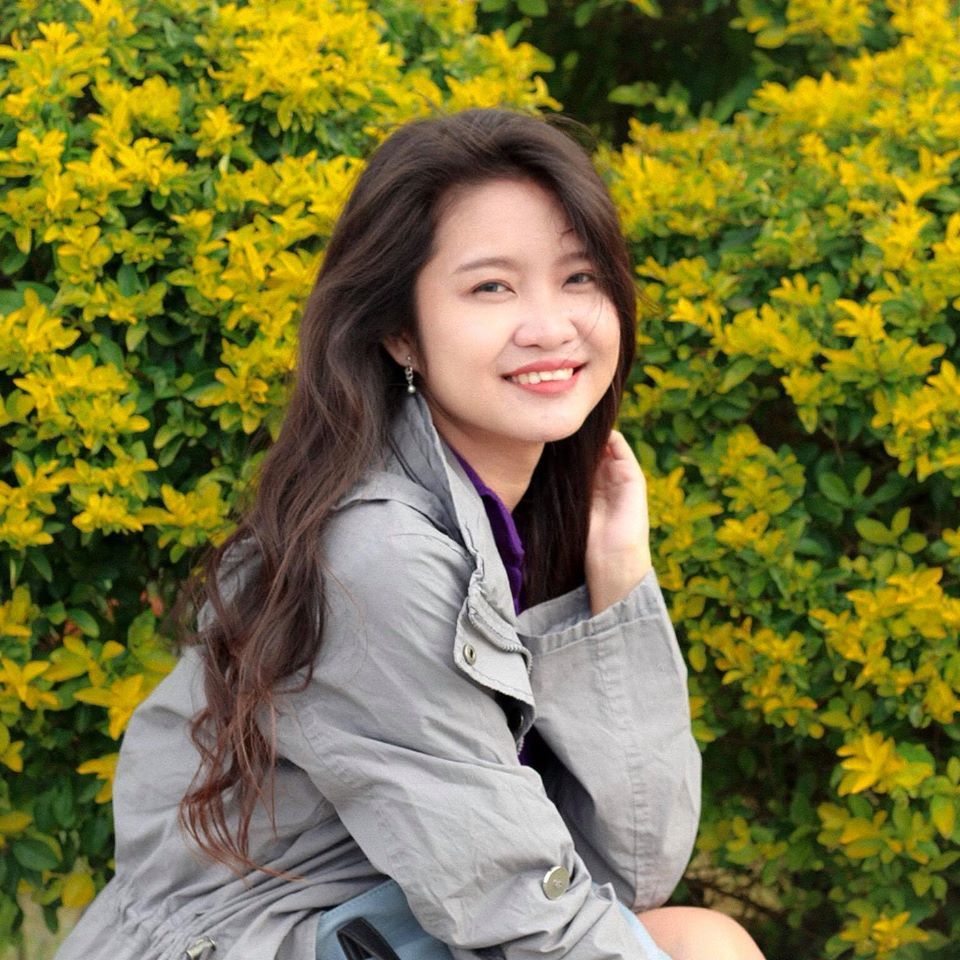 Hi there! I'm Fatima. My first major travel was in 2016 in the beautiful city of Cebu. After that, I got interested in traveling. Now I enjoy learning languages and other country's cultures. My goal is to visit at least one country each year and to share my experiences with other people through writing or blogging. Witness my journey by following me on Instagram.