8 Best Things to do in Losinj, Croatia and Where To Stay
Are you planning to travel to Losinj, Croatia soon? Read our tips below on the things to do in Losinj and where to stay!
Another island in the northern Adriatic Sea is Losinj. This Croatian island is popular for its distinct bays and rich vegetation. Museums, beaches, castles, parks, etc., you can explore these different sites upon going to this wonderful place. Mali Lošinj, a town here, is known for its large harbor. Read more below to know some other places you can visit in Losinj.
List of Best Things to do in Losinj, Croatia
The place is definitely worth a visit, both for the view and the whole themed trail is interesting to learn something about the history of Losinj and the surrounding islands. A visit is definitely worth it, but you should reserve in advance as space, including parking, is limited. Almost a must for great holiday shots.
View this post on Instagram
A museum housed in a renovated Art Nouveau villa from the 1900s, in front of the Mali Losinj seafront and created only to house the statue. From room to room the entire history of the statue is relived. A visit to the museum is definitely worth it not only that the story of the finding of Apoxyomenos, the history of the athletes, and the production of the figure are presented in an interesting way, the rooms of the museum are particularly worth seeing.
View this post on Instagram
The complex of bays in the Cikat area is still untouched and free of hotels and buildings by the sea, which is protected by a large coniferous wooded area that offers the opportunity for walking and cycling along various paths. Definitely worth a visit.
View this post on Instagram
In the aquapark, there is something for everyone to have fun and the water comes from the ocean. You can find a suitable bathing area for children of all ages. Sufficient deck chairs and umbrellas are also available in the area.
View this post on Instagram
The crystal clear and turquoise water in Zabodarski Beach offers a moment of relaxation and immersion in nature. It is a place for everyone and easily accessible compared to others. If you want to rest in a blue sea with splendid water and the possibility of relaxation between sun and shade, this is the right place for you.
View this post on Instagram
A small corner of nature and perfumes with a stunning panoramic view of the ocean. You can find a variety of herbs and flowers with which oils, soaps, jams, and many other food products of very good quality are created in an artisanal way. A visit to this garden is highly recommended to anyone who wants to rediscover the flavors and smells of an ancient and now almost forgotten tradition.
View this post on Instagram
Beautiful beach with crystal clear water and a myriad of fish. The bottom is sandy in the center, while the beach is pebbly or rocky on the sides. If you want to have fun, you can also snorkel here as there are a lot of fish to see!
View this post on Instagram
If you want to learn something about dolphins or even plan a tour, then this is an absolute must. Along with many billboards describing the life, anatomy, and behavior of dolphins and other marine creatures, there is also a small auditorium where a 20-minute film of dolphins and the activities of this interesting research center is shown, suitable for young and old. What is done here for nature, dolphins and other marine life really deserves respect.
Where to stay in Losinj, Croatia
Budget Hotel
Kuća Luce-soba br.3 provides accommodation with a garden and free WiFi throughout the property as well as free private parking for guests who drive. At Kuća Luce-soba br.3 every room is equipped with a desk and a private bathroom.
Price: Starts at $45 per night for Double Room, includes taxes and charges, add $7 for breakfast, and it offers a free cancellation.
Luxury Hotel
La Casetta di nonna Lea features accommodation with free WiFi, air conditioning, a garden and barbecue facilities. This apartment features 2 bedrooms, a kitchen with a dishwasher and a fridge, a flat-screen TV, a seating area, and 1 bathroom.
Price: Starts at $118 per night for the Apartment, add $59 for taxes and charges, and it's non-refundable.
These are the possible things you can do in Losinj, Croatia. So if you are ready to have a fun and exciting trip, you know what to do and where to go! So pack your things now and prepare yourself for a wonderful adventure in Losinj.
How to go to Losinj, Croatia from London
There's an airport in Losinj (Mali Losinj Airport) but if you intend to fly to Croatia to reach Losinj, the nearest airport is the Rijeka Airport.
Via Eurowings: (one way with one-stop)
*From London Heathrow – Cologne Bonn – Rijeka
Ticket Price: £162.68
*How to travel from Rijeka Airport to Losinj via ferry
A ferry ride is the most common way of traveling to Losinj. The high-speed catamaran service of Kapetan Luka operates daily. It usually makes a stop on Cres and other islands along the way.
*Prices are subject to change. You can visit Skyscanner for more details about the ticket prices.

About the Writer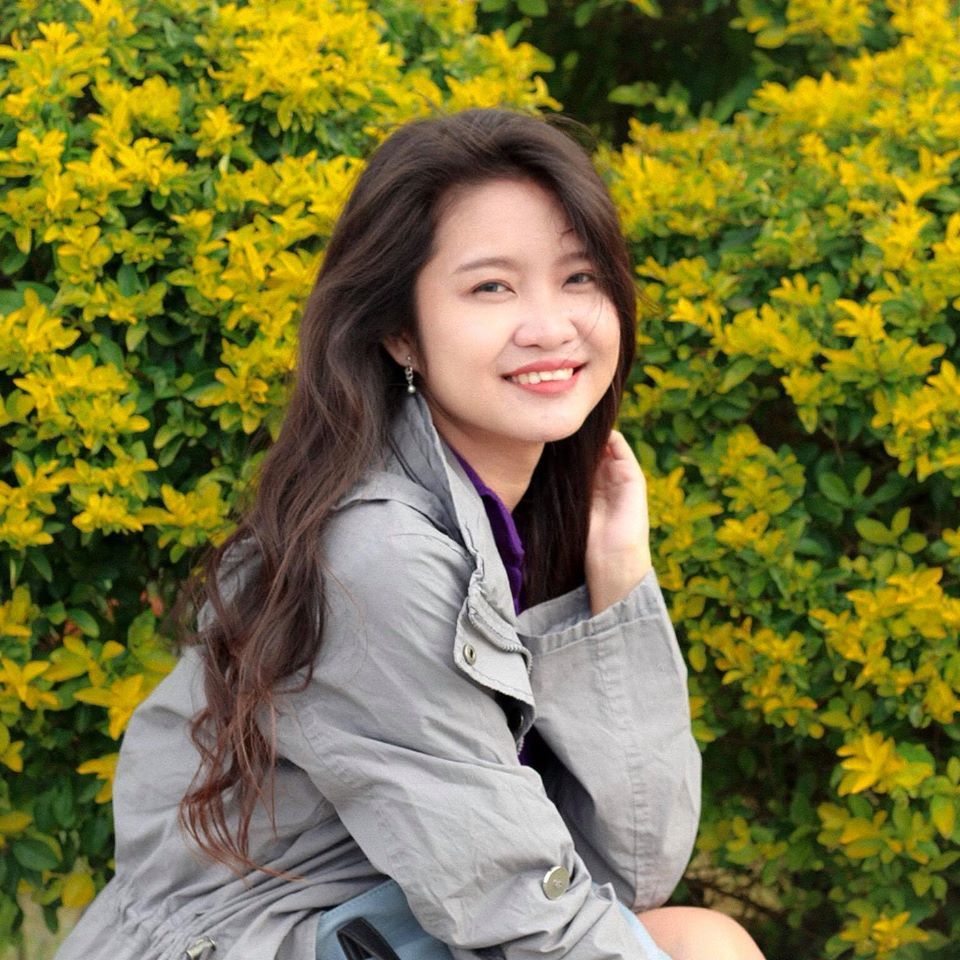 Hi there! I'm Fatima. My first major travel was in 2016 in the beautiful city of Cebu. After that, I got interested in traveling. Now I enjoy learning languages and other country's cultures. My goal is to visit at least one country each year and to share my experiences with other people through writing or blogging. Witness my journey by following me on Instagram.​​​​​​​​​​​​​

Are you on Pinterest? Pin these!