First Time Traveling Abroad – Philippine Immigration & Airport Tips
I remembered the first time I went abroad; it was 2018 to Japan. A month before my trip, my visa got approved. After being nervous, getting rejected or approved, I was nervous again on what to do at the immigration. It was my first time, and I was solo, and I didn't know what to do. Luckily, it went smoothly, more than I expected. So, to help newbies out there, here are Philippine Immigration Tips for First Time Travelers.
It's not true that you will get questioned a lot if it's your first time traveling, or the possibility of going solo to a country will surely get you offloaded. Or that you are denied entry b the IO if you don't have money to travel. I've traveled out of the country thrice, twice doing it alone and one time with my parents. My senior dad passed, and my cousin, who had no regular job, passed! As long as you have documents and the intent to come home, you don't have to be nervous.
Here are some tips that could help you:
1. Bring the Right Documents
As per the guidelines on departure formalities, these are the primary documents that are for a tourist:
Passport
Visa, if required
Round trip Ticket
Make sure that your passport is valid at least 6 months from your departure to the country you are traveling to. If it's less than 6 months, better, to renew it before your travel. Its better safe than sorry, kasi sayang lang effort mo pag.nakadarating ka na sa ibang bansa tapos i-pababalik ka dahil malapit na mag expire passport mo.
You should also check if the country you are going requires visas or how many days we are visa-exempt. My travel to Japan was in the last week of March; by February, I was already in possession of my visa. When I traveled, the expiry was also in May. Give enough time for visa processing. Sayang yung ticket mo if di mahahabol yung passport mo. Also, check the validity of your visa and the days you are allowed to stay. You might not pass if you have only 15 days, and your return ticket is after 20 days; overstaying might cause you penalties – either monetary or could get you jailed.
A Roundtrip ticket or return ticket is also a key as they can give assurance that you will go home to the Philippines. Never provide a fake ticket, the one where you generate it online or photoshop a ticket. When the immigration officer checks it and if they find out it's fake, you might not get to go out of the country and have your record tainted.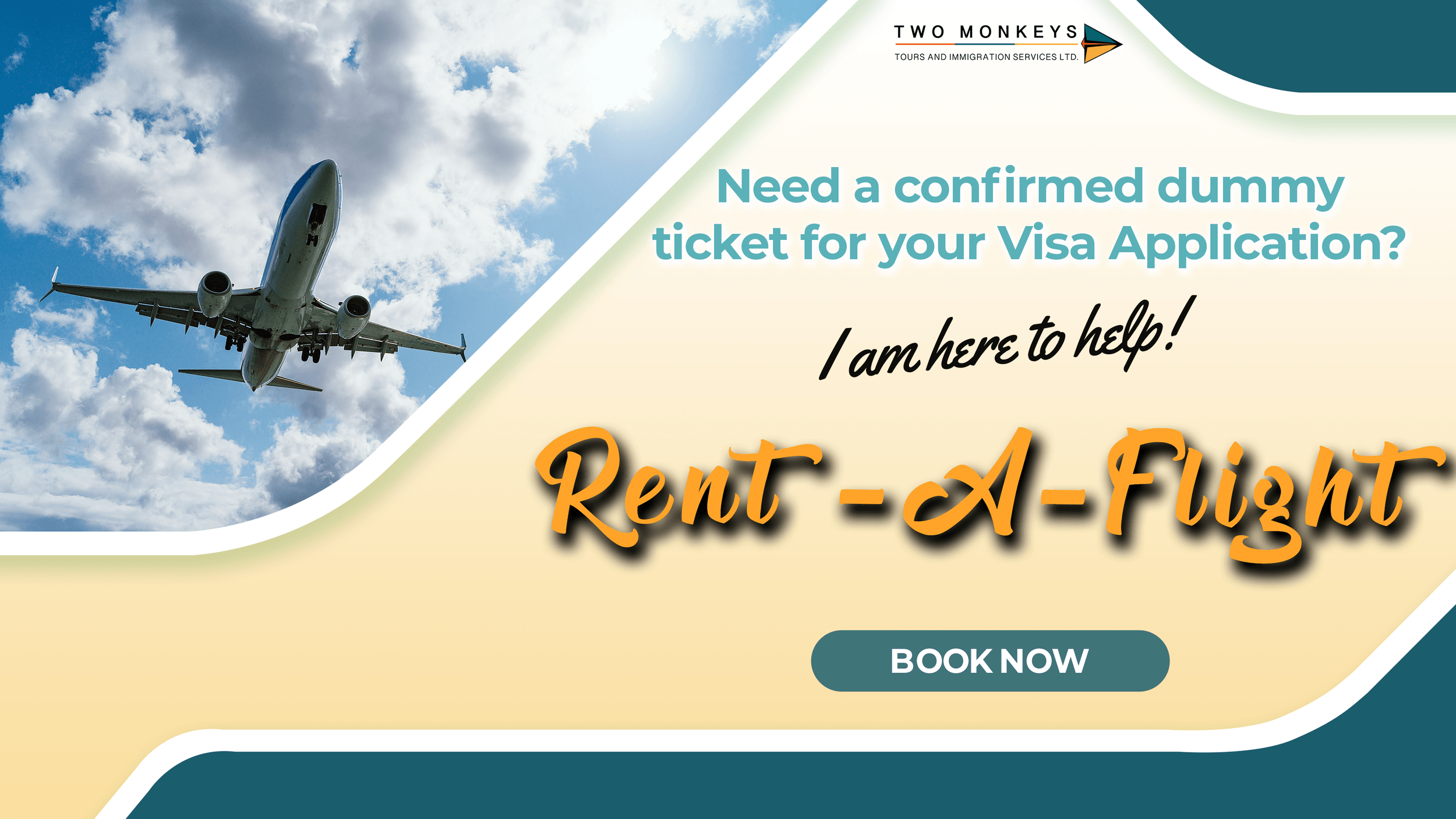 2. Get ready for questions
The immigration officers might ask you questions for your travel. When it was my first time, I was asked the following:
"Who is traveling with you?" Wala po, Solo Travel lang.
"What's your job?" Accounting Staff. *Shows Company ID*
"How long have you worked here?" Four years.
"Do you have a hotel reservation?" Yes *Gave Hotel Booking."
Then it was okay!
When I traveled with my parents, though, it was so much easier. It was their first time, but we were a family. Plus, the timing was great as it was Christmas Vacation, and we were coming home a day after the New Year. So, questions were just "Who is traveling with you?" and "Where are you going?" We gave her our passport and tickets; the hotel bookings nor my company ID was not even asked.
Now, if you don't have a job, you will need to prove that you have money to travel. I haven't experienced this, but you could tell the IO how much money you are bringing, show your cash or cards. But if you still don't have those, at least be with someone who has the financial capability to do so. My cousin was in for secondary inspection; he did not have a regular job but he was traveling with his relative. It was a bit hard to prove their relationship since their last names or middle names are not the same anymore (e.g., Jose A. De la Cruz and Rosa G. Smith.) But he passed as his companion got to sign an Affidavit of Guarantee. Lesson: If you don't have enough money, have an affidavit of support or guarantee and proof of relationship.
Another question that would probably be asked is, "what are your activities there, or what's your itinerary?" You can tell them the tourist spots you wish to see or show them your itinerary but never say "I don't know." Hell would break loose, especially if you are going solo, there's a chance you may get denied. Why? What if you get lost? What if you get kidnapped or trafficked? Or what if your real intention is not to tour but to look for a job? That will result in a problem, and as much as possible, they would try to avoid that by denying you. So, research your destination and know the spots.
3. Special Documents for Travelers
You might need the following:
A non-related foreigner accompanies someone who does not have the financial capability to travel – (e.g., boyfriend bringing a Filipina GF who has no savings) you might be asked to prove your relationship as to help you avoid being trafficked
Minor traveling alone or not without the parent or legal guardian – you might be asked to secure a DSWD Clearance first
Repatriated Irregular Workers – an irregular or undocumented worker that got sent back to the Philippines might need an IACAT Clearance (Inter-Agency Council Against Trafficking), they don't want you to go out of the country to do it again (work even though your purpose is tourism)
Partner and Spouse of Foreign Nationals intending to meet their partners – CFO Certificate is needed
4. The more, the merrier
If it's your first time traveling and you are not that confident, don't travel alone. You have a higher chance of getting approved if you travel with your family or that you are many. It's safe traveling together in numbers or in a pack, rather than being alone. Plus, there's a big chance you'll come back to the Philippines when traveling as a group.
Like experience, traveling with my parents was easier. Not many questions compared to traveling solo. My relatives also got to travel for the first time together in Hong Kong with ease.
5. Dress Properly
Though you should not be judged by what you are wearing, the immigration officer might. Dress smartly, not something you would wear in the house like pajamas. Shirts, jeans, and shoes plus a jacket will do. No need to be in a three-piece suit unless you are on a business trip, but hey, you are on vacation. A little makeup would also not hurt. I look young for my age (like a high school or a college student), so I always put a bit make up when I'm speaking to the IO to look like someone on her 20s.
6. Arrive 3 Hours Early
Go early during your trip; at least 3 to four hours before your flight, you are already at the airport. You will be queuing almost everywhere, and that would take time – at the airport counter, the place where you would pay travel tax, at the immigration. I'm lucky it's always fast in Cebu, but there are times when I see long queues. I don't want to be there waiting for my turn or sweating profusely as my name is called on the speakers; that's nerve-wracking and gives you a chance of getting left behind. Sayang naman ticket at visa if the airplane will go without you, diba?
7. Be Kind, Honest, and Confident when talking with the IO
Tao lang din ang Immigration Officer at nagtratrabaho din sila; so don't be nervous facing them. Especially if you are not hiding something (e.g., looking for a job even if you are supposed to be on tour.) Breathe in and Breath out.
I usually make the sign of the cross before going in, and then I greet them with a smile and a "hello po" or "good morning." After that, I pass the documents – passport, return ticket, departure card, and boarding pass.
Answer the question asked. Be honest and consistent. Also, don't offer excess information; this is not a Q&A portion of a contest; many are also lining up, so you need to be quick. In case your answers are not consistent or suspicious, you may be subjected to another inspection.
Overall, what you will do is this: First, fill-up the boarding pass (they have available ones on the table), queue at the immigration, and wait for your turn. The next thing is the officer will interview you, pass your primary documents first, then answer what is asked, and give them additional documents (like itinerary, bookings, etc.). When you are done, you may proceed to another area for inspection. Then go to the boarding gate.
Congratulations! You can now go out of the country and have your first trip abroad. New things are scary at first, but then you'll know you don't have to be afraid once you've experienced it. I hope this Philippine Immigration Tips for First Time Travelers will put you at ease, or at least you'll know what to do or what happens. Good luck, and enjoy your trip!

About the Writer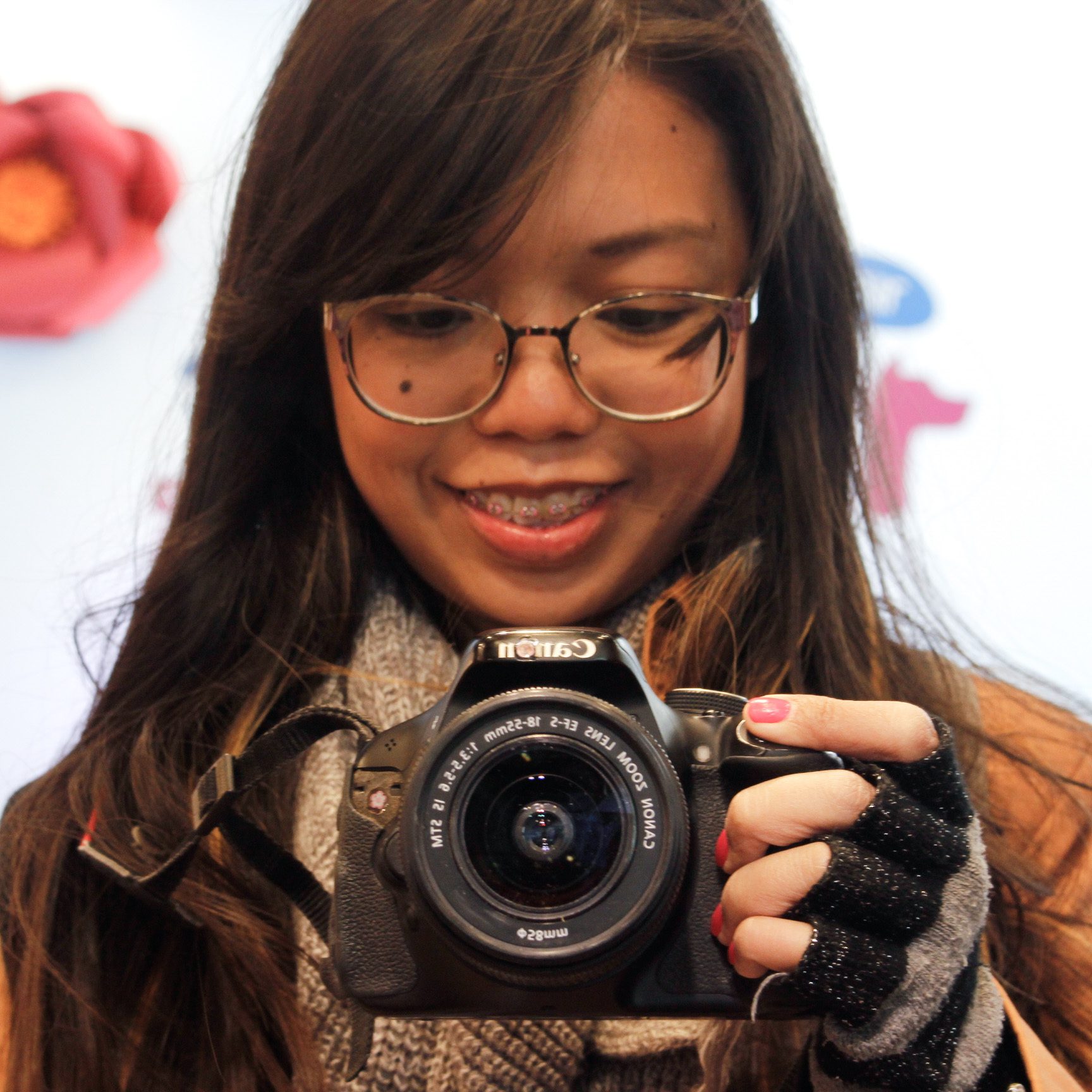 Hey, I'm Lyza! I once was a person who just imagined going to places "one day" but decided to pursue my dreams. My first travel abroad was in Japan, solo, last 2018, and I fell in love with the experience. I aim to visit 10 countries before turning 30 and 2 new places in the Philippines every year. Besides traveling, I love organizing trips, taking pictures, reading, and making new friends. Follow my adventures through my Instagram.​

Are you on Pinterest? Pin these!