How To Apply for Spain Self-Employment Work Visa or Spain Freelance Visa
Do you want to enjoy the culture and beauty of Spain? Do you want to live there, but since you are a foreigner or a non-EU national, you find it challenging? Well, try setting up a business and getting a work visa. You can live in Spain and earn money, too. Here's a guide on getting a Spain Self-Employment Work Visa or Spain Freelance Visa.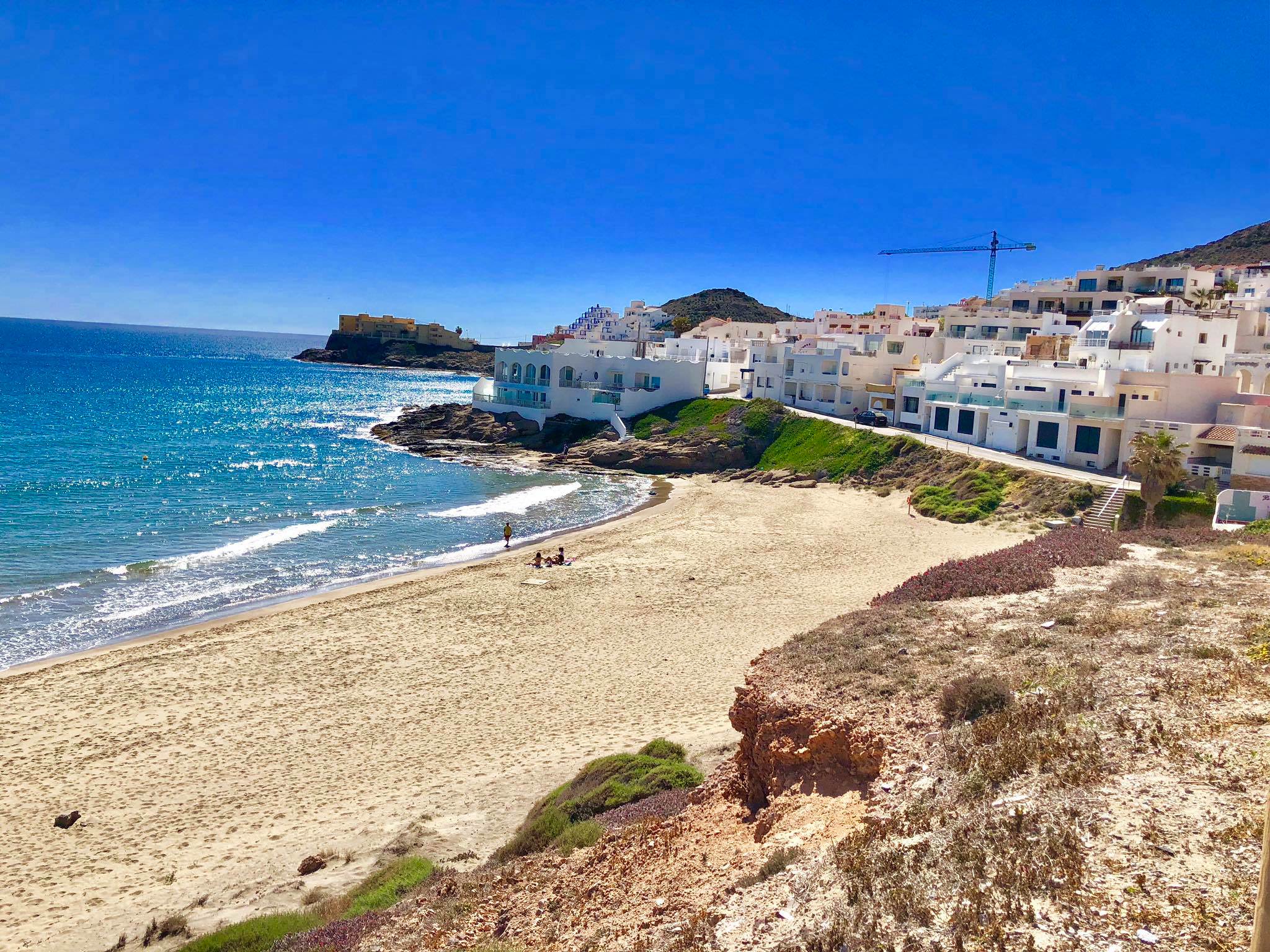 From your restaurant or language school, you can set up a business in Spain. It's open to many nationalities as long as you have a Business Plan and enough money. You need to apply, however, at the Consulate or embassy of your home country or where you reside. If you are interested, read more.
Document Required for a Spain Self-Employment Work Visa or Spain Freelance Visa
Each embassy may have additional or fewer documents, please double-check at their consular section
1. National Visa Application Form – duly filled up, this is from the Consulate in LA, if you are from another country, please check the form of the Spain Consul of your country (E.g. this is for Canadians)
2. Passport Sized Photo – 1 or 2, for the US only 1 (2×2), for Australia (2 pictures are needed)
3. Passport or Travel Document – at least with one blank page for the visa and valid for at least six months, and a copy of the bio-page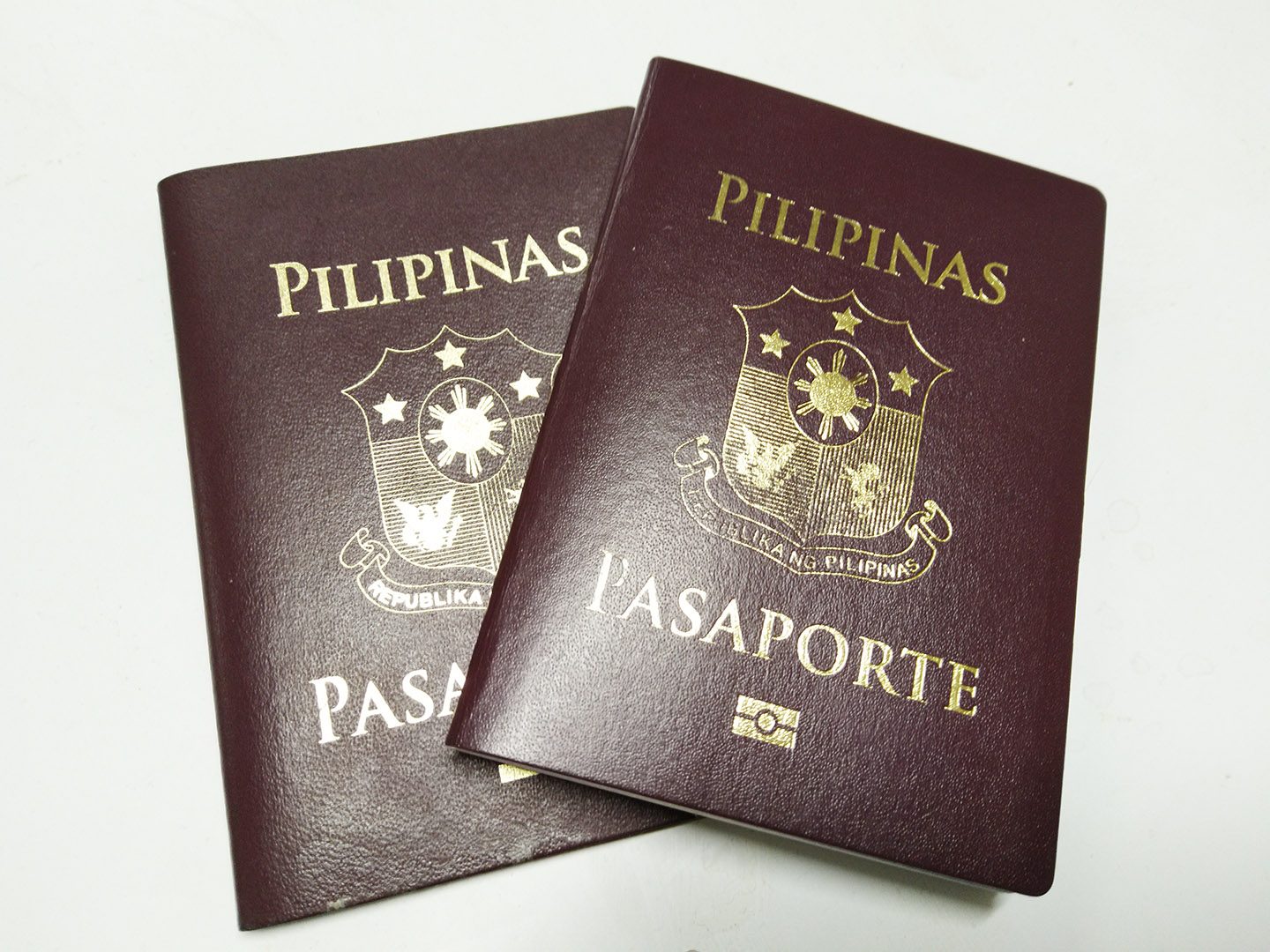 4. Residence Application Form – EX07 –since it's in Spanish, you can refer to this for instructions
5. Form 790-052 + Tax – check out this link for instructions
6. Form 990-062 + Tax – usually, US citizens are able to accomplish this
7. Business Plan – with at least the following details: (translated into Spanish)
Nature of business
Expected Total Investment
Expected Profit
Job Opportunities Created, if applicable
8. Documentation that proves respective training needed or professional qualification – e.g., Certificates, Transcript of Records, Diploma
9. Proof you have enough means for putting up a business in Spain – can be Bank Statement or Certificates, Contracts of Investment, or Loans. You can check this out.
10. Absence of Police Records – must be Apostilled and translated into Spanish, in your country and the places you have lived within the past 5 years
For US Citizens – Background Check verified by Finer Print comparison from the US Justice Department – FBI or State Justice Department (states where you resided within the last five years)
11. Medical Certificate – with translation
It must have "The patient (include name) has been examined and found free of any contagious or infectious diseases according to International Health Regulations (2005)"
As for the US under the Consulate of LA, here's a file you can refer to.
Other documents that may be asked:
Work Permits, Licensees that Sanction Building, Opening, and Operation of the Planned Project
Additional Documents if you are applying in the US
Visa Application Checklist – this is from the Spanish Consulate of Los Angeles, check the one nearest to you as they might have another
ID Card – proving that you are under the jurisdiction of the Consulate
Alien Registration Card or Long-Term US Visa – Non-US Citizens applying in the us
Additional Documents if you are applying in Australia
Work Authorization Form – EX – 01
Additional Notes:
Note that all documents need to be in Spanish. A Sworn Translator should translate it. You can click this link for a list or ask the nearest consul.
Original documents, photocopies, and translations should be translated.
Usually, you can have your documents Apostilled.
There may be additional fees for certification or authentication of documents.
Additional documents that are not stated may be needed.
You may be asked to put your documents in an envelope with your name and contact number on it.
Visa Fees
As per the Spanish Consulate in LA, here are the Fees for Self-Employed  Work Visa
US Citizens – USD 270 + 228 = 498
Canadian Citizens – USD 769 + 228 = 997
Other Nationalities – USD 67 + 228 = 295
USD 228 being TAX
The Consulate in LA accepts Money Order; in the Philippines, it's cash. Please double-check on their website.
As per the Consular Section of Canberra in Australia
Work Authorization fee  – AUD 265
The non-refundable Visa fee is AUS 85.20
How to get a Spain Self Employed Visa
STEP 1: Check the nearest Spanish Embassy or Consulate in your home country or the country where you are a resident. You can also search on the official government website .
You can communicate with them as to the list of documents needed – what needs to be translated and Apostilled and the correct fee.
STEP 2: Gather all necessary documents. Get them translated by an accredited Spanish Translator and Apostilled by the correct agencies of your country.
STEP 3: Schedule an appointment at the nearest Spanish Consulate or Embassy. Usually, you can get an appointment through the BLS Website, but there may be places where you can get an appointment directly at the Consular office.
STEP 4: Go to the Consulate on the date of your appointment with your documents. You need to submit it and pay the fees. The personal appearance of the applicant is required as you may be interviewed.
STEP 5: Wait for the decision if your visa is approved. You may be asked for additional documents, so you need to pass them immediately so that your application won't be delayed.
No additional appointment is needed when you pass additional documents. You will be contacted once it is done.
STEP 6: Claim your Passport with Visa at the Consulate or Embassy. Congratulations, you can now have a business in Spain.
With your Spain Self-Employment Visa or Freelance Visa, you can set up a business and work and live there. No more going in and out of Spain as you can be a resident there. It's fascinating you won't regret living it. Good luck with your future endeavor!

About the Writer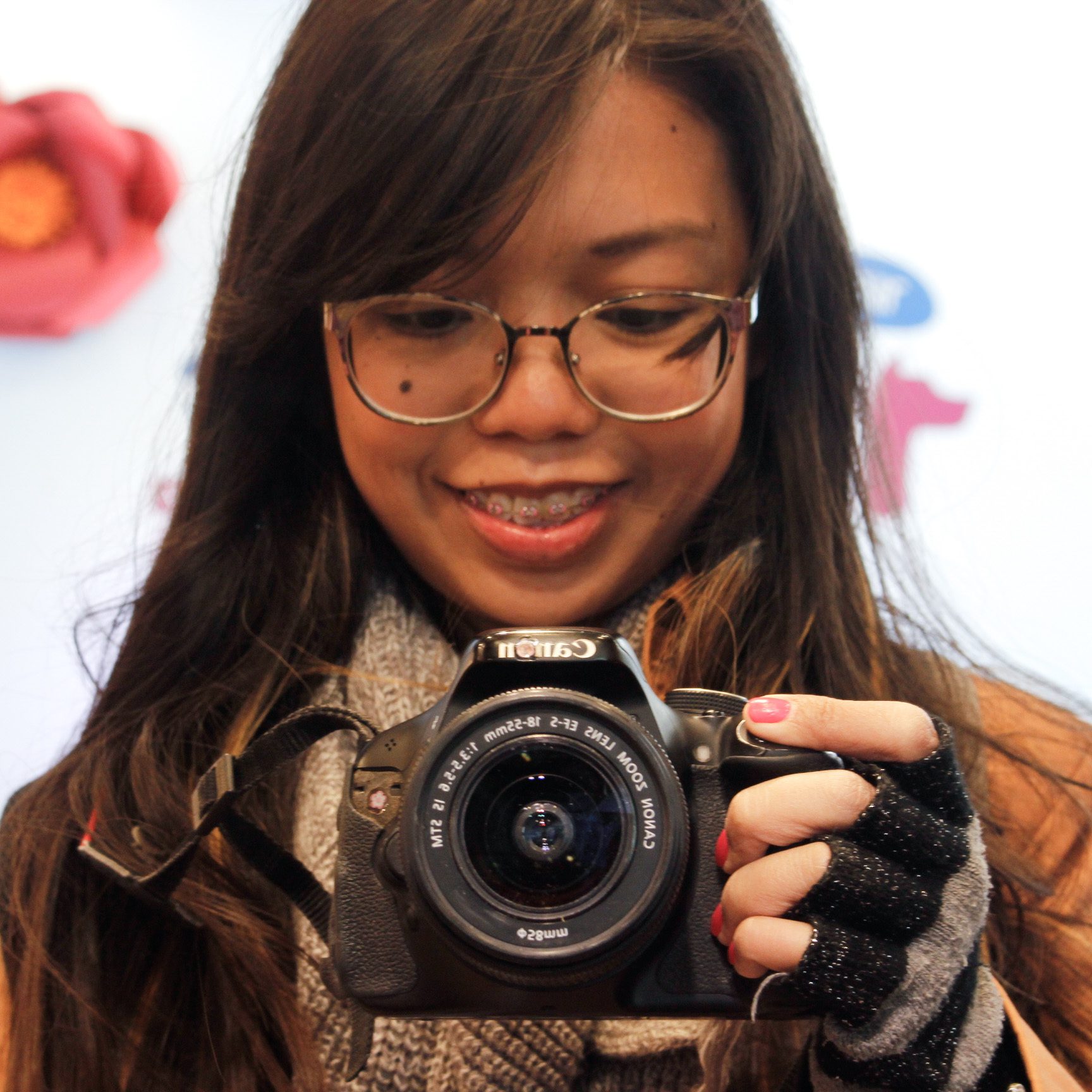 Hey, I'm Lyza! I once was a person who just imagined going to places "one day" but decided to pursue my dreams. My first travel abroad was in Japan, solo, last 2018, and fell in love with the journey since. I'm aiming to visit 10 countries before turning 30 and 2 new places in the Philippines every year. Besides traveling, I love organizing trips, photography, reading, and making new friends. Follow my adventures through my Instagram.​

Are you on Pinterest? Pin these!