All You Need To Know About the BIR Memo for Online Sellers and Freelancers
I remember way back 2011, my classmates and I had a thesis about Taxation on Online Shops as it was emerging back then. Because of the pandemic and stay or work from home policies, many online businesses are increasing – selling of food, goods, or services. The BIR has noticed and finally gave a memo about it. Here's All You Need To Know about the BIR Memo for Online Sellers and Freelancers.
Taxation means "the power or means of the sovereign, through its law-making body, raises income to defray the necessary expenses of the government." Dahil marami na tayong expenses due to the pandemic at dag-dag na utang sa World Bank, the BIR has looked for means to collect more internal revenue.  Since hindi sila pwede mag-increase ng taxes, nakita nila yung mga Online Sellers and Freelancers na patok ngayon. Honestly, I can't really blame them as the country needs money and taxes; hopefully, this will not be pocketed by crocodiles and crooks but used for projects like improvement of Health System or for Education.
Who is the BIR Memo for?
The revenue memorandum circular no. 60-2020 is for the persons doing business and earning income in any manner or form. Specifically, those who are in digital transactions like mga Online Sellers or Resellers, Freelancers (like Online Teachers, Virtual Assistants, etc.), even payment gateways like GCash or DragonPay should pay taxes.
It has been in the law that anything you earn be it compensation and/or business is taxable. However, since wala naman stores or offices ang mga online sellers and freelancers, di yan makikita during tax mapping. Tax mapping, by the way, is yung pupunta mga taga-BIR sa lugar nyo at mag.inspect if nagcomply ba kayo, registered in BIR, updated ang books, atbp. Pag-alam ng tao pupunta ang BIR, marami ding nag-sisira na tindahan kasi malaki yung penalties if di-magcomply like PHP 10K or 20K.
BIR can't really track down saan storage or bahay nyo unless isa-isahin nila yung pages sa Facebook at shops sa Shopee or Lazada. This is like a call to please register your business and pay taxes.
What do you need to do?
Issue Sales Invoice or Official Receipts to clients or customers
Have Books of Accounts and records of your business transaction
Withhold taxes
File Tax Returns (Usually, yung binabayaran is the percentage and income tax which is filed every quarter and annually)
BIR Registration Guidelines
First, you'll need to have a TIN (Tax Identification Number)
If you already have one, you can register your business at the RDO (Regional District Office) kung saan yung physical shop nyo if wala kang physical shop, then yung saan ka nakatira or residence
Check this guide on how to Register in BIR and File Taxes in BIR.
Deadline
The deadline for registration and filing of taxes is July 31, 2020. If beyond that, you may face penalties … please note that the penalties for late filing is at least PHP 1,000 plus may interest or surcharge pa.
Additional Information
For Purely Self-Employed Individuals and/or Professionals with earnings that is less than PHP 3M – you can choose between Graduate Income Tax Rate or 8% IT Rate
Graduated income tax – uses the tax table. However, you will also pay 3% percentage tax on your gross receipts or sales quarterly
For the 8% Flat Rate, you won't need to file 3% percentage tax just the income tax, if you are a purely professional or business income earner (no compensation or sweldo), tax due is 8% of the excess of 250,000
(We'll soon write an article on which is better Graduate or 8% Income Tax)
If you have net income below Php 250,000 per year (or PHP 20,8333 per month) – income tax payable is zero, so don't be afraid to register
Filing and paying taxes is beneficial if you want to apply for visa applications as you will pass Proof of Income and Income Tax Returns
Kung young business mo is hingi pang.matagalan (yung a few months lang dahil sa quarantine), it's better not to register especially if you don't reach PHP 250K. Ang hirap ng business closure – fill-up ka sa form, submit you mo yung COR, book of accounts for 3 years, used and unused official receipts, etc.  Nakaka-loka yan kaysa opening ng business. Plus if di mo i.close, you need to file tax returns until you do. Kahit zero, file ka.
That's what you need to know about the BIR Memo for Online Sellers and Freelancers. If you want to know how to register, you can read this article. You could also pay online and avoid queuing at banks through (read this.) If you have questions, feel free to ask me, I'll try my best to answer your questions!

Are you on Pinterest? Pin these!

About the Writer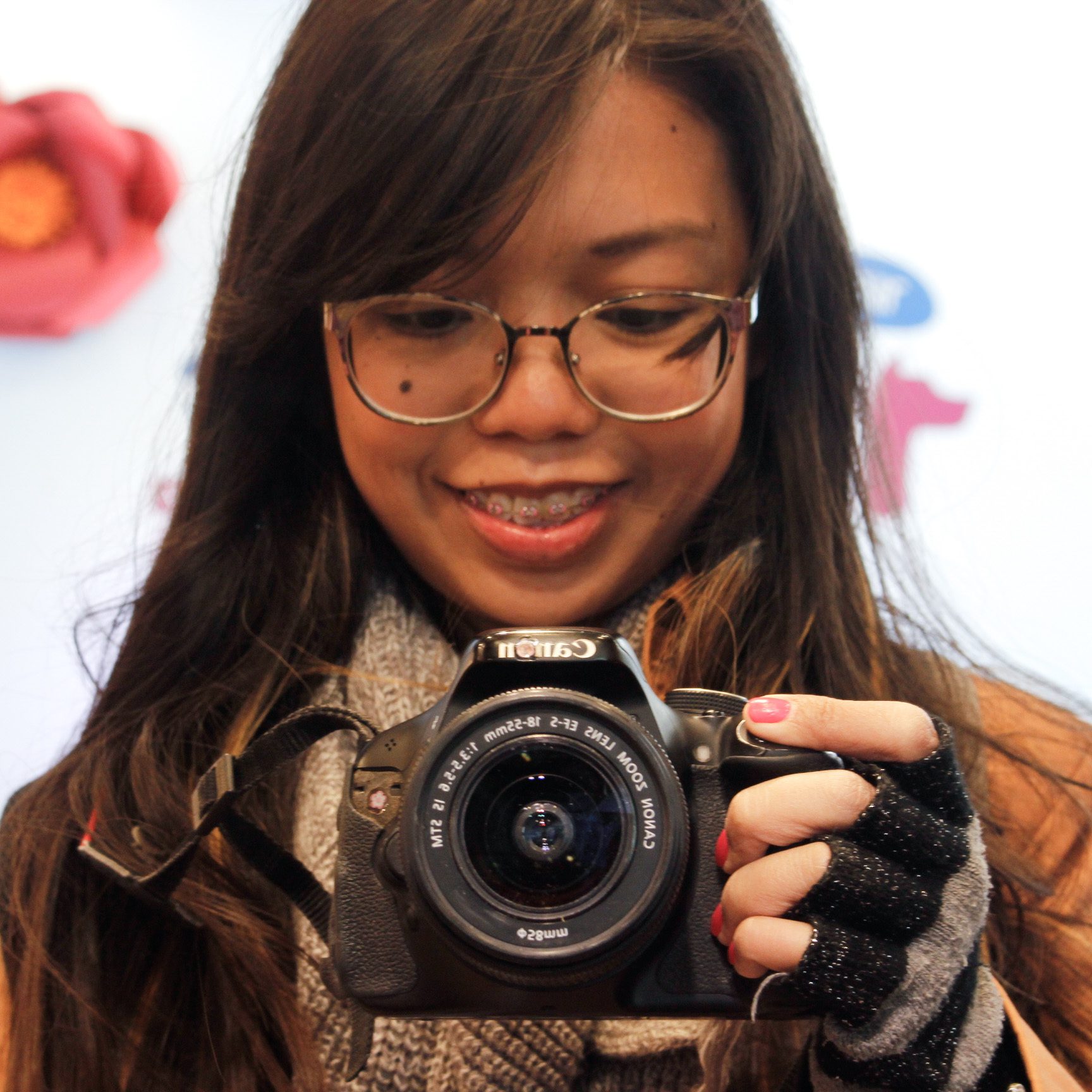 Hey, I'm Lyza! I once was a person who just imagined going to places "one day" but decided to pursue my dreams. My first travel abroad was in Japan, solo, last 2018, and fell in love with the journey since. I'm aiming to visit 10 countries before turning 30 and 2 new places in the Philippines every year. Besides traveling, I love organizing trips, photography, reading, and making new friends. Follow my adventures through my Instagram.​