Land Transportation Management System (LTMS) – How to Apply or Renew a Philippine Driver's License Online
Good news! The LTO or Land Transportation Office just launched an online portal where you can apply for a student permit or driver's license through their website. You can quickly apply for a Philippine Driver's License Online and renew it in the Land Transportation Management System (LTMS). This will be more convenient and helpful, especially under the "new normal."
Due to the pandemic, many services will be made online to avoid overcrowding in the offices and soon avoid going there. With the LTMS Portal, physical distancing is ensured as there are limited people. This also will have lesser human interventions and hopefully avoid corruption. So far, from June 1 -15, the portal site undergoes pilot testing.
How to Register in the LTMS Website
STEP 1: Go to this website.
STEP 2: Click "Register Now."
STEP 3: Read the terms of the agreement and click yes to agree. Click "Next."
STEP 4: Choose "Enroll as an Individual."
STEP 5: Type the details they ask. If you have an existing license, your details will be seen in the personal page of the registration; you can double-check it and add additional information. Click next until "Create Account."
STEP 6: A window will pop-up that you are successfully registered. You need to check your e-mail to verify your account.
STEP 7: Check your e-mail and click the link to verify your account. You will be asked to make a password to log-in to the website. Click "Set Password for Login," and you are done with the registration process!
How to Update your Profile in the LTMS Website
STEP 1: Go to this website.
STEP 2: Click "Login." Enter your log-in details and sign-in.
STEP 3: On the dashboard, click "Profile" to update your details.
STEP 4: Type the information asked.
STEP 5: Review what you have typed and click "Apply Changes."
How to Get Your Philippine Driver's License Online
STEP 1: On your dashboard, click "Licensing."
STEP 2: Read the terms and conditions and click "Accept."
STEP 3: Choose which license or permit you would like to apply. Add your medical certificate and click "Next." You will need to verify your medical certificate number.
STEP 4: Click "New" or "Renewal" or any application you would like to avail of in the system.
STEP 5: Continue until you are finished with the application. You can get an online appointment and also pay online. However, if you are applying for a new license, you still need to take an LTO examination at their office.
P.S. I'm sorry if it's only up to here, I can't access the next steps yet as I need a medical certificate number. I'll update this ASAP.
Theoretical Exams
If you want to practice for the incoming Driver's License Exam, then you can also do so online.
STEP 1: Go to this website.
STEP 2: Go to "E-Learning" and select "Theoretical Exams."
STEP 3: Choose which license or permit you would like to apply to practice for and the language (English or Tagalog). Click "Next."
STEP 4: There will be 60 questions for 60 minutes. If you answered correctly, it would turn green. Wrong answers are red, and the correct one is highlighted.
STEP 5: When it's done, you can see how many have you done right and wrong. Please note that the passing rate is 30/40 for Non-Professional and 45/60 for Professional.
Pilot Sites
Luzon
Angeles
Baguio
Bayombong
Cabuyao
Calapan
Eastwood
Ever Gotesco DLRO
Laoag
Lipa
Muntinlupa
Naga
Quezon City Central Office
San Fernando
Visayas
Dumaguete
Ormoc
Roxas
Tagbilaran
Mindanao
Butuan
Davao
General Santos
Malaybalay
Pagadian
Tagum
So far, only a few places are open for the Pilot testing of the online portal. They will be opening more in a few weeks. This is very convenient, especially under the new normal so that people who visit the office are limited only.

Are you on Pinterest? Pin these!

About the Writer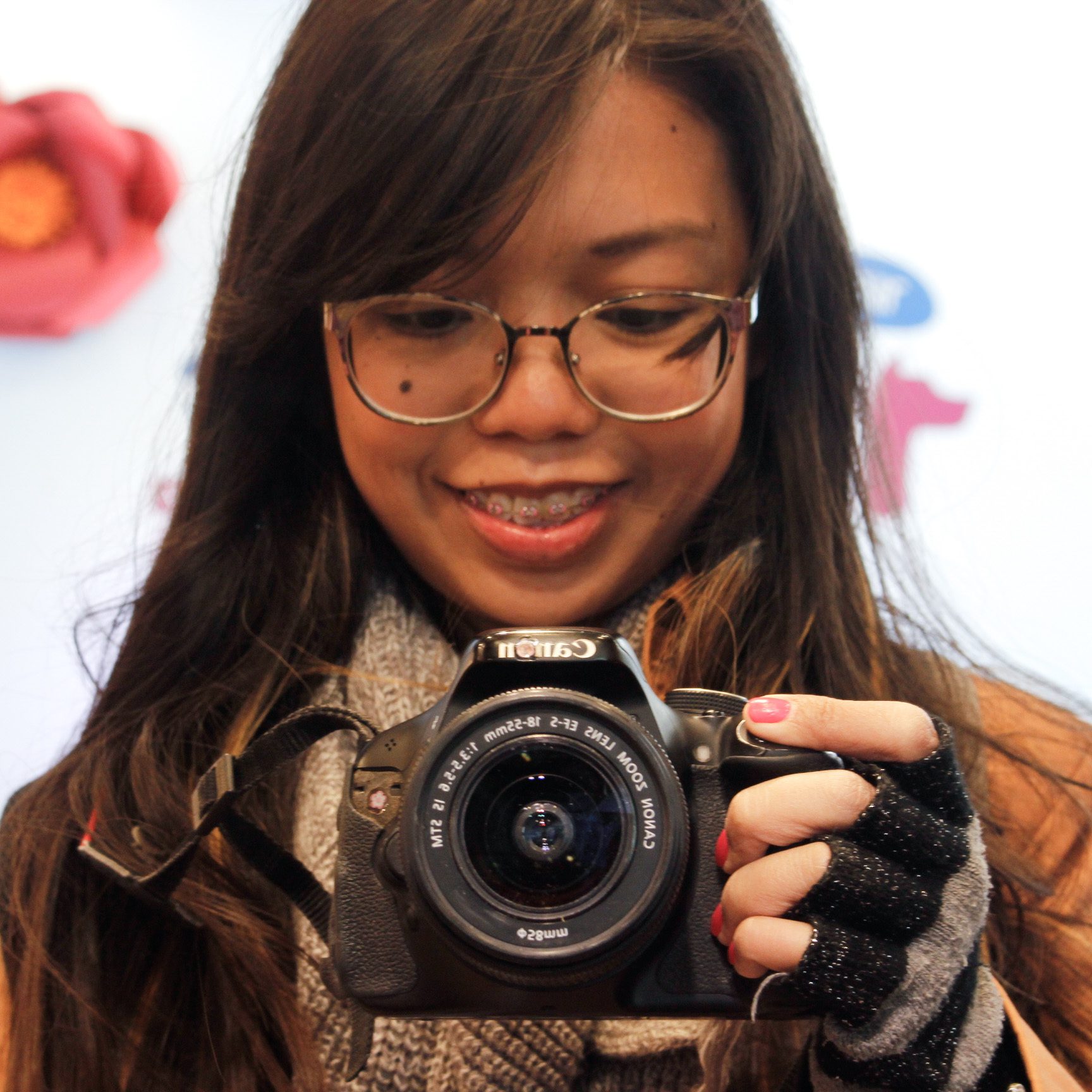 Hey, I'm Lyza! I once was a person who just imagined going to places "one day" but decided to pursue my dreams. My first travel abroad was in Japan, solo, last 2018, and fell in love with the journey since. I'm aiming to visit 10 countries before turning 30 and 2 new places in the Philippines every year. Besides traveling, I love organizing trips, photography, reading, and making new friends. Follow my adventures through my Instagram.​