Things to do in Sohoton Cove, Bucas Grande, Surigao del Norte, Philippines
Here's our list of things to do in Sohoton Cove, Bucas Grande, Socorro, Surigao del Norte, Philippines!
With crystal clear waters, a jellyfish sanctuary, gorgeous caves, and immense beauty, Sohoton Cove is a great place to spend a day when you are in Surigao del Norte. It is located in Bucas Grande Island that shares a border with Socorro, another town in Surigao. This unique place will make you fall in love with nature.
The Sohoton Cove in Surigao is not a National Park; the true one is in Samar, which also shares the same name but is Sohoton Caves and Natural Bridge Park. If you are off to Siargao, don't forget to stop by here for a day or a half.
Things to Do Sohoton Cove
1. Check out the caves
View this post on Instagram
When you are off to Sohoton Cove, explore the caves and learn their stories. There's a cave that you'll need dive to get inside and it makes you glow. Some, you'll need to climb, then jump off! It's going to be a memorable experience!
2. See the Jellyfish
View this post on Instagram
Off you go to the Jellyfish Sanctuary or Tojoman Lagoon to see or swim with these lovely creatures. They are spotted jelly (Mastigias Papua) and are stingless. However, it's better not to get them out of the water as they are fragile and most likely die.
3. Snorkel
View this post on Instagram
Grab your snorkeling gear and swimwear and see the vast beauty of the underwater world in Sohoton Cove. It's also an advantage if you have an underwater camera so you could take a lot of pictures. The experience is so worth it!
Expenses
Here are the fees you might pay when you go visit the place:
Entrance Fee: PHP 25 (PHP 100 for Foreigners)
Permit: PHP 50 (PHP 100 for Foreigners)
Environmental Fee: PHP 25 (PHP 50 for Foreigners)
Boat Rentals – PHP 1,500 – 4,000 depending on destination
Package Tours: PHP 800 – 2,000
Usually, this is paired up with Island Hopping to Daku, Naked, and Guyam Islands.
How to Travel to Sohoton Cove
Via Claver, Surigao del Norte
There are Manila and Cebu Flights to Surigao Airport in Surigao City
If you have a land trip from Leyte, then you can also use this option
Go to Hayanggabon Port, Claver
From there, you can ride a boat to Sohoton Cove
From Surigao City by Boat
You can also go to Surigao Pier or Pantalan and off to Socorro
3 hours is the estimated travel time
From Socorro, you can get a ride to Sohoton Cove
From Siargao
There is an airport in Siargao with flights to and from Manila, Cebu, Clark, and Davao
In Siargao, you can go to General Luna and rent a boat for Sohoton Cove
You can also go to Dapa and travel to Socorro where you can get a ride to Sohoton Cove
Travel Tips to Sohoton Cove
Use waterproof bags so that your things won't get wet
Jellyfish season is said to be from February to June
It's cheaper if you are a group when going to tour the places
Please don't dispose of trash in the sea as sea creatures might eat it
You can rent safety gears – lifejackets and helmets
You can bring food along the way, however, be responsible and leave no trace
Package Meals are also available
Sohoton Cove Itinerary
6:00 AM – Off to the meeting point
7:00 AM – Start tour to Bucas Grande
9:00 AM – Magkukuob Cave / Hagukan Cave
10:00 AM – Cliff Diving
11:00 AM – Jellyfish Sanctuary
12:00 PM – Lunch
1:00 PM – Daku Island
2:30 PM – Guyam Island
4:00 PM – Naked Island
5:30 PM – Back to Mainland
Sohoton Cove is a sight to behold. For nature lovers out there, you surely will fall in love with this gorgeous site. I hope you have time to visit here when you are in Surigao or Siargao. May this travel guide be helpful in your future adventures. Good luck!

About the Writer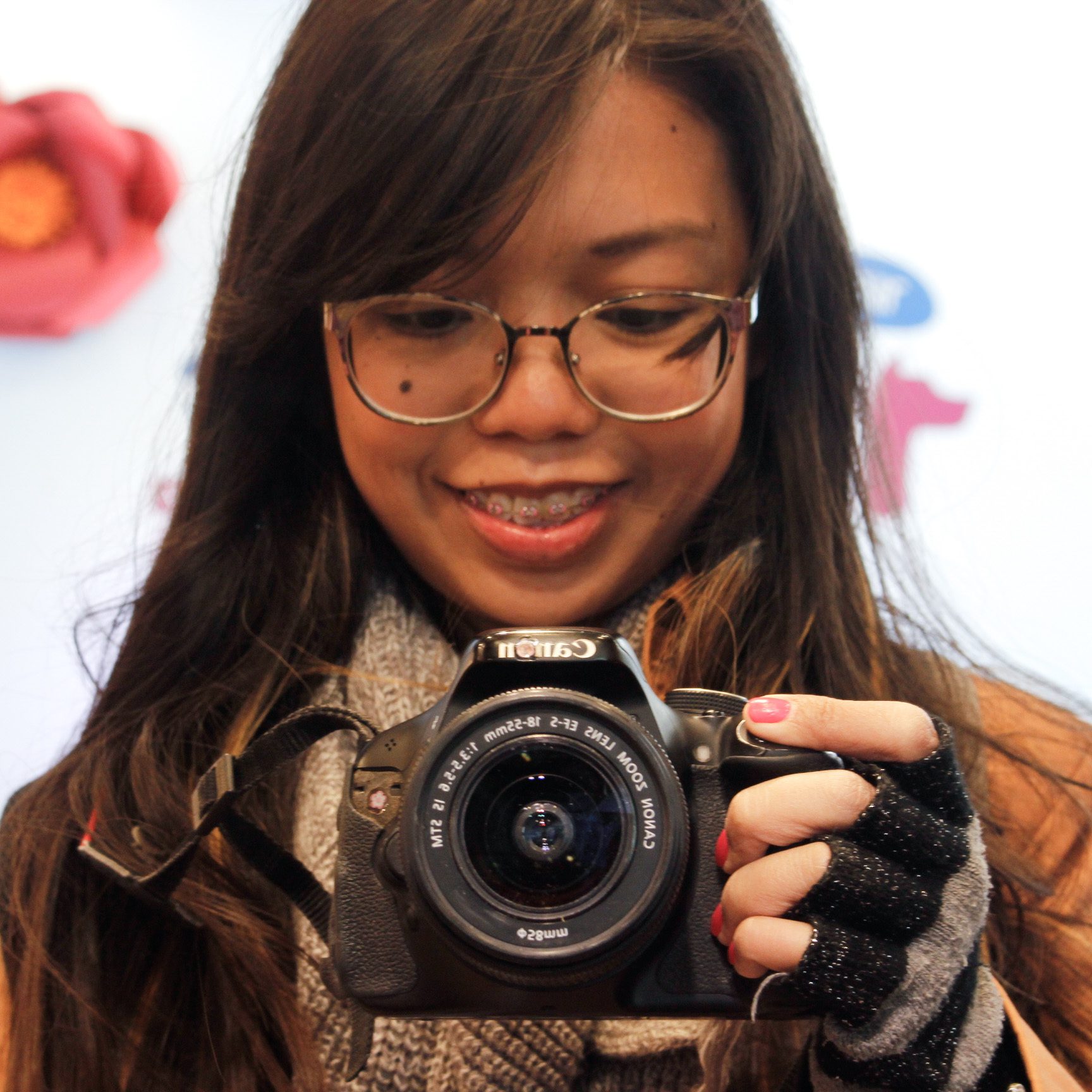 Hey, I'm Lyza! I once was a person who just imagined going to places "one day" but decided to pursue my dreams. My first travel abroad was in Japan, solo, last 2018, and fell in love with the journey since. I'm aiming to visit 10 countries before turning 30 and 2 new places in the Philippines every year. Besides traveling, I love organizing trips, photography, reading, and making new friends. Follow my adventures through my Instagram.

Are you on Pinterest? Pin these!