15 Best Balkans Traditional Dishes That You Should Try [Best Local Food in the Balkans]
Searching for the best and most popular destination in a certain country is common. But have you considered looking for the local food in Balkan? Traveling includes learning other's cultures, and by learning, it involves their traditional dish. Whether it be dessert, appetizer, snack or the main dish. 
If you're planning a trip to the Balkan Peninsula, you should never miss the chance to try their yummy food. In this article, we gathered the 15 best local food in Balkan you must try when you travel. These dishes include different courses of food. Mouthwatering and savory, you can never go wrong with these delicious dishes.
15 Best Local Food in Balkan that we recommend
1. Cevapi
Cevapi are grilled flatbreads that are filled with minced meat with sour cream sauce, onions, and feta on top. It's a type of Kebab and locals usually eat them for lunch or dinner.  Cevapi is traditionally found in Bosnia and Herzegovina, Croatia and Serbia and is considered as their national dish. You can also find Cevapi in Albania, Montenegro, North Macedonia, Slovenia, Bulgaria, and Austria. Different restaurants also have their own ways of cooking Cevapi.
2. Saganaki
A dish for cheese lovers out there! Saganaki is a Greek dish that's cooked in a small frying pan. Its name is derived from that frying fan used to make it which means 'copper dish'. Saganaki is a pan-seared block of different types of cheese such as kasseri, feta or kefalotyri. It is sometimes served with bread and lemon juice on top. If you want that mouth-watering and literally melting dish, Saganaki is for you!
3. Sarma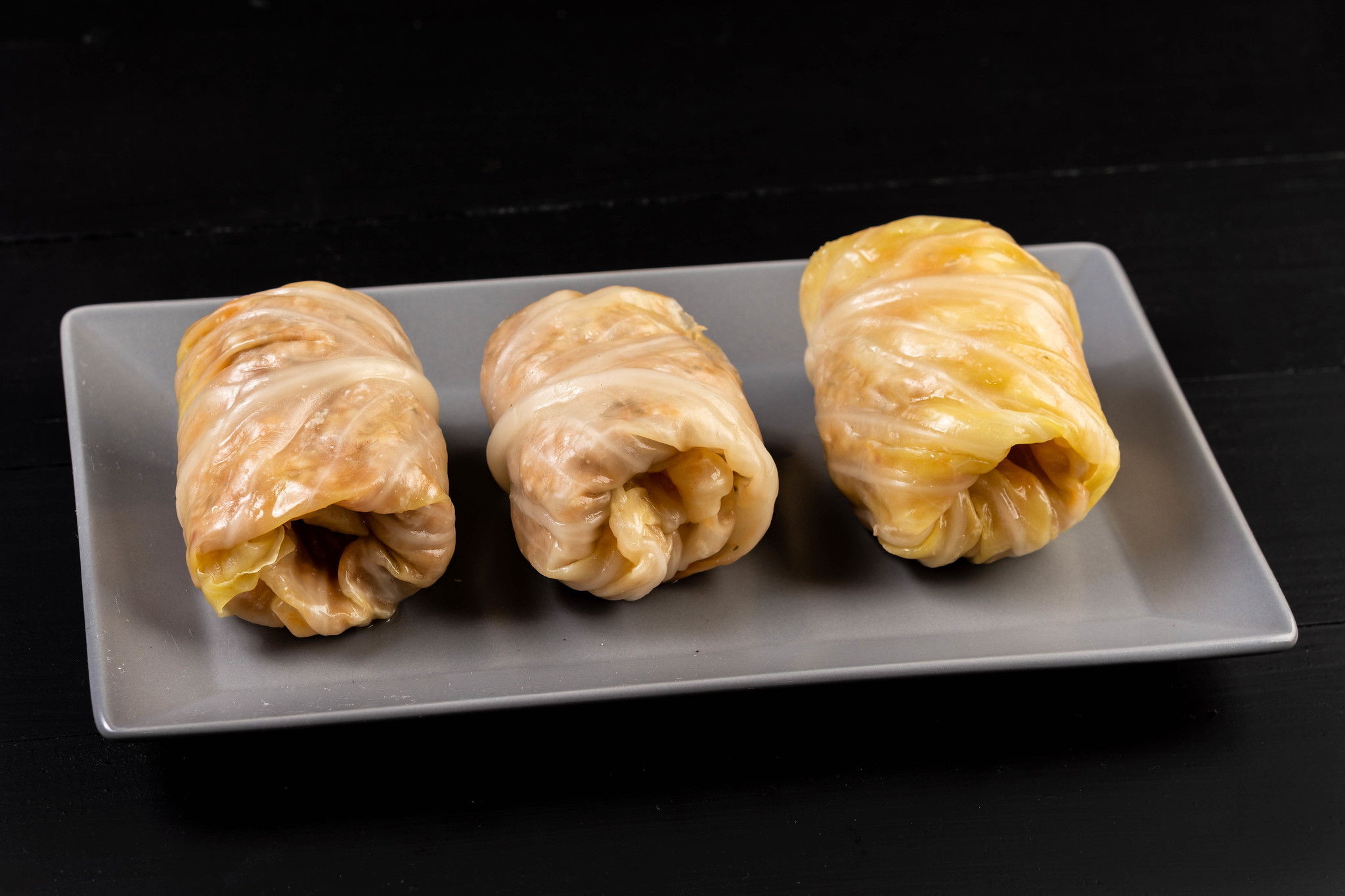 A dish originally from the Ottoman Empire, Sarma is a mixture of rice and meat wrapped in cabbage or chard leaves. After boiling these rolls of goodness, you'll have an end result of perfection. Its spiciness is better when you add some yogurt!
4. Banitsa
If we're going to talk about cheesy dishes, this Bulgarian food should make it to the top 10. Banitsa is a layer of filo pastry sandwich filled with a mixture of eggs, yogurt, and feta cheese. It then baked in an oven and ready to fulfill your cheesy pastry cravings.
5. Cvarci
View this post on Instagram
Cvarci is a kind of pork rinds in which the fat is melted off the lard. With a sprinkle of salt and garlic, this mouthwatering pork crisps is a perfect snack or side dish. It's mostly considered as winter food. However, you can enjoy some of these at any time of the year! Just be mindful of the cholesterol. 
6. Rozata
View this post on Instagram
Thinking of desserts? Then you should try Rozata! This flavorsome dish melts in your mouth. Rozata is a baked custard pudding that's really creamy and served chilled and full of delicious syrup. The caramel smell is very enticing it would complete your ideal meal.
7. Burek
The Burek is an Anatolian origin. It originally came from Turkey and was brought to the Balkans by the Ottoman. Bureks are tenderly thick flaky pastry such as filo or yufka and filled with meat, cheese, or spinach. They're usually sold individually. You can find them in almost every bakery in the Balkan region. 
8. Krempita
Another savory dessert from the Balkans. Krempita is a layer of custard and chantilly cream compressed in a pastry dough. This succulent dish is fluffy and light but will really make you drool just by looking at it. Never leave the Balkans without having a bite of this custard cream.
9. Tulumba
View this post on Instagram
If you're craving for some churros, the Balkans have their own version. It's called Tulumba. It's like mini churros full of sweetness. These tiny rolls are a batter that is deep-fried. The richness and indescribable sweetness of Tulumba is what makes it popular in all of the Balkan region. For a perfect delight, soak it in syrup.
10. Begova Corba
View this post on Instagram
To warm your body in a cold season, Begova Corba or Bey's Soup is the perfect meal. It is a kind of soup made with chicken and vegetables like carrots, celery, and potatoes. All these ingredients are boiled together into a thick creamy stew. It is usually served with sour cream or sauce. This is eaten or cooked by locals usually during holidays and festivals.
11. Klepe
Craving for some dumplings? Europe has its own version that can be found in the Balkan region. Klepe is common in Bosnia. Cheese and meat, either lamb or beef, are put inside a dough before steaming. Imagine a soft texture while pigging out this awesome dish. It comes with garlic sauce or yogurt.
12. Dolma
Dolma, originally from the Middle East, is also a common dish in the Balkans and Meditteranean. Different ingredients such as vegetables (peppers, zucchini, and eggplant) are stuffed with rice or meat seasoning. Different cities in the Balkan serve Dolma with its own version. Usually, Bosnians serve it warm with a lemon-based sauce plus rice dolma with a yogurt-based garlic sauce. While in Mostar, a city in Bosnia, has their own Dolma specialty called the 'Sogan Dolma'. It's cooked using an onion as its base vegetable. 
13. Bosanski Lonac (Bosnian Pot)
View this post on Instagram
Considered as one of the national dishes, Bosanski Lonac or Bosnian Pot is a unique stew that's well-loved because of its rich flavor and flexibility. Its ingredients consist of large chunks of meat and vegetables. Although the recipe for Bosanski Lonac varies from region and personal preferences, its main ingredient which is meat and vegetables are generally included. After simmering, you can enjoy a hot and mouthwatering stew.
14. Tufahija
View this post on Instagram
Tufahija is a dessert made with apple boiled in sugar water filled with walnuts. It is served with whipped cream and syrup for an ideal dessert meal. Bosnians usually partnered Tufahija with a strong coffee as it complements the bitter taste of it. And it turns out to be a perfect combo.
15. Ustipci
View this post on Instagram
These small balls of fried dough that look like mini doughnuts have a savory filling. Ustipci has different versions depending on the region or generation. Sweet Ustipci uses jam or honey while the savory one uses meat or cheese. But whatever version of it, it will surely leave you a really good impression. Ustipci is mostly popular in Bosnia and Herzegovina, North Macedonia, Croatia, Serbia, and Slovenia. 
Just by looking at these dishes' pictures will make you drool already. What more when you try to eat them and experience the delight? So if you are in Europe, don't forget this local food in Balkan when you travel there. 

Are you on Pinterest? Pin these!

About the Writer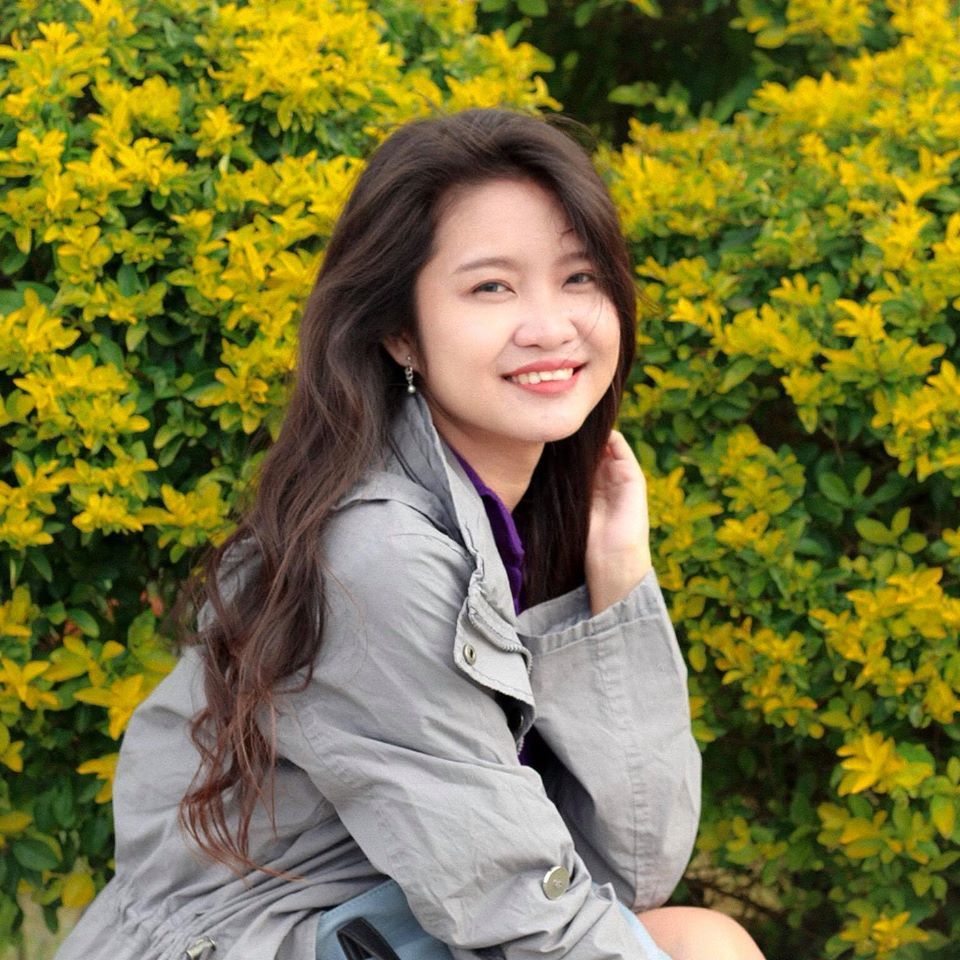 Hi there! I'm Fatima. My first major travel was in 2016 in the beautiful city of Cebu. After that, I got interested in traveling. Now I enjoy learning languages and other country's cultures. My goal is to visit at least one country each year and to share my experiences with other people through writing or blogging. Witness my journey by following me on Instagram.​​​​​​​​​​​​