7 Days Balkan Itinerary : Guide on How to Visit Croatia, Montenegro and Bosnia & Herzegovina
The Balkan Peninsula aka The Balkans is one of the 3 Peninsulas situated in Southern Europe.
Generally, the Balkan States include Albania, Bosnia & Herzegovina, Bulgaria, Croatia, Kosovo, Macedonia, Moldova, Montenegro, Romania, Serbia, and Slovenia.
These Balkan countries are tucked by the Black Sea to the east, the Adriatic to the west, and the Mediterranean to the south.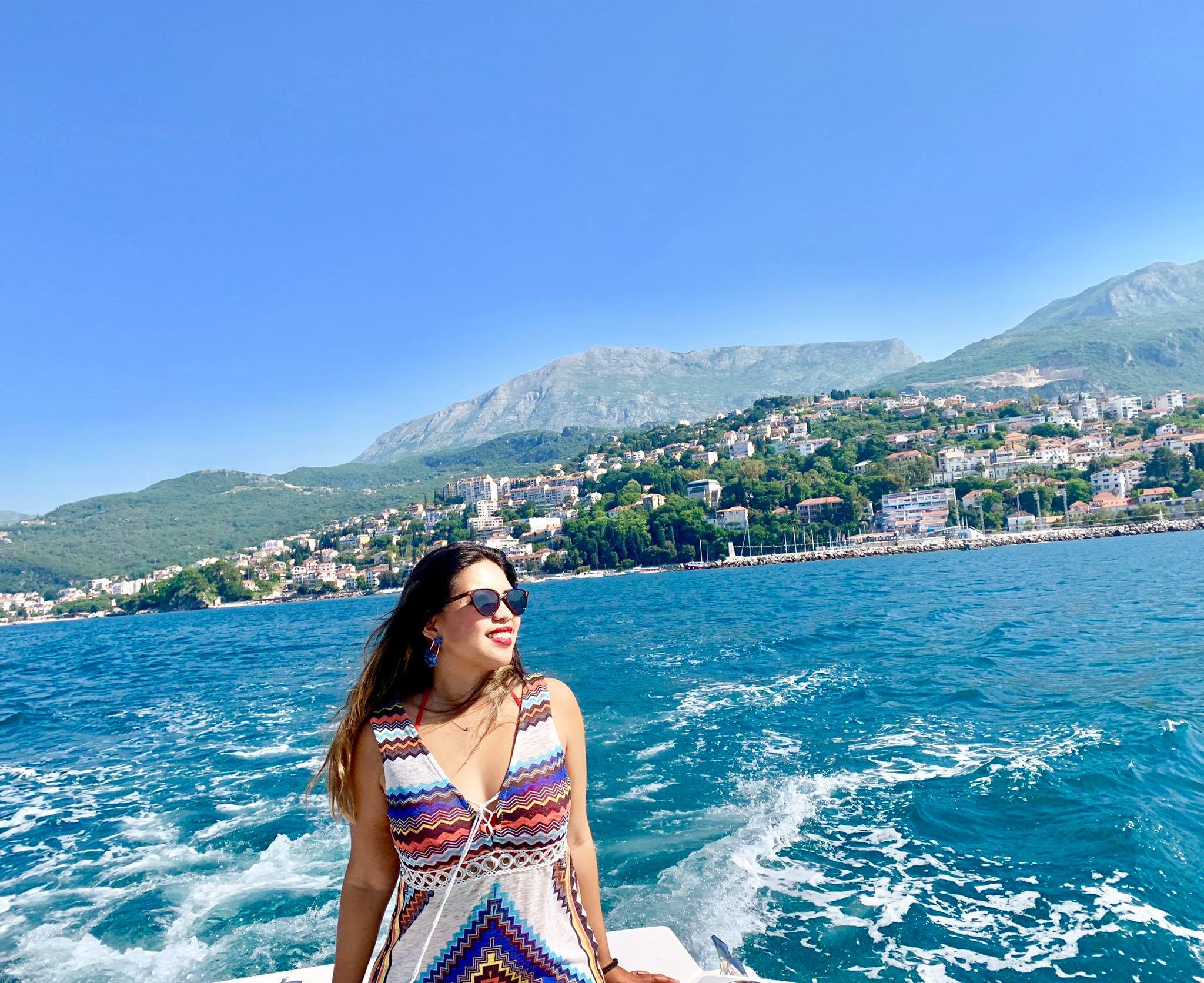 I know everyone would love to thoroughly explore these countries but unfortunately, not all of us have the luxury of time and ice cold cash. So for this post, I'll be telling you how you can maximize your time in these Balkan Countries by spending at least 2 days in each. I know some of you would say 'Bakit 2 days in each lang? Hindi kaya yun! Bitin!' so let me remind you, this post is for the benefit of those people who are not privileged to have unli-sick/vacation leaves and unli-cash :p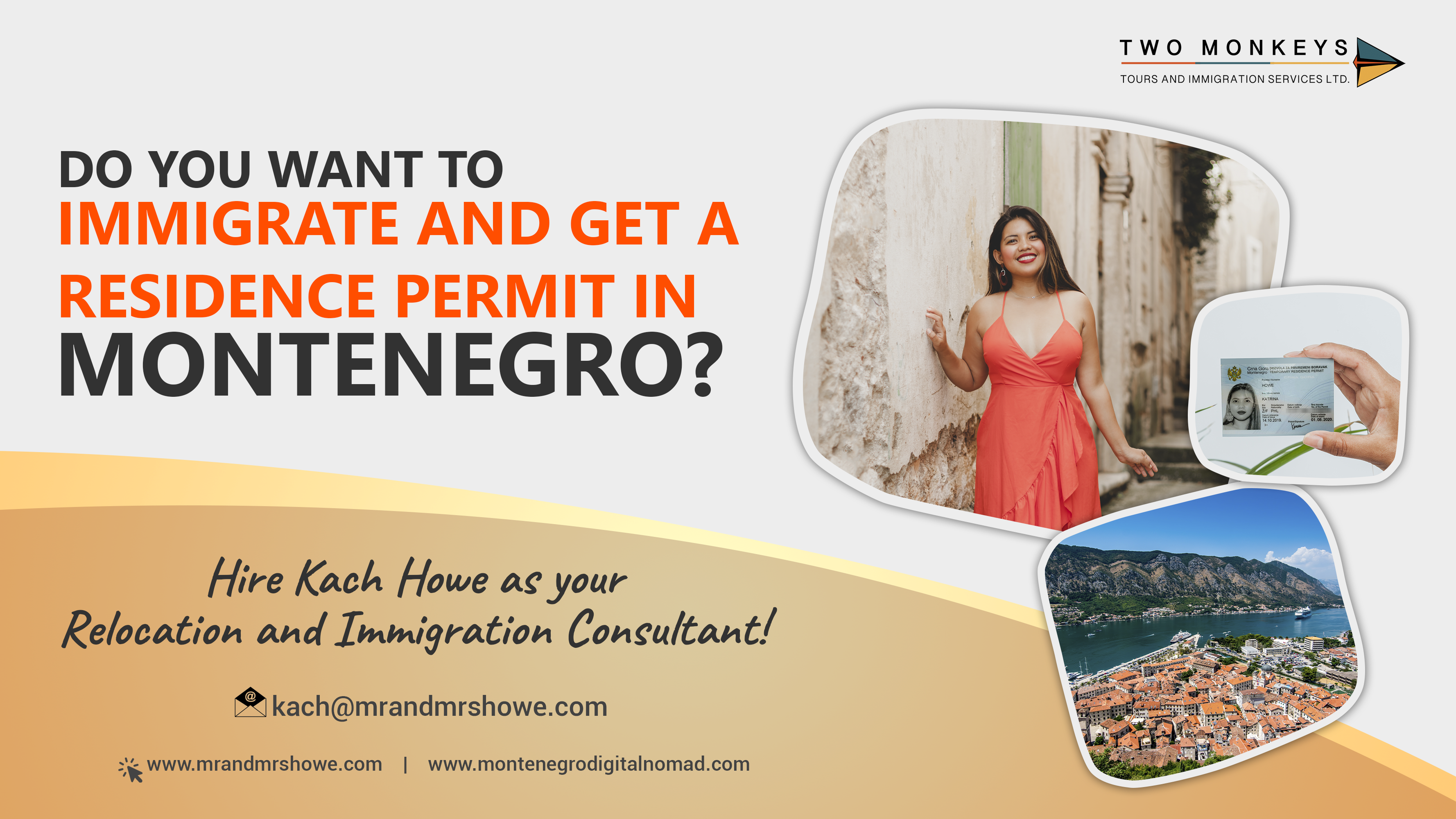 Why should I take this Balkan trip?
Why the hell not?! The world is so huge to be spent in just one place to travel as long as you can!
Where should I start my journey to these Balkan countries?
I suggest you start in Dubrovnik, Croatia. They have more flight options and flights could be cheaper from/to there. Here's a fact: It only takes roughly about an hour drive from Dubrovnik in Croatia to Herceg Novi, Montenegro (assuming there's no traffic) so you can also start from Herceg Novi if you prefer. Para ka lang tumawid ng Pasay to North Edsa mga besh pag walang traffic!
When is the ideal time to visit these Balkan countries?
Summer (June to August) is always a good idea but of course, expect a lot of tourists. I highly suggest visiting September to October to avoid traffic and high cost of everything!
What mode of transportation should I use to travel around the Balkans?
I highly suggest renting a car so you can go anywhere at your own pace and time. Choose one that can be dropped off anywhere in these Balkan States. Otherwise, book car rental (there's a lot of company based in Herceg Novi in Montenegro and Croatia) which is relatively cheaper than taking taxis and faster compared to taking buses. 
If there's one country you'd suggest staying longer in, what would it be?
Wow this is a tough question as they are all equally beautiful! But okay, if there's one then probably Montenegro. Why? Because it's so much affordable compared to other European Countries and it's such a lovely country. The people are amazing too! They're very warm and friendly.
SUGGESTED ITINERARY
Day 1 : Arrival in Croatia. Walk around the Old Town of Dubrovnik.
To maximize your time, I suggest you find a flight that gets to Croatia early in the morning. That way, you'll have time to rest and explore the city in the afternoon. Go around the beautiful Old Town. Here, you'll see a lot of quaint shops, restaurants, and a picturesque view. Here, you'll feel like you're walking in a magical storybook where alley after alley will lead you to the most stunning views.
Day 2 : Take a Day Tour from Dubrovnik.
There is a lot of Day Trips you can get from Dubrovnik– Elaphite Islands Karaka Cruise, Ston and Korcula Island Day Trip, Konavle Valley Tour and Mljet National Park Tour, among others. You can also plan your own route if you rented a car. I know most of you would want to go to Plitvice National Park but with the little time on this itinerary, it will be very difficult. I suggest you add 1-2 days so you'll have time to visit this as well.
Day 3: Travel to Herceg Novi, Montenegro and explore the town.
Herceg Novi is just an hour drive from Dubrovnik assuming there's not much traffic. Leave early in the morning so you'll have plenty of time to go around. Check-in your hotel, rest a bit and start walking around the Old Town. Just by walking around, you'll see Forte Mare, Citadela, Sat Kula, Tora, Kanli Kula and Španjola — that's 6 forts in Herceg Novi alone. You'll also get to see beautiful churches. Herceg Novi is a Coastal Town so you'll be surrounded by the Adriatic Sea together with its mighty mountains & cliff, all embraced by the marvelous architecture. It's impossible to miss the marvelous Bay of Kotor.
Montenegro is a lot cheaper than all its neighboring countries so indulge in all your cravings and all those little luxuries if you must. I am especially fond of this country because it is so damn beautiful, the people are very warm, and it is a lot more affordable.
Day 4 : Spend your day at the Dobrec Beach.
Take a shuttle boat from Herceg Novi and in 30 minutes, you'll find yourself in a secluded and peaceful beach. The water is crystal clear so don't forget to take your snorkeling mask. You'll definitely enjoy the day just being lazy, taking it slow, and enjoying the fresh catch from the nearby restaurant. If you're not keen on doing this, you can instead take a day trip to
Day 5: Travel to Mostar in Bosnia & Herzegovina
A 3-hour drive via M6 will take you to the very beautiful and historical town of Mostar. The UNESCO World Heritage Site called the Stari Most is one of the most frequented tourist spots here so expect a huge crowd. This bridge represents beauty amidst the tragedy during the Bosnian War. The backdrop is jaw-dropping. This place is absolutely stunning and is worth the visit. This bridge is centrally located in Mostar's Old Town so you know what to do– explore!
Day 6: Take a trip to Kravice Falls
I know your heart is breaking knowing I didn't include Plitvice National Park in this itinerary but we have one gorgeous waterfall in Bosnia which I believe is as stunning as the Plitvice without many tourists. Ladies and gentlemen, that is the Kravice Falls. It is sooo beautiful and the best part is you'll have plenty of space to swim in! They also have changing stations, food stalls, and some grounds to have a picnic at 🙂 (This is only more or less one-hour drive from Mostar)
Day 7: Take an early flight back home or spend the day in Mostar and buy pasalubongs
I don't know about your culture but Filipinos love to buy small gifts for families and friends while we're out on a trip. So the last day is always the best day to do this! 🙂
There goes my 7-day Balkan itinerary. I know 7 days is super bitin but given the chance to spend these days in 3 beautiful countries, who are we to complain? Right? Positive vibes, everyone! I hope you enjoy your journey 🙂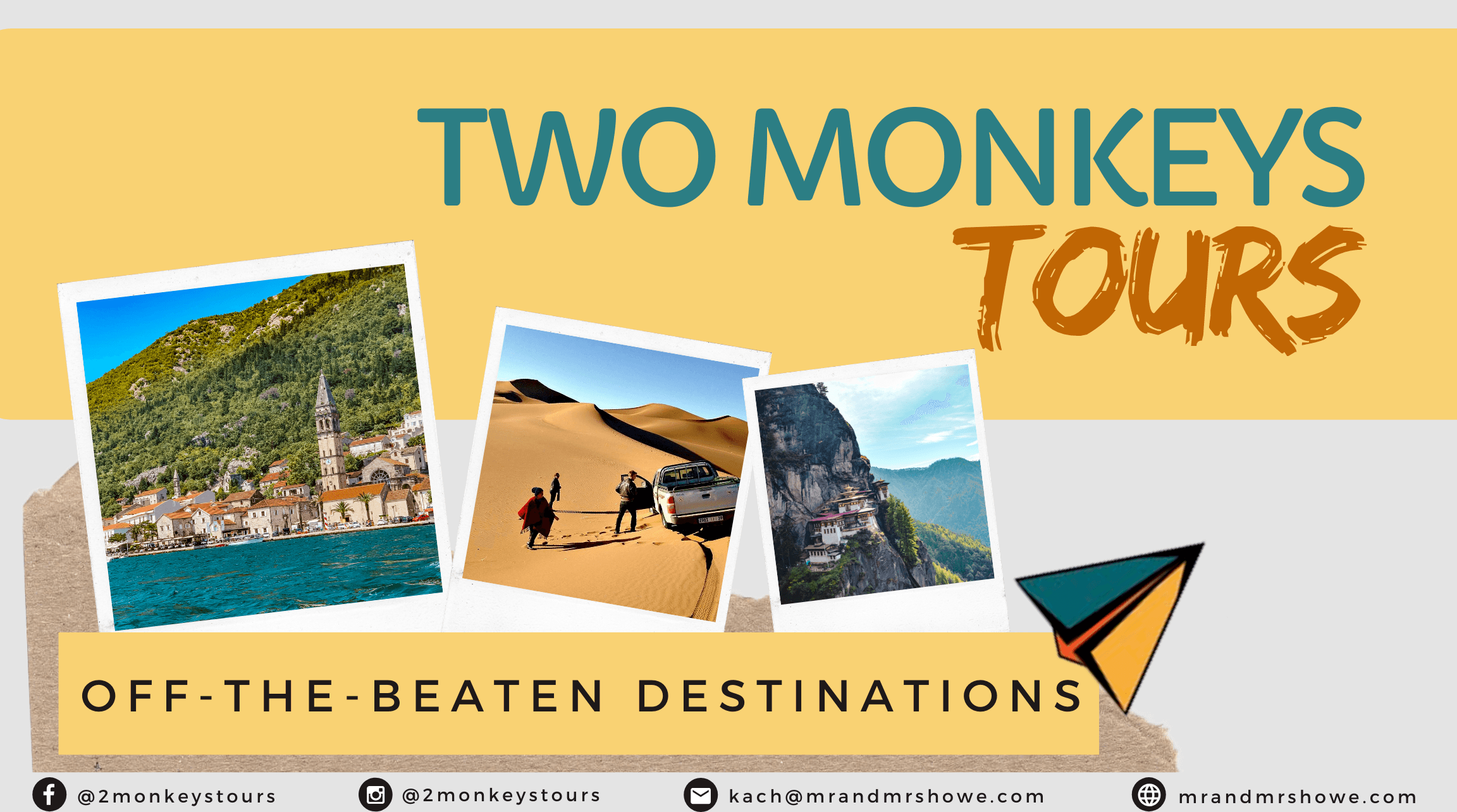 Are you on Pinterest? Pin these!