8 Best Things To Do in Cairns, Australia [with Suggested Tours]
Are you planning to travel to Cairns, Australia soon? Read our tips below on the things to do in Cairns with suggested tours!
Cairns is one of the cities that is considered as a gateway to the Great Barrier Reef and the Wet Tropics Rainforest. It is located in Far North Queensland. With several places to explore and visit, everyone will have a memorable stay in this city. Some people even recommend going here during Australia's winter season (June-August) as it is warmer in Cairns compared to other cities in the country.
List of Best Things to do in Cairns, Australia
Since swimming in the sea could be dangerous as there are dangers of sharks, jellyfish, or crocodiles, the city has built a wonderful pool landscape in a central location by the sea. The Lagoon is right in the center with a view of the sea. It is a great refreshment option with a lifeguard during the day and changing facilities, as well as toilets.
The Cairns Botanical Gardens has a variety of individual gardens to visit. Many tropical plants and flowers can be admired here on a leisurely stroll. With the lakes and the Rainforest Walk, you will really feel like you're deep in the rainforest. There are enough toilets, a children's playground, a Chinese garden and lots of interesting information about the use of the plants by the Aborigines.
Suggested Tour: Half-Day City Sightseeing Tour
An absolutely super nice footpath along the sea through a beautiful park. You can see something of the city and if it gets too hot in the sun, you can walk along the path in the park under the trees. There are also many playgrounds and sports fields here.
Between the esplanade and the seashore, there is a very well-tended green area stretching for several kilometers. The Muddy's water playground with fountains, small streams, and sand is an ideal stop for families with children who are out on the Esplanade in Cairns.
One of those must-see places in Australia. It may be full of tourists, so it's best to go early in the morning or in the late afternoon. The pools are full of clear water and are also suitable for children. A natural slide made of smooth granite leads into the lower pool, which is even popular with the locals. A nice, family-friendly destination in the middle of a spectacular rainforest. If you are on the way from Townsville to Cairns, you must definitely take a break at Josephine Falls.
Suggested Tour: Rainforest, Waterfalls, Farmlands & Volcanic Crater Lake Day
View this post on Instagram
The museum is superb, both in terms of scope, maintenance, and description of the exhibits. The owner has acquired a very large and amazing collection of tanks and cannons from various generations. You can see tanks from all nations and all imaginable types. A valuable visit for all those interested in military or contemporary history.
The island is designed for tourists and there are many offers for extra booking. While snorkeling and on the tour, with the glass-bottom boat you can see lots of corals, fish, and, with a little luck, turtles.
Suggested Tour: Green Island Reef Catamaran Cruise from Cairns
View this post on Instagram
If you are in Cairns, it is highly recommended to visit Rusty's Market. There are not only regional fresh fruit and vegetables but also all kinds of snacks. However, those who are not interested in rummaging through vegetable stalls will quickly get bored here.
Where to stay in Cairns, Australia
Budget Hotel
Mad Monkey Central is situated in Cairns in the Queensland Region, 400 m from Cairns Convention Center. Fully renovated, the rooms are fitted with a shared bathroom and air-conditioning. Mad Monkey Central offers free WiFi throughout, free hot breakfast, free lockers, and free access to the local fitness center.
Price: Starts at $40 per night for a Twin Room, includes taxes and charges, breakfast, and it's non-refundable.
Luxury Hotel
Riley, a Crystalbrook Collection Resort
Riley, a Crystalbrook Collection Resort features 311 stylish rooms and suites, three restaurants, and bars including Cairns' highest rooftop bar. Most of Riley's contemporary rooms and suites have spacious balconies. Each room features its own Apple iPad control center complete with healthy-living apps, a 55-inch Smart TV, Staycast by Google for video streaming, access to hundreds of complimentary movies and box sets, blackout blinds, a rainforest showerhead, and a Nespresso coffee machine with recyclable pods. Guests can also lounge poolside in a cabana or at Riley's man-made beach or do laps in the lap pool.
Price: Starts at $215 per night for King Room with City View – Urban, includes taxes and charges, add $29 for breakfast, and it offers a free cancellation.
These are the possible things you can do in Cairns, Australia. So if you are ready to have a fun and exciting trip, you know what to do and where to go! So pack your things now and prepare yourself for a wonderful adventure in Cairns.
Fun Facts About Cairns
Cairns is home to the most dangerous bird in the world, the Cassowary.
It is also home to the largest moth in Australia.
In 1923, Cairns became a recognized city.
The city was named after William Wellington Cairns in 1876, who is Queensland's governor at that time.

About the Writer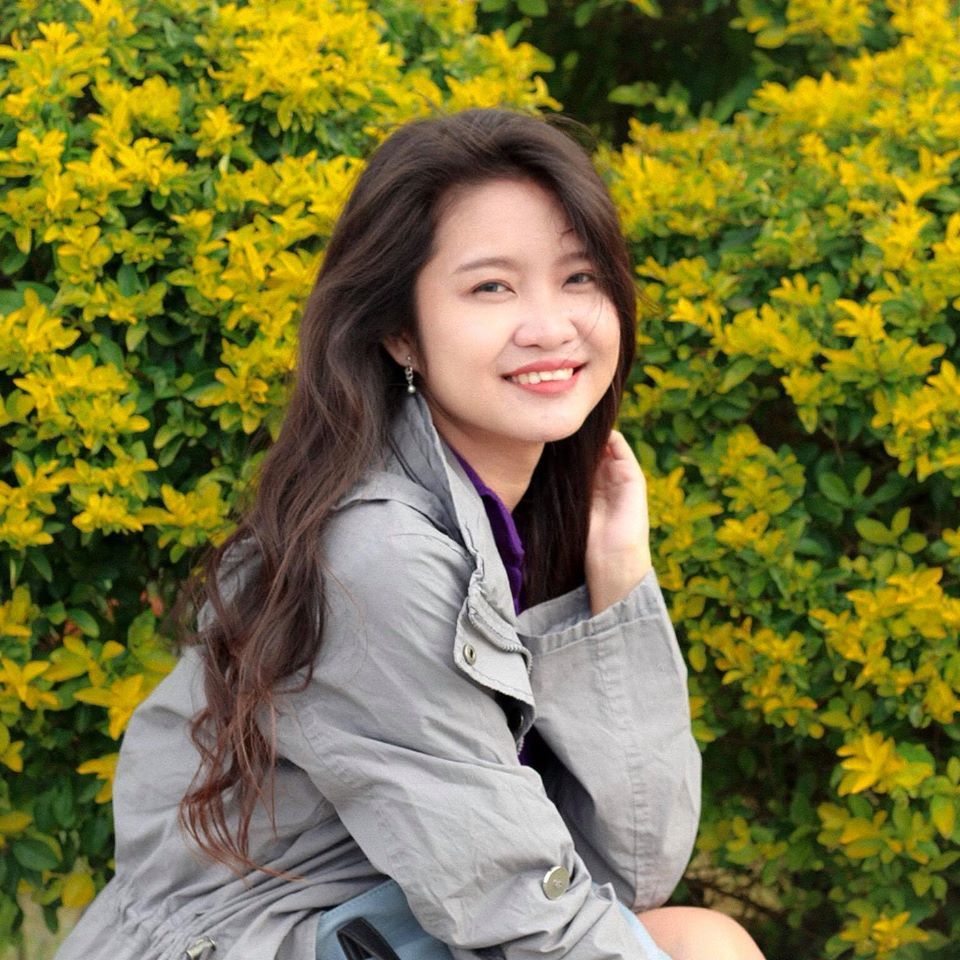 Hi there! I'm Fatima. My first major travel was in 2016 in the beautiful city of Cebu. After that, I got interested in traveling. Now I enjoy learning languages and other country's cultures. My goal is to visit at least one country each year and to share my experiences with other people through writing or blogging. Witness my journey by following me on Instagram.​​​​​​​

Are you on Pinterest? Pin these!