5 Best Things to do in Varazdin, Croatia [with Suggested Tours]
Are you planning to travel to Varazdin, Croatia soon? Read our tips below on the things to do in Varazdin with suggested tours!
Varazdin is a small Croatian baroque city located in northern Croatia. The city's baroque and rococo architecture makes it a wonderful place to stop or stay when you are in the country, especially if you're coming from Zagreb. Although it might be the most underrated city in Croatia, Varazdin is actually a city that will offer you a glimpse of Croatian history and amazing architecture. Discover more about Varazdin in this short guide.
List of Best Things to do in Varazdin, Croatia
The Varazdin fortress is the heart of what used to be the old town (Stari Grad) and its last reconstruction dates back to the 16th century. Today it houses the Civic Museum with an interesting collection of decorative art objects that are worth seeing. You can walk around it on a beautiful green lawn, even better if at sunset.
Suggested Tour: From Zagreb: Varazdin Baroque Town & Trakoscan Castle
The main square of Varazdin is entirely pedestrian and surrounded by beautiful churches and buildings in the Baroque style. Here, you can meet a lot of local people. And although numerous people are out and about, you can still drink coffee in one of the many cafes in a quiet and relaxed way.
The monument to Grgur Ninskyi, the bishop who made a huge contribution to church affairs and translated the Bible into Croatian. A monument to the bishop stands in many cities of Croatia, but this one is perhaps the most spectacular, the sculptor managed to convey movement and emotions.
In ten minutes' walk from the castle, you will reach the Varazdin cemetery. Designed in 1905 by the Austrian Hermann Helmer, it is worth a visit for its particular composition, which is very rare to find in small towns. From some tombstones with particular inscriptions and drawings to others of different style, it contains the history and moments of a city that is worth a visit.
On the street that leads from the local travel agency to the castle, you will inevitably stumble upon the beautiful pink church of the Ursuline monastery. The Church of the Nativity of Christ, or simply the Ursuline Church, is a small church in Varazdin. Beautiful in a baroque style, and very cute. Once they owned significant properties in the city itself and the surrounding area, now the monastery only owns what is behind the church.
Where to stay in Varazdin, Croatia
Budget Hotel
Bed&Bike Hostel offers accommodation with free bikes, free private parking, a shared lounge, and a terrace. All rooms boast a kitchenette and a shared bathroom. All guest rooms come with air conditioning, a flat-screen TV with satellite channels, a microwave, a kettle, a shower, a hairdryer, and a wardrobe. The hostel offers a continental or buffet breakfast.
Price: Starts at $45 per night for Budget Twin Room, add $3 for taxes and charges, and it offers a free cancellation.
Luxury Hotel
Situated in Varaždin in the Varaždin County region, Diamond Palace has a garden. The apartment features 2 bedrooms, 2 bathrooms, a flat-screen TV with satellite channels, a dining area, a fully equipped kitchen, and a patio with garden views.
Price: Starts at $72 per night for Two-Bedroom Apartment, add $24 for taxes and charges, and it offers a free cancellation.
These are the possible things you can do in Varazdin, Croatia. So if you are ready to have a fun and exciting trip, you know what to do and where to go! So pack your things now and prepare yourself for a wonderful adventure in Varazdin.
How to go to Varazdin, Croatia from London
The nearest airport in Varazdin is located in the country's capital, Zagreb.
Via British Airways: (one way)
*From London Heathrow – Zagreb
Ticket Price: £78.66
*How to travel from Zagreb to Varazdin
There are 4 ways to travel from Zagreb to Varazdin; Train, Bus, Taxi, or by renting a car. The cheapest is by train but it takes around 2 hours and 45 mins (including transfers) to get to Varazdin. Traveling by bus can take around 1 hour and 40 mins of travel. Renting a car or by taxi is the fastest, with only around 1 hour of travel time, but it's also more expensive.
*Prices are subject to change. You can visit Skyscanner for more details about the ticket prices.

About the Writer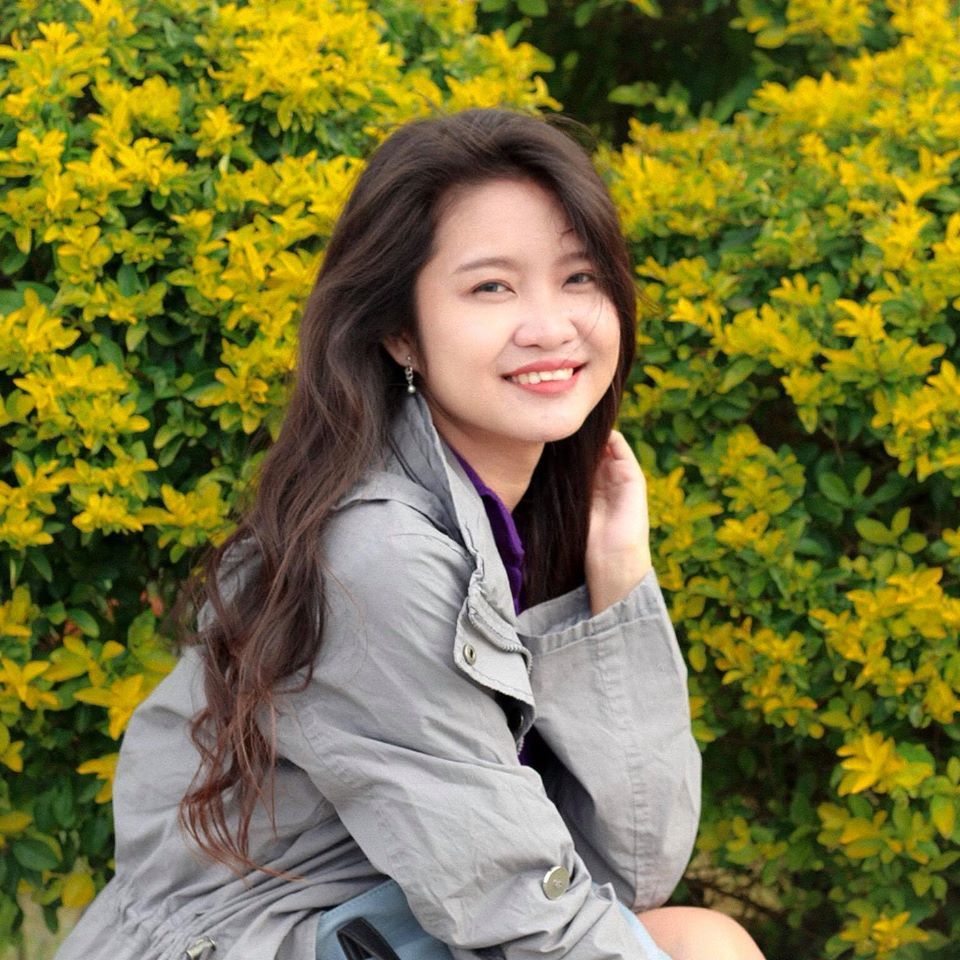 Hi there! I'm Fatima. My first major travel was in 2016 in the beautiful city of Cebu. After that, I got interested in traveling. Now I enjoy learning languages and other country's cultures. My goal is to visit at least one country each year and to share my experiences with other people through writing or blogging. Witness my journey by following me on Instagram.​​​​​​​​​​​​

Are you on Pinterest? Pin these!