Balkans Local Cuisine: 10 Types of Montenegro Dishes that You have to Try
Are you thinking of the different types of Montenegro dishes that you have to try? Despite its small size, Montenegro has a myriad of natural resources. The western region in the Balkan sea has abundant and fresh seafood, and the mainland with mountains is providing special spices. Visiting this country will not be complete without tasting its special meals. On the list below, we've got a list consists of 10 types of Montenegro dishes that you have to try.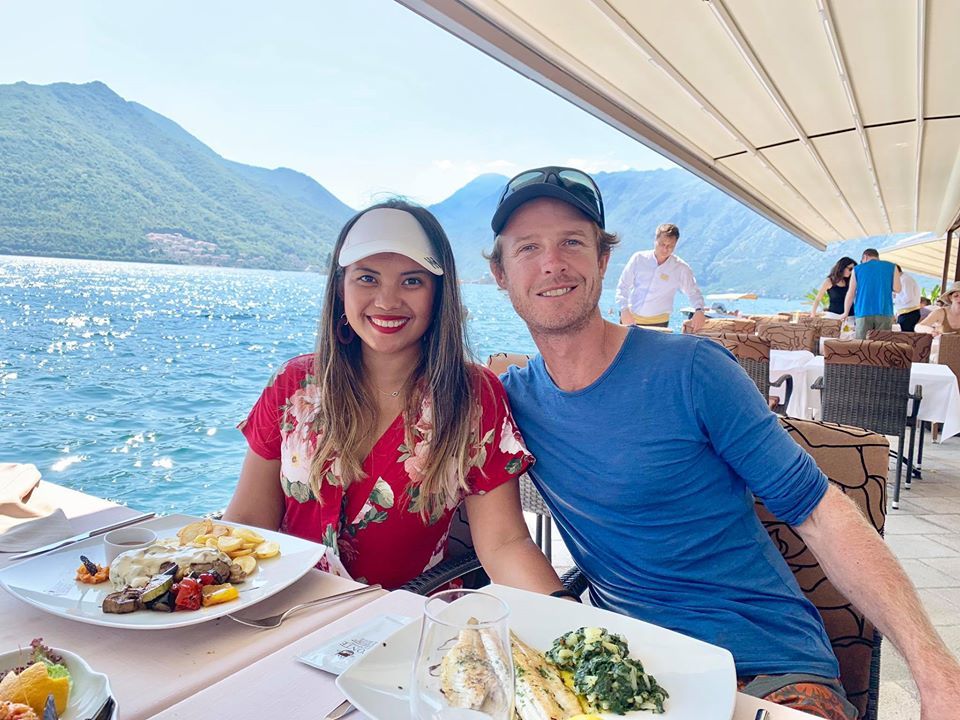 List of Montenegro Dishes that You Have To Try
1. Cevapi
Since Montenegro and Croatia are neighboring, the two countries share similar recipes, but with different herbs. One of the Montenegrin menus that also popular in Croatia is Cevapi.
Cevapi is processed meat that looks like sausages or kebabs but without the skin. It is made from beef, pork, or a mixture of both. This dish is very famous in Montenegro and considered to be a national dish. A franchise named Cevabdzinicas made this menu their signature dish. They served Cevapi along with a tomato and cucumber salad.
2. Prosciutto
Montenegro-style of Prosciutto comes from Njegusi Village, which is the best location to make a Prosciutto. The prosciutto was very popular among locals and tourists. Prosciutto takes a long time to make it. The whole back legs of pigs salted for three weeks, then dried by aerating until it has minimum water in it. The next step is smoking for four months with the fire keeps burning. Pork legs sliced ​​thinly, and locals usually serve it with cheese or made it as a sandwich filling.
3. Burek
One of the types of Montenegro dishes is Burek. It is a typical Montenegrin bread made from phylum pastry and generally filled with cheese, meat, vegetables, or potatoes. This bread usually has spirals, slices, or tubes shaped. As a breakfast menu, you can enjoy the burek along with plain yogurt. Aside from being a breakfast menu, you can enjoy it anytime, even as a snack between your meals.
Many street food shops, bakeries, and restaurants serve this menu at pocket-friendly prices, but still with a divine taste.
4. Black Risotto
Not only Croats who admire black risotto, but Montenegrin also like this menu. A Good quality black risotto has a subtle taste that resulted from the combination of white wine, bay leaves, garlic, and nutmeg. Furthermore, the black color of risotto came from the squid ink, so it's no wonder that after eating it, your teeth can be black.
Many coastal areas of Montenegro serve this menu. Besides the original black risotto, here you can also get black risotto mixed with various seafood. 
5. Ispod Saca
Ispod Saca is processed meat (veal, lamb, or goat) that roasted for a long time in a pot surrounded by coals. Locals usually cook this meat along with vegetables, such as carrots, potatoes, onions, tomatoes, and sometimes also paprika. Because of the long cooking process, the meat becomes more tender and easy to ripped. To enjoy this dish, you should also order bread and dip it into the stews. The taste of this combination will not be easy to forget. You can find this dish easily in the mountains region of Montenegro.
6. Buzara
Another popular seafood processed product is Buzara. This dish uses shrimp and clam as its main ingredient and cooked with a sauce made from wine, onions, tomatoes, and other special spices. There are two types of Buzara, that is the red Buzara and white Buzara. What makes it different is the type of wine used to flavor seafood.
Locals usually cook these meals in large quantities which are suitable for gathering occasions with relatives. You can also find this dish throughout the Montenegro coast.
7. Octopus Salad
Salad is usually identical to a vegetarian menu. In Montenegro, you can find a much-loved octopus salad. The octopus can be processed in various ways, such as baked, fried, or boiled. Octopus can be whole served or cut, according to taste. You only need olive oil, chopped parsley, and garlic to season the salad. That way, the original taste of the octopus would not be too obscure. Don't miss the chance to try this one of the types of Montenegro dishes!
8. Shopska Salad
You can find the influence of Greek cuisine in Montenegrin cuisine in Shopska Salad. This menu best served during the summer because the Shopska salad has a cold temperature. The salad made from sliced ​​tomatoes, cucumbers, roasted peppers, onions, and then sprinkled with an abundance of grated cheese.
Not only in Montenegro, but this salad is also popular in Bulgaria. You can find this salad easily throughout the country.
9. Priganice
Priganice is a Montenegrin snack that resembles a donut with a smaller size and ball-shaped. It is an ancient dish from rural Montenegro and Herzegovina that use simple ingredients. It also has two variants, sweet and savory. This dish sometimes also served with honey, jam, or cheese.
Priganice generally a home-cooked snack that mostly served only on special occasions, such as Christmas. It is not easy to find a shop that sells Priganice, only certain cafes and restaurants have it on their menu. If you can find it, don't forget to try!
10. Baklava
Baklava is a typical dessert in northern Africa, Central Asia, the Middle East, and parts of the Balkans, including Montenegro. This sweet dish is made from layered crispy pastry and filled with honey, syrup, and beans such as pistachios and almonds. Because of this, Baklava is a perfect match for a glass of tea or coffee while relaxing.
Although many Montenegrin dishes share recipes with typical food of their neighbors, each region has its own uniqueness. Those were some of Montenegro's special foods that you shouldn't miss while visiting this country. So which of these types of Montenegro dishes are you interested to try?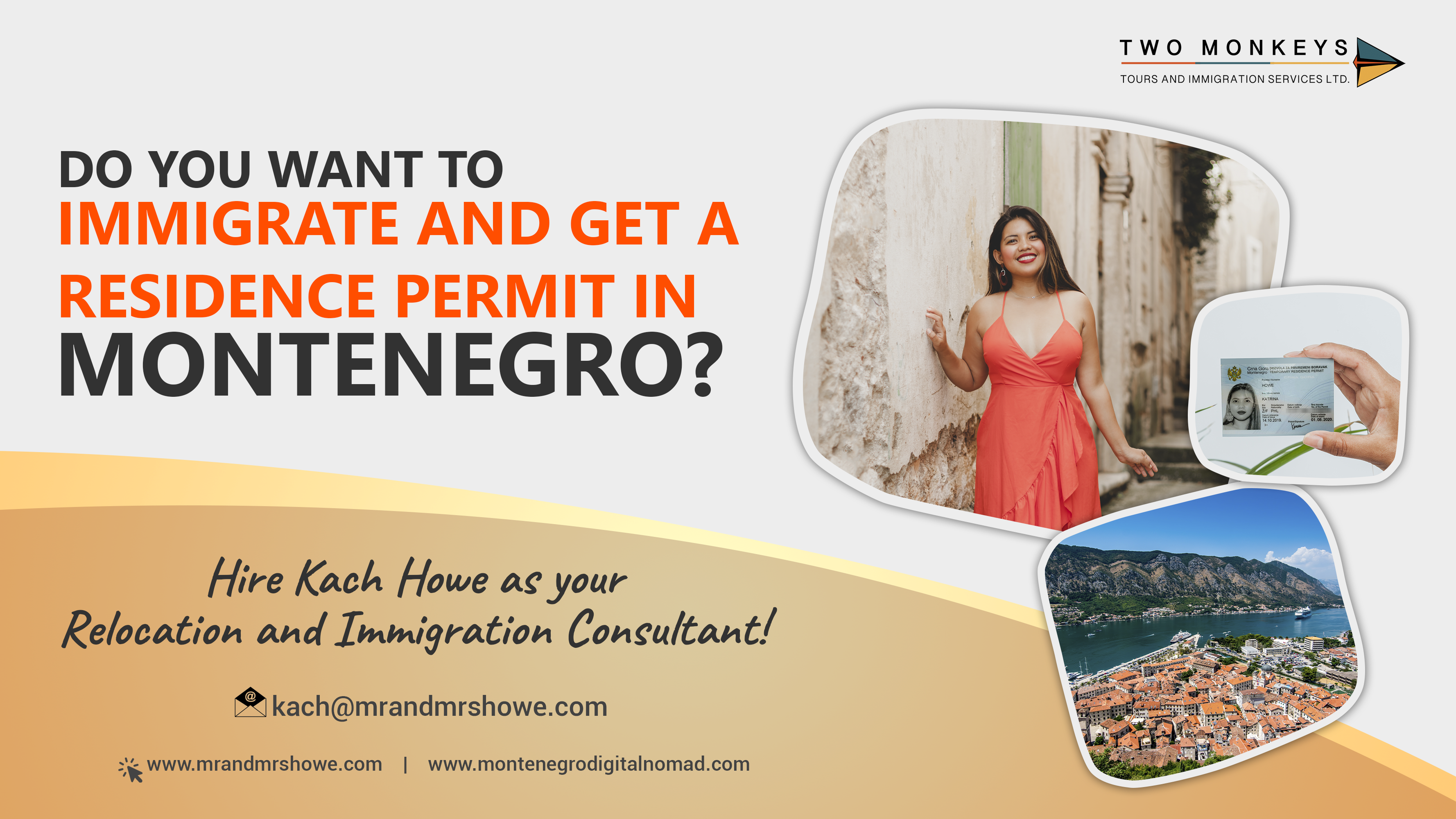 Are you on Pinterest? Pin these!