Work from Bermuda Certificate: How To Get a Bermuda Digital Nomad Visa
If you think the Barbados Welcome Stamp is quite expensive, you can apply for another Caribbean nation; Bermuda. This British Overseas Territory near the US also offers not only remote workers to live here but also students! If you have enough funds, you can enjoy the endless seas, sun, and beaches in paradise. Here's how to get a Work from Bermuda Certificate that's quite similar to a Digital Nomad Visa.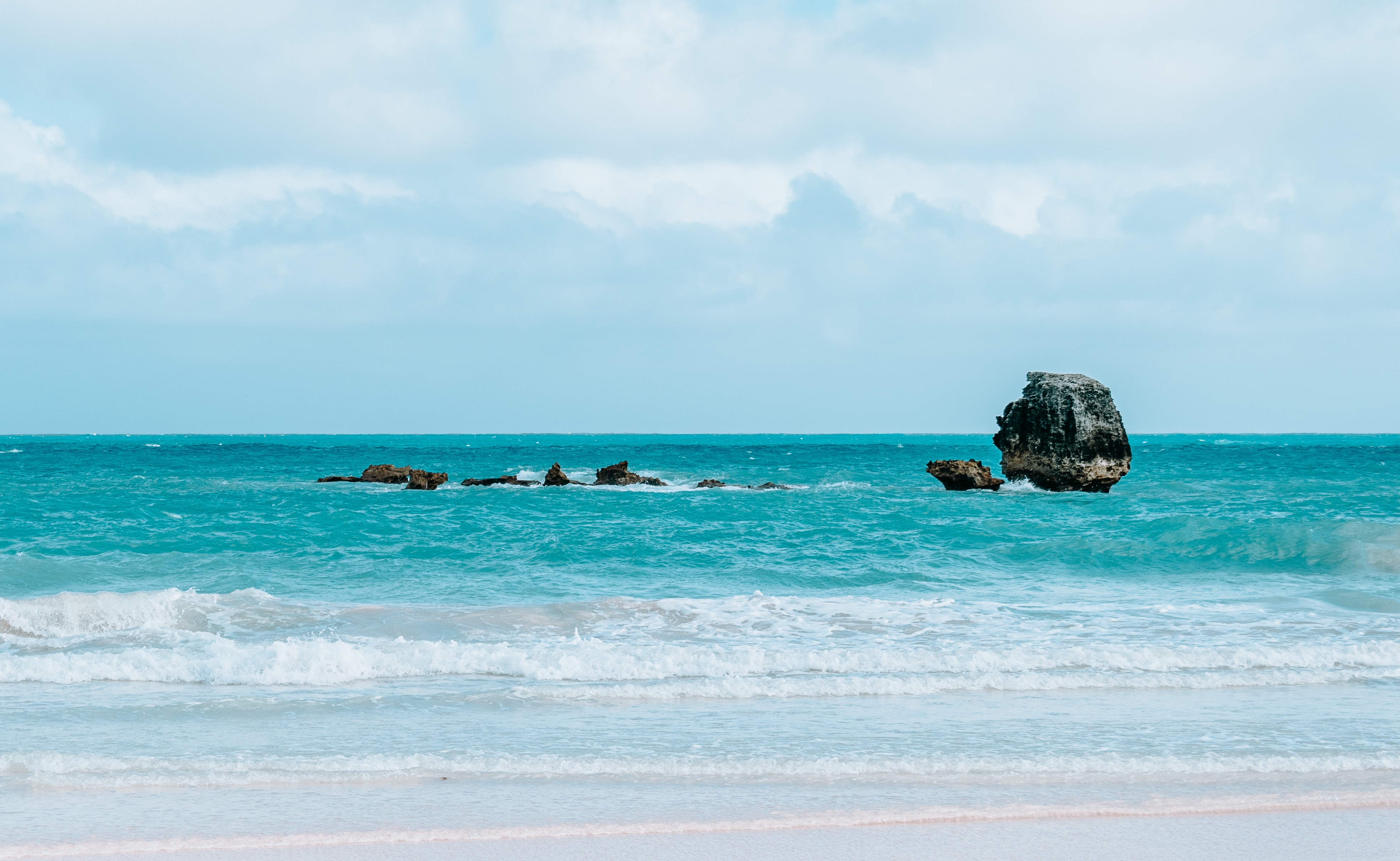 Bermuda doesn't anymore require visitors to have visas or waivers. However, you might need to be visa-exempt to enter from the United Kingdom, or have a valid multiple-entry US, UK, or Canada Visa. You'll mostly have one as you can only fly and enter Bermuda from those countries. The stay is usually 21 days to 3 months; however, if you have a Work From Bermuda Certificate, you can live up to a year!
Quick Facts on How to Get a Work from Bermuda Certificate
Length of Stay: One Year from Date of Issue
Where to Apply: Online
Processing Time: 5 working days
Fees: USD 263
Things you need to know for the Work from Bermuda Certificate
Can be for those Currently Employed, Working from Home (like Digital Nomads), or Enrolled in Tertiary Education (Research, Undergraduate, Graduate or Doctorate) and studying Remotely
The application fee is non-refundable
You must be at least 18 years old and above
Not been convicted of a crime or civil proceedings
Have substantial means and a continuous source of income
Remote workers and students are not going to pay income tax
Requirements for a Work from Bermuda Certificate
1. Passport Bio Page Copy – colored scan
2. Proof of Employment or Evidence of School Enrollment – may be Certificate Of Employment stating that you can work from anywhere, certificate or registration or incorporation if self-employed, school enrollment certificate
3. Visa Information – colored scan if you need a visa (scan a multiple entry US, UK, or Canada visa.) Residents of the US, Canada, UK, or EU don't require a visa.
4. Health Insurance – during your stay in Bermuda. I recommend SafetyWing as they now cover COVID. A Policy number is asked.
5. Financial Capability – there's no specific amount on how much you need; however, you will need to enter your approximate Annual Income
How to Apply for a Work from Bermuda Certificate
STEP 1: Scan ahead requirements number 1 to 3.
STEP 2: Proceed to this website for your application. Enter the details as well as upload the requirements needed before clicking next. Always review what you have typed until you are on the third page.
STEP 3: Read the terms and conditions. Tick all the boxes and check your payment before clicking 'Submit.'
STEP 4: Pay the Work from Bermuda Certificate Fee.
STEP 5: Wait for about 5 working days for the decision.
STEP 6: Receive your Work From Bermuda Certificate through e-mail.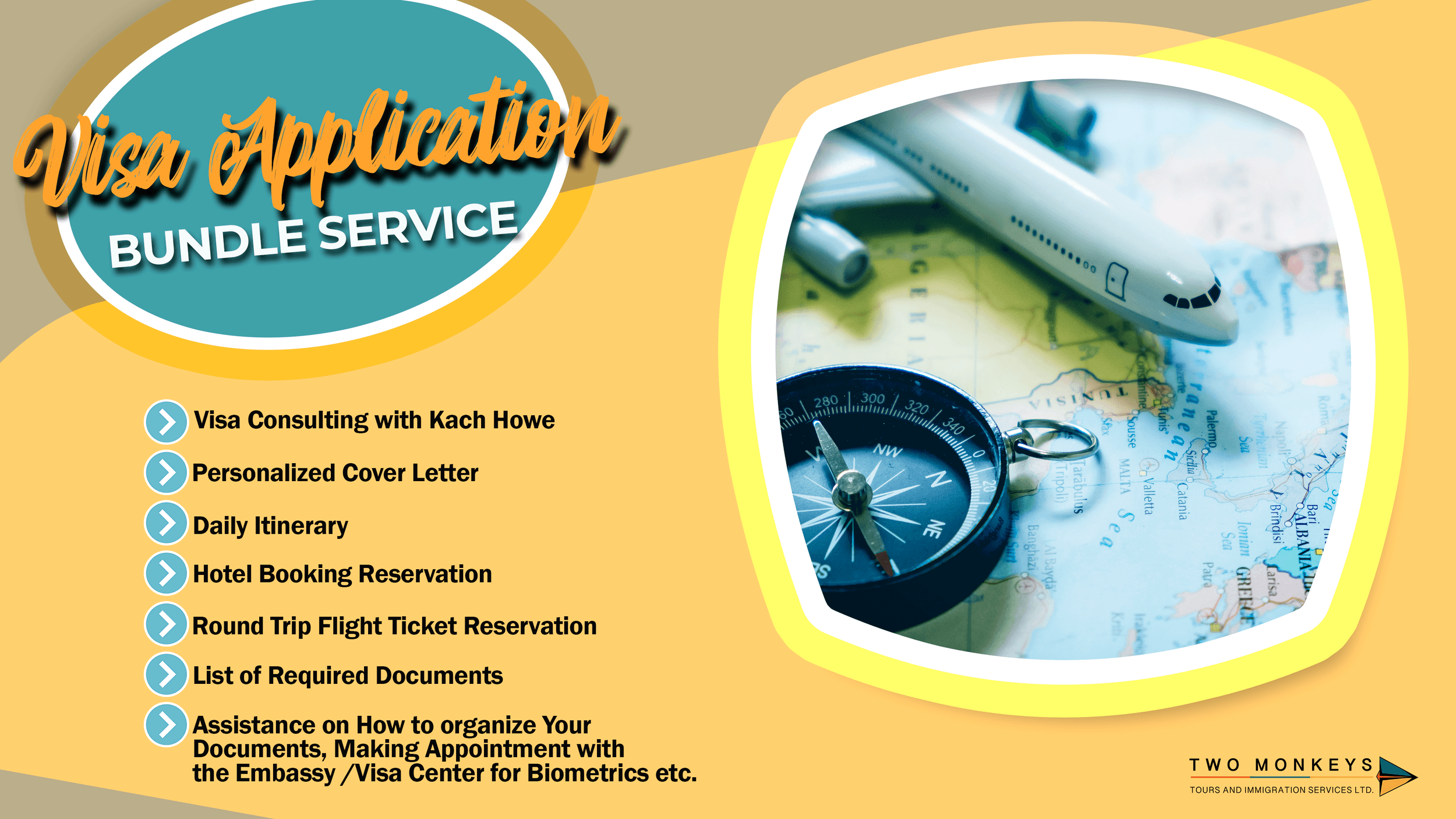 Frequently Asked Questions for Work from Bermuda Certificate
1. How long will the application be processed?
The process will take about 5 working days.
2. How long can I stay?
You can stay in Bermuda for a year.
3. Do I need to have a return ticket?
There's no need to have a return ticket as you might stay longer.
4. Can I go in and out of Bermuda?
Yes, you may.
5. Can I bring my dependents to Bermuda?
Yes, you may bring them. However, you will need to apply and pay the fee separately. All of your applications must be submitted on the same day.
6. What's the difference between being visa-exempt and this Work from Bermuda Certificate Program?
You will be entering as a resident and not as a visitor if you already have approval before you arrive in Bermuda.
7. Can I renew my Work From Bermuda Certificate?
Yes, you can. However, you will need to apply again, as it is not automatic and guaranteed.
Those are what you need to know and how you can apply for a Work from Bermuda Certificate. It would feel like a vacation rather than work if I would be there. This program is really tempting, especially if you are tired of being stuck at home or in another country and want some fresh air. Good luck with your application!

About the Writer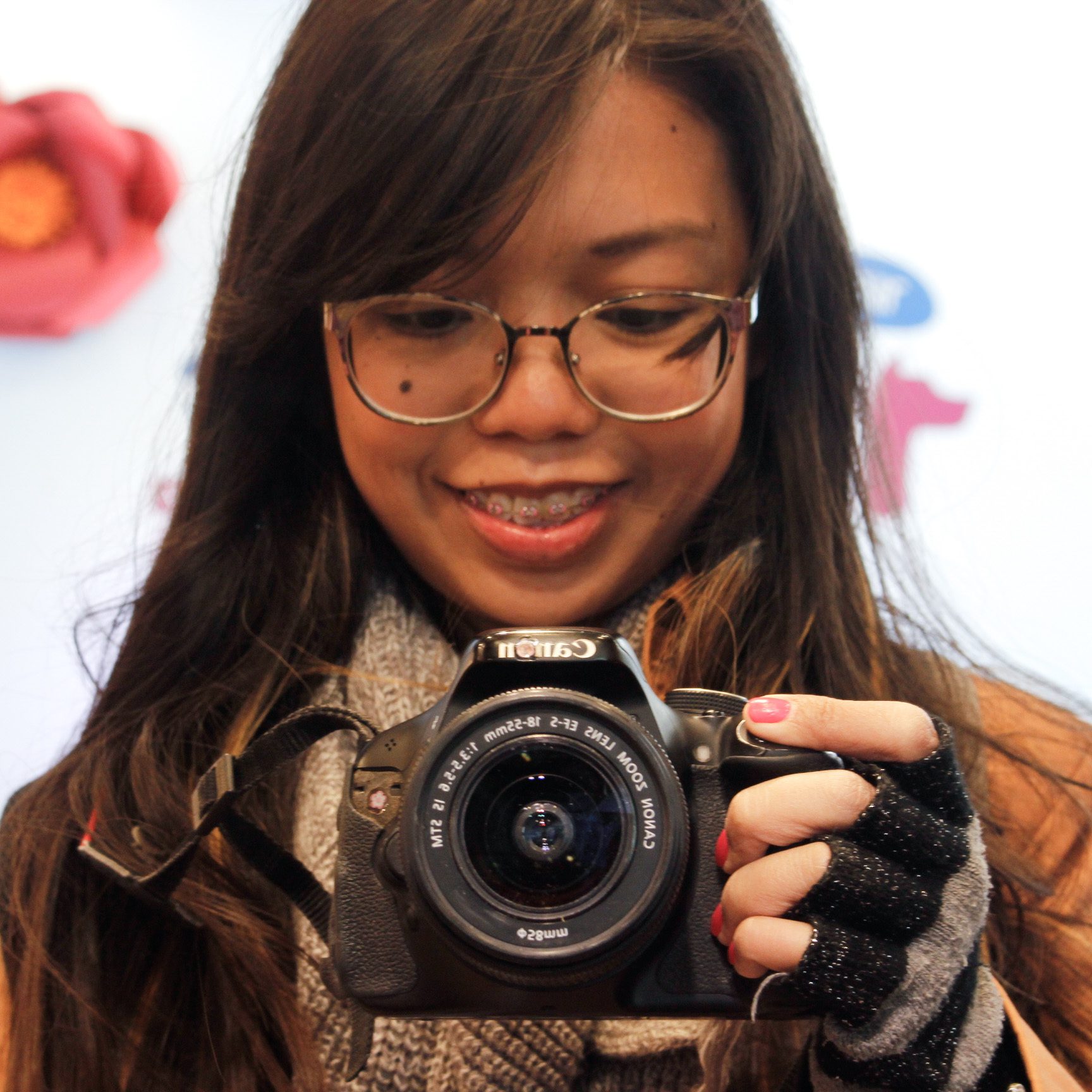 Hey, I'm Lyza! I once was a person who just imagined going to places "one day" but decided to pursue my dreams. My first travel abroad was in Japan, solo, last 2018, and fell in love with the journey since. I'm aiming to visit 10 countries before turning 30 and 2 new places in the Philippines every year. Besides traveling, I love organizing trips, photography, reading, and making new friends. Follow my adventures through my Instagram.

Are you on Pinterest? Pin these!