How to Apply For Zambia EVisa for Filipinos and Other Nationalities
Want to visit the country where the largest waterfall, Victoria Falls, is located at? Go to Zambia in Africa. 44 Nationalities are Visa Free; however, some citizens like those from the Philippines can only visit with an eVisa. However, there are also 94 Nationalities that can get a visa on arrival. In case you want to be at ease, here is a guide on How to Get a Zambia EVisa for Filipinos and Other Nationalities.
Zambia is a landlocked country famous for Victoria Falls or what locals call "Mosi-oa-Tunya," meaning "Smoke that Thunders." With well-preserved traditional culture and diverse wildlife, tourists won't regret visiting this remarkable country. You don't have to worry about the language barrier, too, as English is the official language. Learn how to get a Zambia EVisa here.
Zambia Fun Facts
It was named Rhodesia (Northern Rhodesia) before it gained its independence in 1964
Zambia got its name from Zambezi river meaning "Grand River"
There is only one UNESCO World Heritage Site in Zambia and its Victoria Falls
Want to have an adventure? Try white water rafting in the Zambezi River
Lake Kariba is a man-made lake between Zambia and Zimbabwe; it's the largest in the world
Documents Required in Getting Zambia EVisa for Filipinos and Other Nationalities (Tourism Purposes)
You can only upload documents that are JPG, PNG, TIFF that is less than 2MB.
1. Valid Passport – validity must be 6 months from your entry date in Zambia
2. Cover Letter – Covering Letter from the applicant addressed to the Director-General of Immigration, you can tell them your purpose of going to Zambia as well as your intention to return to your home country
3. Visa Fee
Single Entry Visa – USD 50
Double Entry Visa – USD 80
Multiple Entry Visa – USD 150
Transit Entry Visa – USD 50
Kaza Entry Visa – USD 50
Other supporting documents you can attach: Travel Insurance, Hotel Accommodation or Bookings, Tour Bookings, Flight Tickets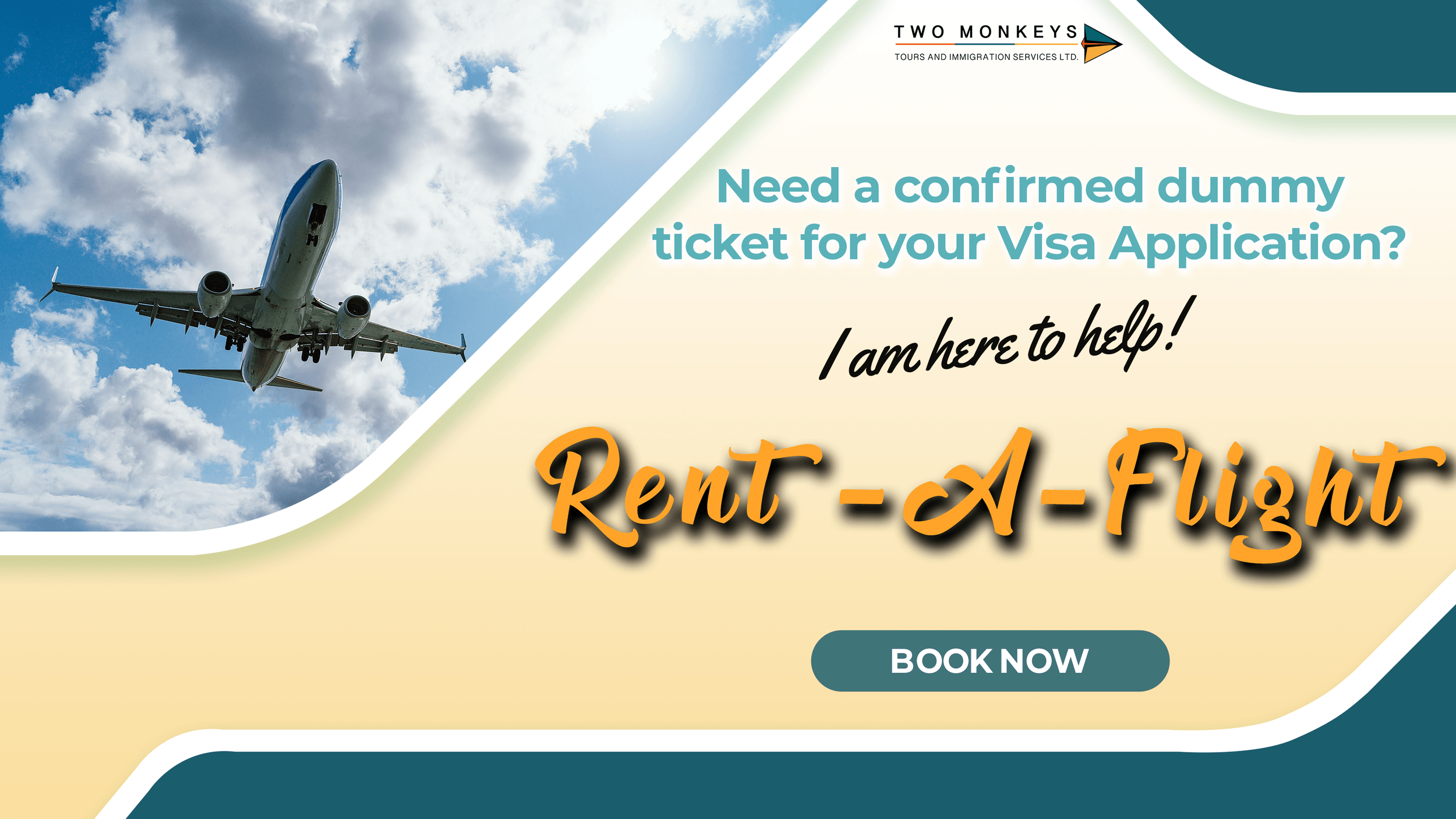 Steps on How to get Zambia Tourist EVisa for Filipinos and Other Nationalities
STEP 1: Prepare digital or soft copies of #1 and #2 for your eVisa Application.
STEP 2: Go to the government's official website for getting an eVisa.
Scroll down and go to "New Application."
STEP 3: Since you are new, you will need to sign-up. Type the details asked.
Double-check the information and click "Register."
STEP 4: Check your e-mail since there will be a confirmation link sent there. Click the link to confirm your account.
You can now log-in using your username and password. Go back to the "New Application."
STEP 5: Go to "Available Visas" and apply for a visa.
STEP 6: Enter the details asked.
STEP 7: Upload the documents requested.
STEP 8: Pay the visa fee.
STEP 9: Wait for your EVisa. You can get it through your e-mail or it can be downloaded on the last step. Please keep a soft copy as well as a hard copy of this as you will need to present it to the Immigration Officer.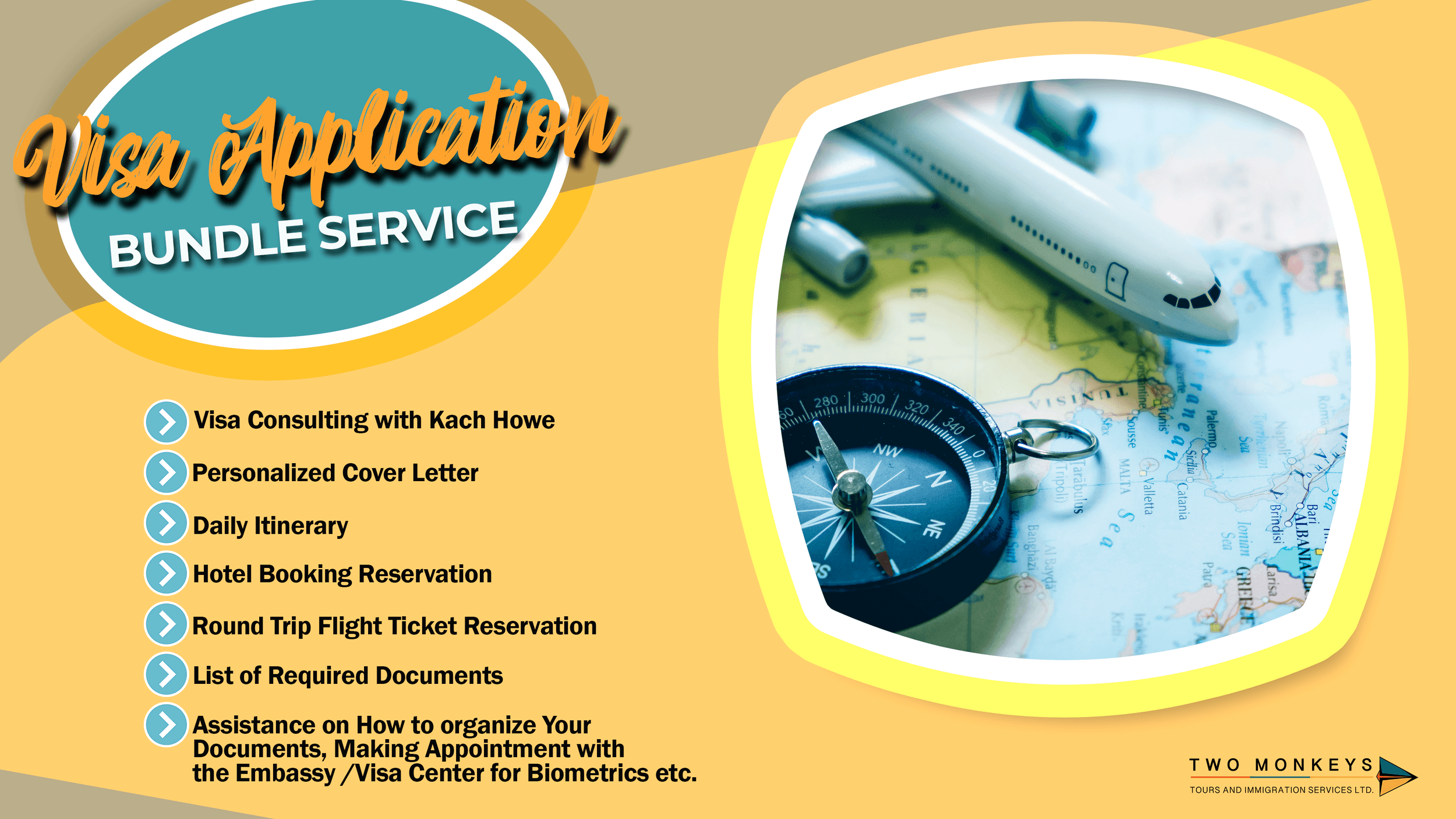 Frequently Asked Questions About Zambia EVisa for Filipinos and Other Nationalities
1. Where can I use my Zambia EVisa?
You can use it when you arrive at any port of entry in Zambia.
2. How long is the Zambia E-Visa processing time?
As per their website, it will take within 24 hours.
3. How many days before my trip should I process my Zambia E-Visa?
You can apply a week before your departure.
4. How long can I travel with my Zambia EVisa?
The maximum stay is 90 days during a calendar year.
5. Is an interview mandatory?
No, there is no interview for your E-visa application.
6. Can I still enter Zambia without an EVisa?
Some nationals can enter through Visa on Arrival, but it's the same process, but there may be queues at the airport. Filipinos need EVisa.
7. What's the difference between a Single, Double, and Multiple Entry Visa?
You can enter in Zambia only once with a Single Entry. For a double-entry visa, you can enter twice in 90 days. For Multiple, you can go in and out unlimited times. The total number of days spent should not be beyond 90 days.
8. What is a KAZA Visa?
With a KAZA UniVisa, you can go to both Zambia and Zimbabwe multiple times. However, instead of 90 days, you will only get 30 days for both countries. You can also go to Botswana for a day trip through the Kazungula Borders.
However, you can only arrive through the following ports:
Kenneth Kaunda International Airport
Harry Mwanga Nkhumbula Int. Airport
Kazungula
Victoria Falls Borders
9. Is Travel Insurance Required?
Not really, but since it's an off-beaten track, I recommend having Travel Insurance during your trip. I recommend SafetyWing!
10. Is Yellow Fever vaccination required?
It's not required by Zambia unless you come from a country that requires you to have it.
Zambia is a country where you can discover one of the Seven Wonders of Nature, the breathtaking Victoria Falls. I hope this Zambia EVisa for Filipinos and Nationalities will help you in your future travel there. I highly suggest the KAZA Visa, as you can go to three countries in one! Keep safe and happy travels!

About the Writer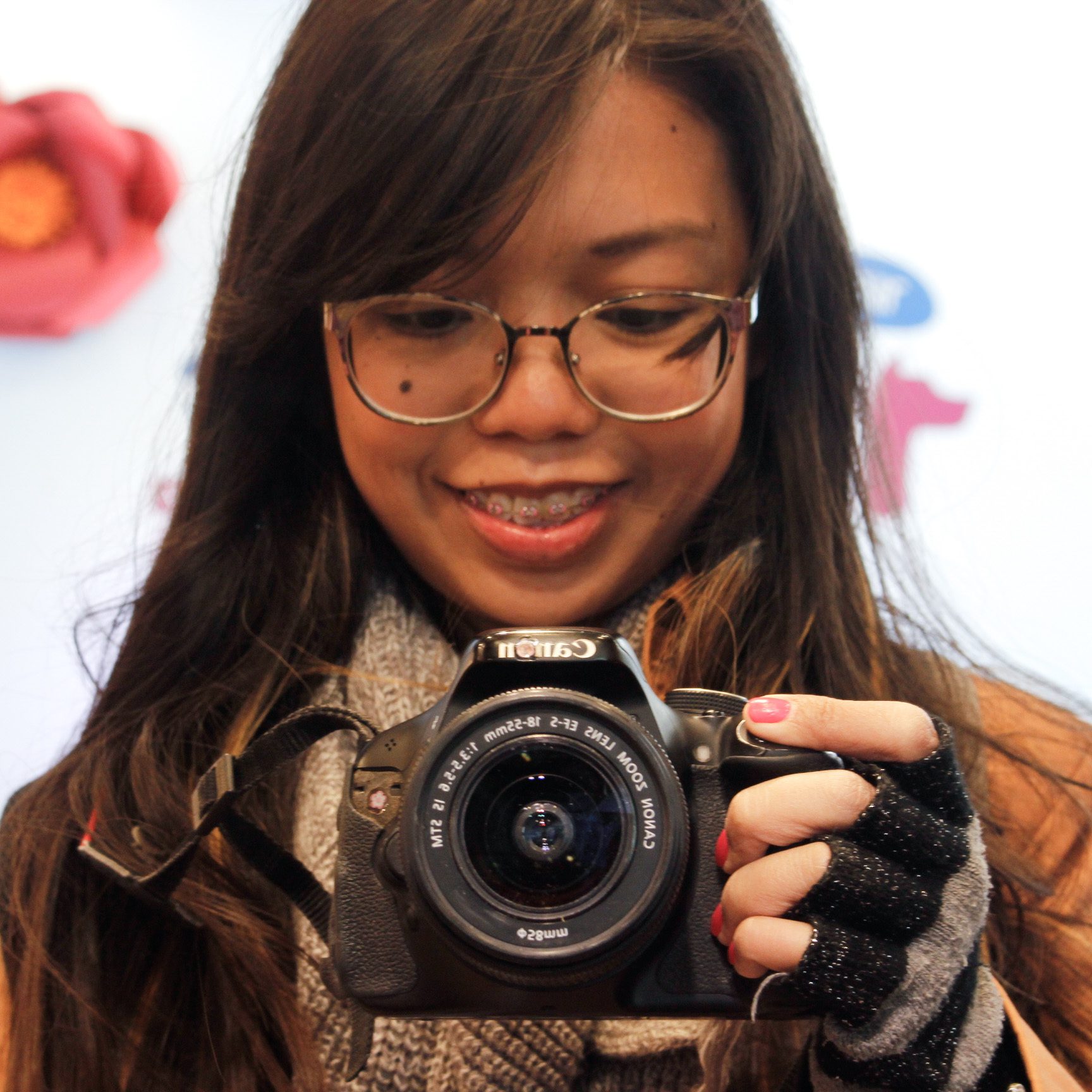 Hey, I'm Lyza! I once was a person who just imagined going to places "one day" but decided to pursue my dreams. My first travel abroad was in Japan, solo, last 2018, and fell in love with the journey since. I'm aiming to visit 10 countries before turning 30 and 2 new places in the Philippines every year. Besides traveling, I love organizing trips, photography, reading, and making new friends. Follow my adventures through my Instagram.

Are you on Pinterest? Pin these!