15 Things To Do in Calistoga, California [With Suggested Day Tours]
This small city in California surely has a lot to offer visitors. From hot springs to wineries. Calistoga is surely a paradise for wine lovers. With all the wineries and vineyards that this city has, you can surely enjoy your stay here.
So for you to fully enjoy your trip, we listed down 15 things to do in Calistoga, California. This will help you have an idea of what this small city has for tourists.
Best Things to do in Calistoga, California
1. Castello di Amorosa
This Tuscan-style castle and winery were built in the 13th century. It offers tour options such as Reserve wine tours, food, and wine pairing tours and a cheese and wine tour. With these tours, you'd get the chance to taste very delicious wine and get to learn about the history of the castle. This place is also kid-friendly as they serve a free tasting grape juice for them. 
Suggested Tour: Napa Valley Wine Trolley and Castle Tour with Tasting
2. Schramsberg Vineyards
Also a wine tour. However, what's unique with this one is that you'd have a tasting tour in a cave which makes this experience more memorable. Just please remember to book ahead of time as the tours and tastings are by appointment only.
3. Chateau Montelena
This winery was founded in 1882 in a castle. You can have a tasting tour as well in this wonderful place. The castle itself is really beautiful and picturesque that you would probably enjoy staying here while tasting some of their wines.
Suggested Tour: Napa Pure Fascination Wine Tour from San Francisco by Private Minivan
4. Bothe-Napa State Park
View this post on Instagram
Bothe-Napa State Park is a park in Calistoga, California located in Napa Valley. It offers camping for tents, RVs, bikes, walk-ins and now YURTS! You can also enjoy hiking, picnicking, and swimming. Surely visitors would have a fun and exciting experience here!
5. Oat Hill Mine Trail
View this post on Instagram
A hike that's perfect for beginners. It is not too difficult and you'd get to enjoy gorgeous views. If you don't like the idea of hiking, you can also ride a bike. It is recommended to go hiking as early as possible to avoid the crowd.
6. Bale Grist Mill State Historic Park
This park is located in Napa county. It is the site of a water-powered grist mill and was built in 1846. When you get here, you'll learn about the great history of this place and you'd be able to witness how to mill flour. A great experience indeed!
7. Calistoga Spa Hot Springs
Located in downtown Calistoga, this geothermal hot springs resort will help you feel relax. If you're exhausted from all-day touring and you just want to have a calm and peaceful day, then head to Calistoga Spa Hot Springs.
8. Petrified Forest
Located in Sonoma County, California, Petrified Forest in Calistoga has the largest petrified trees in the world. You'll get closer to nature as you go here, and you'll see a lot of scenic views. Really worth your time and energy!
9. Venge Vineyards
Have a great experience in Venge Vineyards. Do a wine tasting tour in a beautiful setting here. You would definitely love their wines as they're all great and tasty. So if you're a wine lover, go ahead and have a tour in Venge Vineyards.
10. Tamber Bey Vineyards
View this post on Instagram
Tamber Bey Vineyards is widely known for its handcrafted wines such as Cabernet Sauvignon, Merlot Cabernet Franc, Petit Verdot, and Chardonnay. Because of that, a lot of tourists love going here. And if you love horses, they also have that here. Enjoy a wine tasting experience while looking at a beautiful view. 
11. Sharpsteen Museum
Sharpsteen Museum features local history with a stagecoach, simulated barn, working model train & other attractions. You won't regret visiting this small museum because it shows detailed information about Calistoga and awesome artifacts.
12. Calistoga Visitors Center
This is a recommended place if you're in Calistoga. It contains a lot of information that you need to know when you're planning to go around the place. It will provide you help and guidelines about your tour. Never miss this one especially if it's your first time in Calistoga.
13. Robert Louis Stevenson State Park
This California State Park is located in Sonoma, Lake and Napa counties offering magnificent views of the Pacific and the Sierra Nevada. Not only that, but it also features rough terrain, evergreen forests and a five-mile hiking trail to the top of Mount St. Helena. Really a sight to see!
14. Villa Ca' Toga
View this post on Instagram
Be stunned in this beautiful villa. When you visit here, you would really appreciate the art in this place. The gardens and grounds offer pools, statues, fountains, Roman ruins, and 18th-century follies. The place is really picturesque that it deserves a spot on your bucket list.
15. Indian Springs Art Gallery
View this post on Instagram
If you love sculptures and paintings, then you should go to the Indian Springs art Gallery. You'll be amazed by how local artists transformed the mineral-rich hot springs into crystal-laden works of art. 
16. Find accommodation in Calistoga, California
Things to do with 3 days in Calistoga, California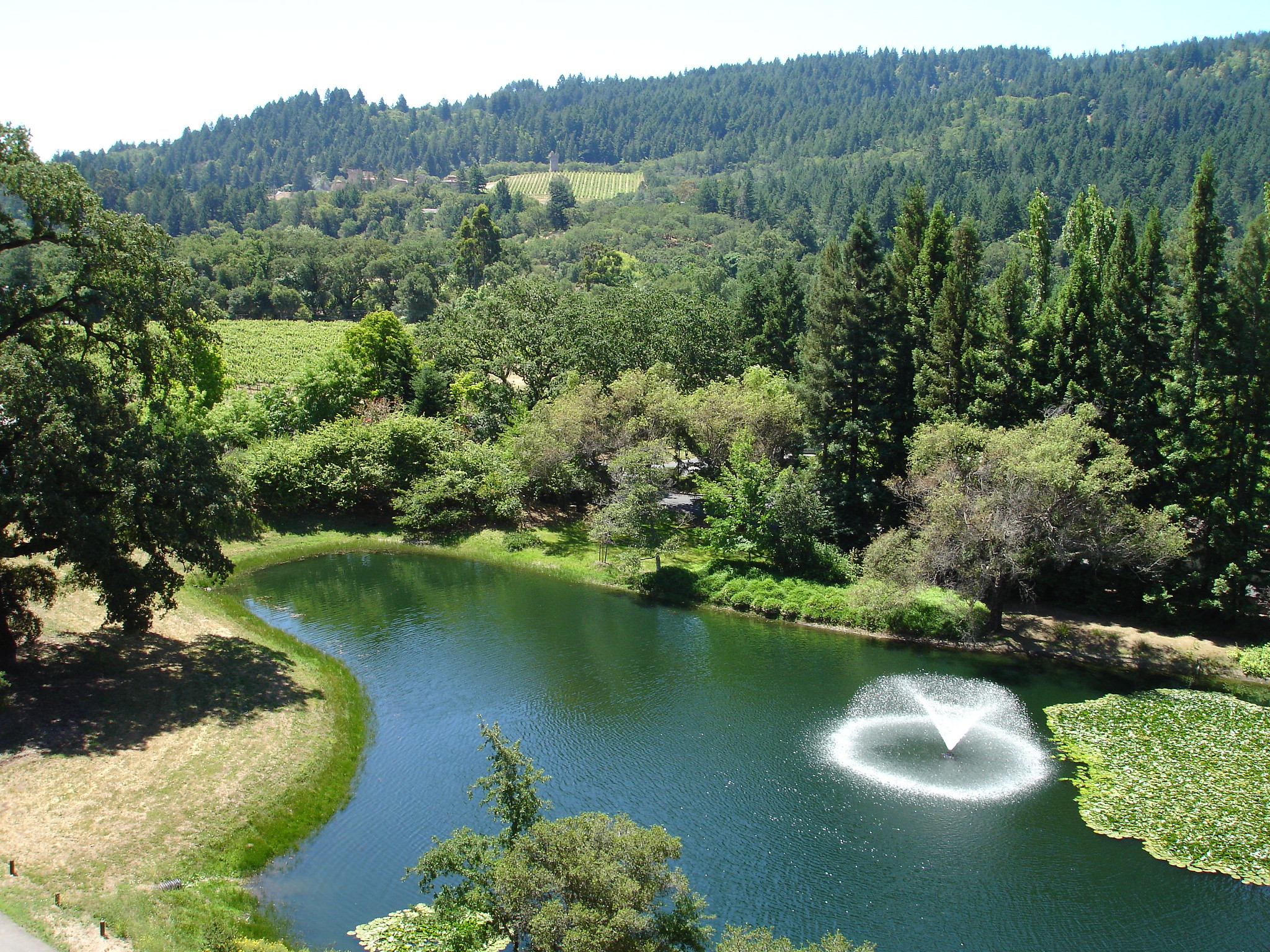 Day 1 in Calistoga, California
Calistoga Visitors Center – Before you start your trip, you should go here first as it will provide you information and guidelines about Calistoga. 
Schramsberg Vineyards – Have a unique wine tasting tour here. That's because not only you'll get to taste their wine, but you can also have a cave tour which is really interesting. Just book in advance.
Day 2 in Calistoga, California
Castello di Amorosa – This picturesque winery is a must-visit in Calistoga. You can also learn about the place's history. Really worth your time!
Robert Louis Stevenson State Park – For people who love hiking, this is a place to be. The hike is quite challenging but it will give you the best view at the top. Never miss this one out!
Day 3 in Calistoga, California
Chateau Montelena – Your Calistoga tour will not be complete if you will not go to Chateau Montelena. The ruins of the castle and the surroundings are really beautiful so you'd have a great time while having a tasting tour.
Frequently Asked Questions about Calistoga, California
1. Is it safe to travel to Calistoga, California?
It is absolutely safe in Calistoga and crimes are not common among tourists. 
2. When is the best time to visit Calistoga, California?
Since Calistoga is popular for its wineries and vineyards, it is recommended to visit the city during the fall season when the wineries are in full production. The weather is also nice and the sceneries are beautiful.
3. How to get to Calistoga, California?
Since Charles M. Schulz Sonoma County Airport (STS) is the nearest airport in Calistoga, you should book a flight going there. There are a lot of airlines that offer a direct flight to Sonoma County Aiport. Just visit Skyscanner to see a lot of flights available going to Calistoga.

Are you on Pinterest? Pin these!

About the Writer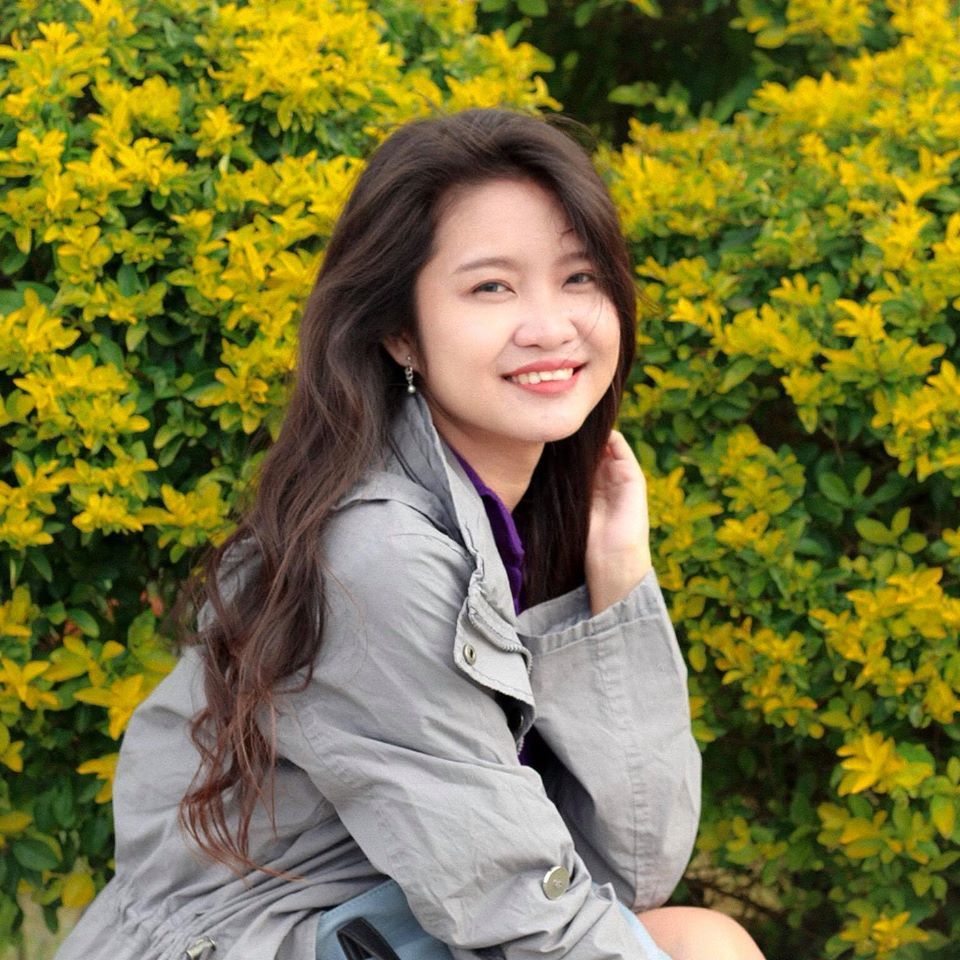 Hi there! I'm Fatima. My first major travel was in 2016 in the beautiful city of Cebu. After that, I got interested in traveling. Now I enjoy learning languages and other country's cultures. My goal is to visit at least one country each year and to share my experiences with other people through writing or blogging. Witness my journey by following me on Instagram.