Guide to Solheim Glacier Trek and 5 Things To Do in South Iceland
Iceland, the land of Ice and Fire, has many gorgeous natural views, and one of these is the Solheim Glacier. Near Reykjavik is the famous Solheimajokull that most visit during Winter Season. Here's a glimpse of an exciting Solheim Glacier Trek in South Iceland.
As per the National Geographic, a Glacier is a huge mass of ice that moves slowly over land. Due to global warming, the glaciers are melting rapidly. So It's better to witness one now before it goes extinct in the future. The Solheim Glacier is very accessible, so you should not miss this when you are off to Iceland.
Tours to the glacier starts may start at Reykjavik, the capital of Iceland. Most tours will also have other stops like the waterfalls. There will be a meeting point near the glacier. There, you will be briefed about safety, the route, and instructions on wearing crampons (a metal plate with spikes that fixed to your boots for ice climbing.) You will then have a 30-minute walk to the glacier.
Suggested Tour: Sólheimajökull: Guided Glacier Hike
The Solheim Glacier Trek
After your walk, you will be entering the glacier site. It will be the time you will attach the crampons on your boots as you descend to the glacier. It will be a steep trail downward and a bit slippery, so be very careful. Take note that Solheim Glacier is the easiest to hike in the country.
You will be able to find the following:
Cryoconite Holes – Cyro means ice, while conite means dust. They are holes in the glaciers filled with black from the volcanic particles or man-made sources. If there are many holes, then heat is also absorbed, which causes the glaciers to melt.
Glacial Crevasses – cracks found on the glacier; they are usually due to movement
Moulin or glacier mill – a circular or vertical well-like shaft in a glacier, water may enter here
As you can see, it's an adventure to trek in a glacier as it's a bit dangerous and cold, too. It will also change from time to time due to global warming issues; the heat will make the ice melt.
Other Things to do near Solheim Glacier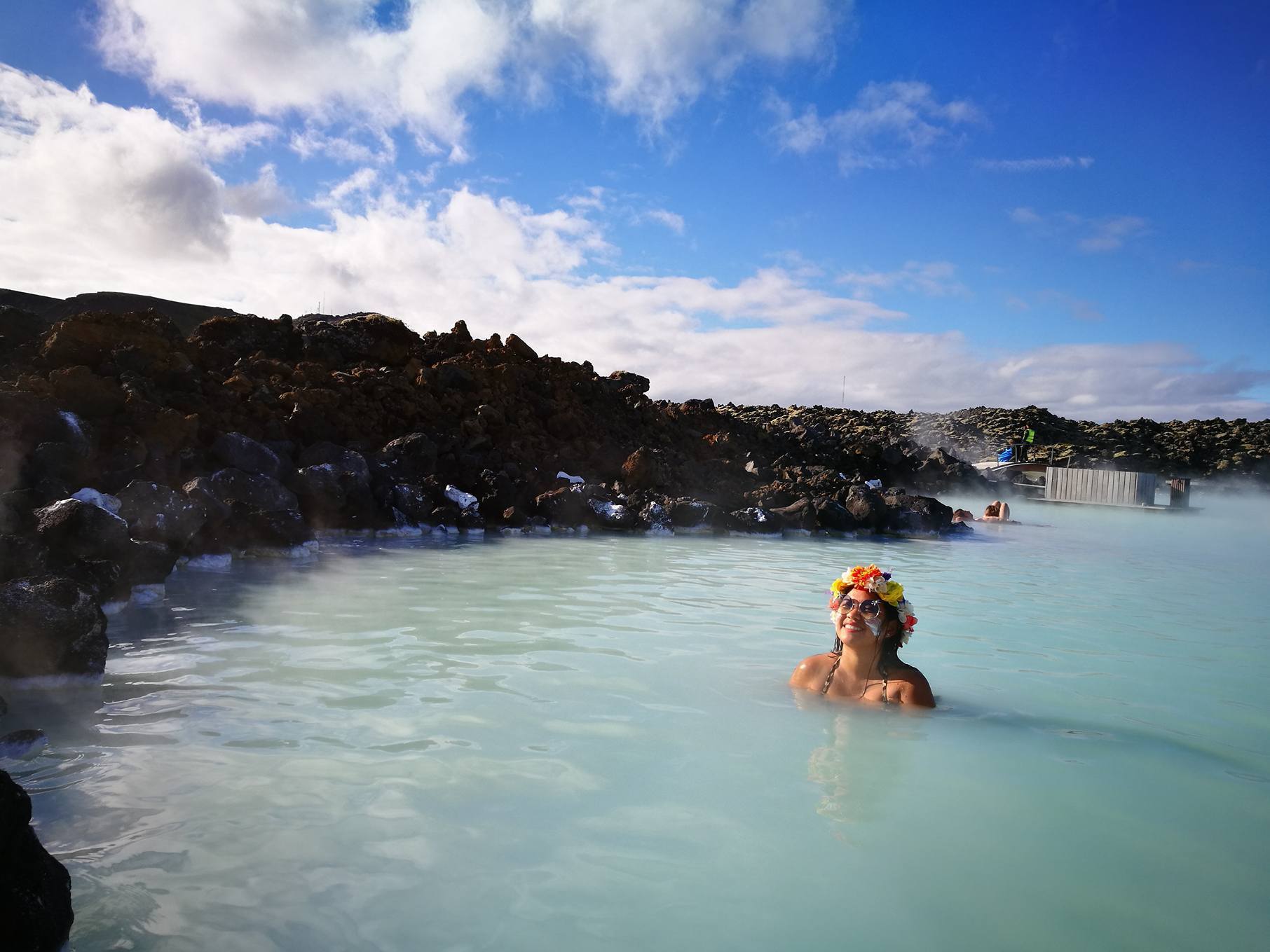 Reykjavik is the capital of Iceland. It's the northernmost capital in the world. There are many buildings here with fantastic architecture like the Hallgrimskirkja, a Lutheran church, Harpa a concert hall, and Perlan, a planetarium, observation deck, and restaurant.
Suggested Tour: Reykjavik City Walk
Remember that gorgeous waterfall scene with Jon and Daenerys in the Game of Thrones? Well, it's real, and you could definitely see it. Go to Skogafoss and see the majestic beauty in person.
Suggested Tour: Iceland South Coast Tour
This was known before as Cape Portland. It's on the southernmost part of the country's mainland. You could see an arch with gorgeous blue waters flowing underneath. It's so majestic, you feel like in another world. Plus, see some cute puffins!.
Suggested Tour: South Coast and Glacier Hike
If you think white sand is amazing, well, a black sand beach is more, since it's rare. Check out the black beach and an astounding rock formation in Reynisfjara. Sunsets are excellent here, too!
Suggested Tour: Waterfalls and Black Beach Tour
Another gorgeous waterfall that's near Solheim Glacier is Seljalandsfoss. What's a great thing is that there's a cavern that allows you to walk behind it. You could see it in the 6th Season of Amazing Race, too. It's just too glorious, so don't you miss it!
Suggested Tour: Southern Iceland Tour
That's all for the exciting Solheim Glacier Trek in South Iceland. You should visit as soon as possible as it may drastically change in 10 years or so. From there, you could actually learn the impact of Global Warming. I hope we take care of much more of our environment. Anyways, happy travels!

About the Writer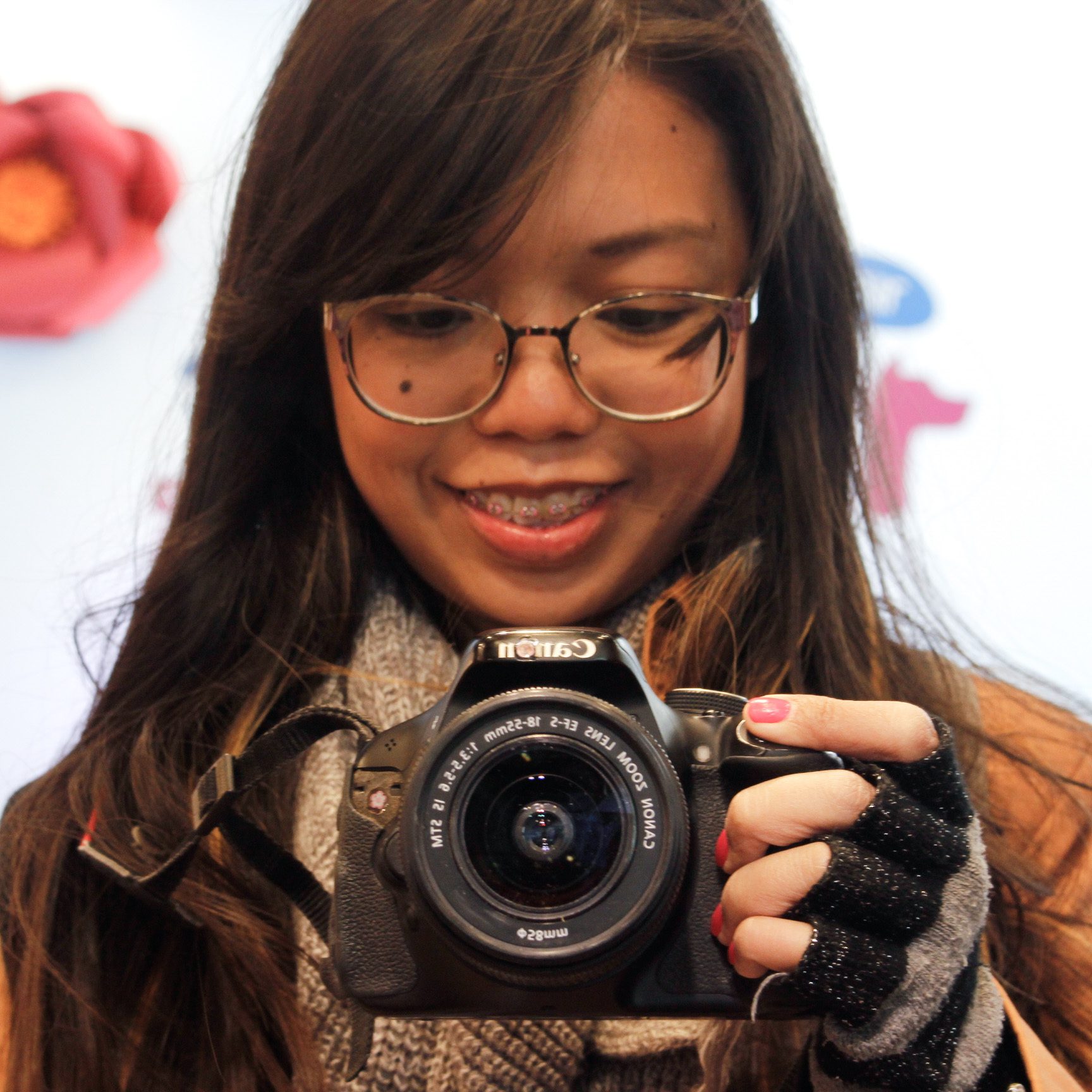 Hey, I'm Lyza! I once was a person who just imagined going to places "one day" but decided to pursue my dreams. My first travel abroad was in Japan, solo, last 2018, and fell in love with the journey since. I'm aiming to visit 10 countries before turning 30 and 2 new places in the Philippines every year. Besides traveling, I love organizing trips, photography, reading, and making new friends. Follow my adventures through my Instagram.

Are you on Pinterest? Pin these!