7 Things To Do In Kuala Lumpur, Malaysia [with Suggested Tours]
Are you planning to travel to Kuala Lumpur, Malaysia, soon? Read our tips below on the things to do in Kuala Lumpur, Malaysia, with suggested tours.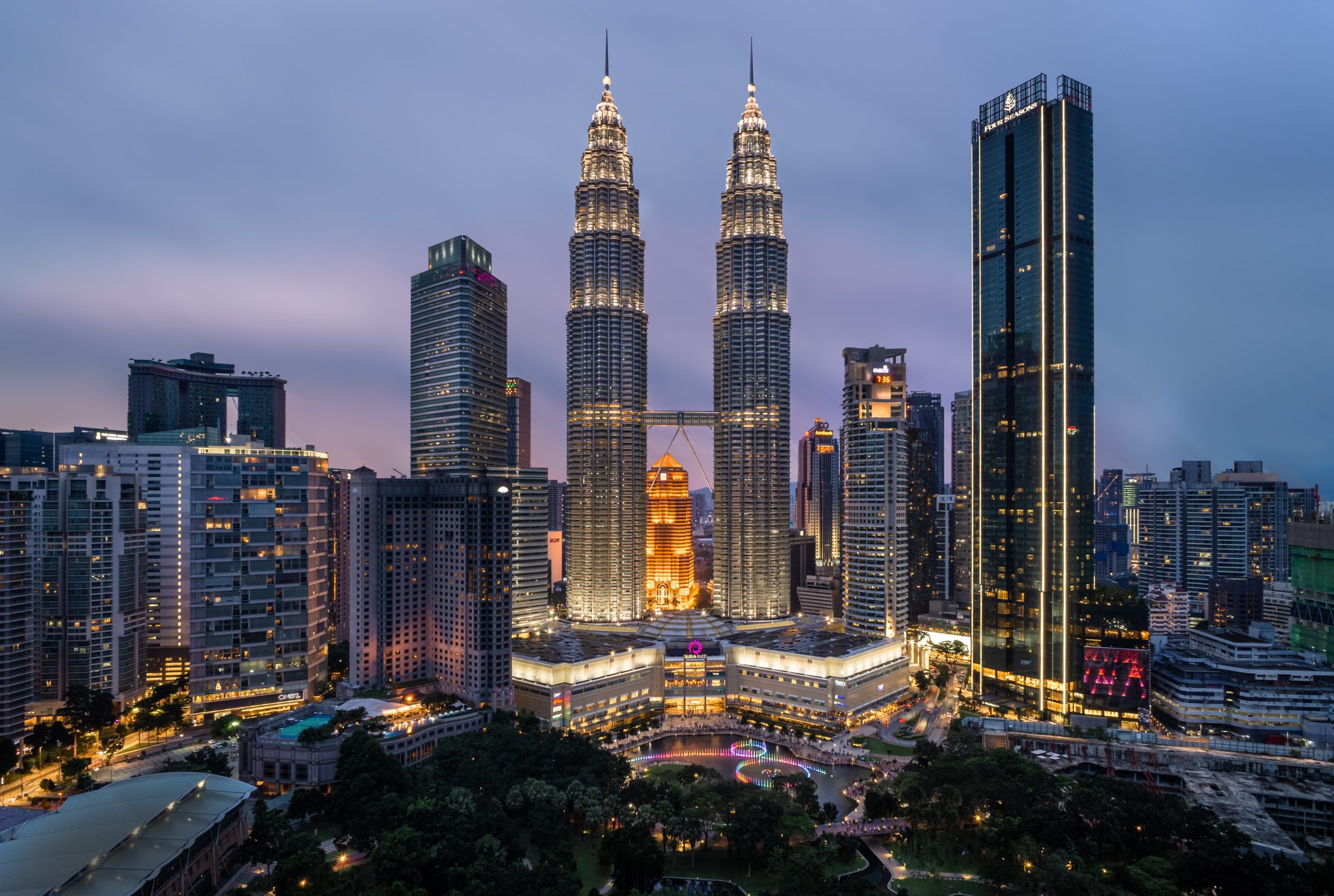 Malaysia, whose tagline is "Truly Asia," has its capital in Kuala Lumpur. It offers modern skyscrapers, diverse mosques and churches, and scenic views. It is proud of its multi-cultural heritage, so you can't only enjoy Malaysian culture but also of its neighbors as well. Enjoy the amazing capital of this country.
List of Things to do in Kuala Lumpur, Malaysia
Getting there: You can stop at KLCC station
Perhaps the most iconic building in all of Malaysia is the Petronas Twin Towers. It has been the world's tallest building from 1998 to 2004 and still is the tallest twin towers. Enjoy taking pictures, especially at KLCC Park during the day. It's also great at night, and I recommend watching the Lake Symphony water show; it's beautiful.In case you want to go up, the Skybridge and Observation Deck are closed on Mondays. It is open from 11:00 AM to 4:00 PM on Tuesdays to Fridays. For Weekends and Holidays, they are open from 10:00 AM to 6:00 PM. You can buy tickets online or at the counter.
Suggested Tour: Petronas Twin Towers Admission + One Way Transfer
Getting there: You can use a taxi or ride a Hop On Hop Off bus and stop at National Palace
If the US has the White House, Istana Negara is for Malaysia. It is the official residence of the Yang di-PertuanAgong, head of state or the King of the country. You can't really enter here but only see the property through the rails. You'd be lucky if you see the King passing by, though.
Fun fact: There are 9 royal families with states in the country. The heads are called Sultans, but the overall head is the "Agong" or King. The position is rotated every 5 years.
Suggested Tour: KL Hop-On Hop-Off Sightseeing Bus Pass
Getting there: You can stop at Masjid Jamek station or Bukit Nanas
Kuala Lumpur does not only have skyscrapers, but it actually has a natural rainforest in its center. It's the only one in the world and remains undisturbed. It is a great thing to do, especially if you want to explore nature without going too far. They are open from 7:00 AM to 6:00 PM. It's near KL Towers, so you could stop by there after your trip here.
Suggested Tour: KL Tower Ticke
Getting there: Ride a taxi from Bangsar Station
As per the introduction, Malaysia is diverse. Aside from Islam, there are also other religions like Christianity, Hinduism, and Buddhism. In Kuala Lumpur, Malaysia. There is a temple called TheanHou Temple that is dedicated to the Chinese Sea Goddess, Mazu. It's one of the largest in Southeast Asia and undeniably gorgeous.
Suggested Tour: Kuala Lumpur Popular Sights Private Instagram Day Trip
5. Eat Nasi Lemak
Malaysia's National dish is the Nasi Lemak. So when you are visiting its capital, you should not miss this. It consists of rice that smells good due to the pandan leaves and coconut cream. There are also anchovies, a delicious sauce, cucumbers, fried fish, or fried chicken; it could make you full. Surely, one of the best things to do in Kuala Lumpur!
Suggested Tour: Pak Adam's Nasi Lemak at EPiC Food Hall
6. Climb the steps of Batu Caves
Getting there: Take Intrakota Bus No. 11D from the Central Market
One of the nearest attractions in Kuala Lumpur is the Batu Caves. It's where most people have a half or a whole day tour from the capital. The Batu Caves is an important landmark by the Hindus as there are many idols and statues around it. There are also many caverns with shrines like the Cathedral Cave; the Museum Cave has paintings. You will need to climb 272 steps to see what's inside.
The festival is usually at the end of January, so don't go there unless you are a devotee! They are open every day from 6:00 AM to 9:00 PM.
Suggested Tour: Petronas Twin Towers and Batu Caves Full-Day Tour 
Getting there: You can stop at Pasar Seni LRT Station
If you want to buy souvenirs, especially cheap and affordable ones, you can go to the Central Market. They have a lot to offer, from scarves to t-shirts, key chains to ref magnets, shoes, accessories, and many more. You can also haggle here, especially if you bought a lot of things. We shopped our souvenirs here!
Suggested Tour: Religion Culture and Heritage Half Day Tour in Kuala Lumpur
8. Find accommodation in Kuala Lumpur, Malaysia
Where to stay in Kuala Lumpur, Malaysia
Budget Hotel
Ahyu Hotel features air-conditioned rooms with a flat-screen TV. All rooms come with a private bathroom with a bath or shower and free toiletries provided. You will find a 24-hour front desk, luggage storage space, hairdresser, and gift shop at the property. Petaling Street Flea Market and Merdeka Square are 650 m away, while Central Market is 500 m from Ahyu Hotel.
Price: Starts at USD 16 for a Superior Twin No Window Room for two
Luxury Hotel
Mandarin Oriental, Kuala Lumpur
Mandarin Oriental is located between the iconic Petronas Twin Towers and the lush gardens of Kuala Lumpur City Park. All rooms are air-conditioned and equipped with luxurious marble bathrooms with toiletries and separate showers and bathtubs. Other property facilities include an indoor golf area, tennis courts, and a fitness center for guests to work out.
Price: Starts at USD 127 for a Deluxe King Room with City View for two
How to go to Kuala Lumpur, Malaysia
The airport serving the country and one of the biggest airports in the world is Kuala Lumpur International Airport (KLIA). They handle many international and domestic routes; they even have direct flights to Africa and Europe.
From KLIA to KL Sentral, you can take KLIA Ekspres (Airport Train), which takes less than an hour.

About the Writer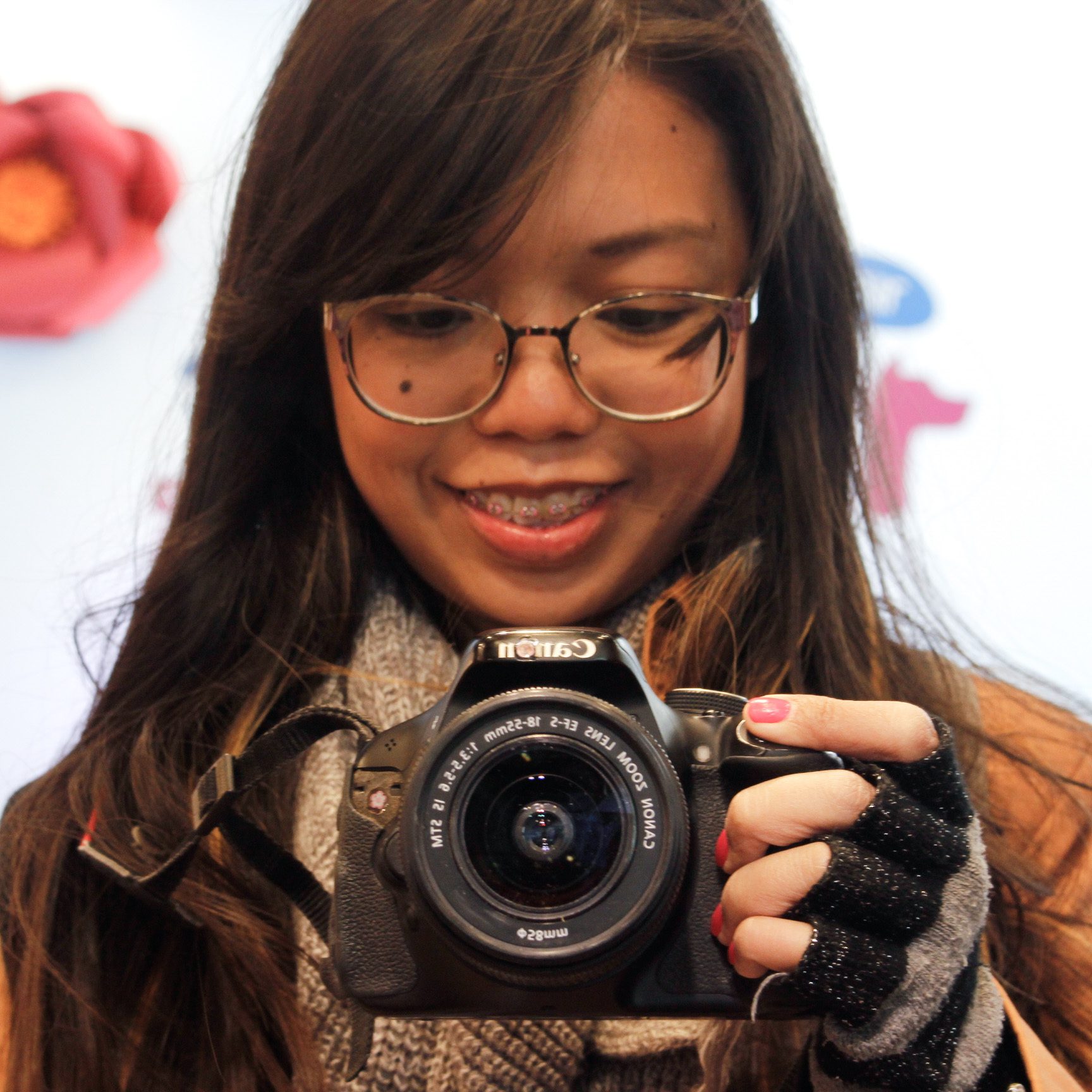 Hey, I'm Lyza! I once was a person who just imagined going to places "one day" but decided to pursue my dreams. My first travel abroad was in Japan, solo, last 2018, and fell in love with the journey since. I aim to visit 10 countries before turning 30 and 2 new places in the Philippines every year. Besides traveling, I love organizing trips, taking pictures, reading, and making new friends. Follow my adventures through my Instagram.

Are you on Pinterest? Pin these!