How to Get The Iceland Remote Work Visa (Iceland Digital Nomad Visa)
Iceland is one of the best countries to live in, ranking first on the Global Peace Index. It is one of the two Schengen countries offering a Digital Nomad Visa along with Estonia. Read our guide on how you can get the Iceland Remote Work Visa.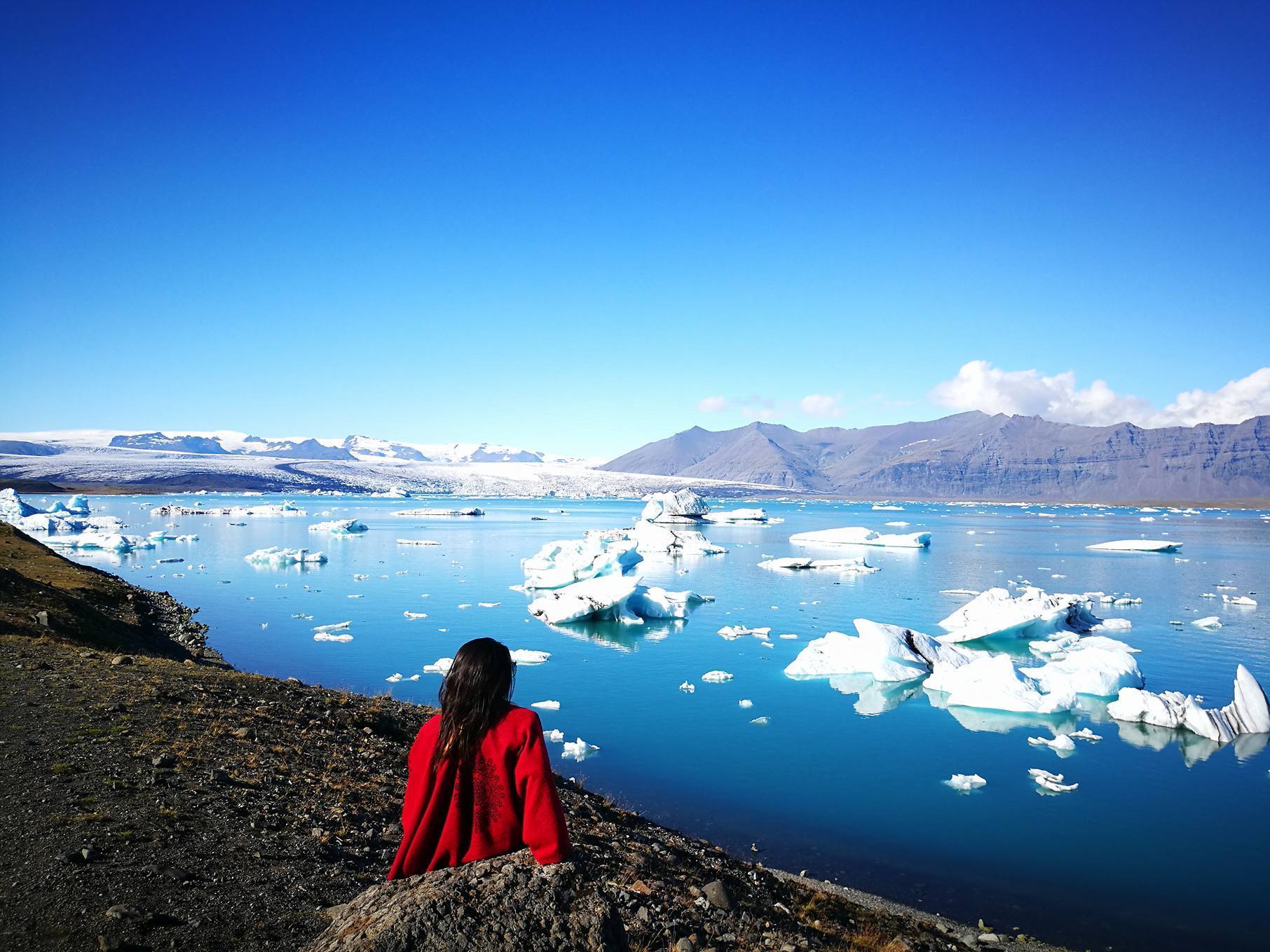 Safe, clean, and filled with natural wonders, Iceland is undoubtedly one of the most amazing countries to live in. This Nordic country in the Atlantic may have a small population, but its visitors are thrice the population due to its gorgeous sites. If you like to live in the North (like Jon Snow as Game of Thrones was filmed here), read our article!
Quick Facts on Iceland Remote Work Visa (Iceland Digital Nomad Visa)
Length of Stay: 180 days or less
Where to Apply: Paper form or Regular Mail
Fees: ISK 12,200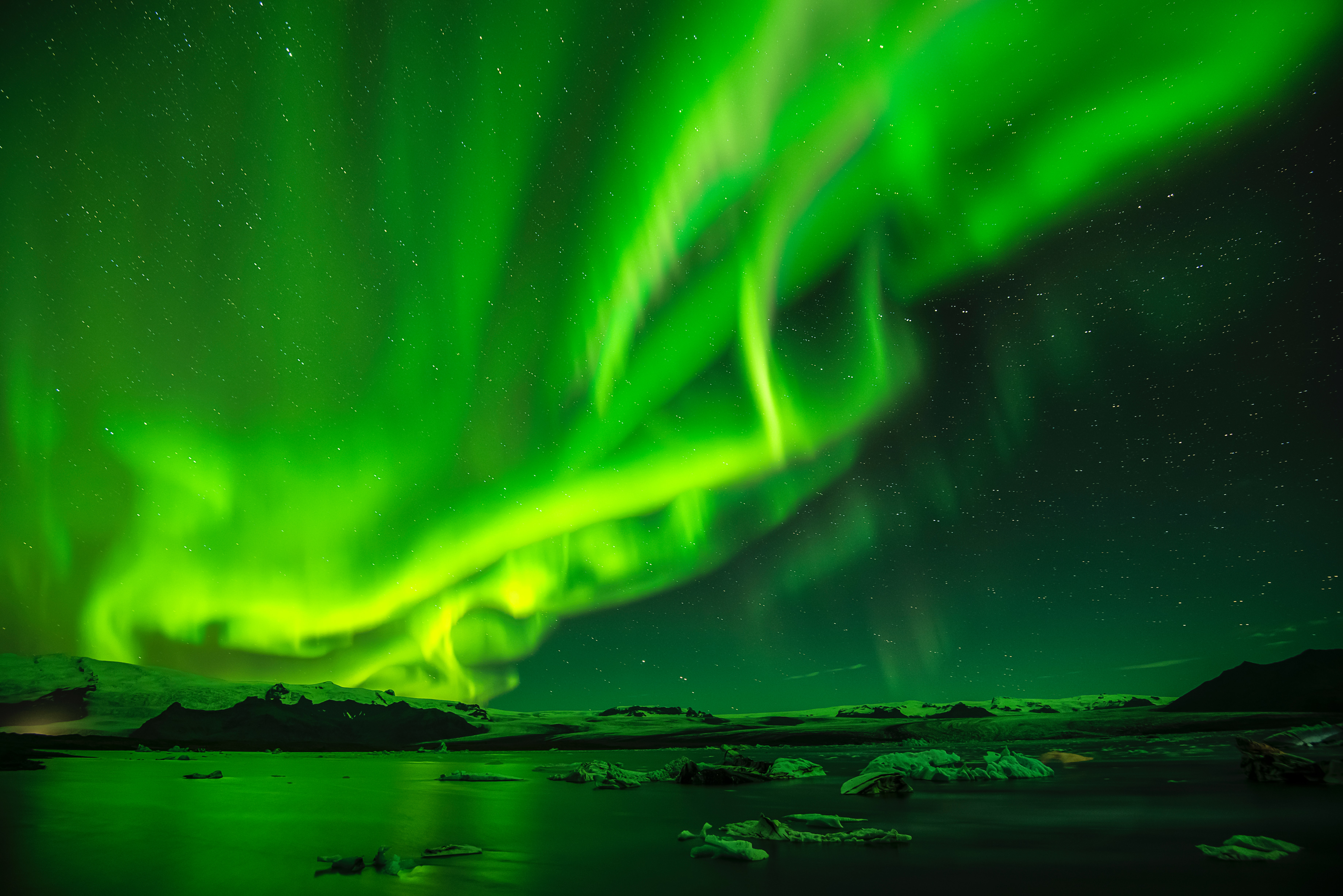 Things you need to know for the Iceland Remote Work Visa (Iceland Digital Nomad Visa)
You do not need a visa to travel to Iceland. The following nationals do not need a visa:
The applicant has not been issued a long-term visa in the last 12 months
Purpose of stay is to work remotely
You don't intend to live in Iceland for long-term
You have monthly income of ISK 1,000,000 (about USD 7,800) or ISK 1,300,000 (about USD 10,000) if you have a partner or dependent
A foreign national who will remotely work from Iceland as an employee of a foreign company or self-employed worker
Requirements for an Iceland Remote Work Visa
1. Payment Receipt – Pay ISK 7800 per applicant. Pay application separately. You need to have the applicant's name and birthday (DD.MM.YYYY) in the subject line. Here's the Bank Information of the Directorate of Immigration:
Account number: 0515-26-410424
Icelandic social security number/ ID number: 670269-6399
IBAN: IS05 0515 26 410424 670269 6399
Swift Code: GLITISRE
Name of bank: Íslandsbanki hf.
Bank address: Suðurlandsbraut 14, 108 Reykjavik, Iceland
2. L-802 Application Form – fill this out and print it. Don't forget your signature.
3. Passport Photo – 35x45mm, not older than 6 months
4. Passport Copies – the passport must be at least 3 months more than the intended stay, with a copy of:
Bio-Page
Page showing Applicant's signature
All Visas
Stamps showing applicant's travel in the Schengen Area for the past 12 months
5. Health Insurance – can be from an Icelandic Insurance Provider; if not, you need detailed information about your travel insurance. It also needs to show where and for how long it is valid. SafetyWing Remote Health Insurance covers a long and short trip to Iceland as well as the Schengen Area. You can also try AXA-Schengen.
6. Purpose of Stay in Iceland
Confirmation from an employer that the applicant can work remotely
If self-employed, applicants must confirm that they are verifiably self-employed in the country where they have permanent residence or work
7. Income – Confirmation that the worker will have about ISK 1,000,000/ ISK 1,300,000 monthly salary or income. You can show an employment contract, contract of projects, agreed payments, etc.
8. Criminal Record Check – the Immigration Authorities may ask this
Additional Requirements for those with Partners or Dependents
For a family member of the remote worker
Marriage Certificate
Documents confirming that cohabitation has lasted at least one year
For Children
Birth Certificate
Custody Documents (Custody Documents, Divorce Papers, Death Certificate)
Documents regarding child's education if the child(ren) is aged 6 to 16 – must confirm that either

The child receives remote instruction from a school in his/her home country
Enrolled in a school in Iceland
Child receives homeschooling
How to Apply for Iceland Remote Work Visa (Iceland Digital Nomad Visa)
STEP 1: Check if you are eligible for getting an Iceland Remote Visa.
STEP 2: Pay the necessary visa fees and collect your documents. Place them in an envelope.
STEP 3: You can your documents via regular mail or through dropbox at the following address:
Directorate of Immigration
Dalvegur 18, 201
Kópavogur
STEP 4: You will be contacted by the Directorate of Immigration if they need further documents or if your visa is approved.
STEP 5: Once you are in Iceland, contact the Directorate of Immigration [email protected] for your visa to be issued. Your visa will be valid on its date of issue.
Frequently Asked Questions for Iceland Remote Work Visa (Iceland Digital Nomad Visa)
1. How will the application be processed?
It is not stated on their website.
2. How long can I stay?
You can stay 180 days – You have applied in your country of residence and do not arrive in Iceland until there's a decision
You can stay less than 180 days – If you applied in your country of residency but enter the Schengen area before there's a decision. It will be 180 days minus the days you have stayed in the Schengen Area before your visa issuance
90 days – Applicant applies within the Schengen Area
3. Do I need to have a return ticket?
There's no need to have a return ticket as you might stay longer.
4. Can I go in and out of Iceland?
Yes, you may. You can also go to Schengen countries for 90 days in a 180-day period.
5. Can I bring my dependents to Iceland?
Yes, you may bring them. However, they need to be visa-exempt, and for children, they need to be younger than 18 years old. An application must also be filled out, and fees are paid separately.
6. Can I renew my Iceland Remote Work Visa?
No, it's only good for 180 days.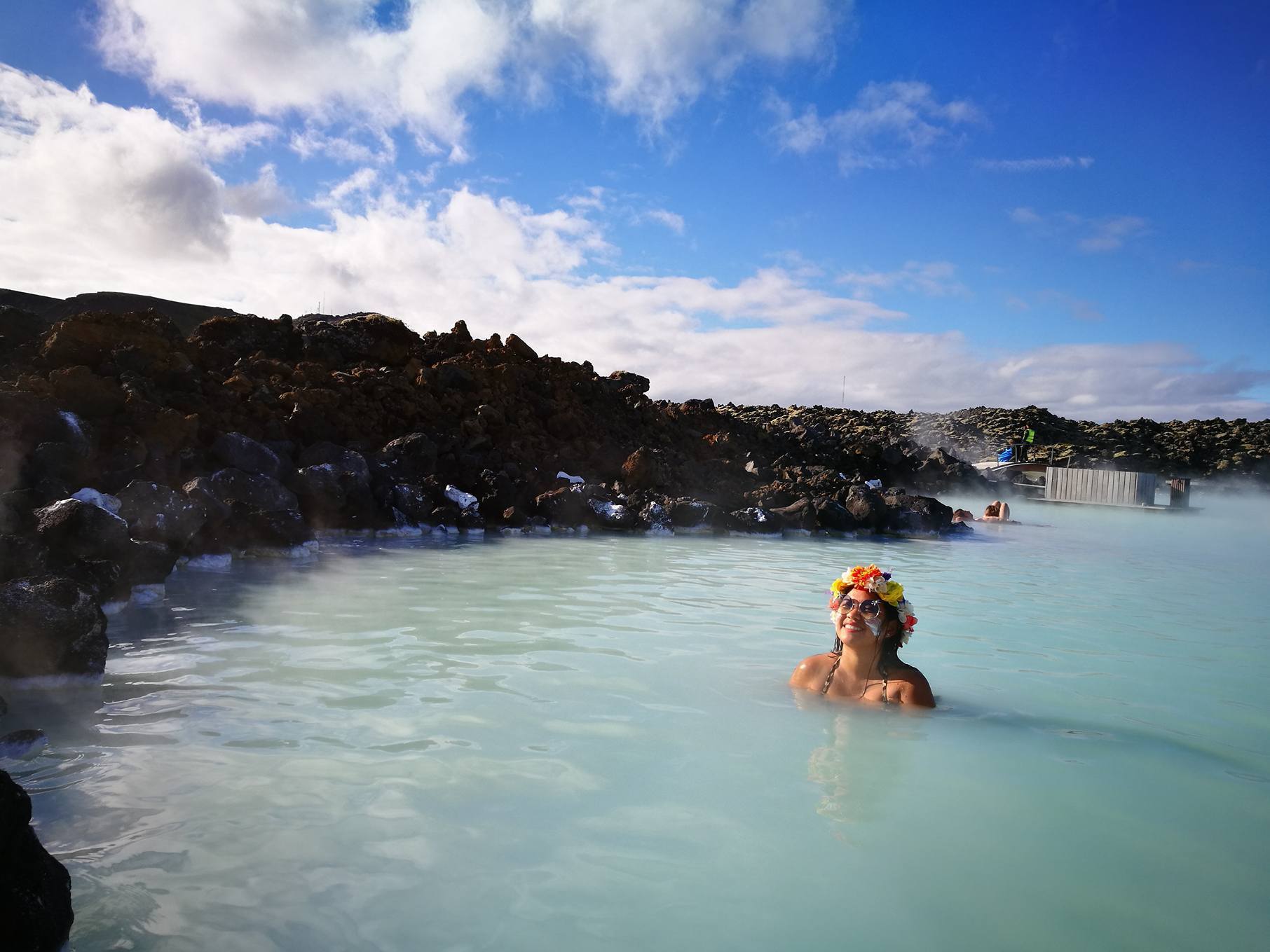 Those are what you need to know and how you can apply for an Iceland Remote Work Visa or an Iceland Digital Nomad Visa. Stay for half a year in this gorgeous country filled with Natural Wonders. In case this is too much for you, but you want to stay in Europe, Estonia and Georgia also offers this for Digital Nomads.

About the Writer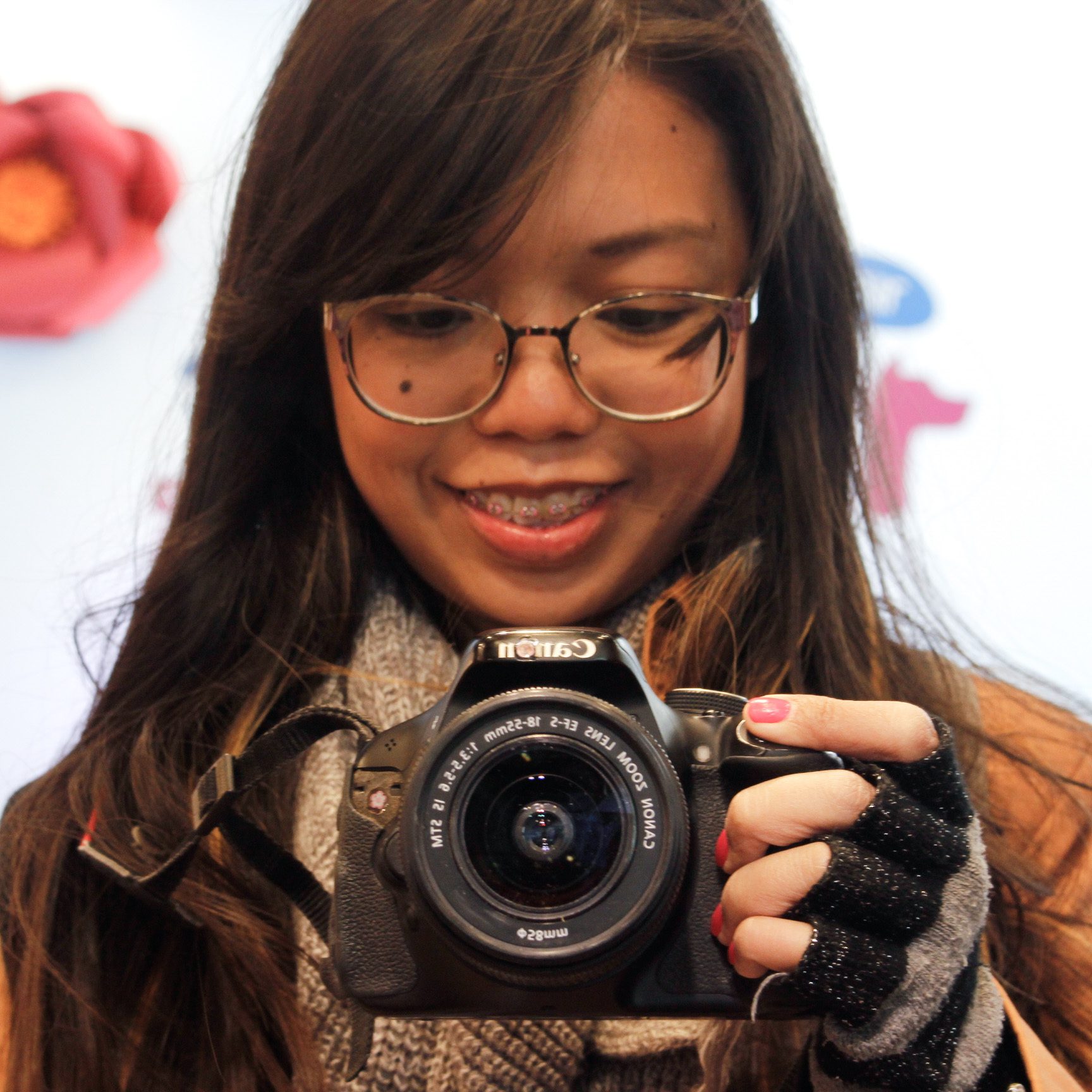 Hey, I'm Lyza! I once was a person who just imagined going to places "one day" but decided to pursue my dreams. My first travel abroad was in Japan, solo, last 2018, and I fell in love with the experience. I aim to visit 10 countries before turning 30 and 2 new places in the Philippines every year. Besides traveling, I love organizing trips, taking pictures, reading, and making new friends. Follow my adventures through my Instagram.​

Are you on Pinterest? Pin these!