How to Get a Mauritius Digital Nomad Visa [Premium Travel Visa]
If you have read most of our Digital Nomad Articles, they are usually in the Caribbean. However, if you think it's not right for you, work and live in Mauritius. This African island nation also offers Mauritius Premium Travel Visa. Here's a guide on how to get a Mauritius Digital Nomad Visa.
Located in East Africa, Mauritius lies in the Indian Ocean near Madagascar. Here, you can enjoy a tropical climate with amazing beaches and waters. This island nation also boasts of two UNESCO World Heritages. Read more on how you can live and work remotely in this part of the world.
Quick Facts on Mauritius Premium Travel Visa (Mauritius Digital Nomad Visa)
Length of Stay: One Year (Renewable)
Where to Apply: Online or When you have arrived in the country
Processing Time: 48 working hours
Fees: Free
Things you need to know for the Mauritius Premium Visa (Mauritius Digital Nomad Visa)
Applicants should not enter in Mauritius Labor Market
The main place of business and source of income is outside of the country
Stays for more than 180 days
With sufficient health and travel insurance
Meet Cost of Stay in Mauritius – at least USD 1500 monthly expenditure per head and USD 500 per dependents below 24 years old
Money spent in Mauritius through the use of foreign credit or debit cards would not be liable to tax.
A person becomes a tax resident and therefore is liable to tax in Mauritius if he spends 183 days or more in the country.
You need to be from the following countries
Requirements for a Mauritius Premium Travel Visa (Mauritius Digital Nomad Visa)
Documents should be either in English or French, if not it must have a certified translation
1. Valid Passport
2. Air Ticket (With reservation for a return ticket)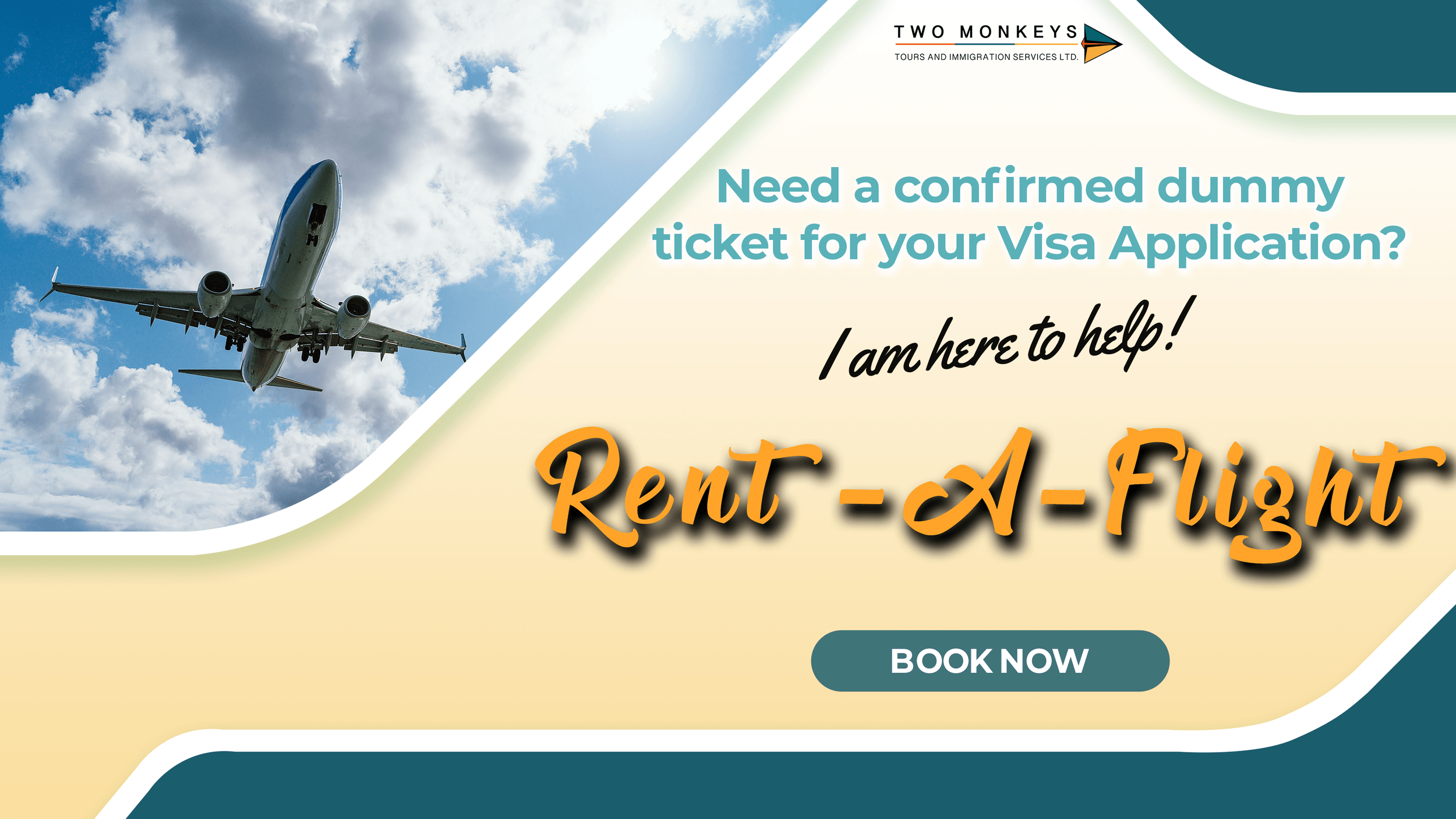 3. Passport-sized Photo
4. Pre-booking Accommodation – for Quarantine and Post Quarantine
5. Travel and Health insurance – during your stay. I highly recommend SafetyWing Remote Health Insurance, it's a great health insurance for remote workers and nomads! Plus, Mauritius can be your country of residence.
6. Proof of funds – either a Bank Statement or Bank Attestation meeting cost of Stay (minimum of USD 1500/EURO 1300 per head per month, if with dependents below 24 years old, additional USD 500/EURO 400 per head per month)
How to Apply for a Mauritius Premium Travel Visa (Mauritius Digital Nomad Visa)
STEP 1: Check if you are eligible for a Premium Visa. If so, prepare your documents especially your flight ticket and accommodation.
STEP 2: Apply Online through their official website. Click Apply.
You must register first and activate your e-mail before you can log-in.
STEP 3: Enter the details asked.
STEP 4: Upload your documents. Review it before submitting.
STEP 5: Wait for your Premium Visa through your e-mail. If you have it, you can book accommodation for your stay in Mauritius (for Quarantine). Here's a helpful link. Make sure to have a PCR Negative Test Result too.
STEP 6: Travel to Mauritius and enjoy living and working remotely here.
Frequently Asked Questions for Mauritius Premium Travel Visa
1. How will the application be processed?
The process will take about 48 working hours. Working days are Monday to Friday, so in case you submitted on a Friday, expect your confirmation on Monday or Tuesday.
2. How long can I stay?
You can stay here for a year.
3. Do I need to have a return ticket?
A return ticket reservation is one of the requirements.
4. Can I go in and out of Mauritius?
Yes, you may.
5. Can I bring my dependents to Mauritius?
Yes, you may bring them. However, you need to have additional funds to be able to support them.
6. What's the difference between a Tourist Visa and a Premium Travel Visa?
If you intend to stay for less than 180 days then you are granted a Tourist Visa while for those exceeding 180 days, a Premium Visa.
7. Can I renew my Mauritius Premium Travel Visa?
Yes, you can.
Those are what you need to know and how you can apply for a Mauritius Premium Travel Visa or a Digital Nomad Visa. You can apply anytime, before you arrive or when you are there, and think the place is perfect to live and work remotely. I hope that our guide helps you, you can also check out other countries offering Digital Nomad Visas.

About the Writer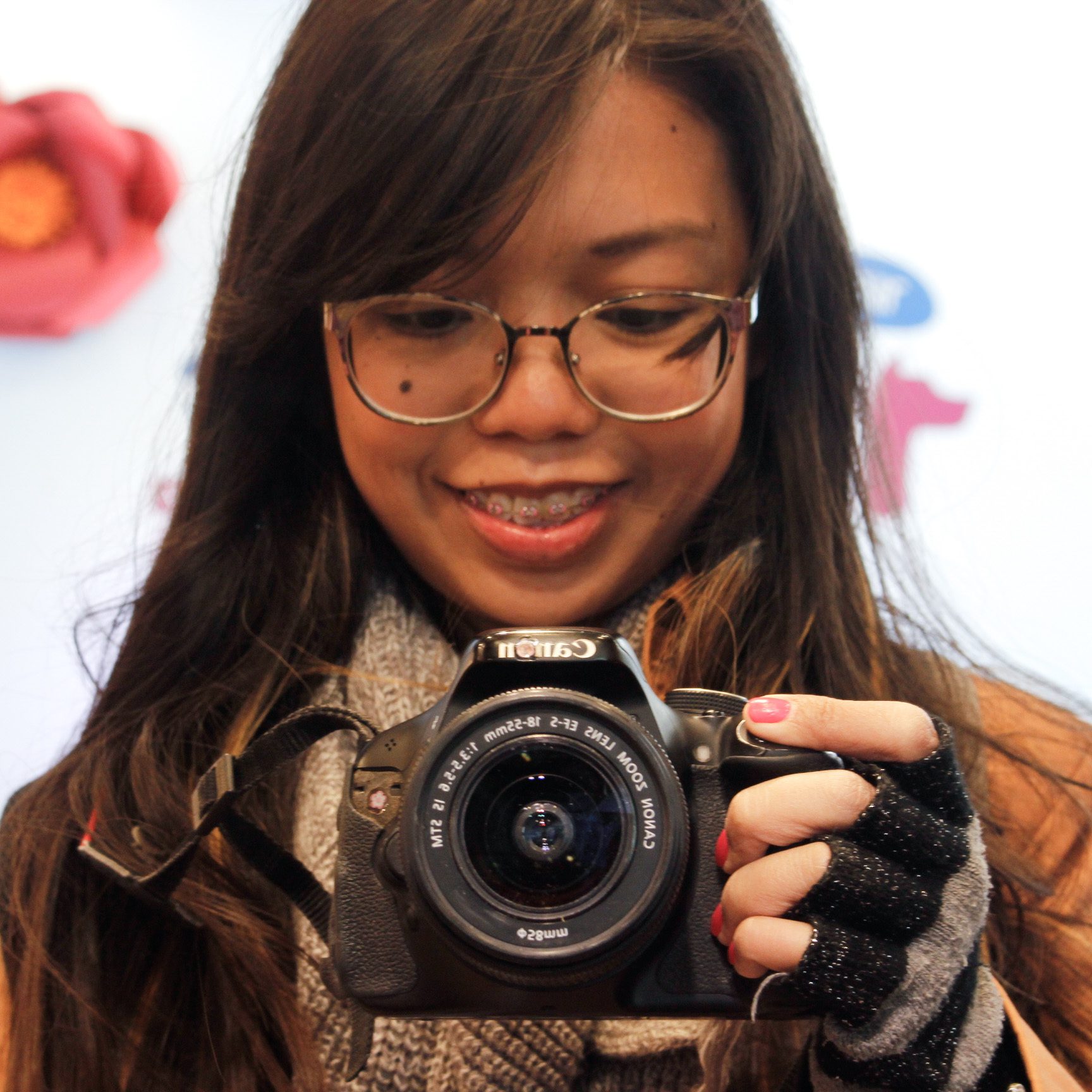 Hey, I'm Lyza! I once was a person who just imagined going to places "one day" but decided to pursue my dreams. My first travel abroad was in Japan, solo, last 2018, and I fell in love with the experience. I aim to visit 10 countries before turning 30 and 2 new places in the Philippines every year. Besides traveling, I love organizing trips, taking pictures, reading, and making new friends. Follow my adventures through my Instagram.​
​

Are you on Pinterest? Pin these!