Easytrip RFID: How to Get Your EasyTrip Installed At Home
You are here because of the news; cashless transactions is the new normal in Tollways. You'll need to have an RFID or two; the Autosweep RFID or the Easytrip RFID. This guide will be about the Easytrip RFID – how to get your installed at an installation center or do it yourself at home.
Autosweep is for SLEX, NAIA Expressway, STAR, and TPLEX, while Easytrip can be used for NLEX, SCTEX, Cavitex, CALAX, and C5 South Link. If you have an Autosweep RFID, then you can also use register for an EasyTrip account and use that too. However, you can't do it the other way around yet. Read more info in the article.
You can use it at Expressways in the Philippines.
CAVITEx

– Manila – Cavite Expressway or Coastal Road

 
NLEx

– North Luzon Expressway

SCTEx

– Subic – Clark – Tarlac Expressway

CALAX
C5 South Link
Requirements Needed in getting an Easytrip RFID Sticker
1. Vehicle
2. Form – to be filled up at the station
3. Payment – Initial Load (Installation is Free)
PHP 500 – for Class 1 (vehicles with a maximum height of 7 feet, with only 2 axles, and engine displacement of at least 400cc)
PHP 1000 – for Class 2 (vehicles with a maximum height of 7 feet, with more 2 axles or with a height more than 7 feet with only 2 axles) and Class 3 (vehicles with a height more than 7 feet with more than 2 axles)
PHP 200 – initial load Promo
Additional Requirements
Charge Credit Card
In case you want to use your credit card for replenishment
Photocopy of Credit Card – Front only
Valid ID of Cardholder
Valid ID of authorized user or assignee
Subscriber
An Individual or company who wants to have an account with Easy Trip
Enrolled Vehicles OR/CR – Photocopy, if new, then a Sales Invoice and pass the OR/CR within 15 days
Valid ID – with Picture and Signature – Photocopy
If you are not the registered owner – vehicle ownership or authorization letter as well as a copy of the Registered owner's ID
For DIY
How to get an Easytrip RFID Sticker Installed at RFID Stations
STEP 1: Bring your vehicle, a pen, and your payment to the Easytrip Stations.
STEP 2: Pay the fee and fill-up the form. You'll have your RFID.
STEP 3: A staff will check your docs and install the sticker on your vehicle.
STEP 4: Wait for your account to be activated. Mostly, activation is within 24 hours.
STEP 5: You can now start using your Easytrip RFID!
Locations for Easytrip RFID
As per their official website. You can also check their FB Pages in case they have caravans or additional sites (especially at the malls)
How to get a Do-It-Yourself Easytrip RFID Sticker Installation
If you are too far away from the Installation stations, you can get stick it yourself.
STEP 1: Go to Lazada or Shopee and look for Easytrip RFID. Beware of resellers or unofficial Easytrip accounts.
STEP 2: Order how many you will need and pay it. The fees are usually PHP 500 (initial load) plus the shipping fee. Take note of the order number given to you.
STEP 3: Fill out the form to confirm your order in Shopee or Lazada. You will need a copy of your license and vehicle's OR/CR.
STEP 4: Wait for the item to be delivered to you.
STEP 5: Read the installation guide provided in the box and put in on your vehicle; the windshield or the headlight.
Steps in Connecting your Autosweep RFID to Easytrip
If you have an Autosweep RFID, and you want to have only one RFID sticker on your car, read the instructions below:
STEP 1: Go to registration sites that will connect your Autosweep to Easytrip.
Easy trip Services Corp, Pasig City
Caltex C5 Extension
Paranaque Southbound, CAVITEX
Total Gasoline Station, Cavite
Total Fuel Station, Merbville
Shell Balintawak, EDSA
Shell Fuel Station, Nuvali
NLEX

Balintawak Customer Service Center
Mindanao Avenue CSC
Shell Balagtas
Petron Marilao
Caltex Valenzuela
STEP 2: Give your Autosweep Card to the representative and let him check the RFID sticker.
STEP 3: You will be given a form; fill it up.
STEP 4: Load the initial amount of PHP 500 for your Easytrip wallet; the fee is still the same whether or not you have a new EasyTrip RFID device or the Autosweep RFID.
STEP 5: Wait for the activation of your account as well as the Easytrip card.
Toll Fare Indicator
When you are on the Tollways, you can check your balance and know if you still have enough money there
Green – transaction is authorized, and you still have balance
Orange – warning, transaction is authorized; however, your balance is getting low
Red – transaction is denied; you need to reload as you don't have enough balance to pay. This might also mean that your tag was reported stolen or lost and should be surrendered to Easytrip
Reloading your Easytrip Account
You can pay through the following, just use your Easytrip number:
Bayad Centers (LBC, etc.)
SM Business Centers
Robinsons
Bancnet Over-the-counter or ATM
Credit Card or Auto debit
Bank Deposit through:

Metrobank 066-3-71810785-8
BDO 0661124223
UCPB 00196-1132210

Easy Trip Reloading Stations
NLEX Toll Plaza
Coins.ph
ECPay
EON
GCash (Pay Bills – Transportation)
Justpay
Paymaya (Pay Bills – Toll)
TouchPay
Smart Money
Checking Balance or Seeing Statements
OPTION 1
STEP 1: Go to this website.
STEP 2: Register your account.
STEP 3: Log-in to check your balance.
OPTION 2
STEP 1: Download the Easytrip App.
STEP 2: Register and Log-in.
STEP 3: Check your balance there.
That's our guide in Easytrip RFID – From Installation via sites to Stick-it-yourself to getting your balance. In case you have concerns or additional inquiries, please contact Easytrip through 8555-7575 during office hours or e-mail them at [email protected]. Get one installed now as the tollways are going to be cashless starting this December.

About the Writer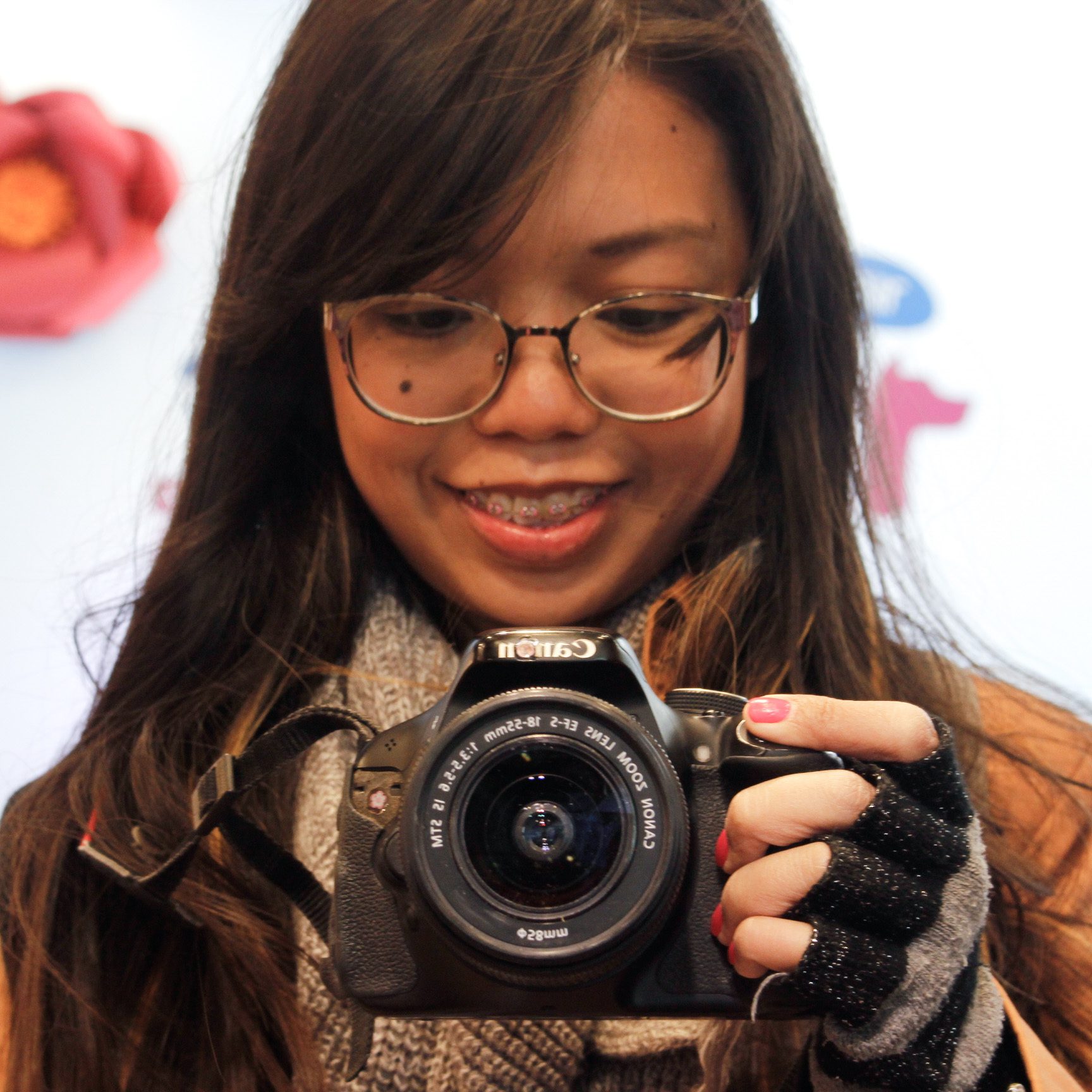 Hey, I'm Lyza! I once was a person who just imagined going to places "one day" but decided to pursue my dreams. My first travel abroad was in Japan, solo, last 2018, and fell in love with the journey since. I'm aiming to visit 10 countries before turning 30 and 2 new places in the Philippines every year. Besides traveling, I love organizing trips, photography, reading, and making new friends. Follow my adventures through my Instagram.​​

Are you on Pinterest? Pin these!