Working Full time in the Philippines? 7 Ways to Save For Your Travels
Traveling is not only for those who are wealthy. Nowadays, it has become affordable. With about PHP 20,000, you can travel a week abroad; or even to a local destination for at PHP 1K or 2K. If you are working full time, here are 7 ways to save for your travels.
Traveling has now become affordable; an ordinary person can travel with a limited budget. This would take discipline in saving money as well as persistence to know to discover good deals. If you have a full-time job and don't earn much but still want to travel, here are saving techniques you ought to apply.
1. Live Below Your Means
Spend the money you have but not more than it. But more importantly, don't spend it all, just on needs. Even if you can afford fast food for a month, it doesn't mean you should do it, especially if you can cook yourself and save more money.
When I started saving for my travels, I decided to cut things that weren't important. For example, I usually have mani-pedi every two months, I stopped it. Drinking expensive coffee (like Starbucks) was also replaced by 8-Peso Kopiko, and fast food was only for special occasions. I surely did save a lot of money from that, and you will, too. It's not much of a sacrifice!
2. Create a Travel Fund
Have money dedicated to your travel fund; you can have a separate bank account for your travel goals. It's better to have an exact amount so that you'll do your best to avoid unnecessary expenses.  For example, you will save PHP 500 every salary day or PHP 1,000 for every month. I also have a piggy bank, where I put extra bills like PHP 20 or PHP 50 for my local adventures.
3. Have a Part-Time Job / Sideline
If your work is not stressful and you still have time for other things, then have a part-time job. You can sell pre-loved clothes or even be an Angkas or delivery driver on your day-offs. In case you have other hobbies like drawing, photography, or writing, you can search for part-time gigs that would earn you money. You can use your earnings for your future travels.
4. Book Flights on Sale
Many airlines have low-cost flights where base fares are as low as PHP 1.00. So you could fly to another destination for about PHP 1000 back-and-forth. I even got a ticket to South Korea for about PHP 2,499, which is cheaper than regular tickets that cost at least PHP 7,000. I used the savings for souvenirs.
You also must know when the holidays are so that you won't leave for a long time. I always wish for holidays to be on Mondays or Fridays so that I can spend 3 or 4 days on vacation. Also, talk with your companions and be flexible.
5. Travel with Friends

The more, the merrier, they say. The more, the cheaper, I say. It's fun to travel with your friends or family, and it's also less expensive. I traveled solo on my way to Boracay and paid PHP 150 for a tricycle, good thing when I went home, I shared PHP 150 with other relatives. Getting good deals or cheap tour packages are perks if you travel with many people; from a standard PHP 1,000 solo package, you could make it PHP 700 or even PHP 500. You can also book hotels or Airbnb and share the costs with your friend; a great way to save money for your travels.
6. Ditch the Expensive Hotels and Fancy Restaurants
You can skip the expensive hotel rooms or fancy five-star restaurants if you want to save money during your travels. You can go to backpacker hostels if you are solo or book a cheap Airbnb or local homestay if you are a group. Use the extra savings to explore the area. You'll just need a place to shower and sleep; spend more money on adventures.
7. Have a Budget-Friendly Itinerary
Rather than having tour packages, why not do-it-yourself? It will somewhat be cheaper, especially if you are with friends. Plus, you can control what to do and where to go. Research ahead of the expenses and some cheap deals. For example, in South Korea, you can save money exploring Seoul with a Discover Seoul Pass rather than buying tickets for each attraction. Have a tentative idea of how much you will be spending there to save enough money and have some extra in case of emergencies.
Everyone can travel. If you don't have enough money yet, then try these 7 ways to save money for your travels. Be resourceful and smart. Have discipline and be persistent in researching about the destination you will go to. Use the internet as there are a vast amount of itineraries and advice that will help you. Don't forget to enjoy your adventures!

About the Writer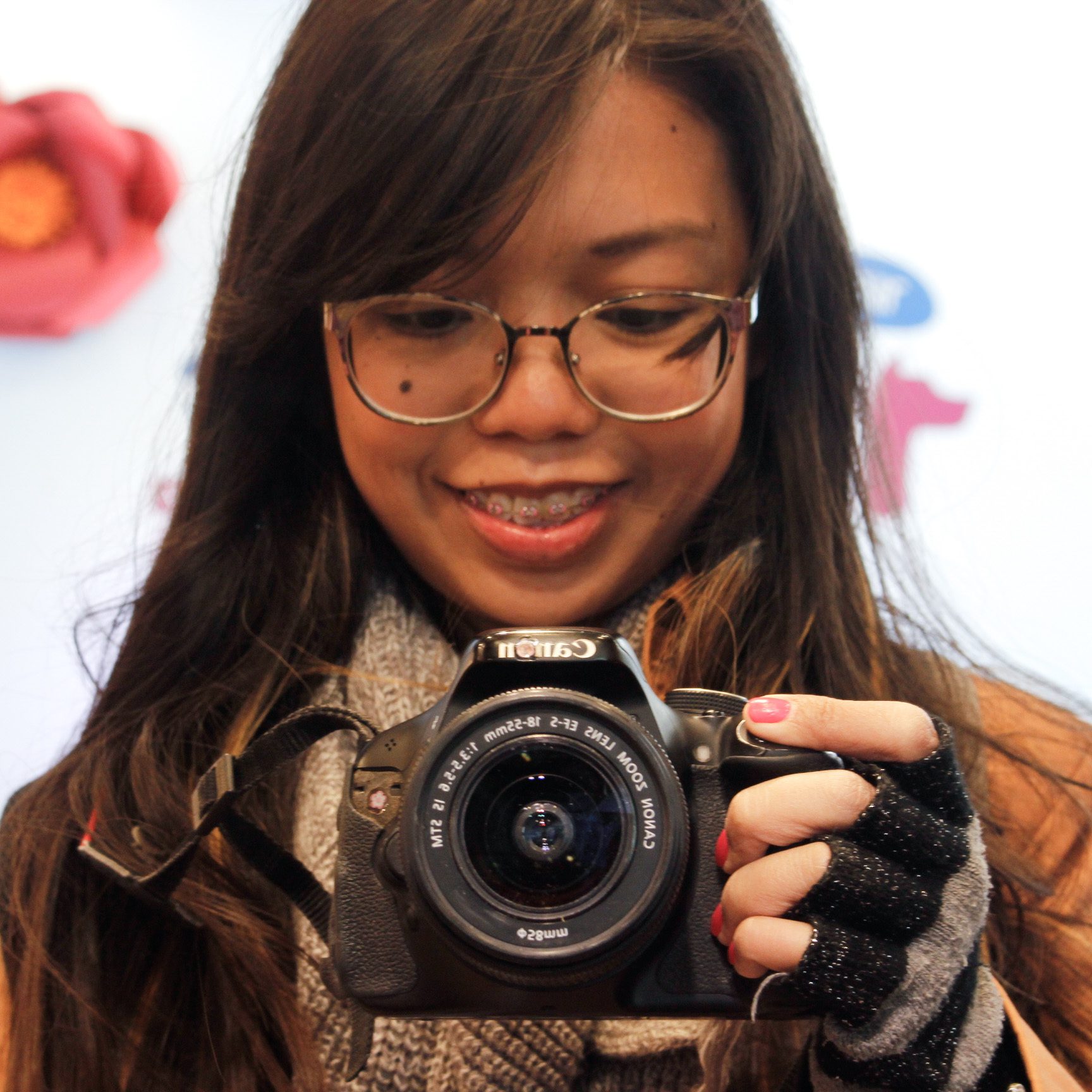 Hey, I'm Lyza! I once was a person who just imagined going to places "one day" but decided to pursue my dreams. My first travel abroad was in Japan, solo, last 2018, and fell in love with the journey since. I'm aiming to visit 10 countries before turning 30 and 2 new places in the Philippines every year. Besides traveling, I love organizing trips, taking pictures, reading, and making new friends. Follow my adventures through my Instagram.

Are you on Pinterest? Pin these!