How to Apply For Single Entry Japan Tourist Visa for Filipinos
Konnichiwa! Plan your next Japan trip! Here's our guide for Filipinos about applying for a tourist visa to Japan. Enjoy the Land of the Rising Sun.
It is on everyone's bucket list. From experiencing the cold winter to seeing beautiful "sakuras" (cherry blossoms) in spring. Japan is definitely a must-visit country! The delicious dishes, respectful and disciplined people, interesting culture, and clean and safe surroundings, who wouldn't want to go here?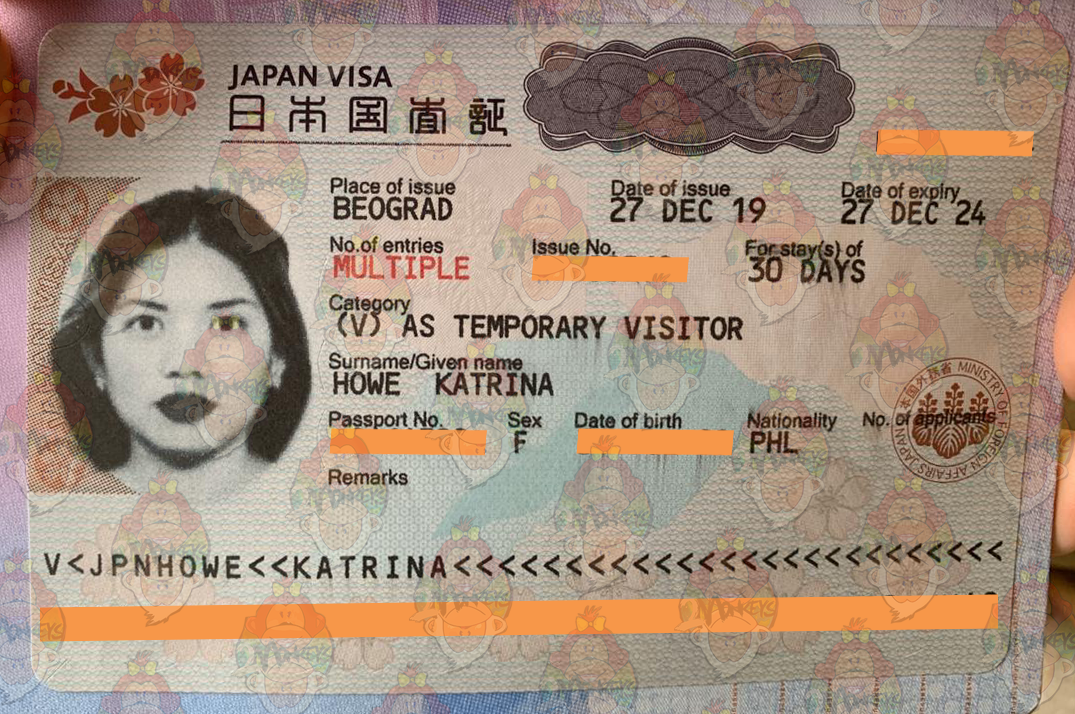 Going to Japan once will guarantee you of coming back over and over again. And we totally understand why! However, for us Filipinos, it is not that easy to go there (not that difficult as well, don't worry!) We need to obtain a tourist visa to Japan first before we can travel there. And in this guide, we'll tell you all the requirements and important information you need to know before you can get a tourist visa to Japan.
Facts about Japan
Japan's Japanese translation is "Nihon / Nippon" which means "Land of the Rising Sun", hence its nickname.

Cherry blossoms or Sakura is Japan's National Flower.

"Yaeba" or crooked teeth are considered cute or attractive in Japan.

The busiest train station in the world is the Shinjuku station which is Tokyo's main train station.

There's a Japanese man who survived the wreck of the Titanic in 1912, his name is Masabumi Hosono. However, he was called a coward in Japan because he did not die with the other passengers. 

In Japan, the number '4' is considered bad luck. While black cats are considered good luck charms. 

People who have tattoos are banned to enter at any 'onsen' or public bathhouses because they remind the public of the

Yakuza

.

Japanese people have more pets than children.
Main requirements in applying for Japan Tourist Visa
A Valid Passport (It should have at least 2 blank visa pages)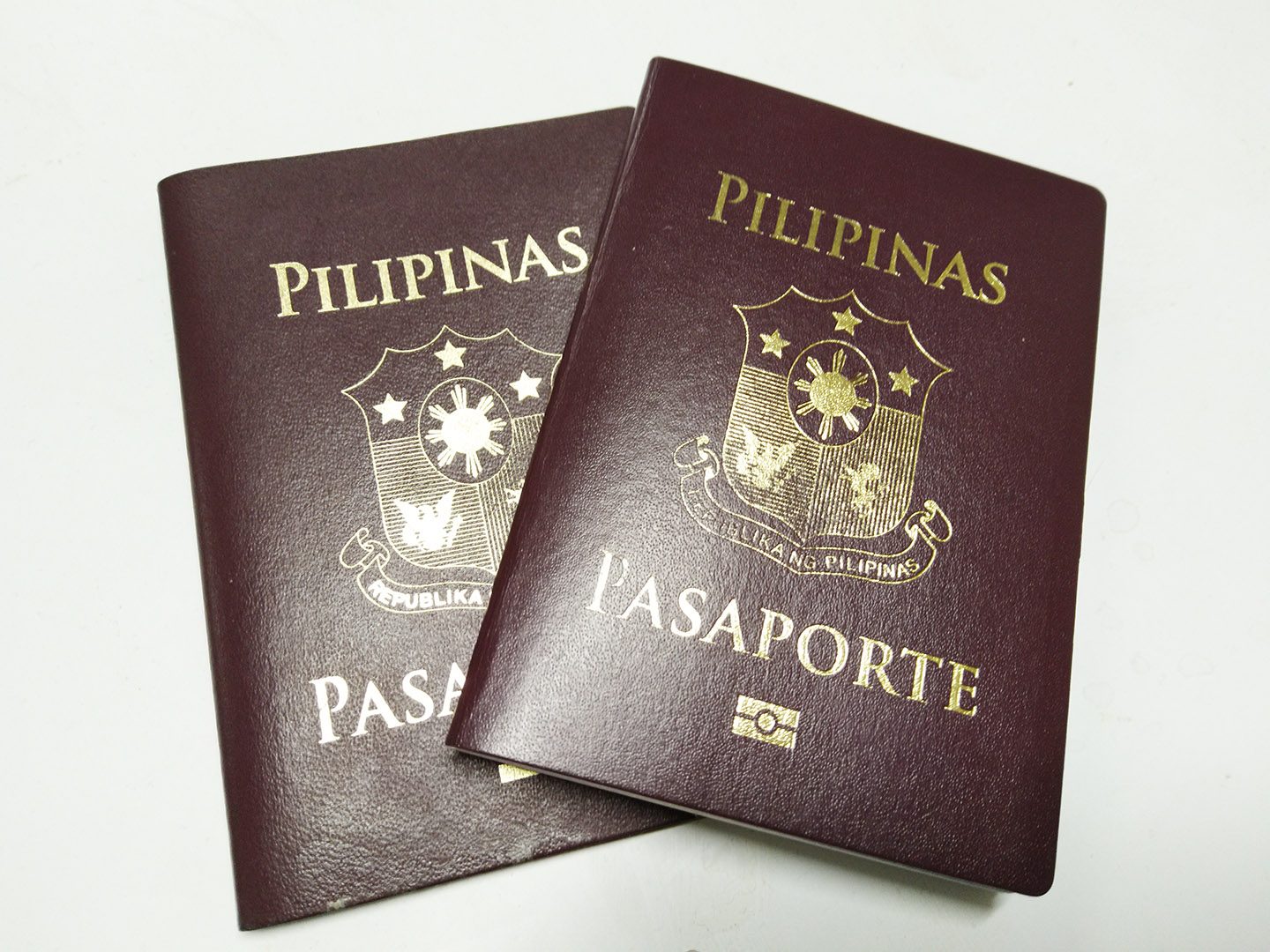 Passport photo

(4.5 x 3.5 cm

) pasted to the application form

(

with white background taken within six months from the date of application)

PSA Birth Certificate (Must be issued within one year)
Marriage contract (if married)

Daily Schedule / Itinerary in Japan. It must include the address and contact number of your accommodation. You can download this form on the main website of the Embassy of Japan.
UPDATE: 1. All entrants/returnees to Japan need to submit negative test result for COVID-19 conducted within 72 hours prior to departure from the country of stay. For details, please see this. 2. Please use "Fast Track" and "Visit Japan Web" for smooth Customs, Immigration and Quarantine procedures when traveling to Japan.
Supporting Documents for Japan Tourist Visa
If you will shoulder all your expenses
Bank Certificate (It should be valid within 3 months from the date of application).

Income Tax Return / ITR. (Original and Photocopy)
If a guarantor will shoulder all your expenses
Guarantee letter. (You can also download this form at the Embassy's main website).
Proof of the relationship between the applicant and the guarantor (e.g birth certificate)

Bank Certificate of the guarantor (same as above).

Guarantor's Income Tax Return / ITR (original and Photocopy)
An Employment Certificate (for employed), Business Registration Certificate and ITR (for entrepreneurs and digital nomads), or School Enrollment Form/Certificate (for students) are not required but can be submitted as well to prove your strong tie to the Philippines.
Note: All documents must be in A4 size ONLY. If your document is not in A4 size, then it must be adjusted before you submit them. 
Complete and submit all these documents to any accredited travel agency of your choice.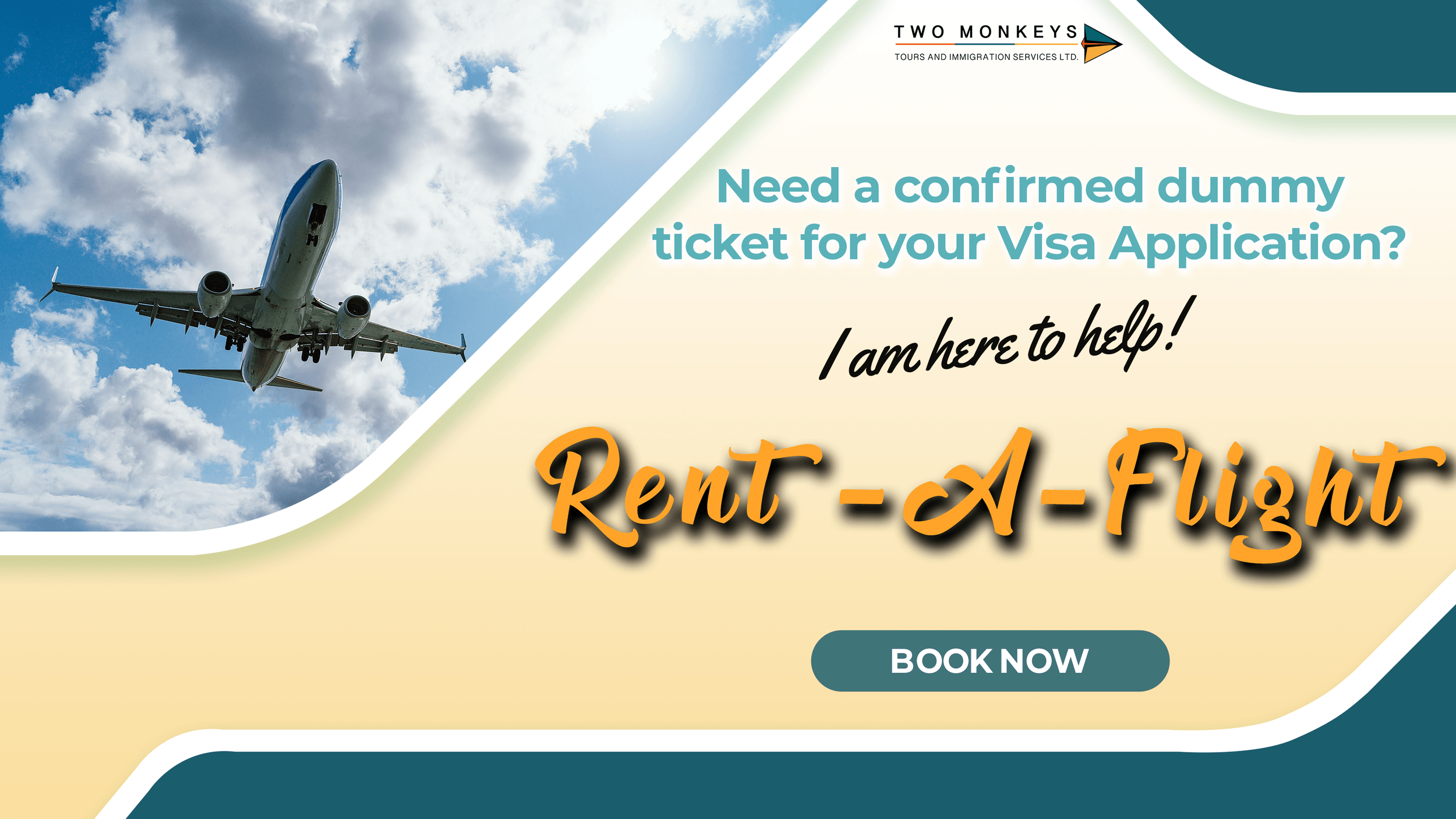 Visa Processing Fee for Japan Tourist Visa
As for the visa processing fee, it depends on the travel agency, but it's usually around PHP 800 – PHP 1,500 PHP.
Processing time: The regular processing time is usually 5 working days.
Embassy in the Philippines
Embassy of Japan in the Philippines
Address: 2627, 1300 Roxas Blvd, Pasay, Metro Manila
Contact number: (02) 8551 5710
Office hours: Monday –  Friday: 8:30 AM – 12:30 PM, 1:30 PM – 5:15 PM
Note: You don't need to go or contact the embassy of Japan when you apply for the visa. All visa applications must be done at any of their accredited travel agencies ONLY. Contact the embassy if you have other personal concerns.
Frequently Asked Questions About Japan Tourist Visa
1. How much money should I have in my bank account?
There is no clear answer to that. However, it all depends on how long you will stay and the attractions you will go to (that's why it's important to be precise on the daily schedule or itinerary that you will submit). Just keep in mind that you should be able to cover all your expenses during your stay. If you're planning to stay there for 2 weeks, you can't just have PHP 30,000 in your account. 
2. What if I have lapses in my requirements?
Your accredited travel agent will definitely inform you about this.
3. What if my birth certificate is "late registration"?
In this case, you should submit your birth certificate together with your baptismal certificate and school record from elementary or high school (form 137), and school yearbook (if you have).
4. I don't have any record at PSA, what should I do?
You can just submit your "Certificate of Non-Record" from PSA along with a copy of your birth certificate from the local registrar. 
5. I don't have an ITR, what should I do?
Just write an explanation letter to the Japanese Embassy stating the reason why you can't provide an ITR.
6. Do I need to book a flight and accommodation before I apply for the visa?
It is not required to have a confirmed ticket and accommodation before you apply. A RESERVED flight ticket and accommodation is advisable (with free cancellation is much better). Don't take a risk of buying a plane ticket and booking accommodation when you're not really sure if your visa will get approved or denied. Renting a flight is highly recommended as it's cheap and reliable.
7. Do I need to have travel insurance?
Though Japan is perfectly a safe country, we still recommend you to get insurance. We don't know what will happen during your trip. Having one is advisable!
8. I was previously granted a Japanese Visa. Do I need to submit all the requirements again if I reapply?
You don't need to submit all the requirements again. You can exclude your Birth/Marriage certificate in the requirements.
9. I'm visiting a friend or a distant relative in Japan. Do I need to provide additional documents?
Yes. Read it here.
10. I am visiting a close relative in Japan. Do I need additional documents?
Yes. Check it here.​
For further details, visit the main website of the Embassy of Japan in the Philippines.

Are you on Pinterest? Pin these!