How to Apply For Saudi Arabia Tourist Visa for Filipinos
Plan your next trip to Saudi Arabia! Here's our guide for Filipinos about applying for Saudi Arabia tourist visa with your Philippines passport.
When hearing about Saudi Arabia, you might think of our OFWs as this is the leading destination of Overseas Filipino Workers. But there's more to see in this Kingdom! Although it is very easy for Filipinos to enter Saudi Arabia for work, it's a bit hassle when entering for tourism purposes.
But there's good news! The Kingdom of Saudi Arabia is slowly opening its doors to Filipino travelers. You can now get a VOA or eVisa given that you have valid visas from specific nations (we listed them below).
To find out how you can apply for these visas, keep on reading as we have a guide for other Saudi Arabian visas as well (in case you want to visit some of the country's pilgrims).
NOTE: Philippine Passport Holders can't enter Saudi Arabia via tourist visa unless they have a valid visa from these nations:
Your passport must have a stamp with an entry visa from one of the mentioned nations above.
Saudi Arabia Visa on Arrival Requirements
Validity: short stay for up to 90 days
Valid Passport – at least 6 months with 2 blank pages
Holder of valid Schengen, US, or UK visa (These visas must be USED).
Has entered the Schengen Area, US, or UK already – there must be an entry stamp.
Make sure that your Schengen, UK or US visa is used and valid before you enter Saudi Arabia to be able to obtain a VOA.
Pilgrim Visas
Umrah Visa Requirements
Since Mecca is the holiest city in Saudi Arabia for Muslims, you can visit here anytime you want for as long as you will apply for an Umrah Visa. This visa is only applicable to our Muslim friends.
1. Umrah Visa Application Form and a recent standard colored passport size photograph;
2. Valid Passport – valid for at least 6 months;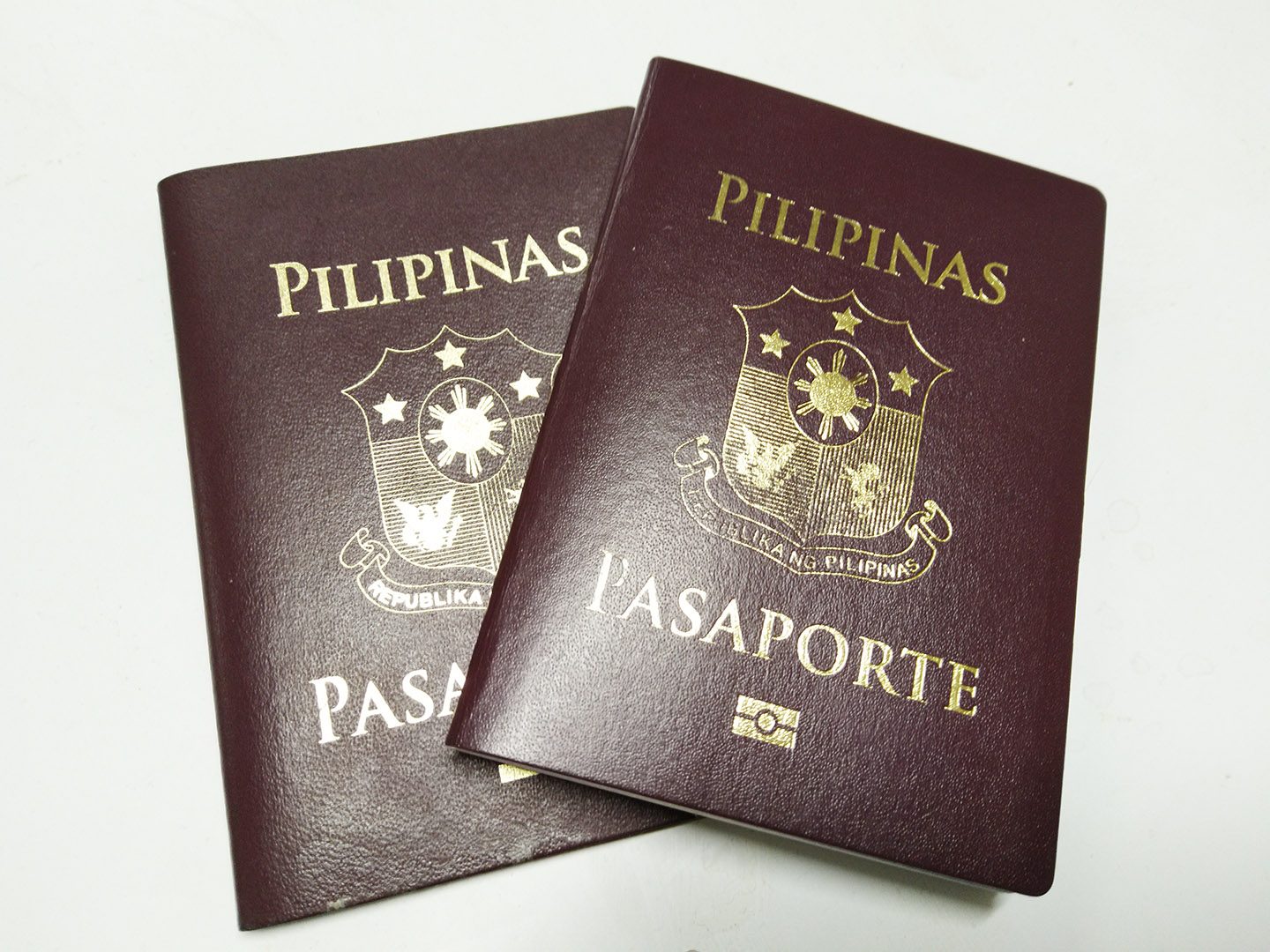 3. Medical Certificate – for children between 3 months and 12 years old, parents should consult their primary care doctors;
4. Confirmed Round Trip Ticket to and from Saudi Arabia;
5. Marriage Certificate or Children's Birth Certificate – for a couple or family whose last names are different;
6. Certificate of Conversion to Islam is also required.
There is no Visa Fee for Umrah Visa. You can apply through the Saudi Arabian Embassy in Manila.
Hajj Visa Requirements
Unlike Umrah Visa wherein you can visit anytime, in the Hajj visa, there's a specific date on when you can apply for one. Hajj is an annual pilgrimage to Mecca that follows the dates on the Islamic calendar. If you're a Muslim, you'd probably know when this happens so you'll get an idea of when you should apply.
1. Passport – valid for at least 6 months with at least 2 blank pages
2. 2 Passport-sized photos with white background
3. Visa Application Form – this must be signed and stamped by NCMF
4. Confirmed Round Trip Ticket 
5. International Certificate of Vaccination – issued by Bureau of Quarantine
6. Medical Certificate – for children 3 months to 12 old, parents should consult their primary care doctors
7. Mahram
Females must be accompanied by a male escort or relative. Proof of relationship must be submitted.

Females over 45 may travel without a Mahram but with an organized group, however, a notarized no-objection letter from husband, son, or brother must be submitted.

Applicants under legal age can't be granted a visa if not accompanied by parents.
You can apply for this visa at the National Commission on Muslim Filipinos. Here are the details:
Address: 79 Jocfer Annex Building, Commonwealth Avenue, Diliman, Quezon City, Philippines
Contact details: (02) 952-48-75 / (02) 952-64-19
Email: [email protected]

Saudi Arabia Transit Visa Requirements
1. Visa application form;
2. Valid passport – a minimum of  6 months;
3. Two photos – with white background, 4×6 cm;
4. Confirmed Airline Ticket (at most 48 hours);
5. Valid Visa for the next destination;
6. A confirmed reserved ticket  in and out of Saudi Arabia for at most 48 hours.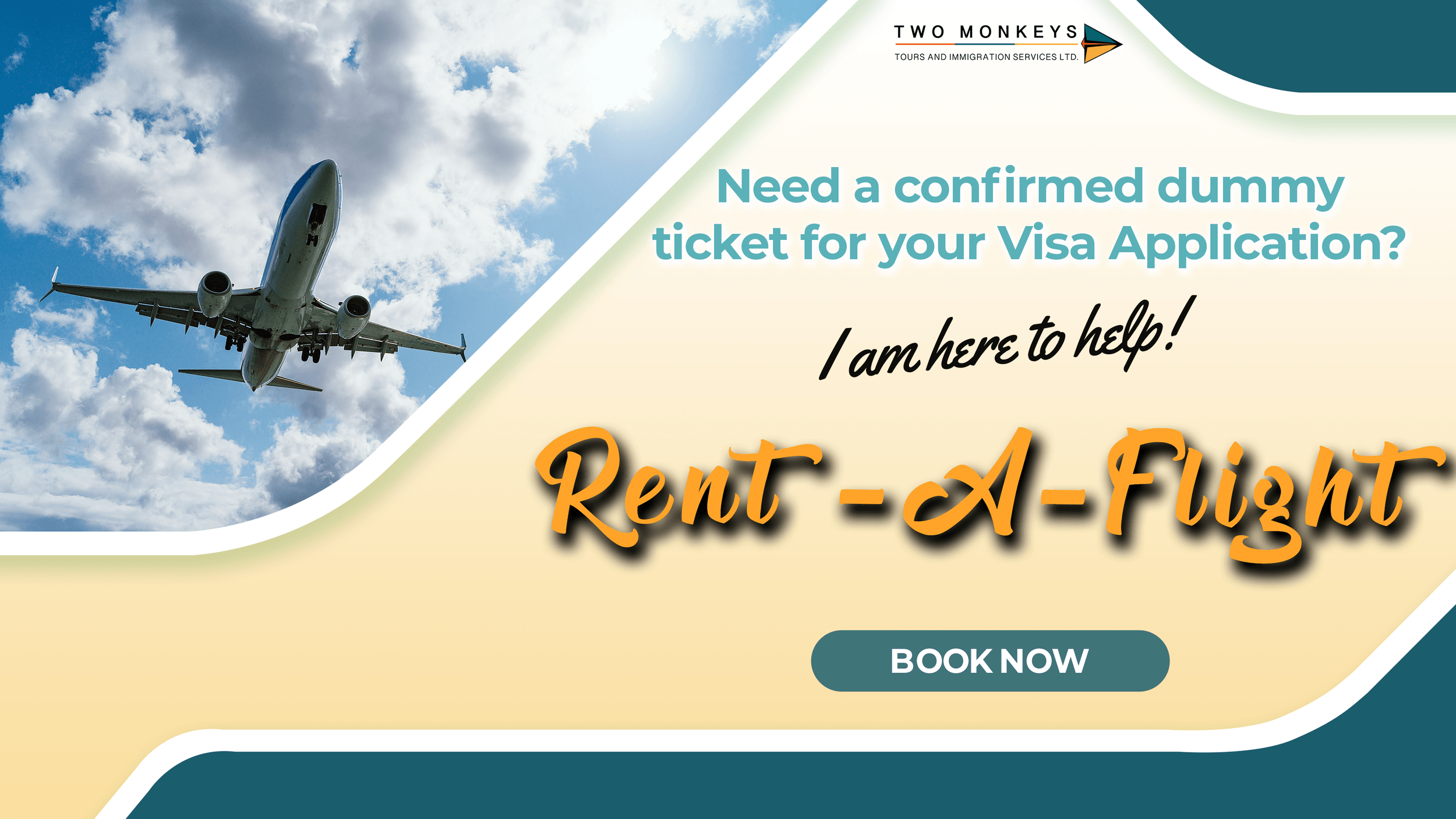 There is no visa fee for Transit Visas.
Countries the are Eligible for Saudi Arabia eVisa
Philippine Passport holders are not yet eligible for Saudi Arabia eVisa. But we're hoping that it will happen soon since the country is slowly opening its doors for Filipinos. For now, here are the countries that are eligible for Saudi Arabia eVisa.
Main Requirements in applying for a Saudi Arabia Tourist Visa (eVisa)
1. Valid Passport;
2. Soft Copy of Picture – must be 200×200 pixels and less than 18kb;
3. Medical Insurance (you can buy at the website);
4. Credit or Debit Card for the Visa Fee.
Step-by-Step Guide on How to Apply for Saudi Arabia Tourist Visa (eVisa)
Step 1: Go to this website.
Step 2: Choose an individual and then what type of visa you want to apply for.
Step 3: Register through this link and check your e-mail for verification. Log-in with your details.
Step 4: Click "Add a New Application."
Step 5: Type in your personal details and upload your photo. Choose medical insurance and review your application.
Step 6: Pay the necessary fees.
Step 7: Wait for your online visa that will be sent to your e-mail. Print this and show this to the immigration officer together with your passport and medical insurance.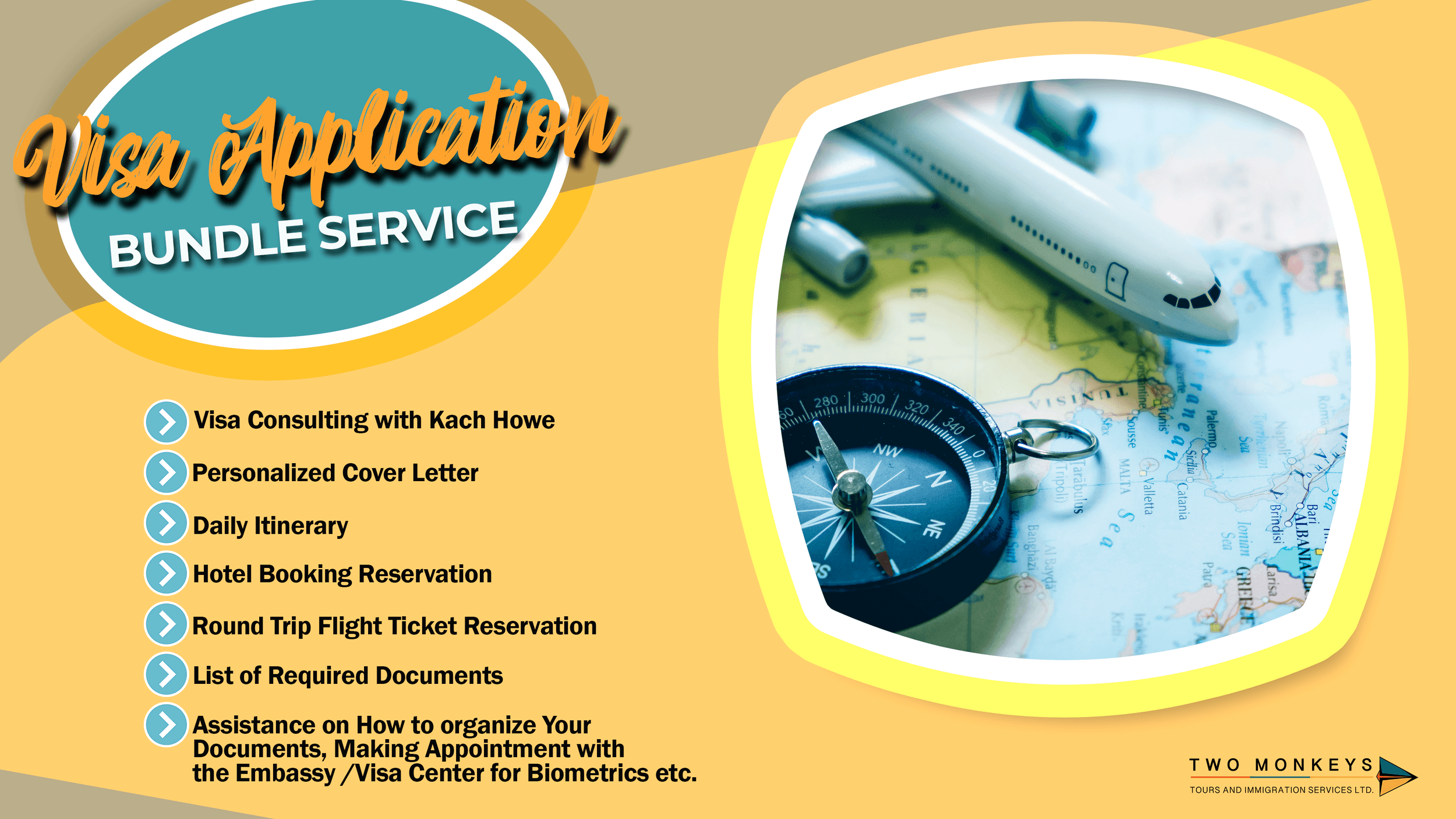 Embassy of Saudi Arabia in Manila
Embassy of the Kingdom of Saudi Arabia in the Philippines
Address: 128 H.V. Dela Costa St. Corner Sanchez St. Salcedo Village Makati City, Philippines
Contact details: (02) 8856 4444
Office hours: Monday – Saturday: 9:00 AM to 5:00 PM

You can apply at the embassy if you're planning to get a Pilgrim Visa, Business Visa, or Working Visa.
Frequently Asked Questions About Saudi Arabia Tourist Visa
1. Can I enter Saudi Arabia even if I haven't used my visa (US, UK, or Schengen)?
No. All these visas must be used and should have an entry stamp from the specific nation.
2. I have a US, Schengen, or UK visa, can I use it even if it's expired?
Unfortunately, no. It must be valid upon entering Saudi Arabia.
3. Where can I get my Visa on Arrival?
You can get it at any border in Saudi Arabia.
4. Can I visit Mecca with my visa?
No. Only Muslims can go there. Non-Muslims are prohibited from entering Mecca.

Are you on Pinterest? Pin these!