7 European Honeymoon Bucket List You Can Consider On Your Europe Trip
A list of 7 ultimate European Honeymoon bucket list that offers nothing but purely exciting, romantic, and fun experience!
Our wedding is in a few weeks' time and I have to admit, we still have tons of things to organize. You have seen our reception and it seems that every detail has been completed, but in reality, there is so much to do. True enough, preparing for a wedding is both exciting and exhausting. Of course, we deserve a good break after it.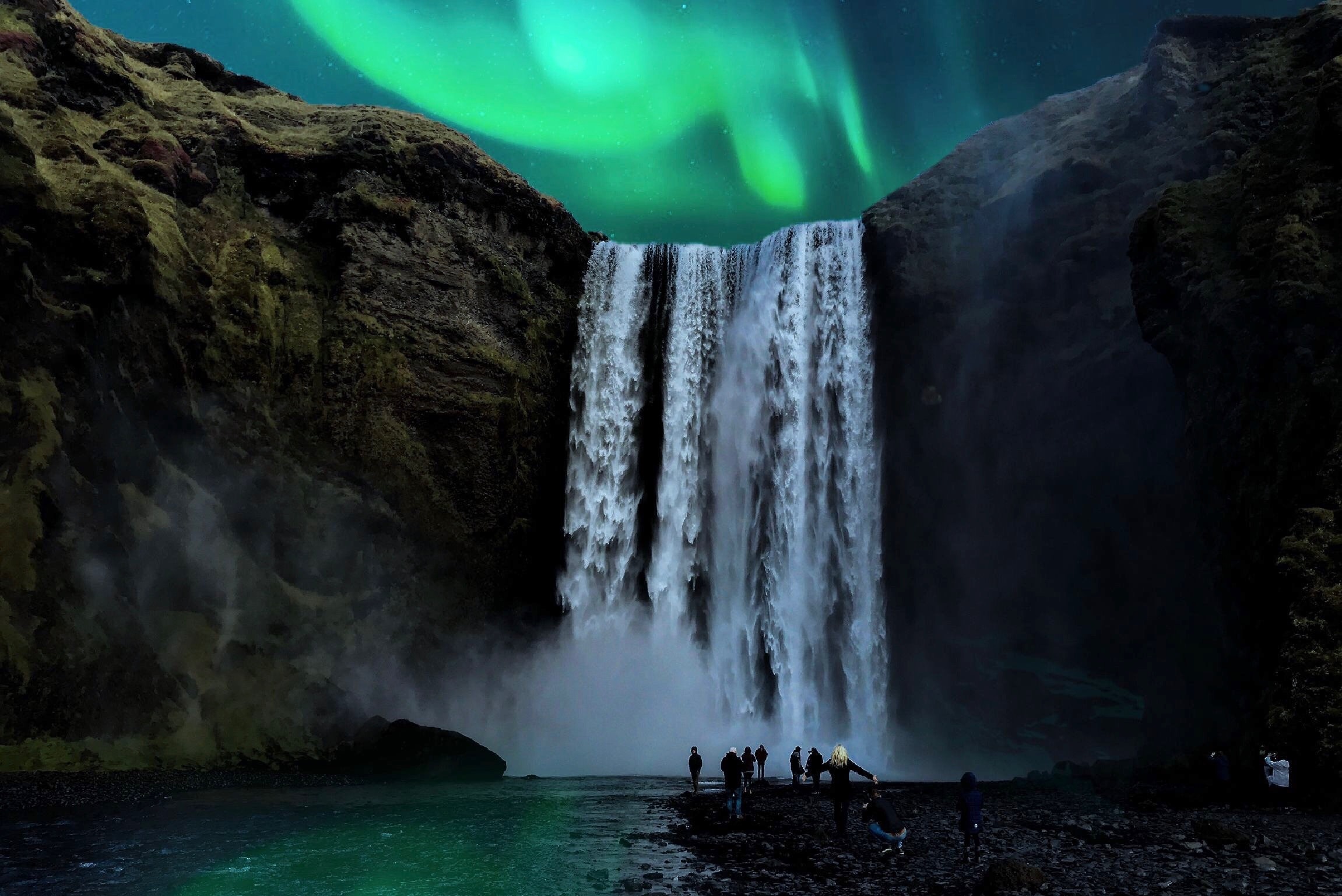 Thus, we want to continue what we both love, and the reason why we met – TRAVELLING. And this time, we are to conquer Europe. I guess that wasn't a surprise for everyone, right?
Today, we will share with you our 7 Ultimate European Honeymoon Bucket List after officially tying the knot. And hopefully, we would cross out each one as soon as we can.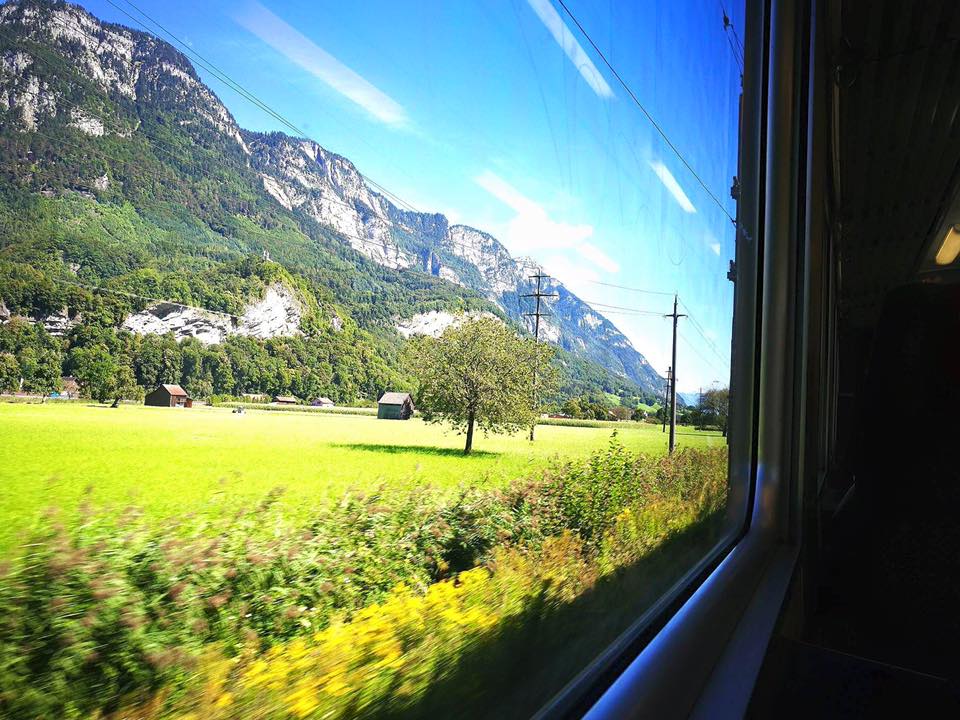 Eurail/ Interrail is a comfortable way to travel across Europe by high – speed trains. If you want to see more of the continent and you have 3 months to do so, you might as well get a pass. We recommend Eurail/ Interrail because you get to see more sights only train rides could give you. With trains, you can marvel amazing landscapes and sometimes take snapshots of beautiful locals along the way. Plus, it's a good venue to meet friends who are also traveling Europe for a long period of time. These things can't be done when you are on a plane. Generally, we would just sleep when we are high above the ground, right?
While you can purchase point-to-point tickets, we believe it's more efficient to get Eurail/ Interrail pass. If you are visiting multiple countries, this is strongly encouraged.  All you have to do is get to that station, have some coffee or pastries, take great photos of the place and yourself, instead of queuing in ticket booths – which I might say is one of the things that most travelers hate.
2. Arctic Cruise in Norway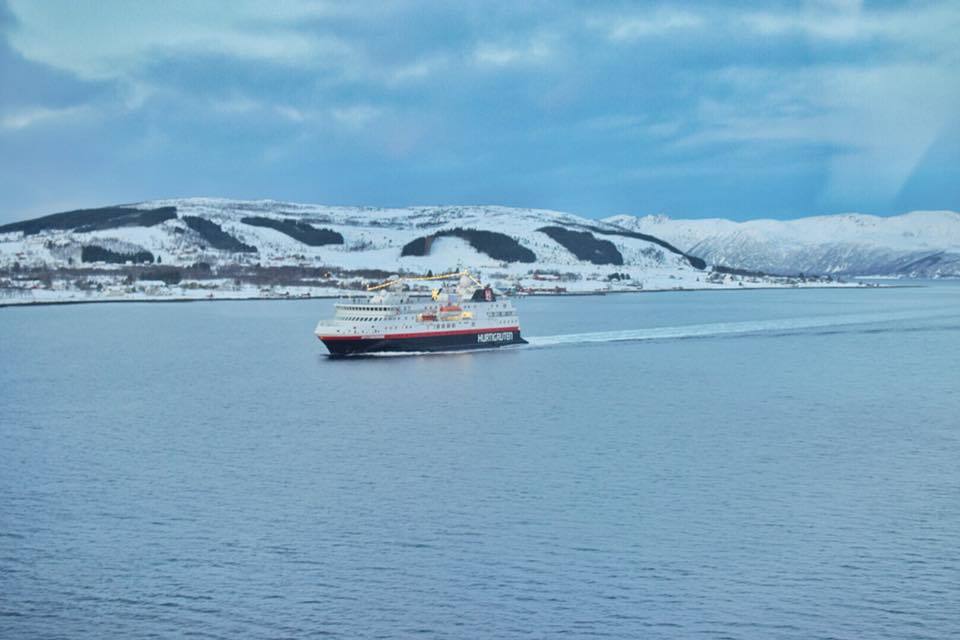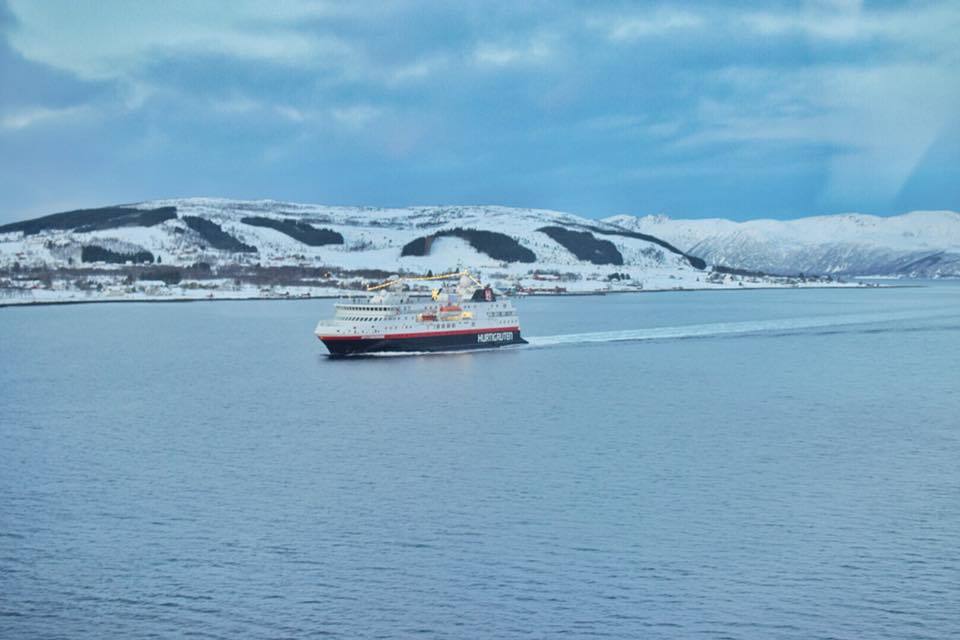 If you have been traveling mostly in hot countries, enjoying tropical life and cocktails by the beach. Now is the time to wear the thickest wardrobe you could ever imagine while going on winter excursions.
Arctic region is one of the less-visited places but has always been a part of most traveler's bucket lists. By going on an Arctic Cruise in Norway, you have the option to go snowmobiling, sleeping at the Kirkenes Snow Hotel (the famous hotel for its ice sculptures and snow – inspired rooms), or you can try dog sledding safari.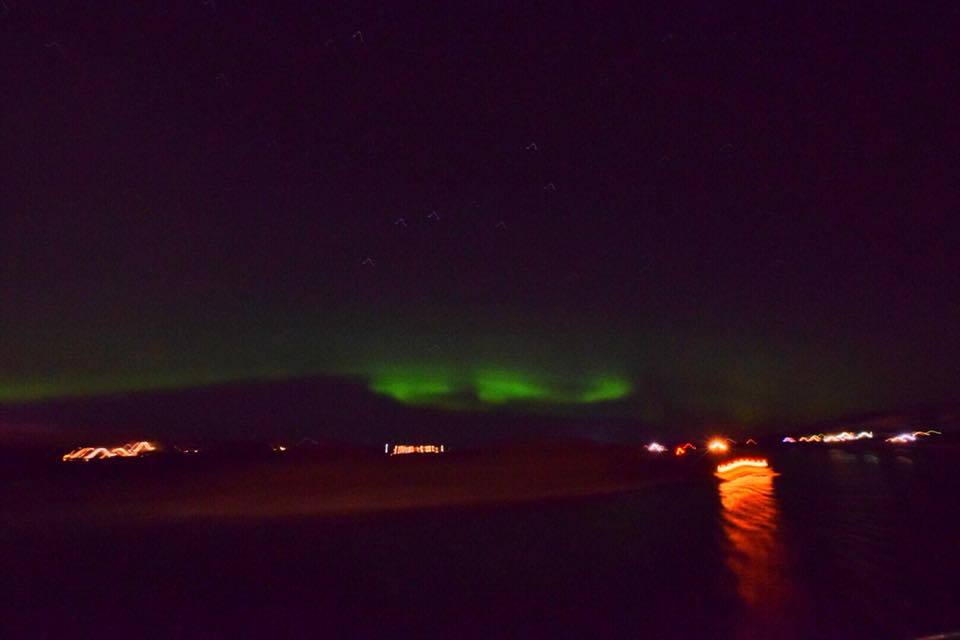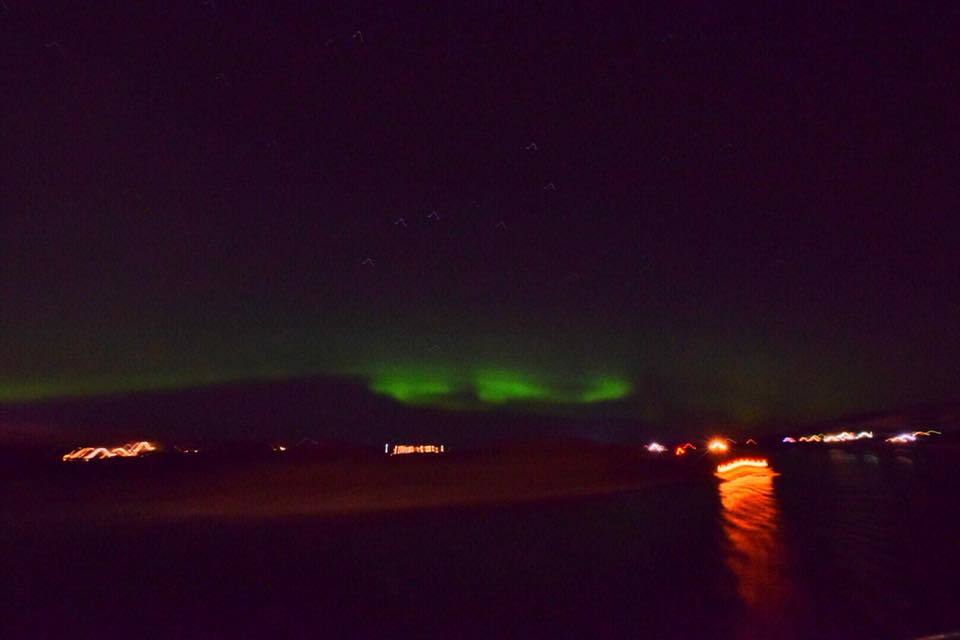 These can be fulfilled by Hurtigruten Cruise Company. If you book with them, you can even get to see the famous Northern Lights which has wowed millions of people around the globe. What better way than to see it in real life than in photos!
3. Go on a Cruise in the Baltic Sea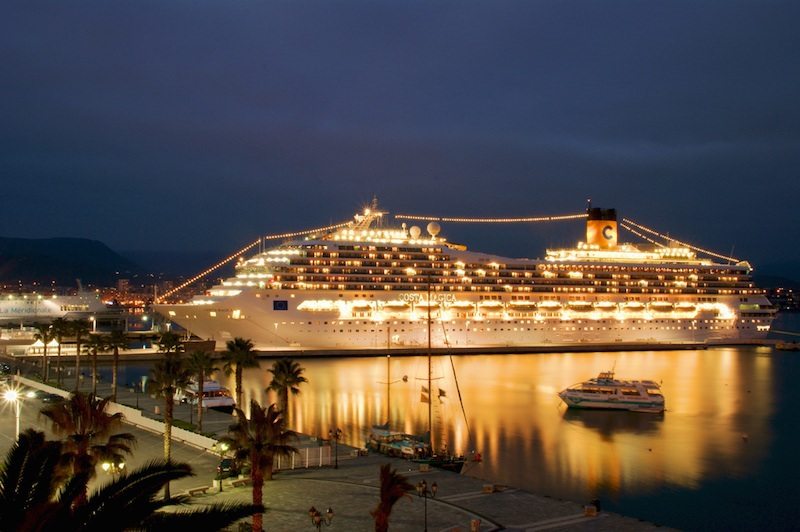 If you want to see the best spots in Germany, Sweden, Finland, Russia, Estonia, Latvia, Lithuania, and Poland, we recommend Costa Cruises Baltic Cruise. You can choose from different rooms – types depending on your budget and of course, preference. But we recommend the rooms with the ocean view and balcony so you can enjoy not just the destination, but the entire journey.
Just so you know, Costa Cruises is known to have one of the best vacation packages around the globe. Apart from their Baltic Sea package, you can tour around Western and Eastern Mediterranean, Norwegian Fjords, Western and Eastern Caribbean, Red and Arabic Sea, Atlantic, Pacific, and the Indian Ocean.
4. River Cruise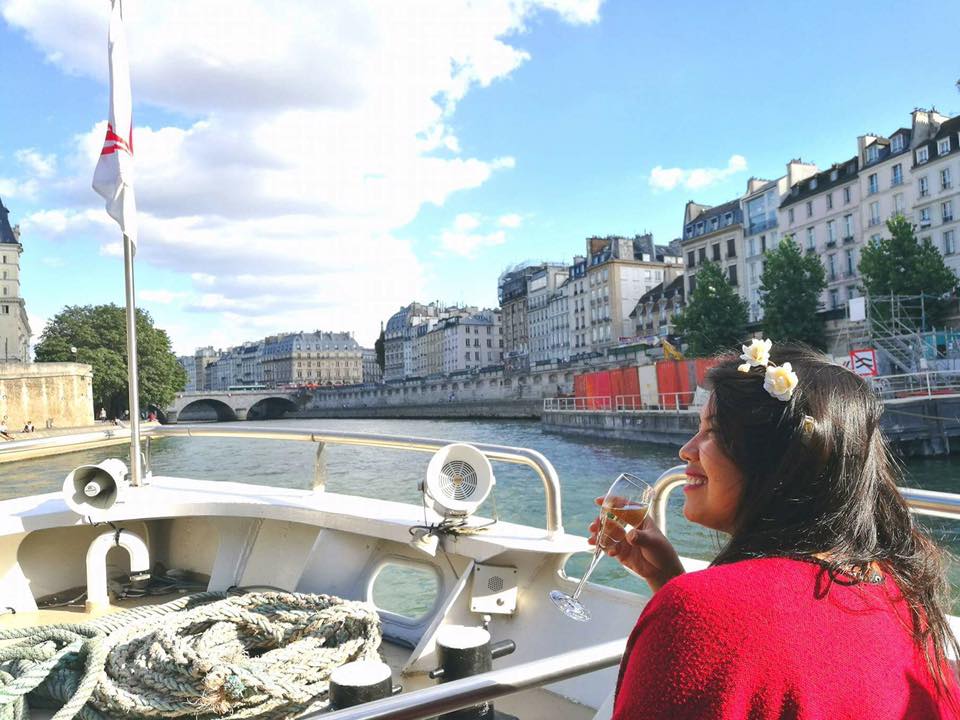 By now you notice that we have included a number of cruises in this bucket list. Well, if you have been traveling on land and air, this time you might as well try what it's like to be on open waters.
After your wedding, you should try the AmaWaterways River Cruise. They are known to have 'The Highest Rated Ships in Europe', and you simply can't miss and resist the opportunity to experience it. You can choose from their amazing packages depending on your taste. Why not try their Romantic Danube package or experience Christmas Markets from different areas in Europe.
5. Motorbike Trip Around Western Europe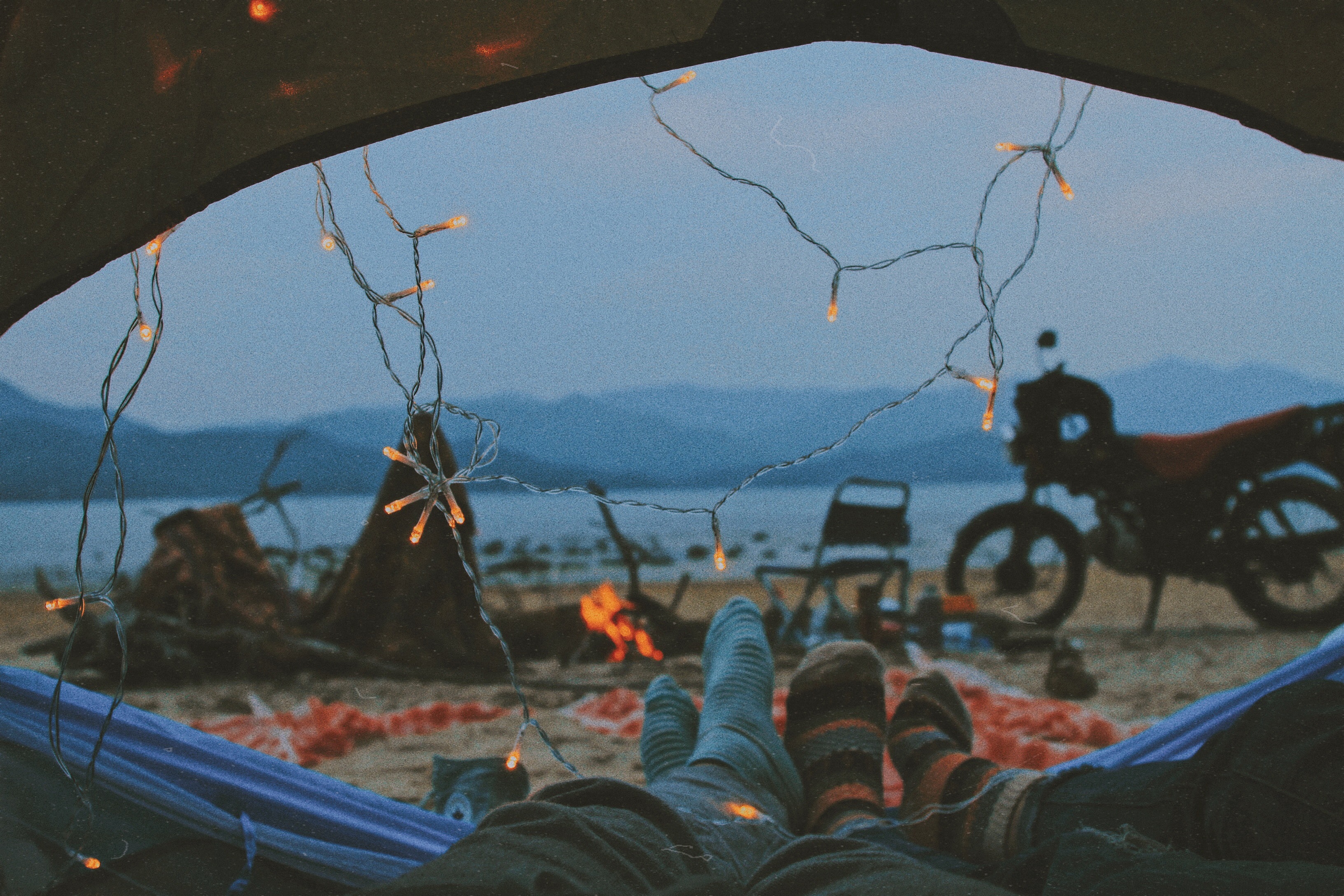 If you have read our love story, you know how a motorbike started the flame in our relationship. So of course, we want to take it to a different level by having a motorbike trip around Western Europe. We are eyeing to visit France, Italy, Portugal, and Spain.
In France, we would love to visit the Eiffel Tower and fall in love with the majestic structure. In Italy, we want to be serenaded as we ride the gondola. In Portugal, we would love to see the sunset as we sip one of their most exquisite wines. And in Spain, it would be fun to fall in love with Gaudi's masterpieces, the same that way we love each other.
Ok, I sound too hopeless romantic here. But you see, motorbiking is fun, not to mention a cool way to see these romantic places. I bet this is going to be nostalgic, don't you think?
6. Flashpacking in Scandinavia
The 6th item that we have included in our list would be flashpacking in Scandinavia. It would be a whole lot of fun visiting Bergen in Norway with its classic structures that will ultimately bring you back decades –  even centuries ago. And since we are talking about old cities, then going to Stockholm Old Town in Sweden is a good choice as well. And lastly, you should experience the Viking culture in Denmark.
7. Road Trip around Iceland
Have a nice road trip in Iceland! Perhaps, it would be nice to watch the whales? Or maybe try the thermal pools which are quite popular around the country! What about dropping by and drooling over Landmannalaugar's landscapes though hiking and horseback riding. Or get the awesome view from Hallgrímskirkja, the tallest building in the country which was inspired by the Black Falls. Check out Laugavegur Trail guided tour so you can start your journey exploring Iceland!
We always believe in the Law of Attraction, and it has worked pretty much in everything. And… that's it! Those 7 listed above will surely make your ultimate European Honeymoon bucket list complete and fulfilled! Have you tried any of these? Share with us what you think!

Are you on Pinterest? Pin these!