Romantic Activities that we did during our Honeymoon Trip in Europe
It's been a while since we had our honeymoon, but I can still feel the same bliss whenever I think about it. For me, my dream as a little girl came true. In fact, it was even better.
I don't know about you, but a honeymoon is your perfect excuse to be overly romantic with your partner. When you are on a honeymoon, everything seems to be romantic. Even a simple cruise can send sparks! In our case, we made sure that we did something memorable in every city that we landed on. And of course, we want to share it with you. Perhaps, you can use this as your guide if you plan to follow our honeymoon footsteps. And yes, it was all worth it.
1. Illuminations Tour of Paris in a Vintage Citroen 2CV
I didn't bother arriving in Paris a bit late because I knew a great Illuminations Tour in a vintage car was waiting for us. And what's the best part about it? You get to have champagne as you enjoy the ride. Perfect if you want to have a different take on this already romantic city.
2. View from above the Eiffel Tower
You've seen thousands of Eiffel Tower photos taken from the ground, right? Even if you don't go to Paris, you have more or less an idea how it looks like. Here's my tip for you. Make your travel even more memorable by having a different view from above.
3. Experience a 4 – Hour Lido de Paris cabaret
When we were in Paris, Jon and I decided to watch a professional cabaret act on the Champs-Elysées. It was indeed majestic! In my opinion, seeing a cultural act together is romantic. Plus, a cabaret – inspired one is just too sexy, it is definitely for honeymooners!
4. Rent an electric bicycle and stroll around the city
There's something cute about riding a bicycle in a romantic city. That's what we exactly did in Paris. We rented a bike and 'slow traveled.' This activity is highly recommended. Don't forget to take loads of photos!
5. Enjoy the romantic champagne cruise at the Seine River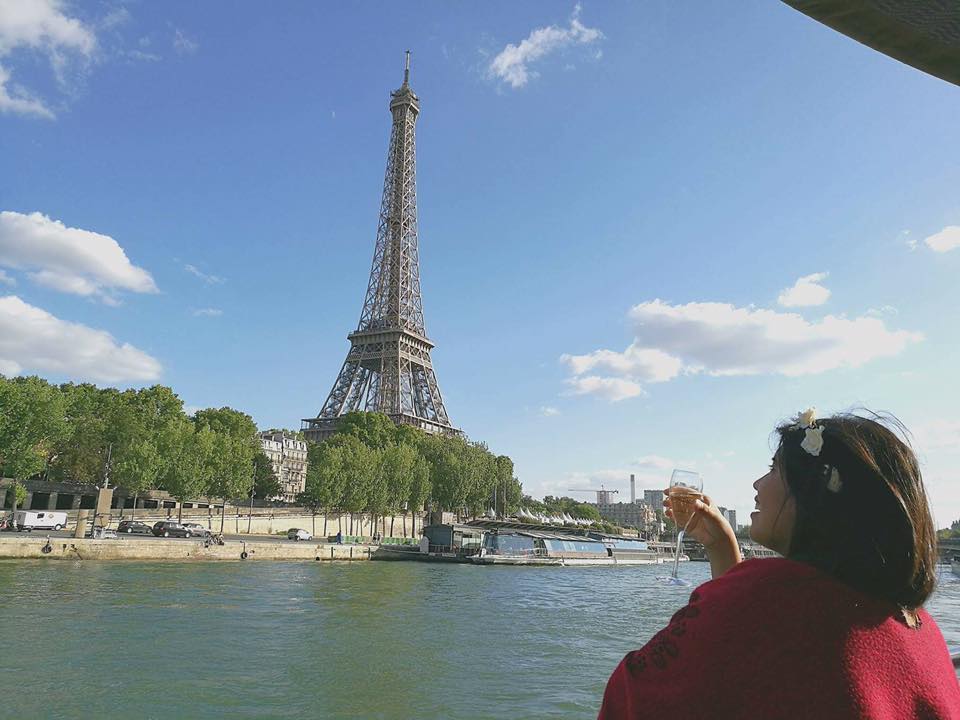 Picture this in your head right now. A calming river, a bottle of champagne and a lovely husband beside me. Now that's what you call a date.
6. Amazing dinner at Eiffel Tower
And our romantic getaway in Paris doesn't stop there. We went back to Eiffel Tower and filled ourselves with sumptuous dinner. The view and the cool breeze even made it more stunning.
7. Snorkel in Silfra Ridge in Iceland
You might think that there is nothing special about snorkeling. But I have to tell you that doing it in Silfra is beyond average. Why – you may ask? So that you know, Silfra Ridge is a tectonic plate separating Europe and America. Now that makes it interesting!
8. Road Trip in Iceland Golden Circle
We love road trips. After all, we started our journey as lovers by traveling the road. In Iceland, we reminisced those days. We didn't realize that we were on the road for 12 hours per day. I guess the sights were so good; we didn't bother if the time slipped away fast.
9. Dinner at Berlin's Iconic TV Tower
If you are in Berlin with the one you love, might as well book a dinner at the famous TV Tower. Apart from a delicious meal, you get to enjoy the fantastic views.
10. Museum Hopping in Amsterdam
Using our I Amsterdam card, we were able to check out different museums in Amsterdam. For others, this might seem a boring activity. But mind you, checking out different museums and learning new things here with your partner is surprisingly exciting!
11. Train travel all over Europe with Eurail / Interrail
I love Eurail/ Interrail because it allowed us to see a lot of cities in Europe (for a fraction of the cost). It was also a great experience as we were very comfortable during our journey. Can you still remember our old train experiences where we had to sleep in makeshift hammocks? I tell you –  our Eurail experience was from that!
12. Castle Hopping in Luxembourg
When you are on a honeymoon, you feel that you are a princess beside your prince. That's how I felt beside Jon. 🙂  And how to make this fairy tale even more real? Visit nine different castles in Luxembourg and play pretend. Call it crazy, but it would be so much fun.
13. Quick Visit to Liechtenstein from Zurich
Why don't you have a quick visit to Liechtenstein while in Zurich? You would see amazing views and landscapes that will make you appreciate life even more.
14. Romantic River Cruise in Prague
I guess rivers and champagne will always be a part of our honeymoon. When we were in Prague, we experienced having another round of sweet dates as newlyweds. I will never get tired of it.
15. Eating Belgian Waffle in Brussels
Why would we miss eating an authentic Belgian Waffle? I know it is romantic to share, but this time, I would like to have my own! I say, "Delicious" in every bite.
16. Walked around Trevi Fountain in Rome
When in Rome, do not miss the Trevi Fountain. Don't forget to make a wish! In my case, I know my dreams are already coming true. After all, I'm married to my prince, remember?
17. Dinner Date in Budapest

It's not just the dinner that you would fall in love with. You would enjoy the views and different structures Budapest has to offer.
There are more romantic activities you can do in Europe. Ours was just a partial list, and I am excited to hear more from you! =)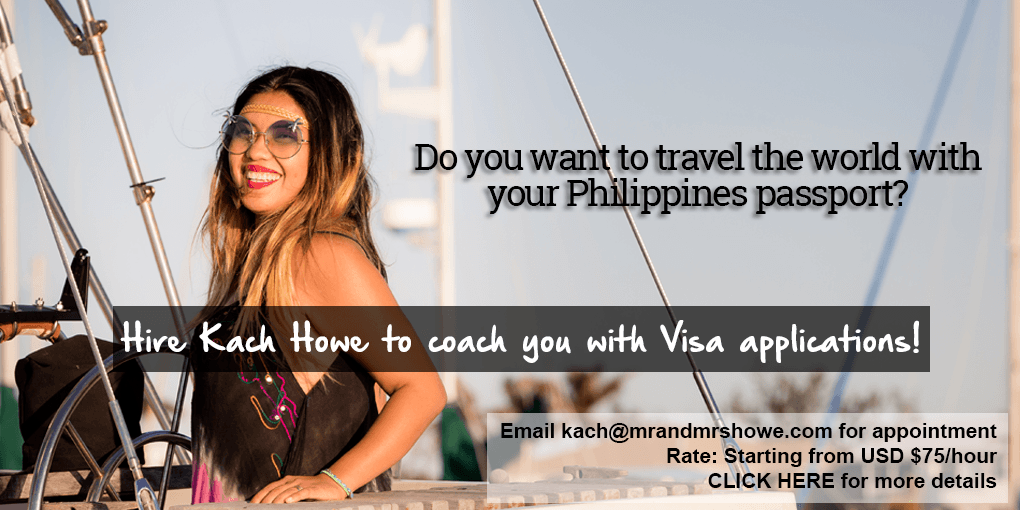 Are you on Pinterest? Pin these!