Top 7 Things to Do in Berlin, Germany for Couples
Berlin, Belin, Berlin.
This city has been in my travel bucket list as I have met different people who rave about it. Berlin is the capital city of Germany known for its vibrant and colorful culture and street arts, for its fantastic nightlife (I have heard that they even have a 48-hour club there), and its interesting and eventful history as I have learned from documentaries and clips. Visiting Germany has also attracted me since most of my friends and acquaintances who I have met while traveling around South America were German; were they are all very friendly, far from their distant and reserved stereotypes.
It was last September 25 when I finally realized my dream of setting foot in Berlin together with my boyfriend Kees. This is his third time in Berlin while this is my first time. With only a 60 days Schengen visa and being a first timer in Europe, I wanted to maximize my travel itinerary. We only had four days and three nights to explore the city. We are actually not conventional travelers that always have a strict schedule to tick all the sightseeing checklists. Mostly we just go with the flow and follow our instincts to slowly unravel the charms of a city.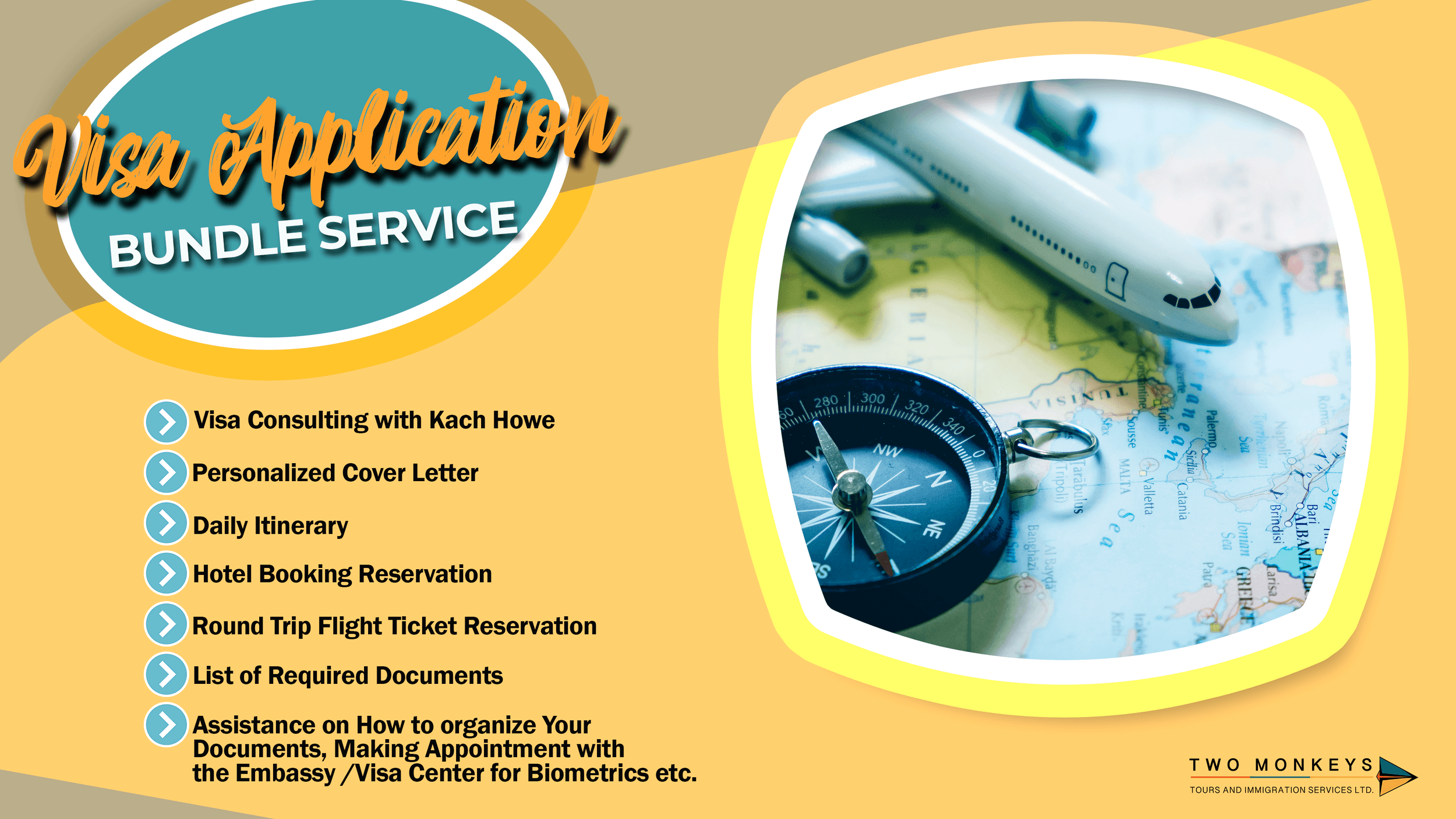 Here are my top seven things to do and see in Berlin:
1. Try the vintage photobooth near the Checkpoint Charlie
Checkpoint Charlie is one of the most popular tourist spots in Berlin, but it is actually just a box but with a historical and significant past. This was the area of the Berlin Wall where you could cross between East Berlin and West Berlin. But after taking a photo of that spot, you can explore more around the area. Namely, it has museums, cafes, restaurants, and poof there's a vintage Photo Booth at the corner of the food park! Haha If you are with your significant other – which I was – this is a nice and cheesy idea to force your boyfriend (or girlfriend) into it. Haha
2. See the World Clock in Alexanderplatz
The World Clock Weltzeituhr in German) features different time displays of over one hundred cities around the world. This spot is actually a popular meeting place in the area. It is both aesthetically good looking as well as interesting to see all the different times in different countries. When we visited here, there was actually a mini Oktoberfest and beer garden around the area as well as a carousel, making Alexanderplatz a well suited for all ages.
3. Currywurst hopping
Of course, food! We only tried two different currywurst stands, although we wanted to try more currywurst. Our dilemma was that we had very good food at our hotel as well that kept us full for most of the day. Of the currywursts we have tried, we find the ones at Curry 36 the best. This stand was also recommended to us by locals. And ha! They also have Currywurst museum in Berlin if you are really into it.
4. Try the Gin Tasting at the House of Gin
The House of Gin is a newly reopened bar of Hotel Palace Berlin. It was previously closed due to the great flood in Berlin that made the old bar submerged in the water. But lo and behold, they made the House of Gin more accessible to the people that even if you are not a hotel guest, you can still experience the gin tasting or even just enjoy the very chic and elegant interior of the bar. Our bartender Pete who attended us was really knowledgeable and gave us all the information and tips on which gin and tonic pairings go well together. With gin tasting, you will be able to try several gin tonics from all over the world depending on your preference. With over 150 different gins with limited bottlings, you are guaranteed that there will be a gin suited to your taste.
5. Stroll, be amazed and be cheesy at the East Side Gallery
The East Side Gallery is 1316 meters long consisting of remnants of Berlin Wall. Along with the wall are different murals that serve as the longest open gallery in the world. This is actually one of the things that I really looked forward to in Berlin! Woot! For Instagram! Haha
They have over one hundred wall paintings to ogle at. You can various styles of paintings, from really colorful painting to very dark ones. The most popular painting is the 'My God, Help me to Survive This Deadly Love" and sometimes referred to as "Fraternal Kiss''. You often find couples kissing in front of the painting. Oops. At the start of the East Side Gallery, there's a store that says you can get Old Berlin Passport Stamp but be aware that those stamps can get your passports invalid. But if you're really into passport stamps collecting, try it with your expired passport.
6. Be lost (sometimes literally) in the Memorial to the Murdered Jews of Europe
Is also known as the Holocaust Memorial in Berlin. It is covered with 2711 gray concrete slabs with varying heights on a sloping pattern that gives the place a maze-like feeling. This is in an open space area that is located right next to the Brandenburg Gate and is walking distance to  Reichstag Building which is the meeting place of the Bundestag or Federal Assembly in English. Unfortunately, when we visited the area the Turkish President Erdogan was visiting the country, hence the Memorial was closed for security purposes.
7. Shop around and window shopping
Shopping! When we started our travel around Europe it was summertime and the temperature was so high that I could even compare it to the Philippines' heat. Most of the time I am just wearing dresses and shorts and I am fine with it. But when we arrived in Berlin, the temperature dropped to around 15 degrees.  Luckily, there are A LOT of retail stores and malls to shop at. So the first thing I did was buying my autumn outfit for my East Side Gallery photos. haha, You can choose from budget stores in Alexanderplatz and Berlin Mall up to the higher end ones in KadeWe, the second largest department store in Europe after the Harrods in London.
8. Experience the nightlife and try your luck in Berghain
As what I have mentioned earlier, Berlin's nightlife is known all over the world for its very diverse and colorful nightlife. You can choose from jazz clubs to indie bars, wine bars, to upmarket electronic- techno clubs. Some are even open during the day! One of the most popular ones is the Berghain, which are notoriously known for having a queue of hours and bouncers subjectively selecting whether you are suitable or not to enter the party. If you're up for a challenge and techno music is your thing you should try this one out and have the chance to party literally day and night.. But if not, there are dozens of other interesting clubs that will surely suit your taste.
There are a lot of other things to see and enjoy in Berlin but we didn't have enough time to explore all of them. But hey, that just gave me a reason to return back to Berlin.
9. Find accommodation in Berlin, Germany
Accommodation
We were fortunate that the Hotel Palace Berlin hosted us for three nights, it made our stay extra memorable. This is actually the third time that Hotel Palace Berlin hosted the Two Monkeys Travel it was in 2016 when they accommodated my sister Kach and Kuya Jon while doing their European Honeymoon trip. Hotel Palace Berlin is a luxury hotel that consists of 278 rooms and suites that are suitable for businessmen, family and even for a romantic getaway. It is centrally located and sits just across the Berlin Zoo. It is also walking distance from other sightseeings such as Kaiser-Wilhelm Memorial Church, KaDeWe and Kurfurstendamm.
On our arrival, we were pleasantly surprised with a room upgrade to the Corner Suite which was really spacious from the living room up until the bathroom. It has a modern and classy furnished interior, I am still amazed by the magnificent design. Upon reaching our room there were other special treats awaiting us. There were some sweets, fruits, champagne, and a welcome letter that was set up on the table that compliments to the whole living room. The chandelier was really an eye catcher that I took dozens of photos of! The bed was really nice and comfortable. Adding that it's surrounded with an adjustable and modern curtain that can make your room pitch black, making waking up in the morning always a struggle. But as I was in Berlin I had to get up and explore too. The bathroom was massive with a whirlpool bath, shower, and high-end brand toiletries. They also have a spa and indoor pool which was perfect for this time of the year. We also used their fitness room. Kees and I enjoyed their modern and adequately equipped fitness machines.
Hotel Palace Berlin also offers different restaurants that cater to different tastes and needs. They have the Bon Dia restaurant where you can have a breakfast buffet with a wide selection of foods; from fresh juices to different varieties of bread, meats and fish like salmon. Furthermore, the Lobby Lounge provides pastries, selected dishes, as well as hot and cold beverages all throughout the day. Also, we got access to the exclusive Club lounge where you can have light meals, teas, non- alcoholic and alcoholic beverages all day long while enjoying the view of the Zoological Garden. For meat lovers, they have a newly opened restaurant called Beef 45 that offers tender, sous-vide cooked premium meat. Even the glowing entrance of the restaurant is already an attraction on itself. Right next to Beef 45 is the House of Gin that offers a variety of over 150  Gins. You can also experience Gin or Gin & Tonic tasting for up to 20 people, the bartender is well knowledgeable and can help you find the drink that will suit your taste.
Overall, we had a great experience in Berlin because of the marvelous hotel room we were staying at and the amazing amenities. We are especially grateful for the warm welcome of Mathias and Siri but also all other staff members who have been very kind and helpful.
For the further and more detailed review of the Hotel, read it here.
Transportation
We arrived in Berlin after a four-hour train ride. We used our Eurail and Interrail passes that helped us travel around Europe with more ease, having access to almost any train company in Europe.
Luckily too, we were given a complimentary Hop on-Hop off City Sightseeing bus tickets by the Hotel that made our city tour more relaxing and informative. But if you are low on budget and want to explore the city on your own pace, you can also take the metro and city bus. You can easily purchase the tickets in the stations and stops. A 24-hour ticket costs 7 euros while a single trip costs 2.80 euros.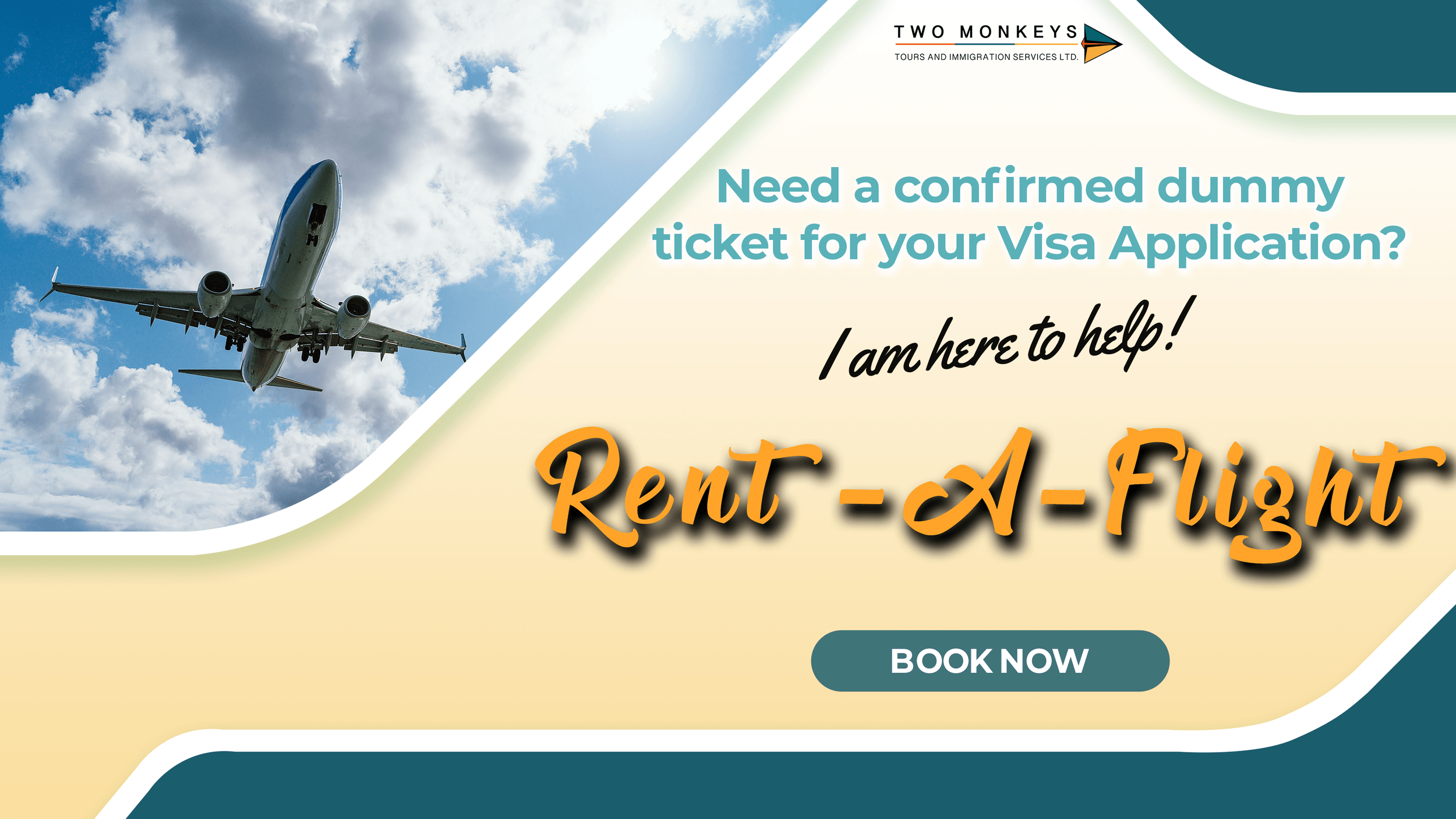 Are you on Pinterest? Pin these!