10 Reasons to Take a European River Cruise @VantageTravel
There are so many ways to travel around Europe and no doubt you've tried some of them already. You can take cheap flights, take the trains or even hire your own car. There are some who would even cross oceans, but there's another way you can tour around Europe, which is far more relaxing and perhaps even more immersive than all of the others.
Two Monkeys Travel – 10 Reasons to take a European River Cruise
Why not go on a RIVER CRUISE instead? It is actually a great way to travel, most especially if you are going to travel around Europe for the first time. I'm sure Jonathan would love to take a river cruise with me this year. After all, he LOVES sailing. Thinking about it, we should have done this for our honeymoon, right? Well, it's never too late, and we will definitely check it out once we are back in Europe.
We highly recommend this European River Cruising from Vantage Travel. It's all about convenience and experience!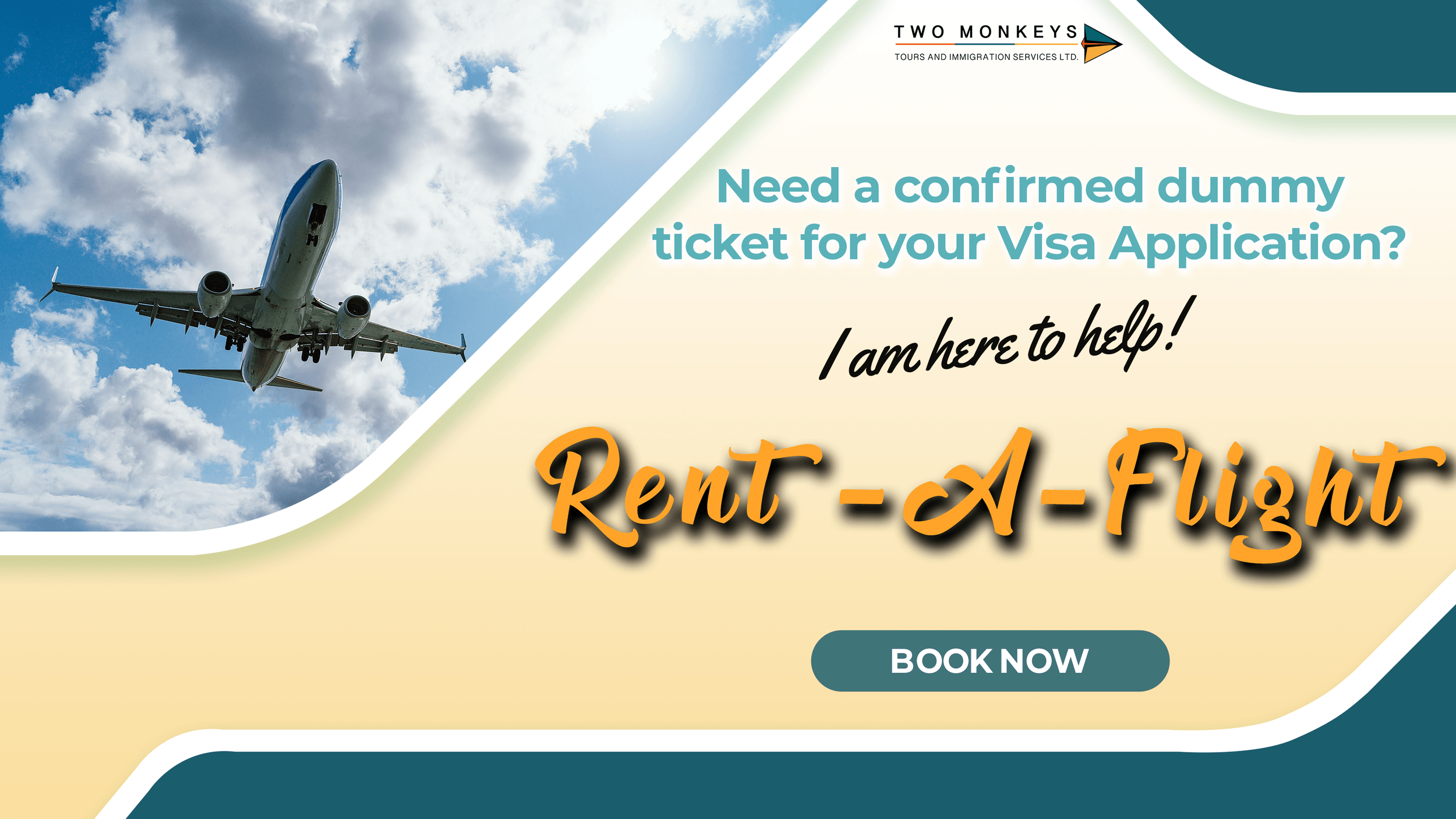 Apart from Jonathan's obvious passion for travelling on the water, there are still more reasons why we would personally take a European river cruise soon. Here are just 10, but I'm sure you'll be able to add plenty more in the comments!
1. All you have to do is pack your bags
When you book a European river cruise, you can also ask the company to arrange your airfare. All you need to do is just choose the most convenient dates, pack your bags and look forward to a brand new adventure. With Vantage Travel, there's even a service from the airport to the ship that will make your experience seamless.
Two Monkeys Travel – 10 Reasons to take a European River Cruise
2. You get to see multiple destinations
What I love about river cruising or any cruising for that matter is that you can see different places in one journey. It is so convenient because you can spare yourself from jumping on and off trains, or you don't have to get yourself stuck in traffic jams while on the road. Believe me; those can put a real dampener on your trip!
Two Monkeys Travel – 10 Reasons to take a European River Cruise
3. It's also solo traveler and young couples friendly!
Originally, the market for river cruises were for those who were retired or shall I say, the seasoned ones. But perhaps the good reviews and the amazing services of river cruises, especially the one from Vantage Travel, has also made them popular among families, young couples, and even solo travelers. It's clean fun at its finest. Speaking of solo-travelers, here are some free travel tips for women.
Two Monkeys Travel – 10 Reasons to take a European River Cruise
4. You enjoy the time in the ship
I know a lot of travelers dread the long rides that come with travel, be it the long haul flights or train and car rides. It's because you can't do so much while on the road; your car is too small, your seat is too limited, or at times you feel that you have wasted a lot of time.  Thus, you get tired upon reaching your destination. That's something you can avoid when you join a river cruise. The time on the waters can be as fun as the time that you enjoy your 'land' adventures.
5. You don't have to worry about your itinerary
Again, they can do all that for you. It's safe to say that these river cruises are like your one stop shop where you can get everything you need, there are so many places and things to choose from while on a river cruise. In fact, you can check Vantage Travel's website which is very easy to navigate. From there, get to know more about their packages and choose a river cruise that takes you to the places that you've always dreamed of!
Two Monkeys Travel – 10 Reasons to take a European River Cruise
I hope our readers would win!
6. You get great value for money
It's not just about the ship, the food, and the facilities that make your river cruise a great experience, it's actually so much more than that. For instance, the activities are well-thought out and can be adjusted to your preference. They make it a point that your 'wants and needs' will be considered, so you get to embrace European culture the way you really want to. You can even go exploring on a bike if you want to!
Two Monkeys Travel – 10 Reasons to take a European River Cruise
7. You meet new friends
Especially with Vantage travel, it is so easy to make new friends on a European river cruise. You don't feel pressured in any way, but because they create this very relaxed vibe and atmosphere while cruising, everyone is all smiles. That makes it easier to approach a stranger and turn them into a cruising friend. I love this because as you may have already noticed, I love making new friends when traveling.
8. You don't feel 'crowded.'
While I also love larger cruises, I sometimes feel that they get too crowded. I mean, you are with thousands of passengers in there so that's a pretty normal feeling. The good thing about that is you can meet a lot of people. The downside though is that it's hard to spend quality time with them. That's different with river cruises because you will be sharing the experiences with more or less 150 other passengers. It's even more relaxing.
Two Monkeys Travel – 10 Reasons to take a European River Cruise
9. You are saving costs
You might think that a European River Cruise is more expensive than doing a DIY adventure in Europe. While that may be true in some sense, but you have to see the bigger picture. When you go on a river cruise, it includes your accommodation and at times, your meals. Hotels in Europe can get pretty pricey, so the costs quickly add up. By joining this cruise, you take away that stress of thinking where to go and where to stay.
Two Monkeys Travel – 10 Reasons to take a European River Cruise
10. You get to see Europe from a different perspective
And lastly, joining a European river cruise will allow you to see a different side of Europe. Going down the ports is not as stressful as battling your way through airports and train stations. You get to enjoy Europe in the most relaxing way when you go on a river cruise. Also, because most cities in Europe relied on their waterways for trade and industry, much of the historical and cultural centers and located near the riversides.

Two Monkeys Travel – 10 Reasons to take a European River Cruise
As I am writing this, I am already looking at my calendar for the year ahead to check out when we can get on a European river cruise. Go ahead and plan yours!
GREAT DEAL for TWO MONKEYS TRAVEL readers: Interested in Saving $500? Call 1-888-778-3138  –> Use Promotion Code: BLTM010
Note: This post is made possible by Vantage Travel, a European River Cruise. Our opinion is based on our recent travels and observations.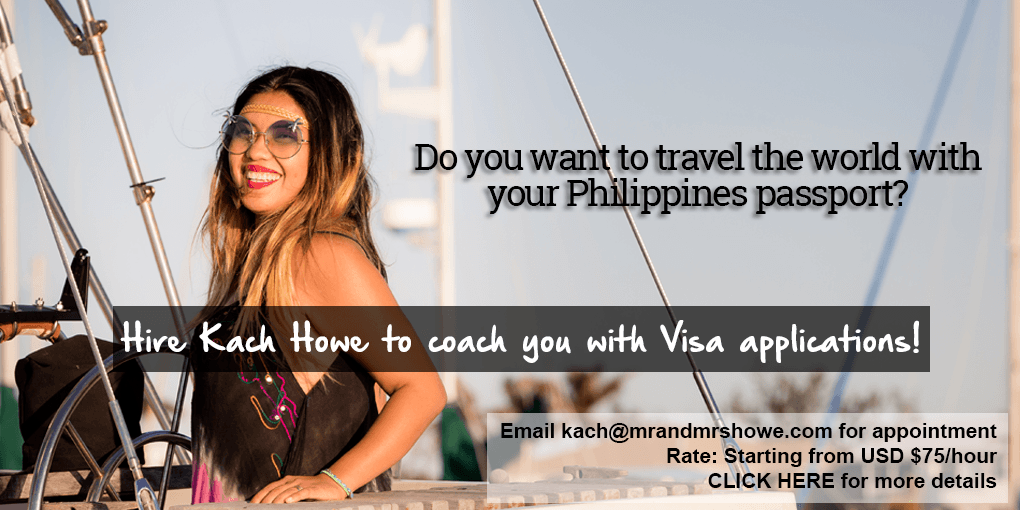 Are you on Pinterest? Pin these!