15 Best Things to do in Zagreb, Croatia [with Suggested Tours]
Are you planning to travel to Zagreb, Croatia soon? Read our tips below on the things to do in Zagreb with suggested tours!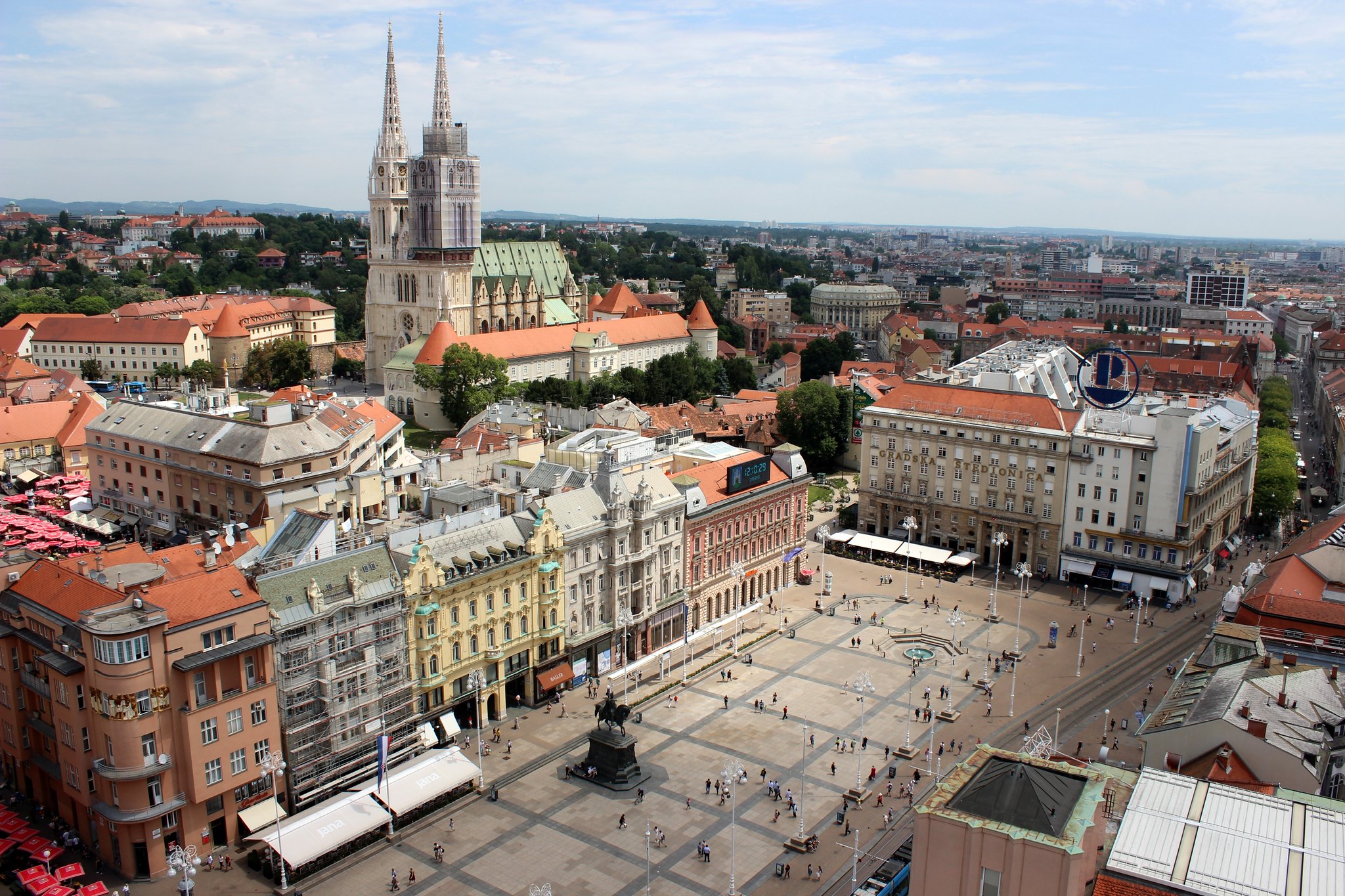 Zagreb, the capital of Croatia, is one of the most visited sites in the country. Boasting with its 18th- to 19th-century Austro-Hungarian architecture, it lures tourists to explore this city. Zagreb's Upper and Lower Town separates the city's rich history and modernity. And why is Zagreb a must place to visit? You can literally explore the area on foot. Most of the popular tourist destinations are really near each other which can make your tour easier and cheaper. To know more about the places you can visit in Croatia's capital, just continue reading this short guide we have for you.
List of Best Things to do in Zagreb, Croatia
This is the busiest district in Zagreb where all the nightlife is concentrated. And in the evening, you'll see many clubs to the right and left. The real heart of Zagreb's social life, you can even stop for a coffee outdoors. Here, you can have a nice walk where you can have an aperitif, drink tea, or eat. You will also find characteristic buildings, one different from the other. This is a place where you wouldn't get bored.
Suggested Tour: Zagreb: 2.5-Hour Highlights Bike Tour
See a lot of amazing sites in the Upper Town of Zagreb! Start from Trg Bana Jelačića square to climb the hill above and visit the upper town. Just by strolling, you will see the Cathedral of the Assumption of the Blessed Virgin Mary that has an elegant Gothic style, and the Church of San Marco. You will also pass by the colorful and lively Dolac fruit market. In the area, there are a lot of clubs and bars. Going further to the medieval fortress of Medvegrad, you can enjoy a beautiful view of the city.
Suggested Tour: Zagreb: 2.5-Hour Walking Tour with Funicular Ride
The Church is not so large, but its colorful mosaic roof forming coats of arms stands out. It is located in St. Mark's Square, has colorful tiles, and a medieval coat of arms from Croatia, Dalmatia, and Slavonia. It is also one of the most photograph sites in Croatia.
Suggested Tour: 2-Hour Old Zagreb Private Walking Tour
If you are in Zagreb, it's highly recommended to go and visit this really peculiar little museum that collects objects from all over the world that has memories of relationships that have now ended. It is a tour that offers contrasting emotions. You will absolutely come out of the museum laughing and crying at the same time.
Suggested Tour: Zagreb: Museum of Broken Relationships Skip-the-line Ticket
A great museum for entertainment and fun with fantastic illusions that are equally fun for adults and children. You can also find a shop with a large selection of toys, puzzles, and souvenirs. have a great day here with your young ones or friends!
Although it may be gloomy to make a tourist visit to a cemetery, if there is one that is worth it, this is it. It is impressive and has very special tombs and mausoleums. In the middle of a wonderful natural park and at the foot of a hill, this cemetery appears where the graves of the most famous people of Croatia are located. Your visit will allow you to appreciate the symbolism of different religions such as Catholic, Muslim, Protestant, or Jewish.
Suggested Tour: Zagreb Driving and Walking Tour
Imposing medieval building in neo-Gothic style, the cathedral itself is truly impressive and can be seen from all over the city. Very well lit, it impresses the visitors who approach it.
Suggested Tour: Private Walking Tour of Upper and Downtown Zagreb
The Dolac Market in Zagreb is located behind on the climb of Jelacic Square. It's easy to find with all the red umbrellas in the background. In this market, you can find fruit, vegetables, fish, and meat from all Croatian regions. It is Zagreb's main market that you should not miss.
Suggested Tour: Best of Zagreb Tour including Funicular Ride
Ban Jelacic Square is the heart of Zagreb, the center of the city with its historical symbol where all the tourism is concentrated. Beautiful colorful buildings, stalls, shops, bars, restaurants make this square the focal point of the center of Zagreb. Not to be missed!
Suggested Tour: 3-Hour Big Zagreb Private Walking Tour
A beautiful park, the Maksimir of Zagreb, surrounded by greenery if you want to stroll by bike or on foot in complete relaxation, is the right place you should be. Inside, there is also a restaurant if you want to stop for a moment.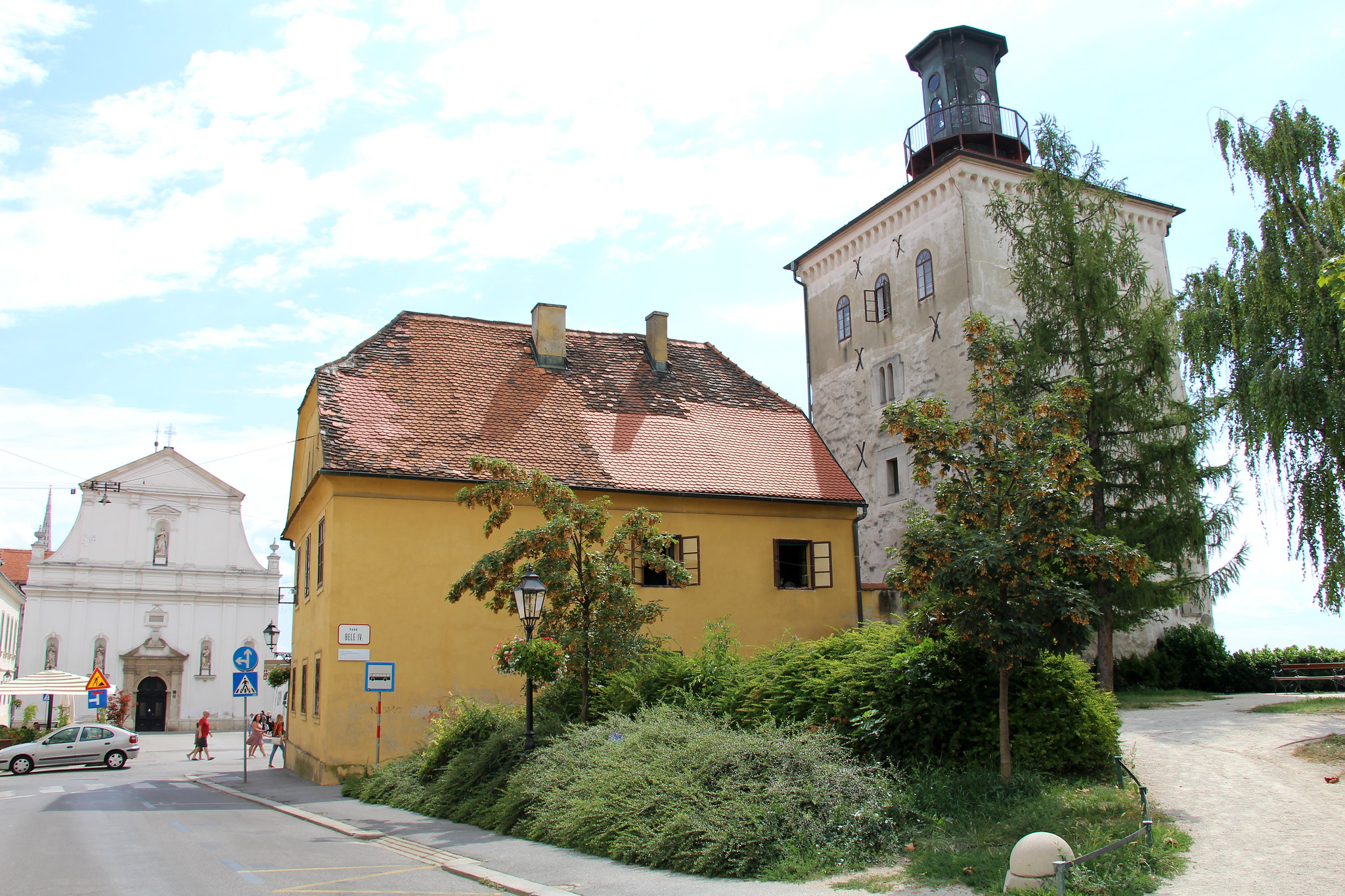 The Lotrscak Tower is a must-visit place. It might just be a "tower", but you can have a special visit if you'll arrive at the right time. Be there at noon sharp to witness a cannon shot that is fired from a window at the very top of the tower. The noise it makes gives a great scare but a unique experience. Access to the site is via the funicular or some stairs that are right next to it.
Suggested Tour: Zagreb: Magic Christmas Private Tour
The most modern and bustling part of the city. This is where the local fair takes place, daily in the morning, until no later than 1 PM. Compared to the Upper Town, the lower town is more modern and has several tour options. It is also easy to walk around the area as all the sights are interconnected.
Suggested Tour: Best of Zagreb: 4-Hour Cycling Tour
The Croatian National Theater in Zagreb, is on the Trg Marsala Tita Square, in front of the Museum of Arts and Crafts. It is one of the most famous theaters in Europe for its performances of theater, opera, and dance. From the outside, it is as majestic as in the photo with its stunning architecture and yellow color that stands out. The internal part is accessed only on the occasion of performances.
King Tomislav Square marks the beginning of a vast green U-shaped area known as the Lower City of Zagreb, where the Botanical Gardens, museums, squares, parks, theaters, galleries, and other monuments are found. It houses the Art Pavilion and the statue of the first King of Croatia, Kralj Tomislav, who reigned from 910 to 928. The square is beautiful, impeccably clean, with lots of greenery and flowers.
Zrinjevac is a beautiful park located in the center of Zagreb. This is a delightful place, an invitation to stroll through the beds of beautiful multicolored flowers. It is also close to numerous attractions that must be visited on foot. Therefore, it is the ideal place to take a break on the walk and contemplate the beautiful lawns and flower beds.
Suggested Tour: Zagreb: 3.5-Hour Food Tour
Where to stay in Zagreb, Croatia
Budget Hotel
Fancy Hostel features free Wi-Fi throughout the property. A common terrace is available for all guests. Zagreb's Main Square is 2 km away. Restaurants, bars, and cafes can all be found within a 100 m radius, while the nearest grocery shop is 50 m away.
Price: Starts at $34 per night for Triple Room with Bathroom, add $4 for taxes and charges, and it offers a free cancellation.
Luxury Hotel
This 5-star Esplanade Zagreb Hotel offers a fitness center and sauna. Guests can enjoy a meal at the hotel restaurant's terrace or have a drink served by the award-winning cocktail bartenders. Esplanade Hotel boasts one of the most prominent buildings in the city. Its art-Noveau style rooms offer satellite TV and a minibar, while the marble bathrooms include a bathtub and shower and complimentary L'Occitane cosmetics.
Price: Starts at $187 per night for Superior Twin Room, add $4 for taxes and charges, $28 for breakfast, and it offers a free cancellation.
These are the possible things you can do in Zagreb, Croatia. So if you are ready to have a fun and exciting trip, you know what to do and where to go! So pack your things now and prepare yourself for a wonderful adventure in Zagreb.
How to go to Zagreb, Croatia from London
Via British Airways: (one way)
*From London Heathrow – Zagreb
Ticket Price: £78.66
*Prices are subject to change. You can visit Skyscanner for more details about the ticket prices.

Are you on Pinterest? Pin these!

About the Writer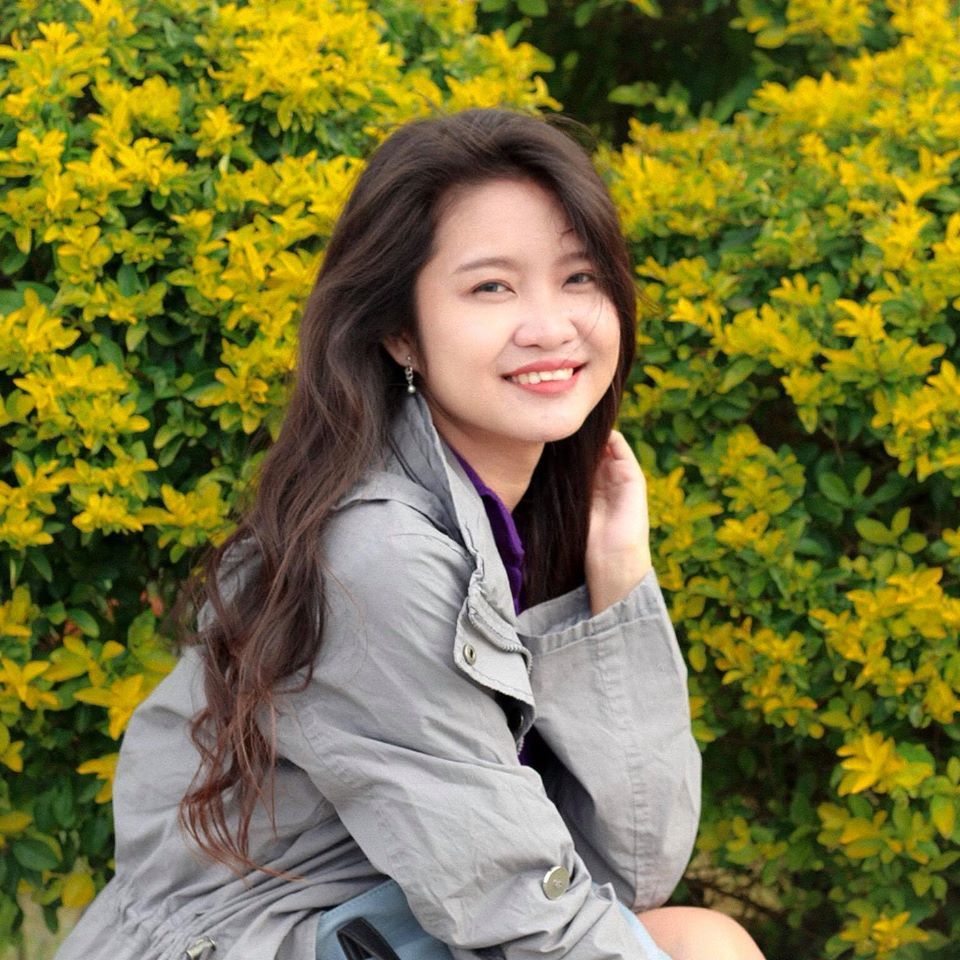 Hi there! I'm Fatima. My first major travel was in 2016 in the beautiful city of Cebu. After that, I got interested in traveling. Now I enjoy learning languages and other country's cultures. My goal is to visit at least one country each year and to share my experiences with other people through writing or blogging. Witness my journey by following me on Instagram.​​​​​​​​​​​​