10 Best Things To Do in Serifos, Greece [with Suggested Tours]
Are you planning to travel to Serifos, Greece soon? Read our tips below on the things to do in Serifos with suggested tours!
A Greek Island located in the Aegean Sea in the western Cyclades, Serifos can be found. It is south of Kythnos and northwest of Sifnos. If you're craving for a quiet and tranquil vacation, Serifos is the best island you could go to. But if you want some thrill and exciting adventure, this may not be the suitable place as it's just a small island. If you want to know more about the places and things to do in Serifos, just continue reading.
List of Best Things to do in Serifos, Greece
This beach is excellent, with fine sand and many tamarisk trees for shade. Definitely one of the best on the island. It is also an unorganized beach without sunbeds, so it's recommended for you to have the necessary things with you. Please take note that the access here is also a bit difficult.
Another magnificent beach on Serifos that's full of tamarisk trees that serve as shade. From the beach, you will see a small church which is very beautiful and if you are on the beach, do not miss the opportunity to visit it. The view from there is very wonderful!
Above the large Livadi is the monastery of Evangelistrias or otherwise Panagia Akrotiriani. In this small monastery, admire the wonderful hagiographies. It is isolated and can be reached via an unpaved road. A short stop here is absolutely worth it.
View this post on Instagram
Probably one of the best beaches on the island. It has a traditional tavern at the end of the beach behind the trees. This beach is relatively protected when strong winds blow. The waters are clear and have a shade of green.
A large sandy beach that also has many tamarisk trees that offer shade to everyone. One of the few organized beaches with bars and taverns that operate. It is located very close to the port and the waters are crystal clear and it's usually doesn't have waves so it's safe for small children.
View this post on Instagram
It is not possible to go to Serifos and not visit Chora. Uniquely built on the rock of the Aegean, imposing, with amazing positive energy, it is the best place to stay on the island. Through an easy path, you can go up or down to the port. Wander its alleys and enjoy the imposing view from every point!
A purely Cycladic monastery cared for by an abbot together with a monk. A temple that dates back from the 17th century. It is worth seeing the icons and the iconostasis of the past. Take some time to browse. It is definitely rewarding.
One of the most beautiful beaches on the island with absolute tranquility, in an idyllic landscape that you will be very lucky if you're there during sunset. Compared to other beaches, Kalo Ambeli Beach is less crowded so you'd have a great time relaxing here.
If you are in Serifos, do not forget to visit the old mines in the bay of Megalo Livadi. You will be transported to another atmosphere, allowing yourself to travel several decades back in time and take the place of miners. Search and read the shocking history of mines and labor mobilizations you will never regret it.
On the Livadi side and not far from Psili Ammos, it is similar to the latter but wider and even more shaded by tamarisks. It's very silent here because it's almost deserted, however, it has the defect of being stony and having large stones, making it uncomfortable and not suitable for long stays. But for a short time of relaxation, this is recommended.
11. Find accommodation in Serifos, Greece
Where to stay in Serifos, Greece
Budget Hotel
Coralli Bungalows offers Cycladic-style accommodation with a private balcony. The whitewashed Coralli bungalows come with built-in beds and overlook the garden. They are fitted with air conditioning, TV and mini-fridge. Each unit also has its own bathroom with a shower. Guests can enjoy exotic cocktails, refreshing drinks, and light meals at the shaded area of the bar.
Price: Starts at $77 per night for Double Bungalow – Ground Floor, includes taxes and charges, add $17 for breakfast (optional), but it's non-refundable.
Luxury Hotel
Located in Serifos Chora, Ammos Serifos provides accommodation with a terrace and as well as free private parking for guests who drive. At the guest house, each room has a balcony. Guest rooms in Ammos Serifos are equipped with a flat-screen TV and a hairdryer. The air-conditioned rooms provide a sea view and come with a wardrobe and free WiFi.
Price: Starts at $109 per night for Twin Room with Sea View, and it offers a free cancellation.
These are the possible things you can do in Serifos, Greece. So if you are ready to have a fun and exciting trip, you know what to do and where to go! So pack your things now and prepare yourself for a wonderful adventure in Serifos.
How to go to Serifos, Greece from London
There's no airport in Serifos. The nearest airport is located in Athens which is the country's capital.
Via EasyJet: (one way)
*From London Gatwick – Athens
Ticket Price: £53.70
Via Ryanair: (one way)
*From London Stansted – Athens
Ticket Price: £58.69
Via British Airways: (one way)
*From London Heathrow – Athens
Ticket Price: £61.14
*From Athens to Serifos via Ferry
From Athens Airport, just head your way to Piraeus port. From this port, you will ride a ferry that can take up to 2 hours or more going to Serifos
*Prices are subject to change. You can visit Skyscanner for more details about the ticket prices.

Are you on Pinterest? Pin these!

About the Writer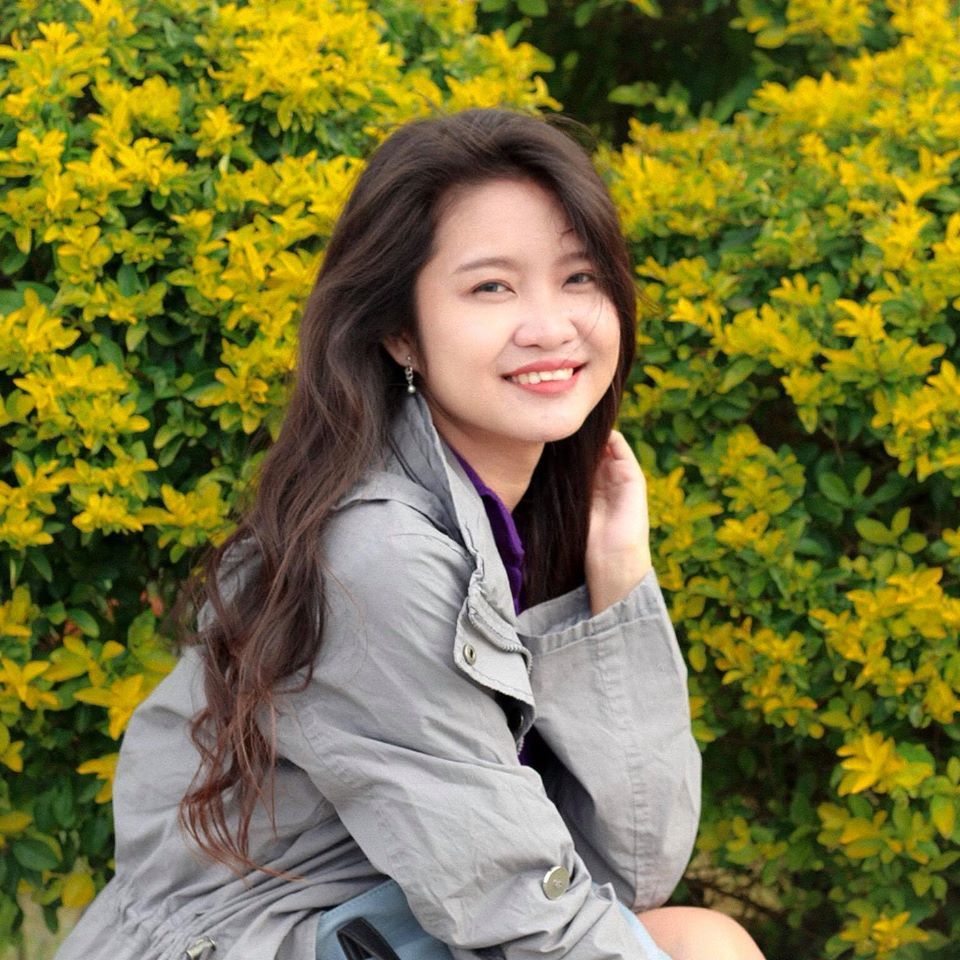 Hi there! I'm Fatima. My first major travel was in 2016 in the beautiful city of Cebu. After that, I got interested in traveling. Now I enjoy learning languages and other country's cultures. My goal is to visit at least one country each year and to share my experiences with other people through writing or blogging. Witness my journey by following me on Instagram.​​​​​​​​​​