10 Best Things To Do in Split, Croatia [With Suggested Tours]
You might know Croatia as a setting where the famous drama series 'Game Of Thrones' was filmed. But, this country is more than that. It has a lot to offer to people willing and open to learning more about this wonderful country. Ruins, breathtaking views, nature, museums, and a lot more. Croatia is indeed a country dedicated to fulfilling your dream vacation. Split is one of the most popular cities in the country, and it's understandable why.
If you want to explore this country and this certain city more, we made an article of just for you. Just keep on reading and you'll learn more about the things to do in Split, Croatia. These things are just suggestions, you can still decide on where you should go. However, these are also some of the most popular destinations to visit in Split. 
Here are the Things To Do in Split, Croatia That We Recommend
View this post on Instagram
For some interesting history and architecture, Palazzo di Diocleziano has that for you. This ruins of the Roman Emperor palace dates back to the 3rd to early 4th century A.D. With its fascinating Roman architecture, it's not surprising that it's UNESCO Heritage site. The remains of the Palace are well-preserved and are still used. Wandering around the ruins would let you see a lot of photography-worthy spots! There's no certain or best time to visit it since any time is recommended. Day or night, you'll definitely experience the best of it. 
If you're in Split, this is definitely one of the things that you should do. Visiting Marjan Park would let you have a nice view of the city, mountains, and sea. The walk up to Marjan Park is not so difficult although we don't recommend hiking up during high temperatures. And while making your way up, you'll see a lot of cool things along the way like a graveyard, an old church, and a petting zoo with limited animals. Prepare your camera as you'd definitely take a lot of pictures here.
Suggested Tour: Split: 3.5 Hour Scenic Cycling Tour with Ice Cream
If you want to truly feel the Split atmosphere, its old town is a must-visit. The side streets and alleyways always have something for pedestrians. Plenty of shops, bars, and restaurants with a vibrant atmosphere are everywhere. The town itself is already picturesque. Tourists would love wandering around this historical place.
The Cathedral of Saint Domnius was built in the 4th century. It is locally known as the Sveti Dujam. The exquisitely carved wooden doors of the church plus the paintings around the panel are just so beautiful and stunning. To make the most out of your visit to this cathedral, try climbing up to the bell tower to see awesome views. Whether you're into history or not, you should pay a visit here. There's a lot to see. Just expect that there would be a lot of tourists here.
Suggested Tour: Split: 1.5-Hour Diocletian's Palace Walking Tour
A great historical place located above a village overlooking a beautiful terrain and sea. If you're a big fan of Game of Thrones, you might have seen this place in the series. The entrance price is really worthy as you can explore the whole area. Even the walls of the fortress are very detailed. The trip here might require lots of walking and steps but they're all worth it. 
Suggested Tour: Historical Tour of Salona, Klis and Trogir from Split
Have a lovely walk at Riva Harbor. The promenade is charming with lots of shops, restaurants, bars, cafes, and bakeries. You can also find some local tour companies that offer different trips. You can either have an evening stroll or a daytime walk, any time is just perfect. If you feel so tired after a long day, this is the place to be, you can just relax while observing the activities in the harbor.
Suggested Tour: Split: 1-Hour Semi-Submersible Submarine Trip
View this post on Instagram
Calling all the GOT fans out there! This might be your paradise. Game of Thrones Museum Split contains artifacts and images related to the popular drama series. The museum will bring fans into the center of the Seven Kingdoms for a closer look at authentic props, costumes, life-size figures, weapons, dioramas and a lot more. The tour would also tell you facts about the series and the filming locations. All GoT fans are invited to visit the place!
Suggested Tour: Split: 3-Hour Game of Thrones Tour
View this post on Instagram
You should add visiting the Putalj Winery in your things to do in Split, Croatia list. Upon going here, you'll have a very informative tour and be able to meet some of the friendliest staff ever. The wine itself is delicious. You can even buy a bottle of wine for some souvenirs!
View this post on Instagram
Going to Froggyland should be on your bucket list! It might sound weird to visit a museum dedicated to frogs but hey, sometimes weirdness is the most beautiful thing ever. Inside the museum, you'll see frogs depicted in all kinds of "human" settings which is really awesome. Seeing these frogs doing human day to day activities is really hilarious. We can guarantee you that you'll enjoy wandering around this small museum.
View this post on Instagram
For a peaceful and happy weekend getaway, spend your day at Kasuni Beach! This beach is not a sandy beach, it is in fact, a pebble beach. The water and the view are just breathtaking. And if you're interested, Kasuni Beach also has a Nudist area in which people mind their own business. So if your purpose is to swim or do sunbathing without anyone interrupting you, then you should head your way here.
Suggested Tour: Split: Sea Kayaking on the Adriatic
11. Find accommodation in Split, Croatia
These things to do in Split, Croatia are just guides and it doesn't end here. With Croatia's awesome attractions and landmarks, we can surely say that it has a lot more to offer. If you're in to explore more about this awesome Balkan country, then we recommend you to prepare as visiting here would be a total blast.​

Are you on Pinterest? Pin these!

About the Writer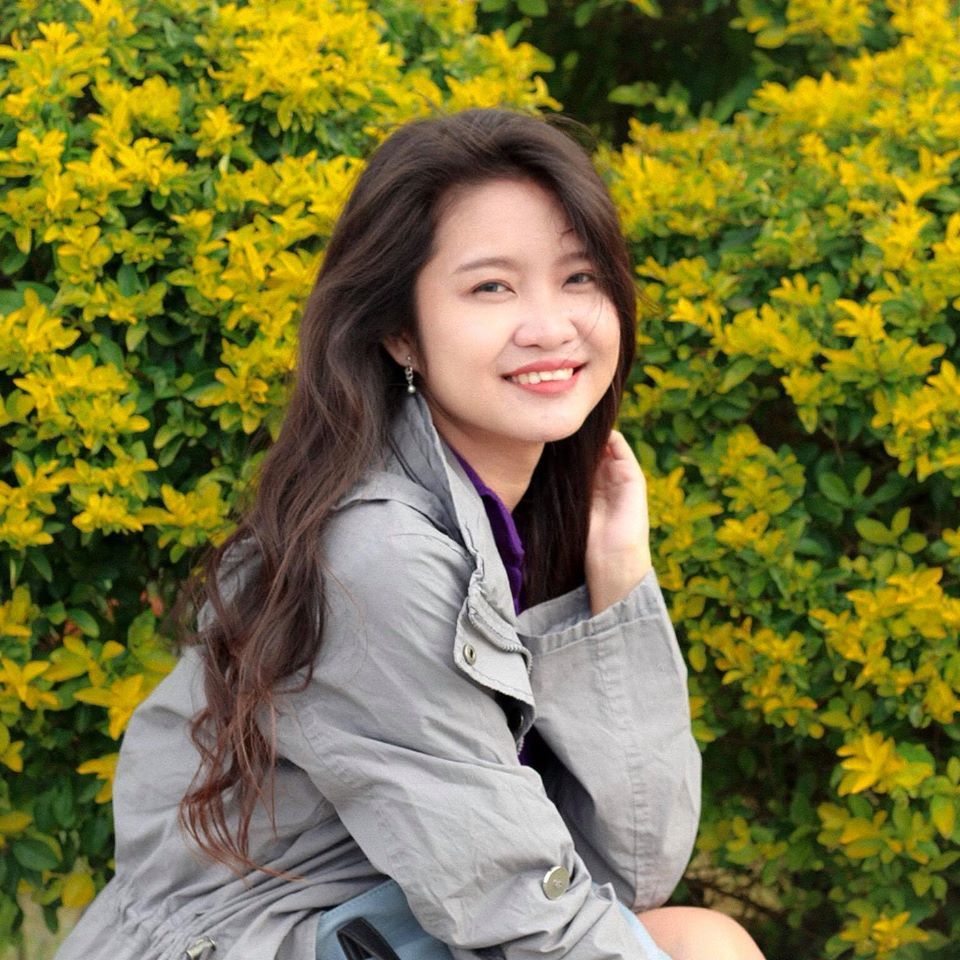 Hi there! I'm Fatima. My first major travel was in 2016 in the beautiful city of Cebu. After that, I got interested in traveling. Now I enjoy learning languages and other country's cultures. My goal is to visit at least one country each year and to share my experiences with other people through writing or blogging. Witness my journey by following me on Instagram.​​​​​​​​​​​​