10 Best Things To Do in Savannah, Georgia, USA [with Suggested Tours]
Are you planning to travel to Savannah soon? Read our tips below on the things to do in Savannah with suggested tours!
Want to explore the historical city of Savannah but no idea where to go? Our list of the places to visit and the best things to do in Savannah can be of help. This city in Georgia offers a lot of amazing experiences for visitors that won't leave you bored. Check them out below!
List of Best Things to do in Savannah, USA
You will surely love the Historic District. Here, you can find very old, secular houses, in the southern American style. there are also several museums, "ghost" houses and a lot of history to discover. On the banks of the river, in addition to the natural beauty, it has several restaurants, shops, bars, music, movement, and relaxation. Such a charming and friendly city.
Suggested Tour: Hop-On Hop-Off Trolley Tour
To recommend visiting a cemetery is somewhat sinister, but it is worth it for the tranquility it provides. A huge piece of Savannah's history is in this cemetery. The secular trees covered with a wooden beard offer a setting worthy of an artist! The tombstones with the almost disappeared writings date from many centuries ago.
Suggested Tour: Bonaventure Cemetery with Shannon Scott
One of the most charming and beautiful parks that you can visit. Forsyth Park has the famous fountain seen in many photographs of Savannah travelers. It is a great place for sports, walking with the family or with pets. Go here and have time to sit, relax, and enjoy the tranquility that nature brings.
Suggested Tour: History and Sightseeing Trolley Tour
One of Savannah's most interesting landmarks is this majestic Neo-Gothic cathedral whose interiors are very beautiful to look at! Although this church does not say much from the outside, the interiors will leave you speechless. It has beautiful stained glass windows, a large and majestic organ, and a very beautiful altar.
The Sorrel Weed House operates Historic Savannah Tours and Haunted Ghost Tours in Savannah.  Have an interesting walk through the interior of a beautiful example of architecture in the region. The general atmosphere of the house is rather heavy, especially the basement. It's recommended to visit for those who like everything unusual.
The main street in the Historic District of Savanah. As the name implies, the street is on the banks of the Savannah River, one level below the rest of the city. It can be easily accessed on foot from several points. It has a beautiful view of the river with the Talmadge Memorial Bridge in the background. The street is full of bars, restaurants, and shops, being narrow, but passable, with parking via a parking meter.
Suggested Tour: Savannah Walking Tour
One of the rare houses that have remained in its original state. The Owens-Thomas House, Savannah, reconstructs life in the southern United States very well in the pre-Civil War era. Here, you can get an authentic idea of life in Savannah in the 19th century. The amount of day-to-day details is preserved in bedrooms, kitchens, and living rooms.
View this post on Instagram
This temple is a beautiful building close to the main fountain of the city and in front of one of the several squares that Savannah has. It is the oldest Reform Jewish congregation in the United States. A purely Gothic synagogue, rather unusual – the only such synagogue in the United States. Also very popular with the local Jewish community.
Have a very educational and entertaining experience at American Prohibition Museum. Despite being a small museum, it has an impeccable setting. It tells the story of prohibition and its implications, in a didactic or entertaining way. The museum is very well presented, with dolls, photos, and videos. If you like history and you like to learn new things, take a quick visit to the museum. It will not take more than 40 minutes.
Suggested Tour: American Prohibition Museum Ticket
Wormsloe is the longest oak alley in the world. As soon as you arrive at the entrance, the rock arch and the trees embraced forming one of the most impressive walks you will see. You feel out of time, incredibly removed from civilization. The walk among the oaks is a delight, there is great peace and the only sounds come from the singing of the birds. At the end of the walk, there is the parking lot, an interpretation center, a small museum, and a picnic area.
Suggested Tour: Wormsloe Plantation and Bonaventure Cemetery Tour
Where to stay in Savannah, USA
Budget Hotel
Rooms at the Gateway Inn Savannah are equipped with a 32-inch flat-screen TV and a small refrigerator. An en suite bathroom and air conditioning are also included. Guests also have access to vending machines and fax and photocopying services.
Price: Starts at $44 per night for a Standard King Room, add $11 for taxes and charges, and offers a free cancellation.
Luxury Hotel
JW Marriott Savannah Plant Riverside District
Situated in Savannah, 300 m from River Street Train Museum, JW Marriott Savannah Plant Riverside District features air-conditioned accommodation and a bar. At the hotel, the rooms have a desk, a flat-screen TV, and a private bathroom. All rooms have a wardrobe. Continental and American breakfast options are available each morning at JW Marriott Savannah Plant Riverside.
Price: Starts at $439 per night for a King Room with View, add $57 for taxes and charges, $16 for breakfast, but it offers a free cancellation.
These are the possible things you can do in Savannah. So if you are ready to have a fun and exciting trip, you know what to do and where to go! So pack your things now and prepare yourself for a wonderful adventure in Savannah.
Fun Facts About Savannah, USA
Savannah is the oldest city in Georgia.
The city was founded by General James Edward Oglethorpe in 1733.
Savannah is situated at the mouth of the Savannah River.
Savannah has over 100 distinct neighborhoods including Downtown, Midtown, Southside, Eastside, Westside, and West Chatham.

Are you on Pinterest? Pin these!

About the Writer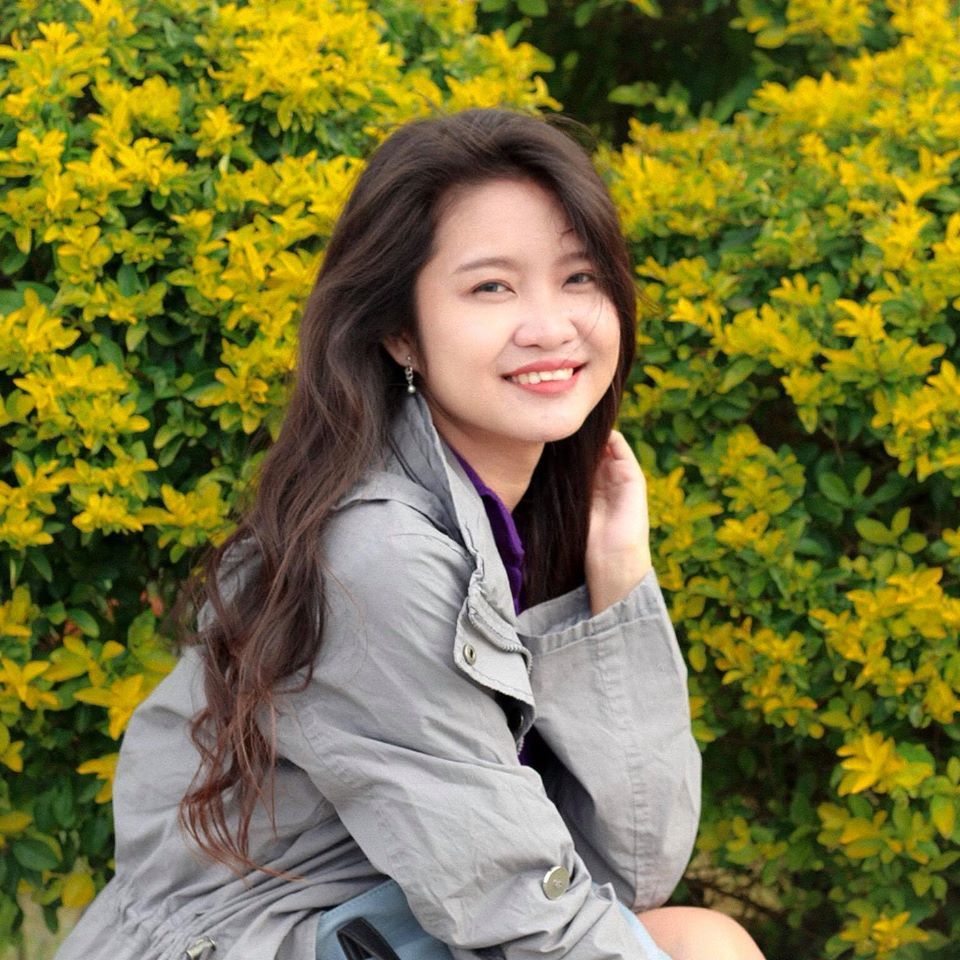 Hi there! I'm Fatima. My first major travel was in 2016 in the beautiful city of Cebu. After that, I got interested in traveling. Now I enjoy learning languages and other country's cultures. My goal is to visit at least one country each year and to share my experiences with other people through writing or blogging. Witness my journey by following me on Instagram.​​​​​​​