15 Things to do in Sacramento, California [With Suggested 3 Day Itinerary]
Boasting with a rich history and awesome landmarks, Sacramento, a city in California, surely is a tourist destination. Several unique museums and parks await you as you decide to plan a trip here. With plenty of activities, you will surely leave the city feeling fulfilled and happy. Going here is worth every penny and time. 
But do you have any idea on what are the most popular attractions in Sacramento CA? You're in the right place! In this article, we listed down some of the most popular things to do and places to visit in this marvelous city of Sacramento.
Best Things to do in Reno, Nevada
1. California State Railroad Museum
Learn more about railroad history at the California State Railroad Museum. Whether you're a fan of trains or not, everyone would surely enjoy their time here. You can take a ride along the rails that played a big role in the development of California. 
2. Crocker Art Museum
Want to see one of the country's finest collections of Californian art? Visit one of the first art museums in the U.S, the Crocker Art Museum. Inside, you'll find extraordinary holdings of master drawings, a complete collection of international ceramics, as well as European, Asian, African, and Oceanic art. 
3. California State Capitol Museum
This beautiful Capitol with pretty interior and a gift shop is home to the California Legislature. It contains a public museum and a surrounding garden. You'll have a great and educational tour in this place. Lots of history and beautiful architecture.
Suggested Tour: California Gold Rush: The Sacramento Grid on a self-guided Bicycle Audio Tour
4. Old Sacramento
A historic area of restored buildings, museums, and unusual shops. The Old Sacramento features wooden sidewalks, restaurants, souvenir shops, and cobblestone streets. This is the ideal place to walk around if you're looking for a place to shop and chill.
Suggested Tour: Sacramento Alive After Five Cruise 21 +
5. American River Bicycle Trail
It is called a bicycle trail but you can either walk or ride a bike. Here, you can get closer to nature. Have a nice, bicycle adventure along the beautiful and serene Sacramento River.
Suggested Tour: Half Day Whitewater Rafting on the South Fork American River
6. Capitol Park
One of the most popular parks in Sacramento CA. This park has an extensive collection of trees, and they're all labeled. So if you love trees and flowers, spare some time to stroll around this wonderful park. 
7. Cathedral of the Blessed Sacrament
This Catholic church is very picturesque inside and out. A combination of great history and wonderful architecture in one special building. You can also attend the mass if you wish to.
8. Sacramento Zoo
A lovely zoo with over 400 species of animals. The zoo itself is not that huge so it's very easy to get around. Kids would love this place too, not only because of the animals but there is a lot of entertainment for them. A train ride and playground would make the little ones happy.
9. Sutter's Fort State Historic Park
It's a small park so you don't need to spend a lot of time here. A short visit is worth it to see what this park has. It is located in the East end of downtown Sacramento. Going here would make you feel like stepping back in time. Learn about the history of California and the story of John Sutter and the role he played in early Californian history.
10. Leland Stanford Mansion State Historic Park
View this post on Instagram
A gorgeous mansion that's rich in history. This mansion was beautifully restored. The house and furnishings, everything that you will see are well preserved. So if you're interested to learn the history of Sacramento that you never knew, the answers are here.
11. California Automobile Museum
An interesting display of a variety of cars. The museum's mission is to educate and entertain while preserving and promoting the automobile and its impact on our lives. Car enthusiasts would love wandering around this museum.
12. William Land Park
A large park with plenty of attractions. The zoo, fairytale town, rose garden, duck pond, a 9-hole golf course, picnic areas, an amphitheater, soccer, and baseball fields. No time is wasted going here. However, this park really gets crowded on the weekends. But definitely worth a visit.
13. McKinley Park
Another park in Sacramento, California that you shouldn't miss. This is an ideal place to run, seat, and just relax. If you love flowers especially roses, you'd probably enjoy this place. You can also see some animals like ducks and squirrels!
14. Tower Bridge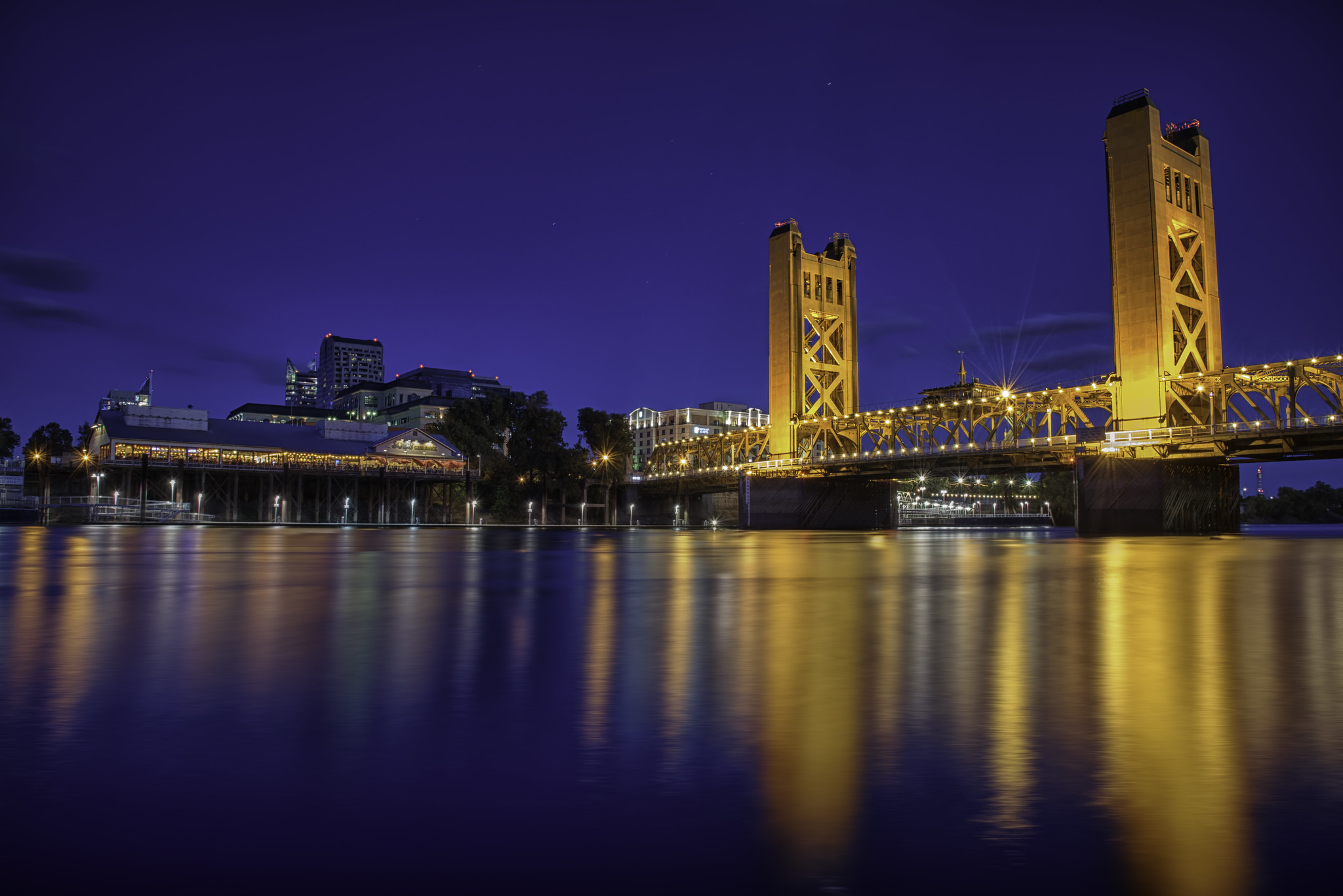 Tower Bridge is a unique looking bridge that requires only a short visit. From here, you'll see beautiful views of Sacramento and the skyline. Just take quick pictures for souvenirs.
Suggested Tour: Sacramento Historic River Cruise
15. Old City Cemetery
A unique adventure in Old City Cemetery in Sacramento would be so fun. Learn plenty of information about the early Californian history. The cemetery is also beautiful and serene. They offer awesome tours for visitors if you prefer it. If not, you can also do a self-guided tour. 
Things to do with 3 days in Sacramento, California
Day 1 in Sacramento, California
Crocker Art Museum – To have an idea about Californian art, you should go here first. They also have the finest display of a variety of art. 
Day 2 in Sacramento, California
California State Railroad Museum – Enjoy learning about the railroad history of California through riding along the rails. Step back in time at California State Railroad Museum. 
California State Capitol Museum – A trip to Sacramento CA won't be complete if you will not visit its Capitol. With its wonderful architecture and lovely garden, a drop by here is worth your time.
American River Bicycle Trail – End your second day more special. A bike trip here at the American River Bicycle Trail is totally an activity to try especially in the afternoon. But if you prefer walking, then no problem. So go here for relaxation and calmness.
Day 3 in Sacramento, California
Cathedral of the Blessed Sacrament – This gorgeous church is a must-see! Both the interior and the exterior symbolizes beauty and history.
Frequently Asked Questions about Sacramento, California
1. Is it safe to travel to Sacramento, California?
Sacramento is generally safe, especially in the attractions filled with tourists. However, it is not recommended to travel at night in the downtown part because, though it's rare, crimes still happen sometimes. 
2. When is the best time to visit Sacramento, California?
Most festivals in Sacramento happen in the months of May and June. Going here during these months would be very exciting and fun. And if you want to attend the California State Fair, you can come in July. However, this month is considered the hottest month in Sacramento. Choosing the best time to visit the city still depends on you and what activities you plan to do. 
3. How to get to Sacramento, California?
To get there, you need to travel from your city going to Sacramento International Airport (Sacramento's main airport). Some airlines fly directly there, some do not. To discover available flights, just visit Skyscanner. 

Are you on Pinterest? Pin these!

About the Writer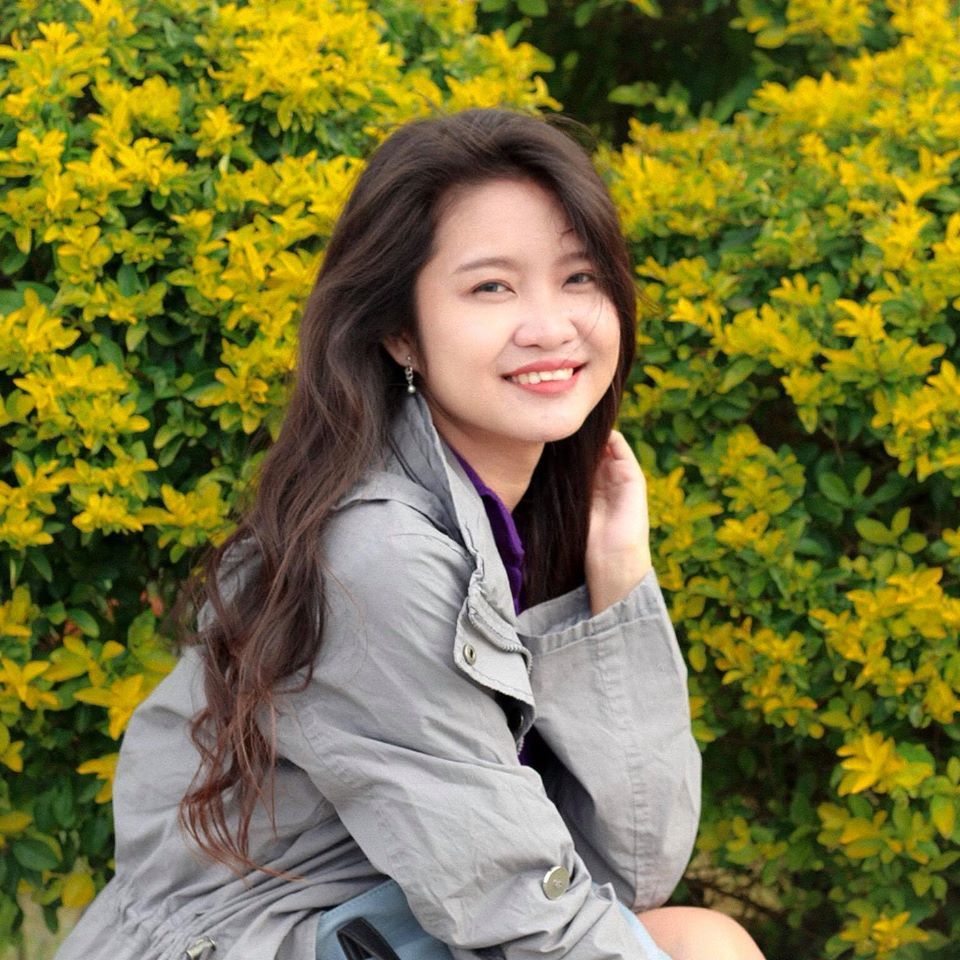 Hi there! I'm Fatima. My first major travel was in 2016 in the beautiful city of Cebu. After that, I got interested in traveling. Now I enjoy learning languages and other country's cultures. My goal is to visit at least one country each year and to share my experiences with other people through writing or blogging. Witness my journey by following me on Instagram.