10 Best Things To Do in Thassos, Greece [with Suggested Tours]
Are you planning to travel to Thassos, Greece soon? Read our tips below on the things to do in Thassos with suggested tours!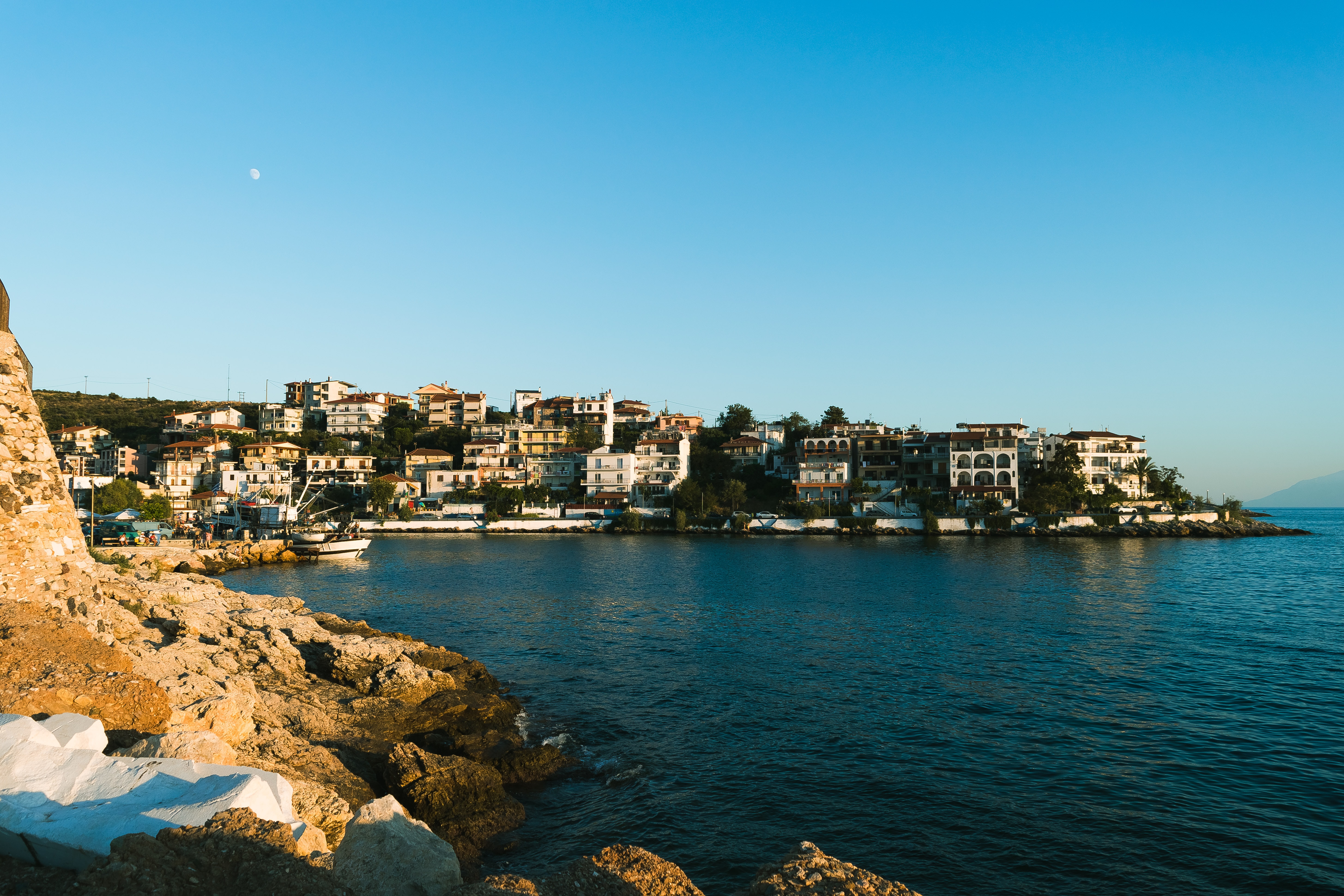 Thassos or Thasos is an island in Greece which is a part of the North Aegean Sea. It is also considered as the 12th largest island in the said country by area. It is worth a visit? Of course, it is! This island is one of the most unique and authentic holiday getaways in Greece. Blessed with wonderful beaches, Thassos also offers ancient sites for those who are interested in the island's history. Learn more about it by reading our short guide below!
List of Best Things to do in Thassos, Greece
The archeological tour on the Alyki peninsula is well laid out and has many informative panels. One learns a lot about the marble extraction in earlier times on Thassos. There are always benches in the shade where you can rest and enjoy the idyll of the landscape. A great alternative to the hustle and bustle on Alyki beach.
View this post on Instagram
Excellent beach bar in a very nice place with the excellent sea. The beach is also very good for children because it is sandy and has shallow waters.
View this post on Instagram
One of the most beautiful beaches of Thassos. The sea may be shallow and slightly wavy but it is very enjoyable. The beach is very wide and has fine sand. A suitable place for families with small children.
View this post on Instagram
Worth a visit. After the Acropolis, the second "must" in Athens. It is the heart of the cradle of western civilization, unfortunately poorly preserved and abandoned. But like everywhere in Greece, it's still impressive.
A wonderful museum in the heart of Limenas with exceptional findings that deserves the attention of visitors to the island. It is fully updated, Kouros, Aphrodite, and other great finds of the island are inside. Nicely structured, in chronological order and has a descriptive analysis of the exhibits. History buffs would love this place.
View this post on Instagram
The largest monastery on the island is located 25 km from Limenas. It is situated right next to the road, in an amazingly beautiful place on the edge of the cliff, overlooking the Holy Mount Athos. The temple itself has an extraordinary peaceful atmosphere and very friendly nuns.
View this post on Instagram
Incredible crystal clear beach with turquoise waters. Absolutely quiet beach with natural shade from the tamarisk trees. The only downside maybe is that it invites a lot of people since it is near and easily accessible from the city.
The most beautiful beach where you can spend time on the sun loungers in Thasos. Sea quality is great and restaurants are cunning. You can combine a visit to the adjacent archeological site of Aliki.
Kostis Chrysogellos, one of the good craftsmen of Pottery in Greece, continues the tradition of his paternal grandfather who was brought from Sifnos to the island of Thassos in the early 19th century. Here, very beautiful handmade and aesthetically stunning ceramics made with passion and love can be seen. A workshop with a long history.
View this post on Instagram
The amphibious theater is worth a visit, although the renovation has stood still for several years. Only the road up is beautiful in itself. It requires a bit of climb but not really recommended for people who have mobility problems.
11. Find accommodation in Thassos, Greece
Where to stay in Thassos, Greece
Budget Hotel
Studios Argiri provides accommodation in Skala Potamias. Each unit is fitted with air conditioning, a private bathroom, and a kitchenette. Some units include a balcony and/or a terrace.
Price: Starts at $32 per night for One-Bedroom Apartment, includes taxes and charges, and it's non-refundable.
Luxury Hotel
The 5-star Ilio Mare Hotel boasts colonial architecture and exotic style. It offers luxurious accommodation, fine dining, and a tennis court. The rooms and suites of Ilio Mare feature elegant furnishings and enjoy exquisite views of the gardens or the sea. They are equipped with air conditioning, CD player, TV, and hairdryer. The main town of Thasos is 17 km away.
Price: Starts at $164 per night for Classic Double Room, add $5 for taxes and charges, includes breakfast, and it offers a free cancellation.
These are the possible things you can do in Thassos, Greece. So if you are ready to have a fun and exciting trip, you know what to do and where to go! So pack your things now and prepare yourself for a wonderful adventure in Thassos.
How to go to Thassos, Greece from London
There's no airport in Thassos. The nearest airport is Kavala Airport in the Nestos, Greece.
Via Aegean Airlines: (one way with one-stop)
*From London Heathrow – Athens – Kavala
Ticket Price: £140.20
*From Kavala to Thassos via Ferry
To get to Thassos, you can either travel from Kavala to Skala Prinos or from Keramoti to Limenas, which is the capital of Thassos. The travel time can take around an hour and 15 minutes.
*Prices are subject to change. You can visit Skyscanner for more details about the ticket prices.

Are you on Pinterest? Pin these!

About the Writer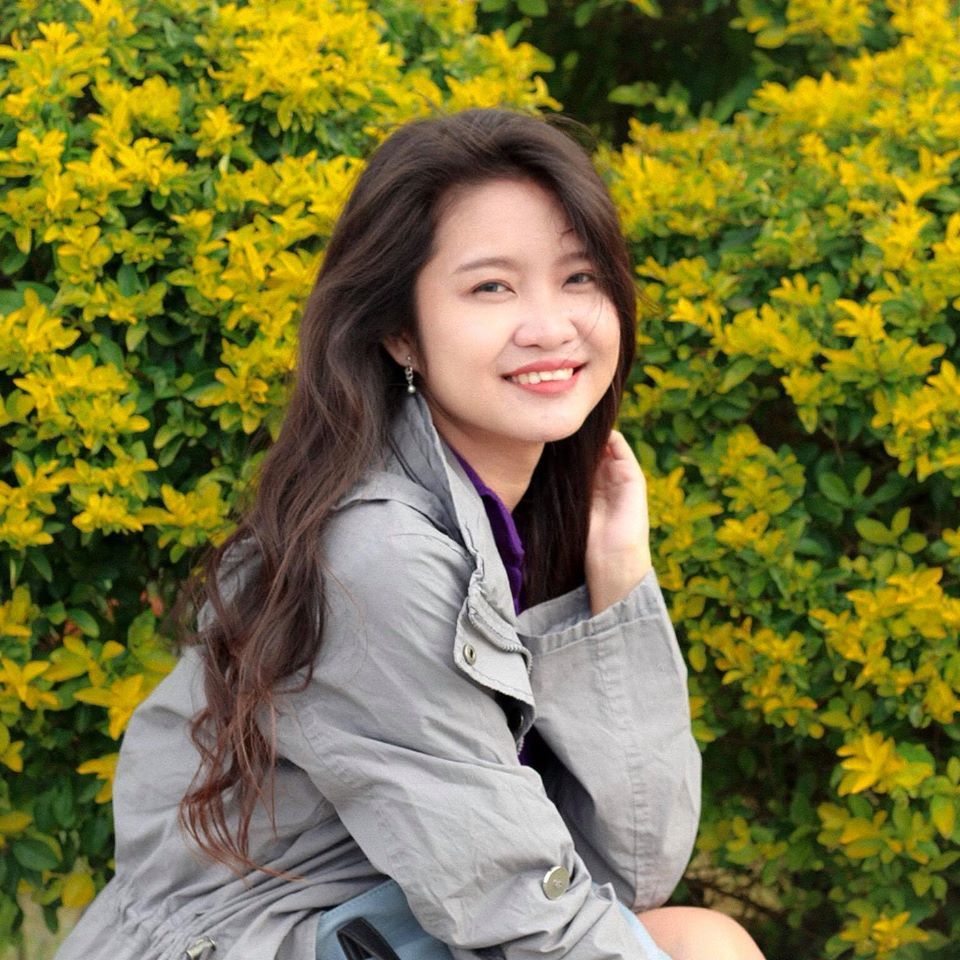 Hi there! I'm Fatima. My first major travel was in 2016 in the beautiful city of Cebu. After that, I got interested in traveling. Now I enjoy learning languages and other country's cultures. My goal is to visit at least one country each year and to share my experiences with other people through writing or blogging. Witness my journey by following me on Instagram.​​​​​​​​​​​