10 Best Things To Do in Skopelos, Greece [with Suggested Tours]
Are you planning to travel to Skopelos, Greece soon? Read our tips below on the things to do in Skopelos with suggested tours!
Skopelos Island in Greece is popular as the movie "Mamma Mia" was filmed here. And since the island doesn't have its own airport, it is less visited compared to other neighboring islands. The less developed and less untouched wonder of nature is what makes Skopelos an ideal place to relax and find peace. To know more about what to see on this island, continue reading.
List of Best Things to do in Skopelos, Greece
View this post on Instagram
Kastani Beach got more popular because of the movie "Mamma Mia" as it was filmed here. It is a  very beautiful beach with turquoise blue water surrounded by nature like pine trees and olive trees. The beach itself is also very alive due to the music and the crowd. However, the atmosphere is still superb.
An authentic Greek church. You can walk straight up from the promenade, although it is a bit tiring. Ideally worth the visit in the afternoon to enjoy the view of the endless blue sky, during the night it is very beautiful for photos with the help of church lighting. The church has no history to look back on but is known for its location.
View this post on Instagram
The best beach if you want tranquility, ease of sitting, very beautiful waters, pebbles, almost never a wave, suitable for families with children, easy parking and a bunch of coffee shops, etc. Whatever you need is within walking distance from here.
Suggested Tour: Skopelos Island: Easy Guided Hike
View this post on Instagram
Milia Beach is nearby Kastani Beach and is quieter compared to the latter. It consists of two bays, separated by rocks in the sea. The expansive beach offers plenty of space, incredibly turquoise, shiny water, and a wonderful view of the island of Dasia and the densely wooded riparian zone north of the beach.
A very nice beach overlooking the chapel. Since Agio Ioannis is a small beach, sunbeds may be limited. Just remember to be careful when you go here as the water can be wavy. If you can, go up to the church and the view is unique and unforgettable.
View this post on Instagram
Enjoy a hike up to Sedoukia. It is a beautiful place where according to the ancient legend a famous pirate had buried 7 chests with a treasure trove of immeasurable value. It will take you a couple of hours to reach the top. And when you're finally there, you'll be rewarded with a breathtaking view.
View this post on Instagram
Probably one of the most beautiful and peaceful beaches on the island. It's worth a visit for the combination of exploring the seabed and the mountain that has a wonderful view. See blue-green crystal clear waters, plus the rocks that give a wild beauty to the landscape.
View this post on Instagram
The port is very picturesque. The beach with cafes and restaurants is very beautiful and the architecture of the village makes it very nice. When it's not time for ships to come and go, it's quiet and relatively peaceful.
The Monastery of Evangelistria dates back to the early eighteenth century, built on a pre-existing late-seventeenth-century Byzantine structure, and it houses a rich series of Turkish-made icons inside the central chapel.
Vakratsa House Museum was a mansion in Skopelos during the 19th century. You will see the luxury of the time as well as folklore elements of Skopelos, such as the Skopelos costumes and the furniture. A very interesting place to see and visit.
11. Find accommodation in Skopelos, Greece
Where to stay in Skopelos, Greece
Budget Hotel
The complex consists of 2 buildings of self-catering studios with free Wi-Fi and a furnished balcony. Smile Stella studios and apartments are air-conditioned including a kitchenette with a fridge and a dining area. Each is equipped with a TV and iron and has a private bathroom with a hairdryer.
Price: Starts at $23 per night for Economy Studio, add $1 for taxes and charges, it's non-refundable.
Luxury Hotel
Stafylos Suites & Boutique Hotel
Stafylos Suites & Boutique Hotel features a free-form pool surrounded by a furnished sun terrace overlooking the Aegean Sea. Free WiFi is offered throughout the property. the self-catering units of Stafylos Suites & Boutique Hotel have a well-equipped kitchen with a fridge and electric oven with cooking hobs. Guests can start their day with a breakfast served daily by the pool, while coffees, drinks and light meals can also be enjoyed at the on-site snack bar throughout the day.
Price: Starts at $1,698 per night for One-Bedroom Apartment with Sea View, add $1 for taxes and charges, $10 for breakfast (optional), and it offers a free cancellation.
These are the possible things you can do in Skopelos, Greece. So if you are ready to have a fun and exciting trip, you know what to do and where to go! So pack your things now and prepare yourself for a wonderful adventure in Skopelos.
How to go to Skopelos, Greece from London
Via EasyJet: (one way via Thessaloniki Route)
There's no airport in Skopelos
*From London Gatwick – Thessaloniki Greece
Ticket Price: £44.80
Via Ryanair: (one way via Thessaloniki Route)
*From London Stansted – Thessaloniki Greece
Ticket Price: £70.90
*From Thessaloniki to Skopelos via Ferry
There is just 1 ferry company that operates the Thessaloniki and Skopelos Route, the Hellenic Seaways. The travel time takes around 3 hours and 35 minutes.
*Prices are subject to change. You can visit Skyscanner for more details about the ticket prices.

About the Writer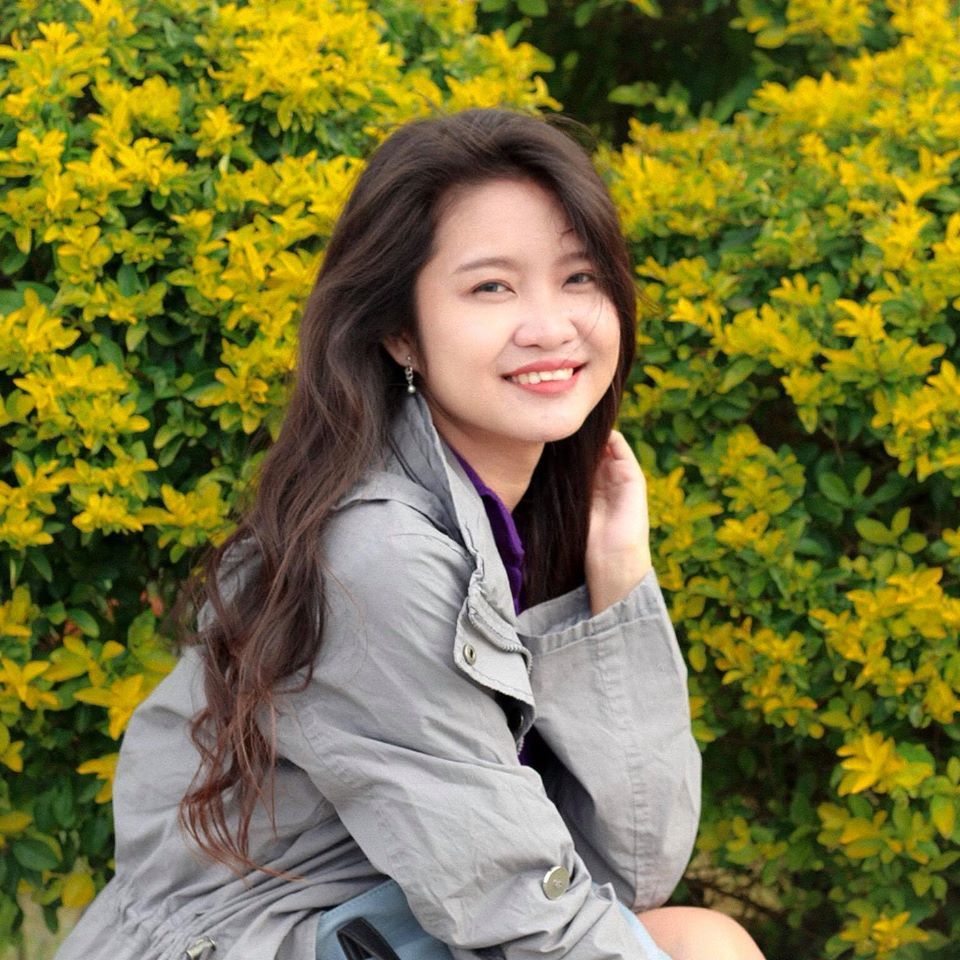 Hi there! I'm Fatima. My first major travel was in 2016 in the beautiful city of Cebu. After that, I got interested in traveling. Now I enjoy learning languages and other country's cultures. My goal is to visit at least one country each year and to share my experiences with other people through writing or blogging. Witness my journey by following me on Instagram.​​​

Are you on Pinterest? Pin these!