How to Spend Your 5 Days in the Island of Crete in Greece
One of my biggest dreams aside from traveling the world is to one day live in a Villa in Greece. This dream came true today when Elounda Peninsula All Suite Hotel was kind enough to host our 5-day stay in their 2 Bedroom Villa with Private Pool! Yay!
You might be thinking why I chose to go to Crete instead of Athens. Well, this was influenced by my husband (yes, we are still married and he's cool that I'm traveling on my own while he's enjoying his sailboat projects!). He had been to Greece 2 times and he suggested that I go to Crete first for the good food, beautiful beaches, and the marvelous view you get while on the road.
Crete is the biggest island in Greece and the 5th in the Mediterranean. Surprisingly, the people here call themselves Cretan and not Greek. So we spent 5 days here and not once did I regret my decision to skip Athens in the meantime. Let me tell you why along with this post 🙂
WEATHER IN CRETE
It's considered as summer all year round that's why it's an ideal place to visit all the time of the year. It ranges from 25-40 degrees in the summer. It drops from 16-24 degrees in Spring and 12-13 degrees during Autumn.
WHAT YOU CAN SEE AND DO IN CRETE IN 5 DAYS
1. Spend a day at the Elafonissi Beach – Glass-like blue water, calm seas, and pink fine sand. What more can you ask for in a beach destination? Oh right, I forgot to mention about the stunning cliff view that you'll get on the way there. Bring your own towels and probably some packed lunch and ice cold drinks for some good old picnic! (Refrain from bringing plastics, please!)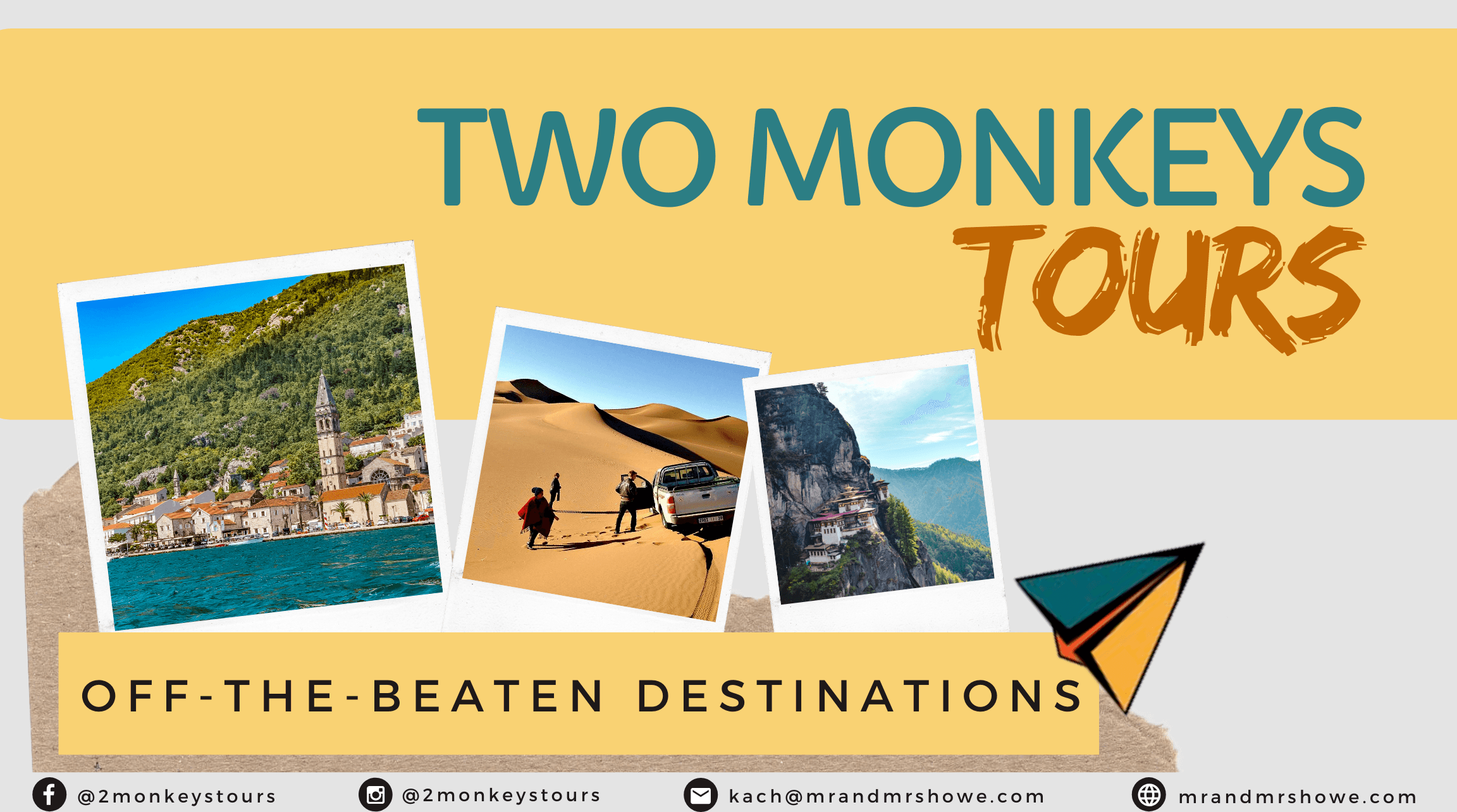 2. Indulge yourself in Greek Mythology and take a tour of the Palace of Knossos – These 4,000-year-old labyrinthine ruins are said to have been home to the monstrous Minotaur, a half-man half-bull creature in Greek Mythology. I suggest you get yourself a tour guide to get to know about the history behind the ruins. I don't know about you but I'm not really good at Mythology :p
3. Take a glimpse of what life looks like in Crete 5,500 Years ago in the Archaeological Museum of Heraklion – This museum is one of the largest museums in Greece and is one of the most important museums in the whole Europe. This is home to artifacts dating as far back as 5,500 years old covering the Neolithic Period up until the Roman Period.
4. Take a scenic drive to the beautiful city of Chania – Just a 3-hour drive from our hotel in Crete is the colorful city of Chania. We rented a car from Discover Car Hire as we're taking advantage of having a designated driver, my sister's bf, Kees. Haha. The road going there is easy to navigate and the route is just very scenic.
Chania in itself is a beautiful city which is flourishing with life and filled with splendid colors– alley, after alley, after alley. It's just bewitching how the tiniest streets in this city could look something this pretty. While you're in Chania, eat at a local and quaint restaurant stumbled on one of this streets and you might just stumble upon a hidden gem. Also, you could go to the Lighthouse and the Old Chana District in the Old Port and walk around the Splatzia Area in the Old Town.
5. Get a soothing massage treatment and full body massage – Wrap up your stay and treat yourself to something that we all love– a massage! We chose the services of Casa Delfino Hotel & Spa. It is a beautiful family-owned boutique property which is famous for their spa and excellent therapists. My therapist's name is Sofia and she is wonderful (no doubt with her 12 years of experience). I had an energizing Swedish massage with her and I couldn't be any happier 🙂
6. Watch out for events! – Cretans certainly know how to celebrate and they always have something in store for everyone, all year long be it a Chestnut Festivity, Honey Festival, Sardines Festival, Carnival, Summer Festival, and a whole lot more. Check out this link and plan your trip asap.
WHERE WE STAYED IN CRETE, GREECE
As I said earlier, we stayed at Elounda Peninsula All Suite Hotel for 5 days and here are some of the many things that I love about them:
1. The Bedroom – We stayed in a 120 square meter 2-Bedroom Suite with Private Pool and honestly, this is one of the most beautiful rooms I've ever stayed in. Aside from the magnificent wooden floored bedroom and comfortable bed as what a luxury hotel should be, we had a luxurious bathroom with jacuzzi and bathtub, a separate living room where I took a lot of my coaching client calls, and my favorite, our very own private pool overlooking the sea.
2. The Restaurants – They have 8 restaurants in total offering an authentic and freshly cooked Greek and International Cuisine. They have received numerous culinary awards like the "Golden Toques", a gastronomy awards and are granted to the best restaurants in Greece by Athinorama and Alpha Guide. As if dining in their beautiful restaurants is not enough, their chef can also cook privately in your suite or villa. You can also reserve one of the yachts for a romantic dining and sailing experience.
3. The 'Six Senses Spa' – We had an access to the Six Senses Spa and I'm running out of things to say about how beautiful this property is. The interior design is soothing and I felt like I walked straight into one of Aphrodite's hangout place and probably the secret to her beauty :p
Check out their monthly offers and you might just get a good deal!
4. The Staff – Everyone here is very courteous! They all go out of their way to help when necessary and make you feel at home. Their services deserve a 10-star!
5. The Activities and Facilities –  There are so many activities you can do and for a 5-day stay, I felt like it wasn't enough. I actually had a hard time packing my bags. Haha. They have a Porto Elounda Golf Club where you can also find here which is dedicated to indoor amusement such as billiards tables, card-playing tables, role-playing computer stations, pinball as well as table football. They also have a Tennis Court, a Gym, an Indoor Theatre, and a Private Beach where you can go Swimming, Snorkeling, Water Skiing, and Wakeboarding.
Overall, I highly recommend going to Crete and staying at the Elounda Peninsula All Suite Hotel especially for those celebrating any milestone in their relationship be it a birthday, engagement, anniversary, or honeymoon. It has been a one of a kind stay and how I wish Jon was with me! Check out the Hotel's Website or Booking.com to check out the latest deals! 🙂
Are you on Pinterest? Pin these!