10 Best Things to do in Corsica, France [with Suggested Tours]
Want to see the beauty of Corsica, France? Read our tips below on the things to do in Corsica with suggested tours!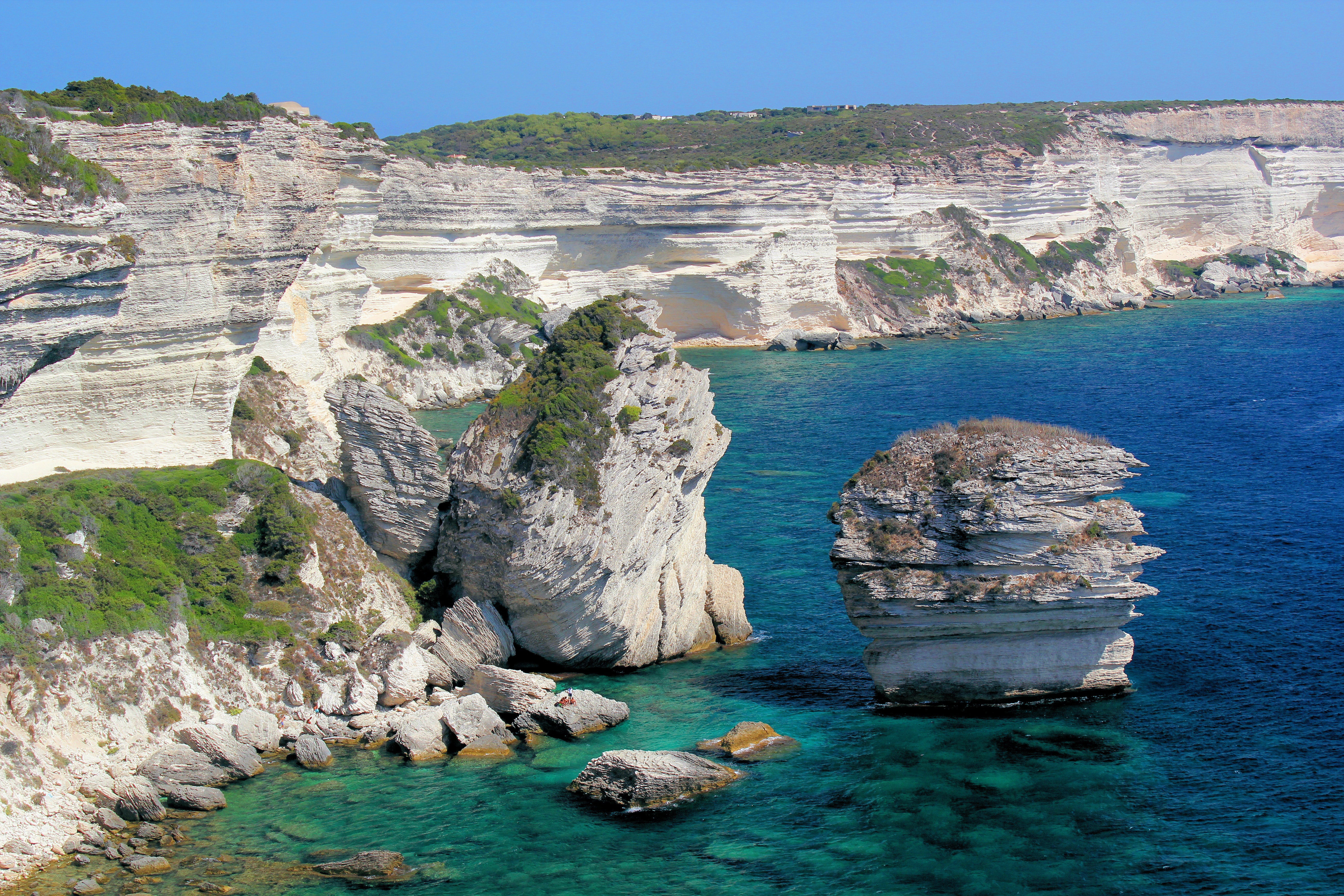 Corsica is a mountainous Mediterranean island in France. Blessed with dense forest and craggy peaks, beaches, and coastal towns, a short trip here is not enough to explore the beauty of this region. If you're seeking tranquility with a bit of adventure and want to witness the beauty of nature in its full glory, Corsica is the place to be! Read our short guide below to know the places to visit and things to do in Corsica, France.
List of Best Things to do in Corsica, France
The Lavezzi Islands are a must-see destination when you're in the region. A magnificent site that deserves to spend time out. It has a turquoise and crystalline water inviting to swim among the fish A little tip: remember to take bread to attract the fish towards you when you are in the water. Do not also forget parasol, hats, and sunscreen because there is no shade on the island.
Palombaggia, a dream beach with white sand and crystal clear water. When you're here, do not miss the little walk to the neighboring beach of Tamaricciu. With a small shady passage and a small intermediate beach with large rocks and pebbles smooth, it is a tiny paradise.
A popular destination for cyclists and hikers. In a dream setting, far from all the bustle of the city, a perfect change of scenery is what you should expect here. The road, however, is a bit challenging because of the narrow path, but all are definitely worth it. One of the most beautiful places in Corsica, unspoiled and wild nature, pure waters, and wide-open spaces.
When you are looking for a place to take that will take your breath away, the Iles Sanguinaires is the place to visit. Once there, you'll be able to see the islands or islets. Sunset is, without a doubt, the best time to visit, it is idyllic. It is also highly recommended to have dinner or a drink in the restaurant there during the evening.
Suggested Tour: From Ajaccio: Iles Sanguinaires and Ajaccio Gulf Boat Tour
This beach is truly the most magical and less frequented than Palombaggia. The water of turquoise blue is just incredible, and white sand that's truly stunning. You will also find a rock on the side that will allow you to see a lot of fish with a snorkel mask.
One does not come to Corsica without visiting this reserve, classified as a UNESCO World Heritage Site. A superb site to see when you come to Corsica, splendid rocks, and grandiose cracks, everything is absolutely exceptional. Going here is an excursion to remember as the departure can be done from several places in Corsica. Enjoy breathtaking views that you will witness with your own eyes.
Suggested Tour: Corsica: Scandola and Girolata Boat Cruise from Porto
View this post on Instagram
A former Palace of Governors, the Bastia Museum is located in the heart of the citadel. It offers a cultural digest of all the eras of the city. This is a museum of rare diversity, paintings, and sculptures from all eras. There are plenty of various objects with clear explanations, short films, and an amazing display of collections. Covering the history of the city in an intelligent way, a tour at Bastia Museum is truly unmissable.
Notre Dame de la Serra offers a splendid view over the Gulf of Calvi. Just a few steps to climb then, you will be facing the most beautiful panorama of Calvi. Behind you, anchored to a rock, is the Notre-Dame de la Serra, the patron saint of Calvi that watches over.
A magnificent place to discover. Go on swimming but not in the swimming pools located near the restaurant but in the river located downstream. These natural pools are simply a wonder for the eyes. The color of the water changes depending on the daylight so swimming is refreshing.
A beautiful citadel not to be missed during your visit to Calvi. It's a pleasure to stroll in the small cobbled streets full of flowers. There are small shops but not overly touristy with artisan souvenirs rather than kitsch. This very well-maintained citadel with stunning views is a must-see!
Suggested Tour: Calvi to Scandola: 4-Hour Boat Tour
Where to stay in Corsica, France
Budget Hotel
Ibis Budget Ajaccio offers luggage storage and air conditioning. Decorated in a modern style, all rooms are air-conditioned and feature a flat-screen TV, a desk, and soundproofing. A buffet breakfast is available each morning at Ibis Budget Ajaccio.
Price: Starts at $53 per night for Twin Room, add $2 for taxes and charges, $8 for breakfast, and it's non-refundable.
Luxury Hotel
Hotel Don Cesar features an outdoor swimming pool, a bar and a restaurant with Mediterranean cuisine. The air-conditioned rooms and suites at Hotel Don Cesar are spacious and feature a seating area. Each has an individual terrace with a panoramic view of the Porto Vecchio Gulf. There is also a second, counter-current swimming pool, fitness center, and a lounge bar. A continental breakfast is available every morning in the breakfast room or on the terrace.
Price: Starts at $704 per night for Superior Triple Room with Sea View, add $5 for taxes and charges, $30 for breakfast, and it offers a free cancellation.
These are the possible things you can do in Corsica, France. So if you are ready to have a fun and exciting trip, you know what to do and where to go! So pack your things now and prepare yourself for a wonderful adventure in Corsica.
How to go to Corsica, France from London
There are 4 airports in Corsica, but Ajaccio is the biggest.
Via British Airways: (one way with one-stop)
*From London Heathrow – Nice – Ajaccio
Ticket Price: £150.22
*Prices are subject to change. You can visit Skyscanner for more details about the ticket prices.

About the Writer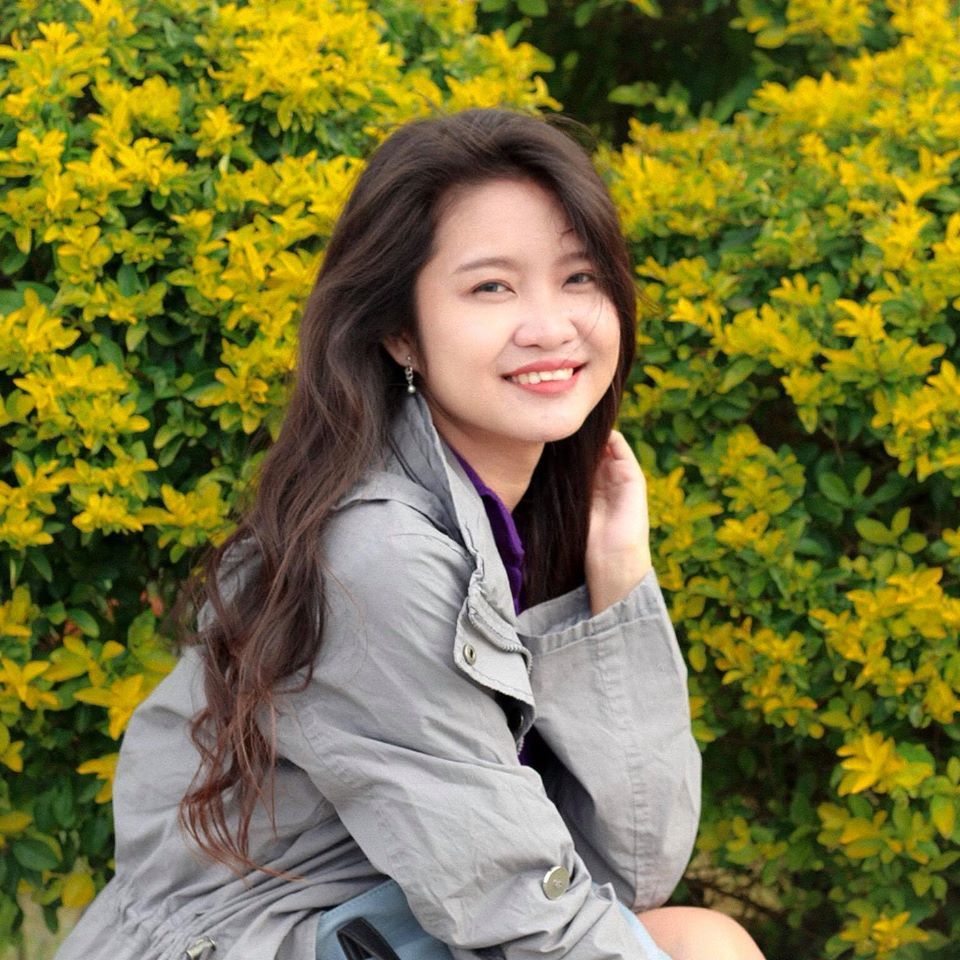 Hi there! I'm Fatima. My first major travel was in 2016 in the beautiful city of Cebu. After that, I got interested in traveling. Now I enjoy learning languages and other country's cultures. My goal is to visit at least one country each year and to share my experiences with other people through writing or blogging. Witness my journey by following me on Instagram.​​​​​​​​​​​​​

Are you on Pinterest? Pin these!