How Foreigners Can Work in the Philippines: Alien Employment Permit
Are you a Foreigner and want to live in the Philippines for a long time? Do you want to earn money while you live here? Did a company offer you a job in the Philippines? Here's a guide on how foreigners can work in the Philippines. Check out the permits and visas you will need during your stay.
This article is for Foreigners who want to work long-term in the Philippines. By that, I mean longer than 6 months. For those less than 6 months, you might need a Special Working Permit. For more, read the article to know what more do you need and the process of getting it.
Alien Employment Permit for Foreigners who want to work in the Philippines
If you (a foreigner) want to work in the Philippines, then you'll need to get an AEP from the Department of Label and Employment.  They determine if you can work because there is no Filipino citizen who as competent, willing, or able during the time of application. This is only valid for one year.
As per experience, the company will help you with your papers and application. You will also be interviewed by DOLE personnel. When I was working in a Japanese company, most foreigners that were hired were Japanese sales staff and managers; because it would be easier for them to communicate with our customers with regards to quality and orders.
Exempted from getting an Alien Employment Permit
Diplomatic Service and Foreign Government Officials with a reciprocity agreement
Staff and officers of International Organizations
Owners and representative of Foreign Principals that are accredited by POEA who come here for employing Filipinos
Those with agreements with universities or colleges in the Philippines to teach, present, or conduct research
Those under Philippine Immigration Act of 1940 and Section 3 of RA 7917 (Permanent Resident FN and Probationary or Temporary Resident Visa Holders)
All foreign nationals granted an exemption by law
Excluded for getting an Alien Employment Permit
Board members with voting rights and don't interfere with management
Corporate officers – e.g. President, Secretary, Treasurer
Consultants with no employers in the Philippines
Intra-corporate Transferee who's a manager, executive or specialist and employee for the foreign service supplier for at least a year before coming to the Philippines
Contractual service supplier (manager, executive or specialist) who is an employee of a foreign company with no branch in the Philippines
Requirements for an Alien Employment Permit in the Philippines
Application Form – Duly Accomplished
Passport with valid visa – Photocopy of this but also bring original (since most have no visa yet, you'll need to be in the Philippines legally – e.g. with visa extension in case you were given 30 days but have passed that marked)
Contract of Employment/Appointment or Board Secretary's Certificate of Election – must be original and notarized by a lawyer, have your duties and responsibilities, annual salary, and benefits
Valid Mayor's Permit with PEZA Registration if PEZA registered or PCAB or DO 18-A Registration if construction – hand in a photocopy but for extra documents the registrations, you'll also need to present the original for verification
2 pcs 2×2 ID Picture – with white background (as per experience in DOLE 7, we also submitted a negative of the picture)
Taxpayer's Identification Number (TIN) – proof that you have one or have been registered
If in negative list (you can refer here) – Authority to employ Special Temporary Permit from DOJ, PRC (if practice of profession), DTI, or DENR
Retailer or in Negative List – General Information Sheet
Authorization letter from the company or foreign national and photocopy of their IDs
Fees

Application Fee – PHP 9,000 (good for one year)
Renewal Fee – PHP 4,000
Additional Year of Validity of Fraction – PHP 4,000
Card Replacement Fee – PHP 1,500
How to apply for an Alien Employment Permit in the Philippines
STEP 1: Gather all the documents needed; your employer will help you with this.
STEP 2: Submit your documents to the DOLE office; you will need to go as an officer will interview you.
STEP 3: Pay the fees required.
STEP 4: Your name, position, employer, and functions would be published after submitting your requirements.
STEP 5: If you are approved; you can claim your AEP Card from the DOLE Office. If not, you can file an appeal to the DOLE Secretary.
Pre-Arranged Employee Visa (9G) for Foreigners who want to work in the Philippines
In case you already have an AEP, you can now get an Employee Visa at the Bureau of Immigration. This is for commercial purposes, as those engaged in missionary, social, or rehabilitation are not that common, and mostly their organizations are in-charge of that.
Requirements for a Pre-Arranged Employee Visa
Joint letter request addressed to the Commissioner (from applicant and petitioner)
Copy of Passport Bio-page and latest admission with authorized stay
Employment Contract (same as the one you submitted in DOLE) – Photocopy only
Petitioner's latest Income Tax Return with Proof of Payment
Photocopy of SEC Certificate, Articles of Incorporation, and Current GIS for Partnership/Corporations or DTI Certificate and Mayor's Permit for Single Proprietorships
Alien Employment Permit and the actual publication of applicant's approved AEP – photocopy only
Special Temporary Permit, if applicable
BI Clearance Certificate
Bureau of Quarantine Medical Clearance, if applicable
Additional for dependents:
Copy of Passport Bio-page and latest admission with authorized stay
Proof of relation with the applicant (e.g. Birth Certificate)
BI Clearance Certificate
Bureau of Quarantine Medical Clearance, if applicable
Here are the fees:
ACR I-Card Fee is USD 50 per year, up to 3 years per card (depending on your visa)
How to apply for a Pre-Arranged Employee Visa in the Philippines
STEP 1: Gather all the requirements needed.
STEP 2: Proceed to the Bureau of Immigration Main Office or a BI Office that can process your visa. Submit the documents for screening at the Central Receiving Unit or frontline staff.
STEP 3: Pay your required fees. You will receive an official receipt, and they will give you a schedule to come back.
STEP 4: Attend a hearing during your appointment date.
STEP 5: Ready your requirements for the application of your ACR I-Card which is a checklist and application form. Your biometrics (image and fingerprints) will also be captured.
STEP 6: Check the website to know if your visa and ACR I-Card has been approved.  If so, you need to submit your passport so your visa sticker will be pasted.
STEP 7: Claim your passport and ACR I-Card.
Congratulations! You can now legally work and live in the Philippines. The issuance of the permits and card doesn't take long; what you'll need is to gather the right documents. Don't start working without an AEP as you might get a penalty of at least PHP 10,000 and you may get denied. Good luck!

Are you on Pinterest? Pin these!

About the Writer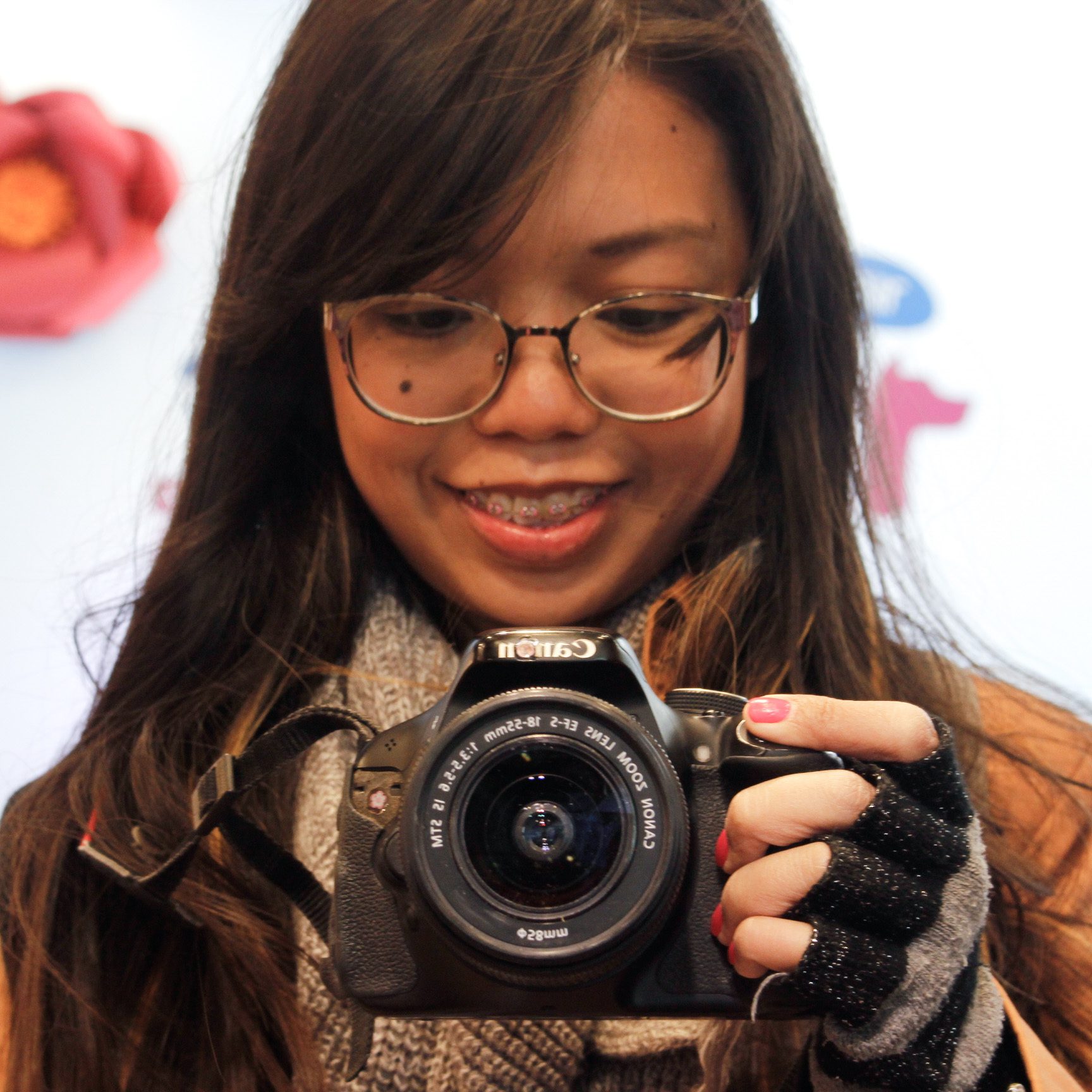 Hey, I'm Lyza! I once was a person who just imagined going to places "one day" but decided to pursue my dreams. My first travel abroad was in Japan, solo, last 2018, and fell in love with the journey since. I'm aiming to visit 10 countries before turning 30 and 2 new places in the Philippines every year. Besides traveling, I love organizing trips, photography, reading, and making new friends. Follow my adventures through my Instagram.