10 Best Things To Do in Samos, Greece [with Suggested Tours]
Are you planning to travel to Samos, Greece soon? Read our tips below on the things to do in Samos with suggested tours!
Popularly known for its antiquity, a lot of historical places can be explored on Samos Island. It is located in the eastern part of the Aegean Sea. It is also the place where the mathematician Pythagoras and philosopher Epicurus were born. Although its beaches are not as awesome as the other beaches on the neighboring island, they still provide the tranquility and relaxation you're craving. To learn more about Samos, just continue reading.
List of Best Things to do in Samos, Greece
View this post on Instagram
The beach is sandy with shallow turquoise waters that are safe for children. It is protected by palm tby, sand, and sea with a thousand shades. Livadaki beach is probably the most beautiful beach in Samos.
This small monastery built in the cave, overlooking the town of Pytagorion, is truly mystical. It is a Catholic and Orthodox church. From the terrace, you can enjoy a fantastic panorama that embraces the city of Pythagorion, the airport, and the sea.
Suggested Tour: Samos: Full-Day Guided Island Bus Tour
View this post on Instagram
One of the most beautiful experiences that Samos can offer you. After 10-15 minutes of walking on a wonderful path, you reach the 1st waterfall. The hike to the last waterfall is an adventure in itself. Better not to bring backpacks, the ideal is a swimsuit t-shirt and a towel to dry that you can leave on the stones before diving. Such a fabulous experience!
Psili Ammos beach is located along the southeast coast of Samos, not far from the town of Pythagorion and 9 kilometers from Vathi. If you are looking for the only sandy beach you are in the right place! One of the most crowded beaches though. It is one of the largest beaches in the area. It is quite popular, but it is not chaotic at all, you'll enjoy your time here!
The museum in Vathi is a must-visit for anyone interested in ancient history. Very rich collection and an in-depth look at a place with a long and interesting history. It provides a look at the archaic era and allows one to see how Greek art evolved through the findings of Hera.
Mikro Seitani Beach is located in the mountainous area on the northwestern coast of the island of Samos. When you get there the view of this beautiful place will transmit great peace! It has huge carved rocks, pebbles mixed with sand, and clear and transparent water. Snorkeling is highly recommended to do here.
View this post on Instagram
A short guided tour in the underground aqueduct of ancient Samos. You will walk in a tunnel lit by torches, on grates that allow you to look at the underlying tunnel states. Unmissable. Unfortunately, it is not suitable for those suffering from claustrophobia.
View this post on Instagram
Impressive and at the same time imposing, the statue of Pythagoras stands proudly, always reminding people of his theorem. It is one of the attractions that radiates from afar.
9. Tsamadou Beach
View this post on Instagram
Tsamadou Beach is located 10 kilometers west of Vathy on the northern coast of the island of Samos. it is a very picturesque beach considered one of the best in all of Samos. When you arrive at this beach you will be fascinated by the panorama that will appear in front of you. Clear gravel, pine and olive trees, meadows, and a turquoise sea that is so transparent that you can see every detail of the seabed.
One of the oldest monasteries of Samos, and now renovated by 3/4 from the fire of 2000. It is located 2 km after the village of Vourliotes, and the route is magnificent through the endless vineyards. From the outside, the monastery made a great impression on you for its antiquity.
11. Find accommodation in Samos, Greece
Where to stay in Samos, Greece
Budget Hotel
Mirini Hotel is a traditional 3-floor building with a view of the bay of Samos from all rooms. All rooms have individual air conditioning and a balcony with a sea view. Each comes with a fridge, TV, and private bathroom with a shower and hairdryer. Many include hydromassage cubicles, while some have kitchenettes.
Price: Starts at $40 per night for a Double or Twin Room, add $2 for taxes and charges, $8 for breakfast, and it's non-refundable.
Luxury Hotel
Iro Hotel Samos features rooms in Ágios Konstantínos. The property has a bar, as well as a garden. Each room has a balcony. Rooms at Iro Hotel Samos also feature free WiFi. All units will provide guests with a fridge. Guests at the accommodation can enjoy a continental breakfast.
Price: Starts at $63 per night for a Double or Twin Room, includes taxes and charges, breakfast, and it's partially refundable.
These are the possible things you can do in Samos, Greece. So if you are ready to have a fun and exciting trip, you know what to do and where to go! So pack your things now and prepare yourself for a wonderful adventure in Samos.
How to go to Samos, Greece from London
Via Aegean Airlines: (one way with one-stop)
*From London Heathrow – Athens – Samos
Ticket Price: £119.90
*Prices are subject to change. You can visit Skyscanner for more details about the ticket prices.

About the Writer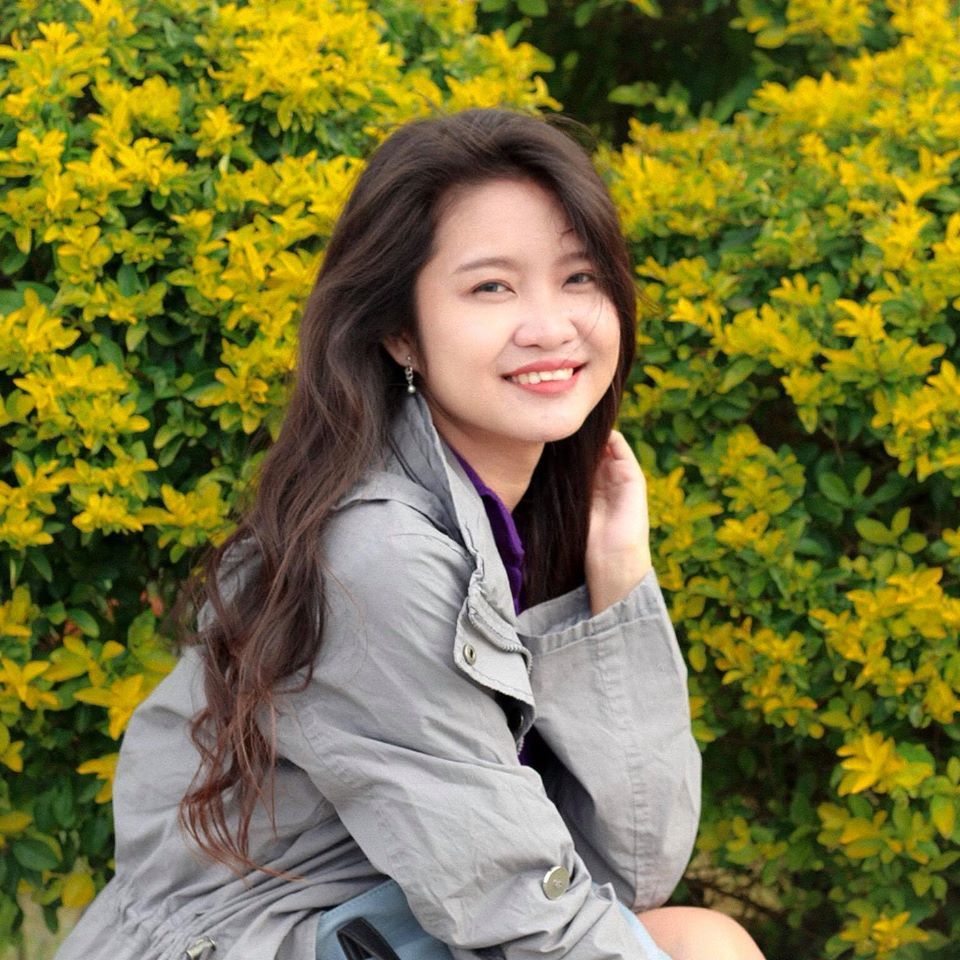 Hi there! I'm Fatima. My first major travel was in 2016 to the beautiful city of Cebu. After that, I got interested in traveling. Now I enjoy learning languages and other countries' cultures. My goal is to visit at least one country each year and to share my experiences with other people through writing or blogging. Witness my journey by following me on Instagram.​​​​​​

Are you on Pinterest? Pin these!