10 Best Things to do in Guimaraes, Portugal [with Suggested Tours]
Are you planning to travel to Guimaraes, Portugal soon? Read our tips below on the things to do in Guimaraes with suggested tours!
Guimarães is a city located in northern Portugal. It is the actual cradle of the country, as the first king was proclaimed there and built up his seat of power. It's popular for its well-preserved medieval buildings such as the Guimarães Castle. Narrow streets, old houses, beautiful churches, a castle, and a palace, everything is beautiful and nice to look at. To see more medieval buildings and learn more about the city's ancient history, read this short guide about the things you can do in Guimaraes, Portugal.
List of Best Things to do in Guimaraes, Portugal
View this post on Instagram
An absolute highlight in northern Portugal. The architectural style elements that define the historical center in a unique mixture originate partly from the time when the Moors ruled the entire region. It is worth strolling through the old town, visiting the castle and the churches, truly a beautiful, well-kept place.
Suggested Tour: From Porto: Full-Day Braga & Guimarães
One of the most beautiful squares in Portugal. Right in the historic center, full of bars and restaurants, and always with a lot of movement for young people and whole families. A charming place, with narrow streets, great infrastructure, shops, restaurants, bars, and many attractions. Take this part calmly and enjoy everything!
Suggested Tour: From Porto: Braga and Guimarães Full-Day Shuttle Tour
View this post on Instagram
When looking for an alternative to a cultural afternoon in Guimaraes, this park is a good option. With a panoramic view of the city and plenty of space to do sports and explore. For those who like nature, this is the place to spend a day and have a picnic, taking advantage of the various tables available or even lying under a tree and relaxing. The view of the city is breathtaking and regardless of your religious orientation, it is worth visiting the church located here.
The palace is part of the history of Portugal and should definitely be visited. A unique marvel of architecture in the history of the country. Inside, you can visit the rooms on a given tour. Valuable furniture, porcelain, Flemish tapestries, paintings, and Indo-Portuguese faience are exhibited. The building is in Romanesque style and the beautiful wooden ceilings are also very impressive.
Suggested Tour: From Porto: Guimarães and Braga Tour with Monuments Entry
The castle and the surrounding area in excellent condition. This old castle was built as a fortification around the turn of the first millennium as a protective shield against Normans and Arabs. The remains of this huge building are well preserved, a tour opens up views of the surroundings.
Suggested Tour: Braga and Guimarães Full-Day Tour with Lunch from Porto
Together with the castle and the Paço dos Duqes de Bragança, you cannot come to Guimarães and not visit this wonderful work of art. A beautiful Romanesque church, not very large, but with spectacular blue-tiled walls. This mosaic of tiles from the 18th century shows the life of the Saint.
An excellent place to visit a majestic Sanctuary, dedicated to Senhora da Penha, located right at the top of the mountain with about 600 meters high. In addition to the visit, you can take a walk around the place, breathe the fresh air, and enjoy a snack there. To climb or descend the mountain, you can use the cable car that provides great views of the city.
For those who like archaeology and history, this "wonder" is worth visiting. It dates back from the Iron Age and must have been inhabited since the 19th century. The whole place is well signposted and with the help of a map, it is easier to walk, discover, and imagine what the experience of the people was like.
Largo do Toural is one of those emblematic spaces in the city where the visitor can dine, shop or simply tour, it is always surrounded by beautiful historic buildings. There are also religious monuments worth visiting.
View this post on Instagram
This beautiful Gothic church is located in the heart of the historic center, in the beautiful Largo da Oliveira square. Its origins date back to the 10th century. It is not of spectacular dimensions, but its beautiful baroque interior and its surroundings are worth a calm visit. For those who are walking through the historic center of Guimaraes, don't forget to visit this very beautiful church.
Suggested Tour: Guimarães: Half-Day Private Tour from Porto
Where to stay in Guimaraes, Portugal
Budget Hotel
My Hostel features a terrace with a seating area and garden views. Bright and modern, some accommodations have private bathrooms, and others come with shared bathroom facilities. Guests can make use of the fully equipped kitchen to prepare their meals, and there are vending machines with snacks and drinks available. Guimarães Castle is a 10-minute walk.
Price: Starts at $37 per night for a Double Room with Shared Bathroom, includes taxes and charges, add $4 for breakfast, and it's non-refundable.
Luxury Hotel
Situated in a 12th century Augustin Convent, the Pousada Mosteiro de Guimaraes overlooks Guimarães. Each of the individually decorated rooms is located in what used to be cloistered. All rooms of Pousada Mosteiro de Guimaraes offer an en suite bathroom. Guests can also enjoy Pousada Mosteiro de Guimaraes's outdoor pool or a stroll around the landscaped gardens.
Price: Starts at $130 per night for a Standard Double or Twin Room, includes taxes and charges, free breakfast, and it's non-refundable.
These are the possible things you can do in Guimaraes, Portugal. So if you are ready to have a fun and exciting trip, you know what to do and where to go! So pack your things now and prepare yourself for a wonderful adventure in Guimaraes.
How to go to Guimaraes, Portugal from London
The nearest airport in Guimaraes is the Francisco de Sá Carneiro Airport or the Porto Airport.
Via EasyJet: (one way)
*From London Luton – Porto
Ticket Price: £45.93
Via EasyJet: (one way)
*From London Gatwick – Porto
Ticket Price: £59.34
Via Raynair: (one way)
*From London Stansted – Porto
Ticket Price: £62.18
*Traveling from Porto to Guimaraes
You can travel from Porto to Guimaraes by train. There are daily departures from one of Porto's railway stations, São Bento or Campanhã. The journey can take around 1 hour and 15 minutes.
*Prices are subject to change. You can visit Skyscanner for more details about the ticket prices.

About the Writer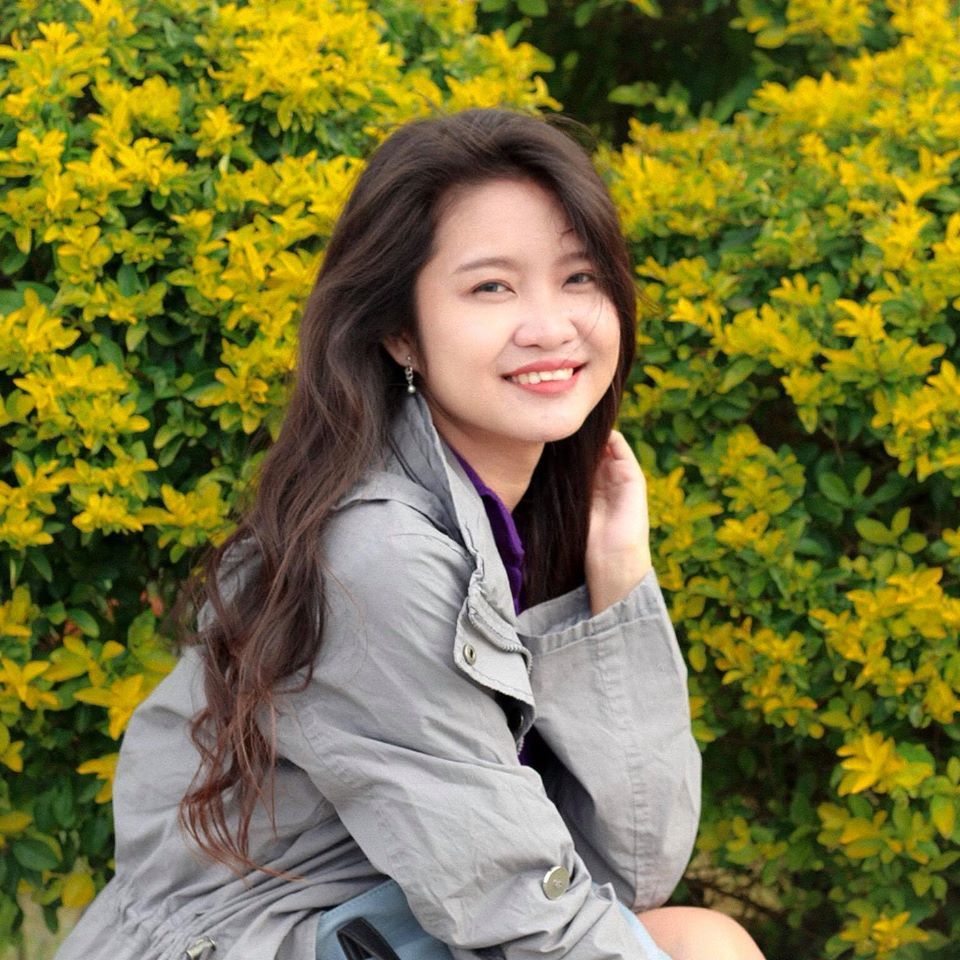 Hi there! I'm Fatima. My first major travel was in 2016 in the beautiful city of Cebu. After that, I got interested in traveling. Now I enjoy learning languages and other country's cultures. My goal is to visit at least one country each year and to share my experiences with other people through writing or blogging. Witness my journey by following me on Instagram.​​​​​​​​​​​​

Are you on Pinterest? Pin these!