10 Best Things to do in Braga, Portugal [with Suggested Tours]
Are you planning to travel to Braga, Portugal soon? Read our tips below on the things to do in Braga with suggested tours!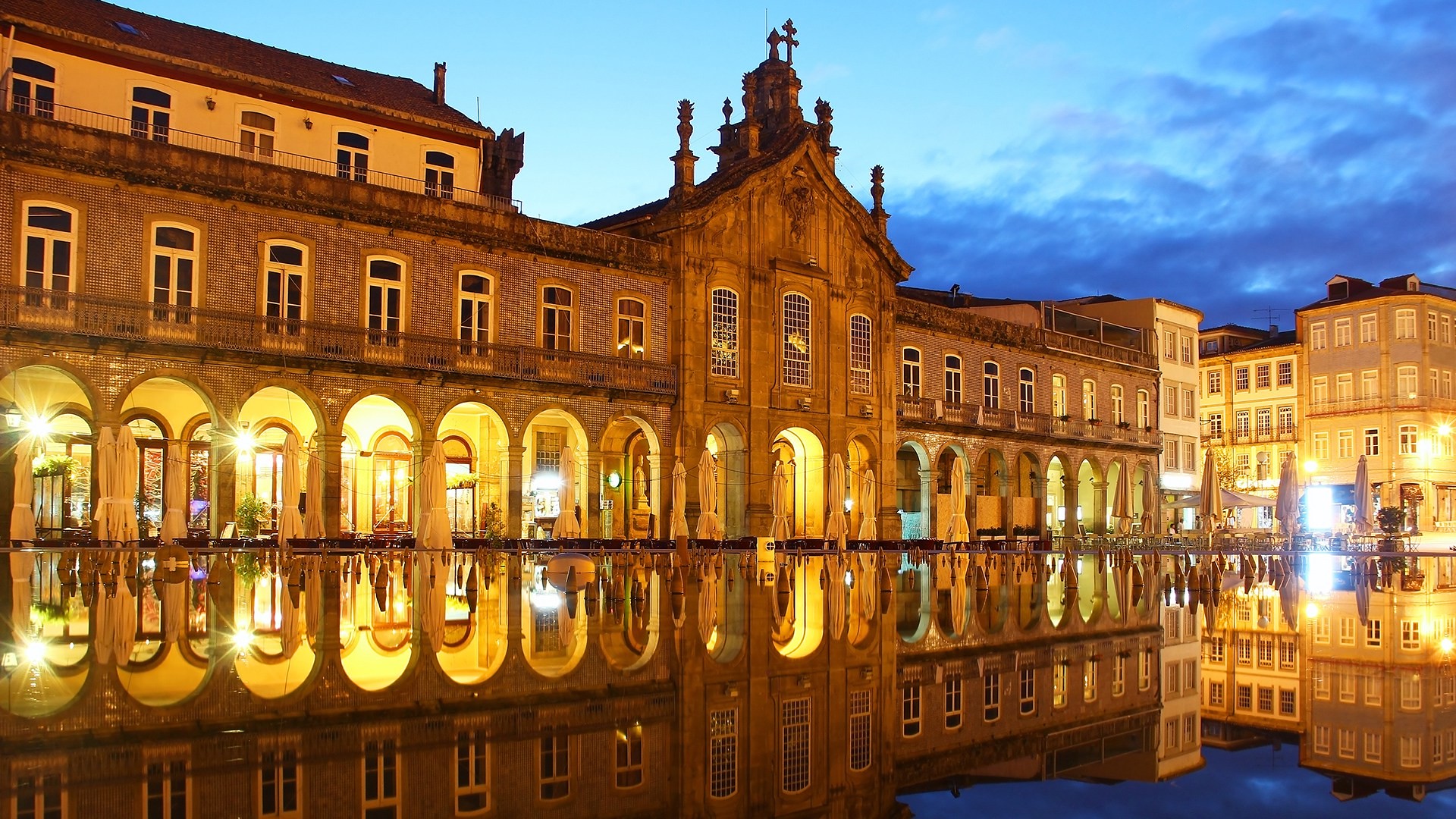 Located just northeast of Porto, Braga can be found in the far north of Portugal. If you want to visit and witness religious heritage and events, this is the place to be! This is where you can find the popular Bom Jesus do Monte. The city also offers relaxation as you can stop by some of the most popular gardens in the area such as the Garden of Barbara. And what other places can you explore here? Read this short guide to give you more ideas about the city of Braga!
List of Best Things to do in Braga, Portugal
Not to be missed on a visit to Braga. Famous for its staircases, you can choose to go up or down the stairs or by the funicular. Climb the staircase and enjoy everything around you. At the top, you can visit the splendid cathedral for free. Not only is the church worth seeing, the very large and well-tended park around it is also worth the visit.
Suggested Tour: Braga: Tuk Tuk City Tour
The Basilica of Our Lady of Sameiro is the second most important and therefore one of the most visited pilgrimage sites in Portugal. Located not far from Braga on a 566-meter high hill, from a tourist point of view it stood and still stands in the shadow of the much more famous church "Bom Jesus do Monte" with its monumental baroque stairs. But for the true believer and true pilgrim, it is not earthly ranking lists from the tourism associations that count, but heavenly feels.
Suggested Tour: From Oporto: Braga and Guimarães Full-Day Tour with Lunch
It is one of the main churches in Braga for the beauty of its Baroque interior. It was built in the 17th century at the initiative of Jeronimo Portillo. Its facade is very beautiful and is flanked by two towers that were completed in 1694. A place of peace and prayers.
An old but very beautiful Cathedral in a charming historic center of Braga. The Sé de Braga is a mixture of styles; romantic, Gothic, and Baroque. The two beautiful organs represent the presence of the Baroque style in this beautiful Cathedral. The tomb of Infante D. Afonso, son of D. João I and D. Feilpa de Lancastre is also located here.
Suggested Tour: Porto: Braga & Guimarães FD Tour
A very beautiful and well-kept garden. The historic center of Braga is in itself very beautiful and pleasant, but this garden gives it another splendor. There is a fountain in the center surrounded by beautiful colorful flowers. For those who like flower gardens, you will surely love this place.
View this post on Instagram
A setting of an imposing Monastery in a beautiful landscape. The Tibães Monastery and the garden that surrounds it is a beautiful place for a cultural visit as well as for an unforgettable walking tour. Although off the beaten track, this is a fantastic space. Both the church, the convent, and the gardens deserve a detour just to visit them.
This is one of the squares in Braga where everything happens, clean, very well maintained, and flowery. Around this square, there are several historic establishments, mainly restaurants and cafes. This place yields beautiful photos.
Suggested Tour: From Porto: Braga and Guimarães Full-Day Tour
Built in 1752 and fully restored in 2015, it is today an Interpretative Center of Santa Casa da Misericórdia. Today, its façade is full of blue Portuguese tiles that draws attention. Inside, the colorfully painted ceilings and carving will leave you fascinated.
View this post on Instagram
Located within the area of the Museu dos Biscaínhos, but outside the building, this garden was built in the 19th century. A nice place to stroll, rest, and take pictures. Both the palace and the garden are worth your time.
View this post on Instagram
A gem in the middle of the city, not very far from the main entrance of the cathedral. Like so many churches, it is richly decorated. The Igreja da Misericórdia appears on some plans of the Cathedral as an annex, but in fact, it is a distinct monument. It still preserves good examples of Renaissance architecture.
Where to stay in Braga, Portugal
Budget Hotel
Homemade Bracara provides accommodation with a shared lounge, a garden, and a shared kitchen for your convenience. All units comprise a seating area, and a fully equipped kitchen with various cooking facilities, including a microwave, a fridge, a stovetop, and a toaster. Guests at the bed and breakfast can also enjoy a continental breakfast.
Price: Starts at $28 per night for a Family Room with Balcony, includes taxes and charges, add $6 for breakfast, but it offers a free cancellation.
Luxury Hotel
Melia Braga Hotel & Spa offers superior 5-star accommodation with excellent transport connections to the city center. All the rooms have a modern design, comfortable beds, and private bathrooms with selected amenities. Guests can enjoy an assortment of international dishes and local flavors at the restaurant and a selection of regional wines is served at the bar. Facilities of the Melia Braga Hotel & Spa include a gym equipped with cardio and fitness activities.
Price: Starts at $104 per night for a Standard Room, includes taxes and charges, free breakfast, but it offers free cancellation.
These are the possible things you can do in Braga, Portugal. So if you are ready to have a fun and exciting trip, you know what to do and where to go! So pack your things now and prepare yourself for a wonderful adventure in Braga.
How to go to Braga, Portugal from London
The nearest airport in Braga is the Braga Airport, but it's more convenient to use the Porto Airport. 
Via EasyJet: (one way)
*From London Luton – Porto
Ticket Price: £45.93
Via EasyJet: (one way)
*From London Gatwick – Porto
Ticket Price: £59.34
Via Ryanair: (one way)
*From London Stansted – Porto
Ticket Price: £62.18
*Traveling from Porto to Braga
You can travel from Porto to Braga by train. There are daily departures from one of Porto's railway stations, São Bento or Campanhã. The journey can take around 1 hour.
*Prices are subject to change. You can visit Skyscanner for more details about the ticket prices.

About the Writer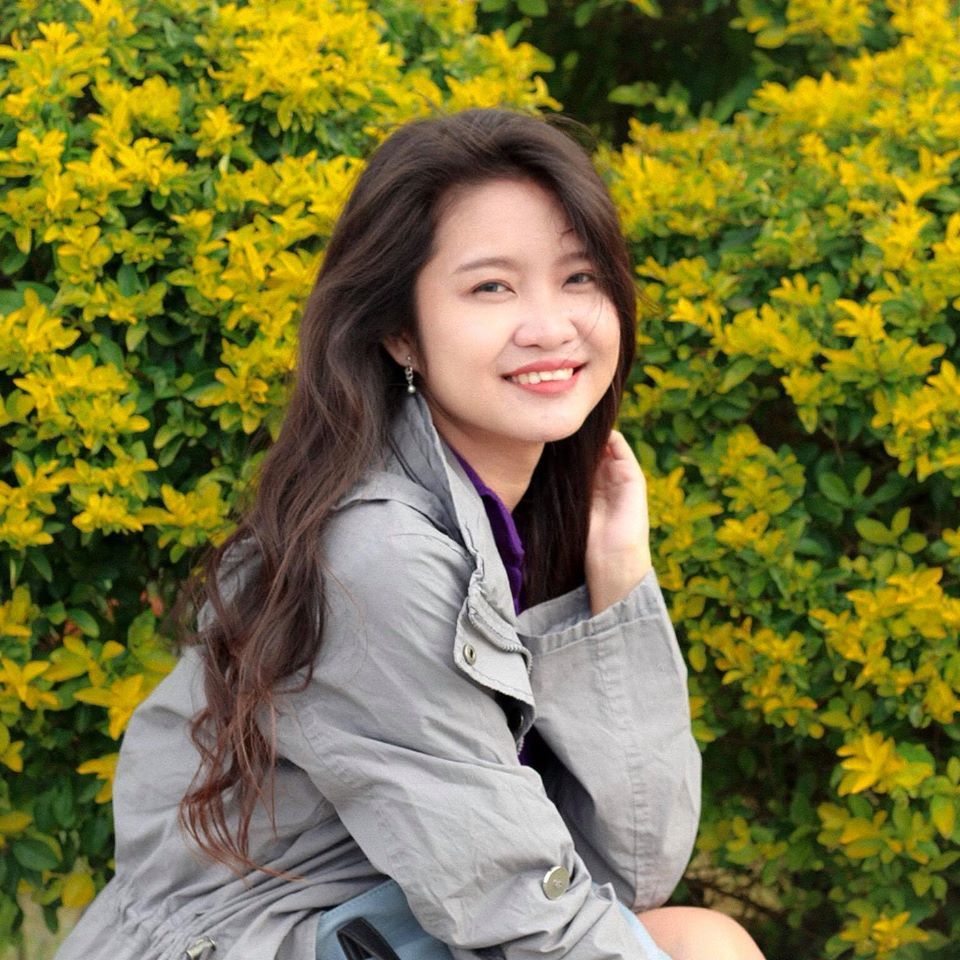 Hi there! I'm Fatima. My first major travel was in 2016 in the beautiful city of Cebu. After that, I got interested in traveling. Now I enjoy learning languages and other country's cultures. My goal is to visit at least one country each year and to share my experiences with other people through writing or blogging. Witness my journey by following me on Instagram.​​​​​​​​​​​​

Are you on Pinterest? Pin these!