10 Best Things to do in Porto, Portugal [with Suggested Tours]
Are you planning to travel to Porto, Portugal soon? Read our tips below on the things to do in Porto with suggested tours!
A city in Portugal, Porto is popularly known for its bridges such as the Ponte de Dom Luís I, and the famous river, Douro River. The city's Baroque-style churches, towers, and ancient buildings are also one of the highlights upon going here. The mixture of Porto's rich history and modern technology blend well that days spent here wouldn't be enough to dig deeper about its background. Here, we listed down the places you must visit and things to do in Porto, Portugal that would offer you an unforgettable and exciting experience.
List of Best Things to do in Porto, Portugal
One of the most beautiful bridges in the world, with Gustave Eiffel engineering, considered an icon of the city that connects Ribeira do Porto to Cais de Gaia. Depending on the time, the landscape view will be different and you will always see something new. Also ideal to enjoy from afar and, when on the top board, it is possible to have a view of the Ribeira and Cais de Gaia. Definitely a must-visit!
Suggested Tour: City Highlights 3-Hour Guided Electric Bike Tour
A point where everyone meets in Porto. A location of many bars, with beautiful architecture. You can find several souvenir sellers, restaurants, street performances, and all facing the Douro. The movement of people who pass through here reveals a bustle of life that one wants to be a part of.  It is worth the effort to go up and down.
Suggested Tour: City Tour, 6 Bridges Cruise, and Wine Tasting
Your trip to Porto won't be complete without going here. The Douro River brings all the beauty of a lighted valley, surrounded by steep and well-kept farms. It gives greater beauty to the riverside area of the city and Gaia. The boat trip on the Douro River is also a must, the music that plays during the tour will help to elevate the climate to such an incredible nostalgia. There is a lot of choice of boats, from smaller ones, like Rabelo, to hotel boats.
Suggested Tour: Douro Valley, Wine Tasting, and Cruise
A visit to the Palacio da Bolsa is mandatory for anyone visiting Porto. Neoclassical style marked by the richness of detail on plaster perfectly imitating stone and wood. Just a tip; remember to book in advance, because in some instances there are events and the place is closed to the public. You can't visit the palace alone, only guided tours, and is determined by language.
Suggested Tour: Palácio da Bolsa Guided Tour
A mythical stadium in the city of Porto. You can find a modern soccer field, very well kept, and beautiful, even for those who do not like soccer. The good thing is at the end of the tour in the stadium, you can visit the museum wherein you will learn about the history of the team. Soccer enthusiasts would absolutely love this place!
Suggested Tour: FC Porto: Museum & Stadium Tour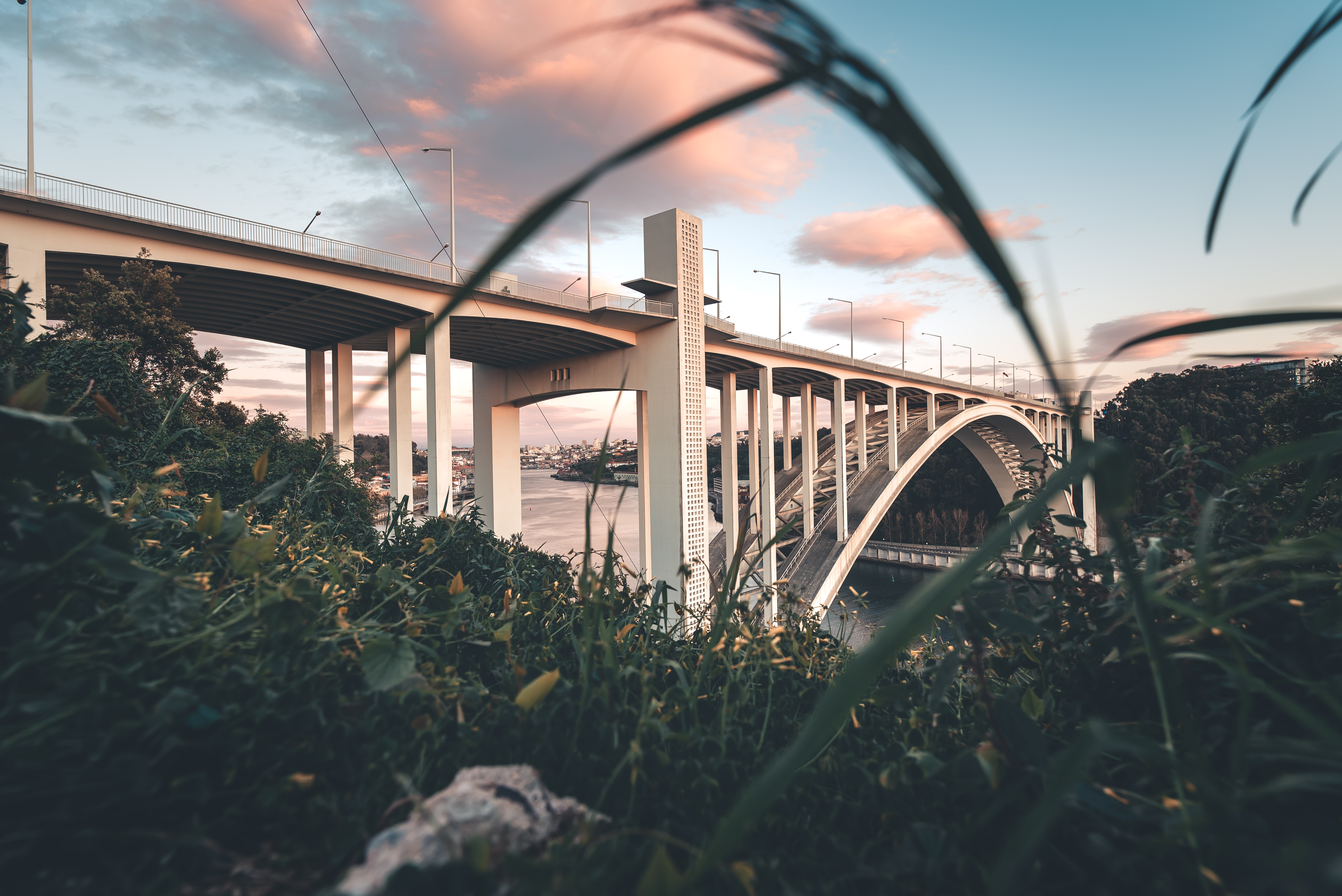 Have an incredibly beautiful experience! See a breathtaking view over the Douro River and over the cities of Porto and Gaia. This kind of view at the top is stunning and will quickly make you forget the more than 260 steps that were left behind.
Suggested Tour: Porto City Center: Best of Porto
View this post on Instagram
The Torre dos Clérigos is one of the landmarks of the city of Porto. The Church and the Tower are part of an 18th-century building, of Baroque inspiration, which marked the urban configuration of the city, located in an uneven street. Climbing the tower, however, is a mission for the brave, but the view is worth it. Note that there is a fee that you have to pay before you can climb the tower.
Suggested Tour: Torre dos Clerigos Entrance Ticket
View this post on Instagram
The Bom Sucesso Market brings together several gastronomic options, including coffees, desserts, drinks, and food. It will be difficult for you to choose between these many delights. The place is covered, pleasant, and well frequented. It is located just next to a mall.
Another impressive European church. The Sao Francisco Church is one of the most important religious monuments in Porto. This impressive church is clad in gold both on the main altar and on a large part of its nave. The gilded carving reveals details of beauty in art and its intimate connection with the sacred that is no longer possible to observe today. It also has a museum attached.
Suggested Tour: Private 8-Hour City Highlights Tour
View this post on Instagram
Praca da Ribeira is a historic square, located in the parish of Sao Nicolau, in one of the oldest and most typical areas of the city of Porto, on the banks of the Douro River. It has several cafes and restaurants, the hardest part would probably be choosing which one is the best. Great to go during the day but also at night to drink anything by the river.
Suggested Tour: 2-Hour City Highlights Guided Segway Tour
Where to stay in Porto, Portugal
Budget Hotel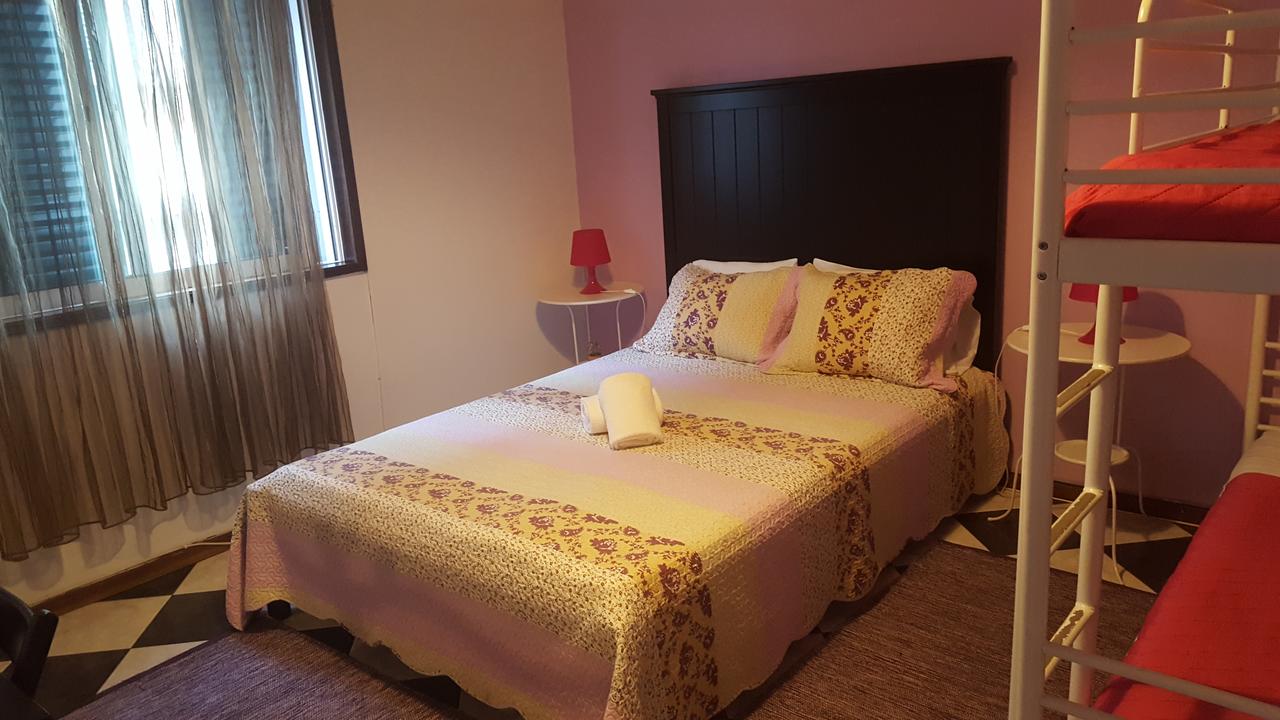 Priadzzi Porto is in the center of Porto. All rooms feature a warm décor and come with free WiFi access. Some rooms also feature air conditioning, a flat-screen TV, and a balcony overlooking the city. Guests can take advantage of the fully-equipped communal kitchen to cook their own meals. Local restaurants, serving traditional meals are accessible within 300 m of the unit.
Price: Starts at $23 per night for a Double Room, add $5 for taxes and charges, and it's non-refundable.
Luxury Hotel
Pestana Palácio do Freixo, Pousada & National Monument – The Leading Hotels of the World
Overlooking the Douro River in Porto, the 5-star Palácio Do Freixo is set in a restored 18th-century Baroque building. The rooms are spacious, air-conditioned, and have a separate seating area. Bathrooms include luxury amenities and a hairdryer. Some rooms offer Douro River views. Guests can relax on a sun lounger next to the hotel's infinity pool which overlooks the river. The spa has a Turkish bath, a heated indoor pool, and a sauna. The restaurant at Pousada Do Porto — Palácio Do Freixo serves a daily buffet breakfast cooked with fresh ingredients.
Price: Starts at $177 per night for a Standard Twin Room, add $5 for taxes and charges, free breakfast, and it offers a free cancellation.
These are the possible things you can do in Porto, Portugal. So if you are ready to have a fun and exciting trip, you know what to do and where to go! So pack your things now and prepare yourself for a wonderful adventure in Porto.
How to go to Porto, Portugal from London
Via EasyJet: (one way)
*From London Luton – Porto
Ticket Price: £45.79
Via EasyJet: (one way)
*From London Gatwick – Porto
Ticket Price: £59.18
Via Ryanair: (one way)
*From London Stansted – Porto
Ticket Price: £62.01
*Prices are subject to change. You can visit Skyscanner for more details about the ticket prices.

About the Writer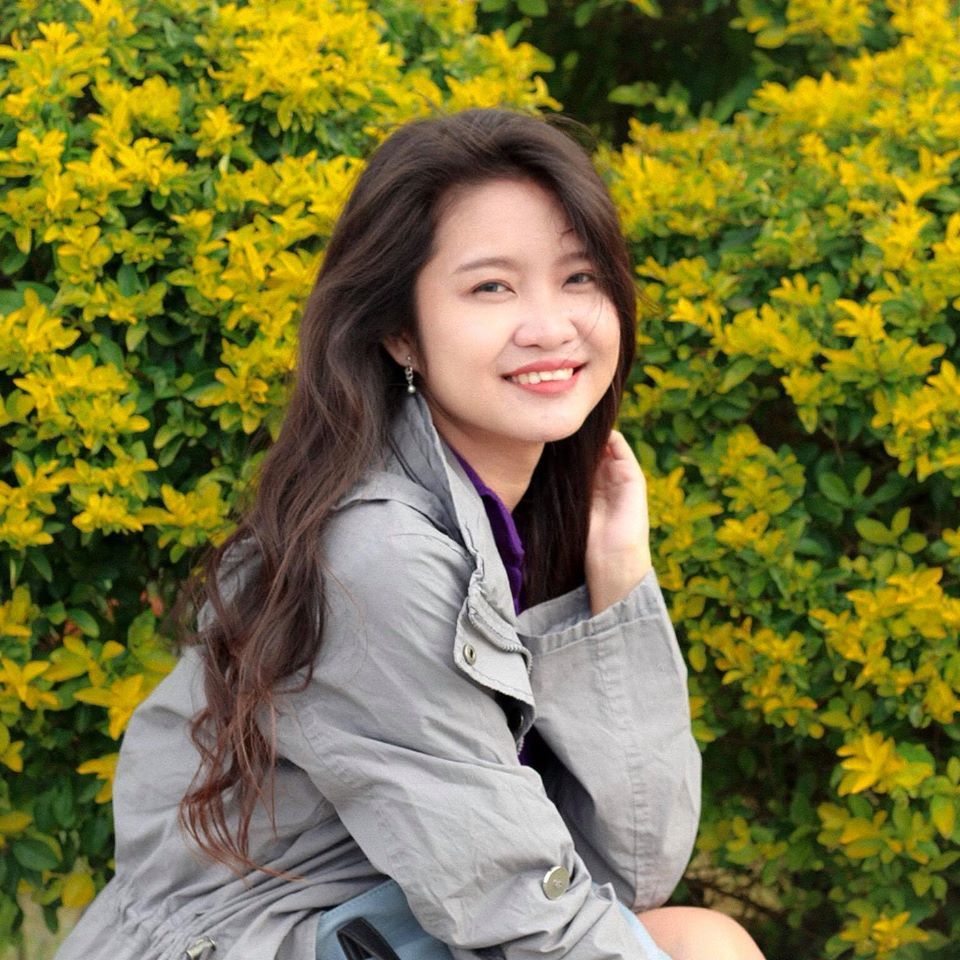 Hi there! I'm Fatima. My first major travel was in 2016 in the beautiful city of Cebu. After that, I got interested in traveling. Now I enjoy learning languages and other country's cultures. My goal is to visit at least one country each year and to share my experiences with other people through writing or blogging. Witness my journey by following me on Instagram.​​​​​​​​​​​​

Are you on Pinterest? Pin these!