How to Apply For Serbia Tourist Visa for Filipinos
Want to visit Nikola Tesla or Novak Djokovic's Home Country? Here's our Serbia Tourist Visa Guide for Philippine Passport Holders.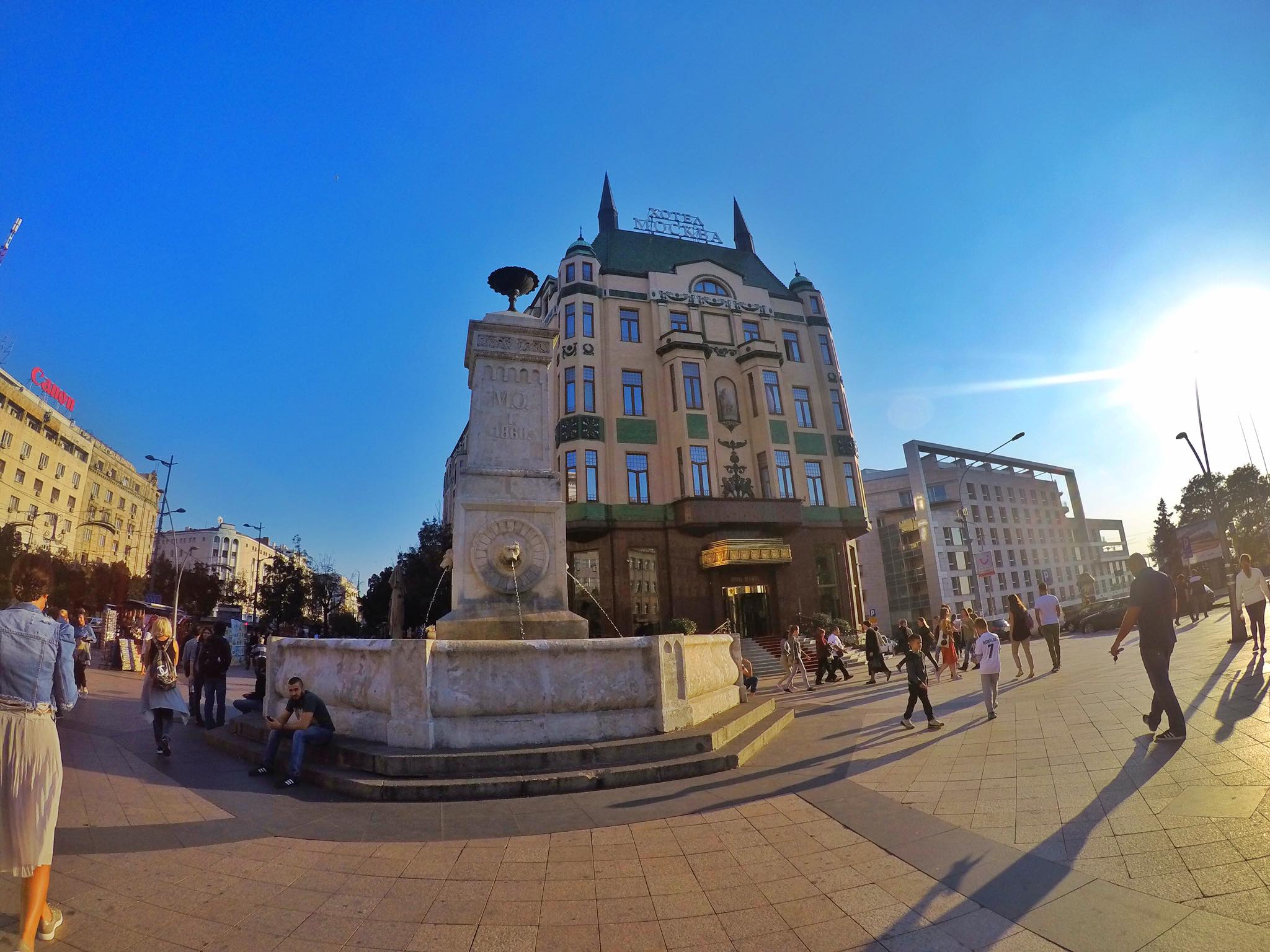 Serbia is one of the most underrated European countries though famous people like the genius inventor, Tesla, or the best male tennis player, Djokovic, is from there. Serbia has is filled with natural wonders and many mysteries. You would surely be in awe when you visit this charming country in the Balkans. It's also near Montenegro, so if you have a correct visa, you can also catch up with Kach and Jon in their home.
Serbia has no consul or Embassy in the Philippines. Applications are made through mail to the Serbian Embassy in Indonesia. They handle the application for Filipinos and most Southeast Asian countries. I highly recommend also e-mailing their consular office so that your application is smooth and payments are exact.
Serbia Fun Facts
There are 5 UNESCO World Heritage Sites in Serbia, all are Cultural
Raspberries, anyone? Well, you can get unlimited raspberries in Serbia as they are the largest exporters of this fruit.
If anyone asks you to give a Serbian Word, then you can tell them 'VAMPIR' (Vampire). A modern vampire encounter was in this country during 1725. Petar Blagojević was supposedly risen from the dead and killed people and drank their blood. His corpse was found to be preserved with fresh blood traces on his mount (creepy!). So, villagers stabbed him, and the murders stopped.
Want another weird mystery? Well, Mount Ratanj is shaped like a pyramid. There are many tales about it; there once was a castle where a wizard lived; is that it has a portal to another dimension, or that aliens land there.
Serbians are hospitable as they believed it is unlucky to treat guests badly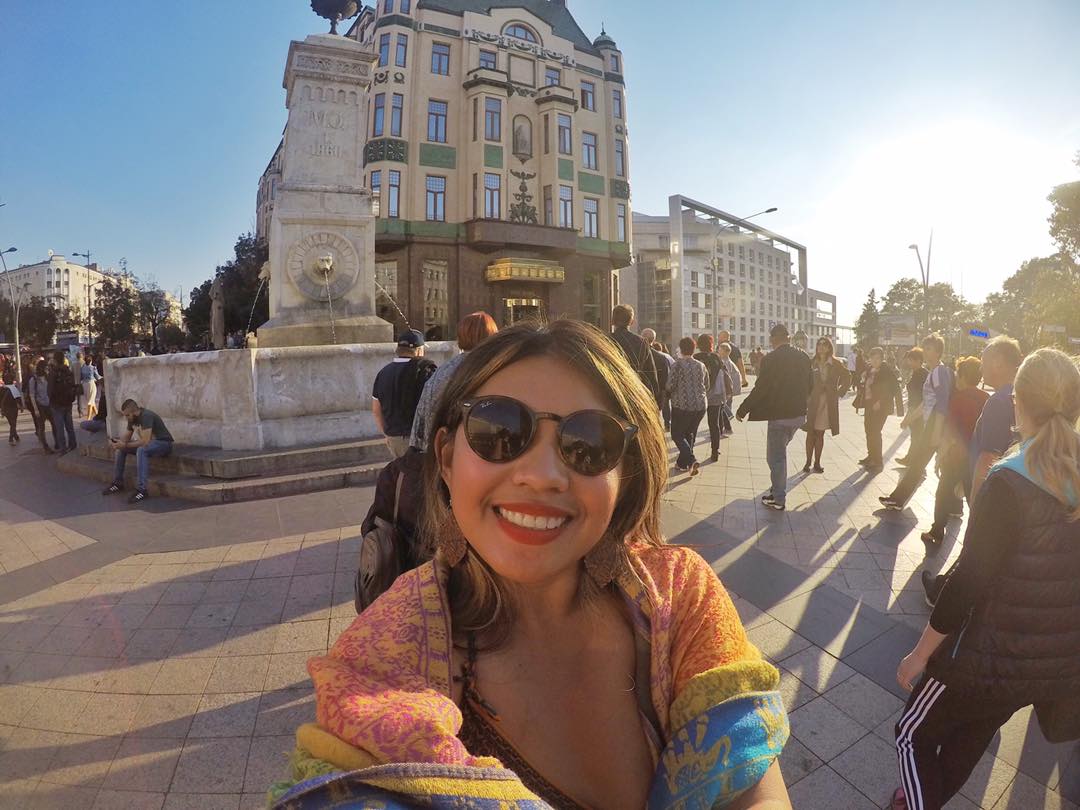 Exemption in Getting a Serbia Tourist Visa
Holders of Visa Issued by one of the following can visit Serbia for a maximum of 90 days in a 180 day period:
European Economic Area Member
Switzerland
Documents Required for Applying for Serbia Tourist Visa for Filipinos
1. Valid Passport – valid for at least 90 days from the visa issuance date
2. Visa Application Form – duly filled up through PDF or MS Word Format
3. Passport Photo – 3.5×4.5 cm, to be attached to the visa application form
4. Invitation Letter or Hotel Reservation – For an invitation letter from a relative or friend in Serbia, it must be signature certified in a Municipality or Notarial Office
5. Proof of Sufficient Funds – may be Bank Certificate or Bank Statements
6. Flight Reservation of Itinerary
Two-way ticket reservation – you can rent a flight from us for only €29
Copy of International Driver's License and Title of Insurance – if traveling by Car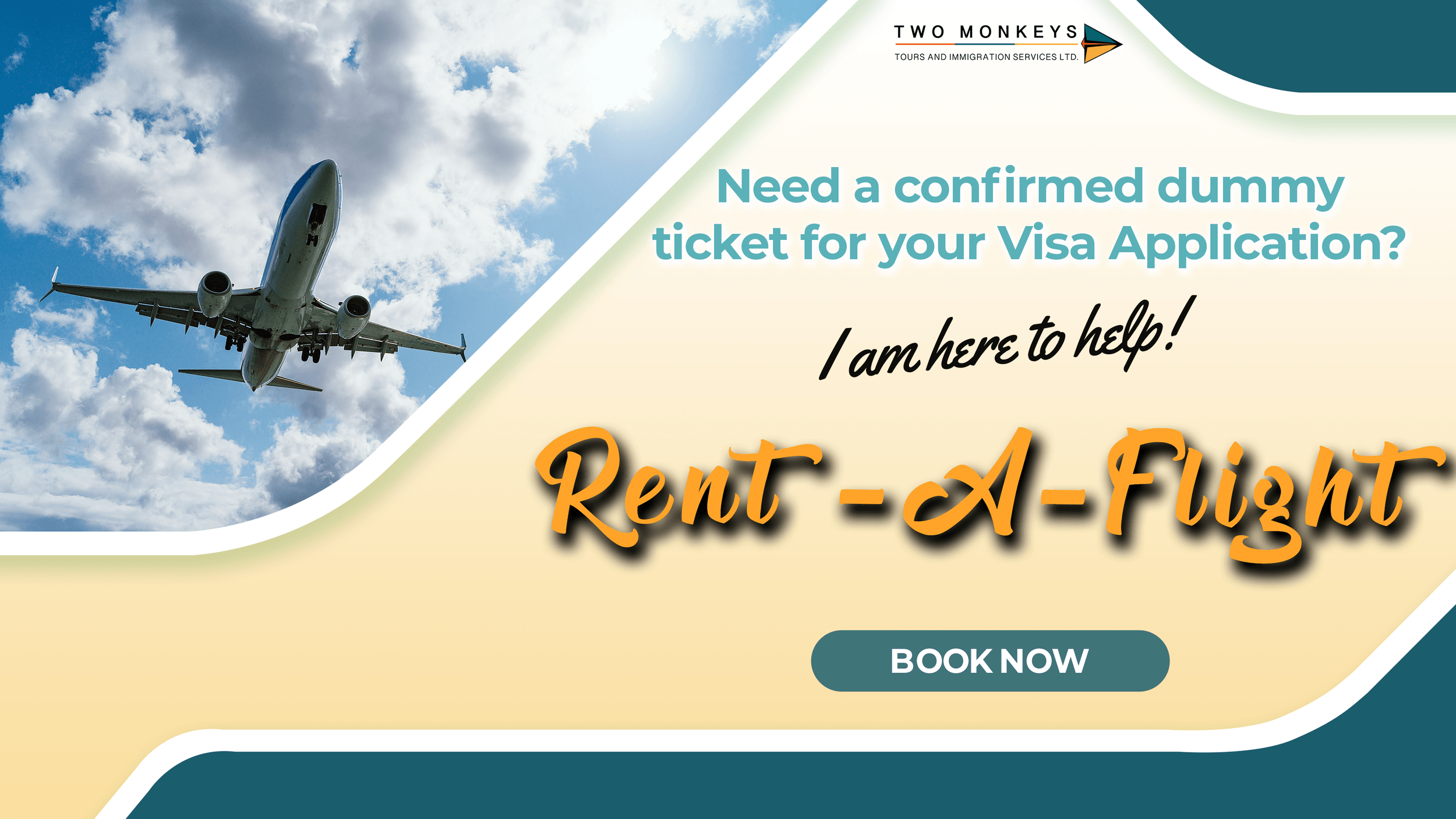 7. Proof of Payment to the Embassy – EURO 62 (paid through bank transfer)
Please note that you will need to cover postal costs through DHL that will cost about EURO 30-55. This will be used so that your Passport will be sent back to you.
You may also add travel insurance like SafetyWing in case there are emergencies or incidents during your travel.
STEPS in getting Serbia Tourist Visa for Filipinos
STEP 1: Fill up the Application form and attach your photo.
STEP 2: Collect the other requirements and scan them in PDF Format.
STEP 3: Pay the visa fee. It's better to contact the Embassy of Serbia in Indonesia through [email protected] so that you can pay the correct amount (especially if you are a group.)
Here are the details:
АCCOUNT NO: 3597226350
ACCOUNT NAME: Embassy of Serbia
BANK: PT. Bank Danamon Indonesia, Tbk.
Menara Bank Danamon
Jl. HR. Rasuna Said Blok C No.10
JAKARTA Selatan, Jakarta 12940
Indonesia
SWIFT/BIC: BDIN ID JA
Don't forget to write your name on the bank slip. All bank charges will be shouldered by the applicant. Scan the bank slip with your name.
STEP 4: Send all the requirements to [email protected] and wait for the decision. It will take about 3 to 4 weeks.
STEP 5: If your visa is approved, you will need to send your Passport and documents to the Embassy in Indonesia. They will reply with instructions. You must also need to arrange a pre-paid envelope or pay EURO 30-55 (DHL) so that your Passport with the visa will be returned to you.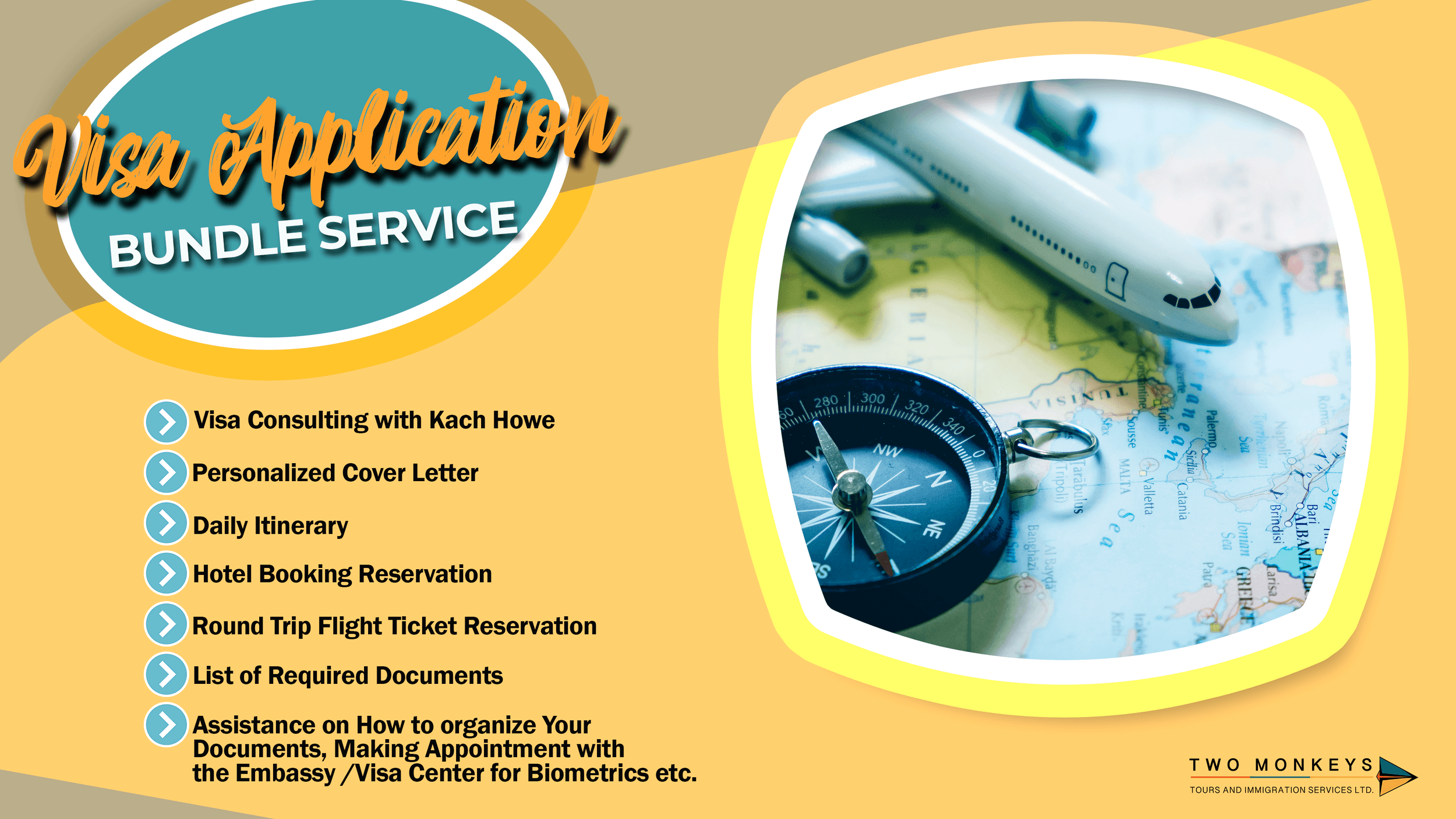 Frequently Asked Questions for Serbia Tourist Visa
1. How long can I stay with a Romania Tourist Visa?
The maximum is 90 days in a 180 day period.
2. How many days is processing?
It will take about 15 days, but it could be more.
3. When should I apply for a visa?
You can apply at least 4-6 weeks before your application as you need to wait for your Passport to be sent back to you from Indonesia.
4. Is there an interview?
No, there's no interview unless if the Embassy asks you to confirm anything.
5. Do I need a flight reservation?
Yes, it's a requirement. If you don't have one booked, you can avail of our rent-a-flight service for only PHP 1,500.00.
6. Is travel insurance required?
As per their website, it is not. However, I highly suggest getting one as we don't know what will happen in the future. I recommend SafetyWing as it also covers COVID-19.
Embassy
Embassy of Serbia in Jakarta, Indonesia
Jl. HOS Cokroaminoto 109, Menteng 10310
Jakarta Pusat, Indonesia
+ 6221 / 314-35-60, 314-37-2
[email protected]
That's our guide in getting a Serbia Tourist Visa for Filipinos. It's quite convenient as you can mail it and not go to Metro Manila or Cebu for your application. If you want a charming European country full of mysteries and scenic views, Serbia is something you'll surely enjoy. Good luck with your application and happy travels!

About the Writer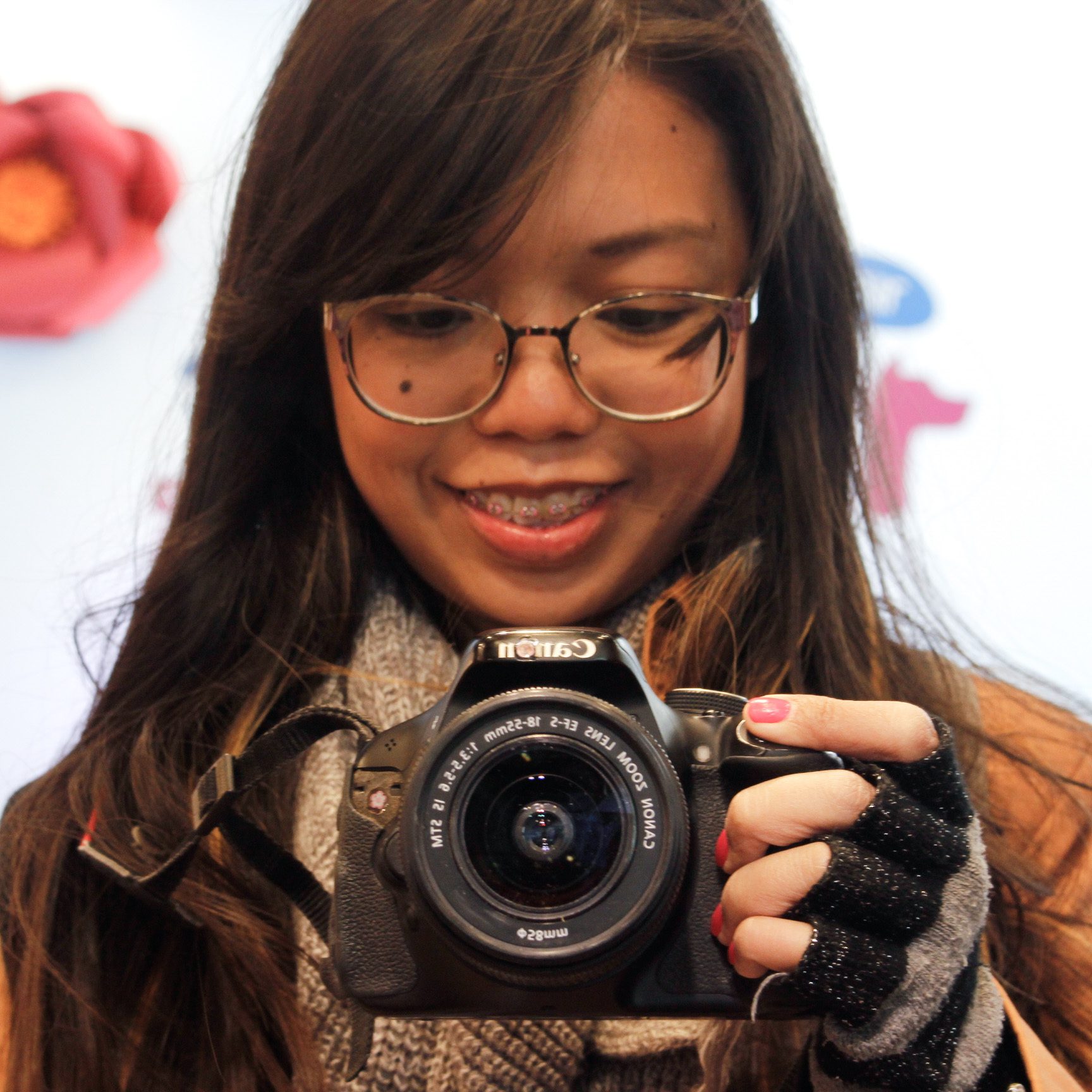 Hey, I'm Lyza! I once was a person who just imagined going to places "one day" but decided to pursue my dreams. My first travel abroad was in Japan, solo, last 2018, and fell in love with the journey since. I'm aiming to visit 10 countries before turning 30 and 2 new places in the Philippines every year. Besides traveling, I love organizing trips, photography, reading, and making new friends. Follow my adventures through my Instagram.

Are you on Pinterest? Pin these!