How To Spend Your 3 Days In Valletta, Malta : What To Do And Where To Go
The Republic of Malta is an archipelago situated in the South of Europe. Valletta, its capital, is considered as a UNESCO Heritage Fortified City which seems to me like an open air museum. Unknown to many, some of the scenes from Gladiator, World War Z, and Captain Phillips, as well as *everyone's favorite series* The Game of Thrones were shot in Malta.'
I am a huge fan of Game of Thrones and so is my husband. In fact, that is our kind of bonding– Netflix and chill! Anyway, I was looking forward to seeing the filming locations here because unlike in Croatia, the ones in Malta are a little less popular and there are not too many tourists.
Too bad that I only have 2 nights on this island and I'm down with the flu so I wasn't able to do much. Good thing I had to meet our Pinay blog reader, Ate Sarah, so I had to force myself to get up. It's nice that I did because I saw some parts of this lovely island, thanks to her! :p
I noticed that there are a lot of Filipinos here in Malta, from bus drivers, chef, waiters/waitresses, etc. We really are everywhere in the world! I love seeing our fellow Filipinos and their hard work really inspires me to do better in everything 🙂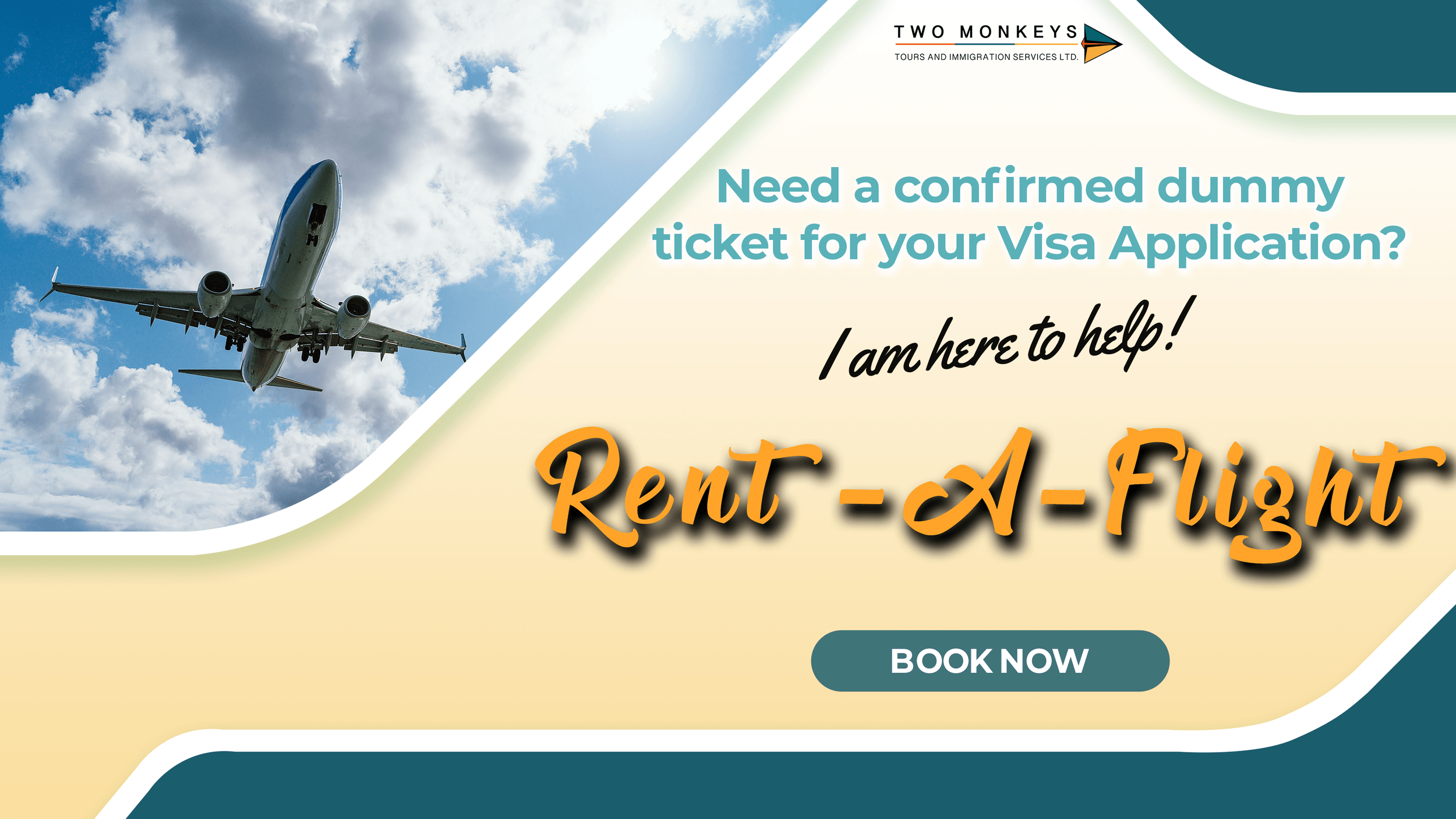 SOME THINGS YOU OUGHT TO KNOW ABOUT MALTA
Currency: Euro
Languages spoken: Maltese and English
Airport: Malta International Airport and some heliports
Best time to go: July to September when it could be really hot or late September to October when it's a little less humid.
Closest countries: South of Italy (80 kms), East of Tunisia (284 kms), and North of Libya (333 kms)
HOW TO SPEND 3 DAYS IN MALTA: WHAT TO DO AND WHERE TO GO
1) Walk around the Upper Barrakka Gardens – This garden used to be a private garden for the knights. It is situated on a hill in Valletta where you can take a peaceful walk in the middle of the city and admire the magnificent view of the City, the Grand Harbour, and the Breakwater. The beautiful fountain in the middle can't be missed! Also, watch out for the firing of the canons. :p
2) Join a walking tour around the City – While it's nice to walk around and see things on your own, it could be better if you see the city through the eyes of a local. Not only will you get a lot of interesting information, but you could get to meet fellow travelers too! Common stops in the tours (which you could also see on your own of course) are the Parliament House, the Ruins of the Royal Opera House, Auberge d'Italie and the de Castille, St. John's Co-Cathedral, the Great Siege Monument, Strait Street, St. George Square, Grandmaster's Palace, Piazza Regina, National Library of Malta, the Church of St. Paul's Shipwreck, the Siege Bell War Memorial, and  the National War Museum.
3) Take a daytrip outside Valletta and go to the filming locations of Game of Thrones – This one is pretty hard to do on your own so I suggest you join a Group Tour. Some operators have a courtesy pick-up point if you're staying in a hotel in Valletta. With this tour, you'll get to know so much information about the series that you'd never know by watching it– logistics, costumes, budget, etc. and depending on your operator, you can also get an access to shooting locations that aren't even open to the public. Yay!
4) Grab some coffee and chocolates at the Chocolate District – If Paris has the famous Angelina Hot Chocolate, Valletta has this quaint coffee and chocolate shop which is famous for their premium chocolate bars and pralines that is sourced from all over the world. They also have this divine coffee, delicious cakes, and soothing teas. I have a bad news though: It is totally addictive!! Well, the good news is you can bring home some coffee beans and premium tea leaves 🙂
5) Stroll around Merchant Street – If you love to watch people or simply watch the world go by, then you'll fall in love with this beautiful alley. Restaurants, bars, and cafes sit in every corner. There are lots of shops from jewelry, books, leather crafts, clothes, and souvenirs which you can get at decent prices (also, haggling is totally okay here!).
WHERE I STAYED IN VALLETTA, MALTA
Excuse me for my very 'First Lady' intro for this one but Merchant Suites graced my presence in Malta with a very gorgeous room called The Crown Suite. Here are some things that I loved about my stay with them.
1) LOCATION LOCATION LOCATION – This boutique hotel is conveniently located in the heart of Valletta right in the middle of Merchant Street. There are days that I don't really feel like walking a lot so I'm happy that I just need to literally step out of the hotel and look out of the balcony to see this beautiful city. The Is-Suq Food Market is just two blocks away and almost all the attractions are just walking distance 🙂
2) It's quiet – What makes it even better is despite being centrally located, it's not noisy inside. I totally slept well!
3) The room – Cozy, elegant, and sleek. That's how I would describe the room that I stayed in. The king-size beds (which I missed sleeping in since we've been living on a sailboat), the absolutely gorgeous antique patterned tiles, bespoke urban furniture, and luxurious bathroom equipped with gorgeous rain shower are fit for a First Lady (like me in my dreams haha). Also, the striking views from the balcony are something I absolutely fell for (not literally lol).
4) The breakfast – All guests enjoy a continental brekky and it's something that motivates me to get up early in the morning. Haha! Don't we all love waking up to a good breakfast? Their Espresso is something worth waking up at 7 AM for :p
5) The staff – The people in the hotel are very professional and kind. I love that they are very understanding, polite, and warm. When I leave a hotel, one thing I always remember is how they made me feel– not how the room looks, not their facilities. Everybody in Merchant Suites definitely gave me something worth remembering.
FAQS ABOUT MERCHANT SUITES
1) How much is the room rates?
Check out the latest room rates from the Hotel's Website, Booking.com, Expedia, or Trip Advisor.
2) Is parking available?
Not in the hotel but you can park in nearby areas.
3) Are pets allowed in the property?
Unfortunately, no.
4) Is smoking allowed?
No.
5) Do they have an on-site restaurant?
Yes. It's the Emila Restaurant which serves excellent Italian food. They have a bar too. (I wasn't able to try it personally but heard it's great!)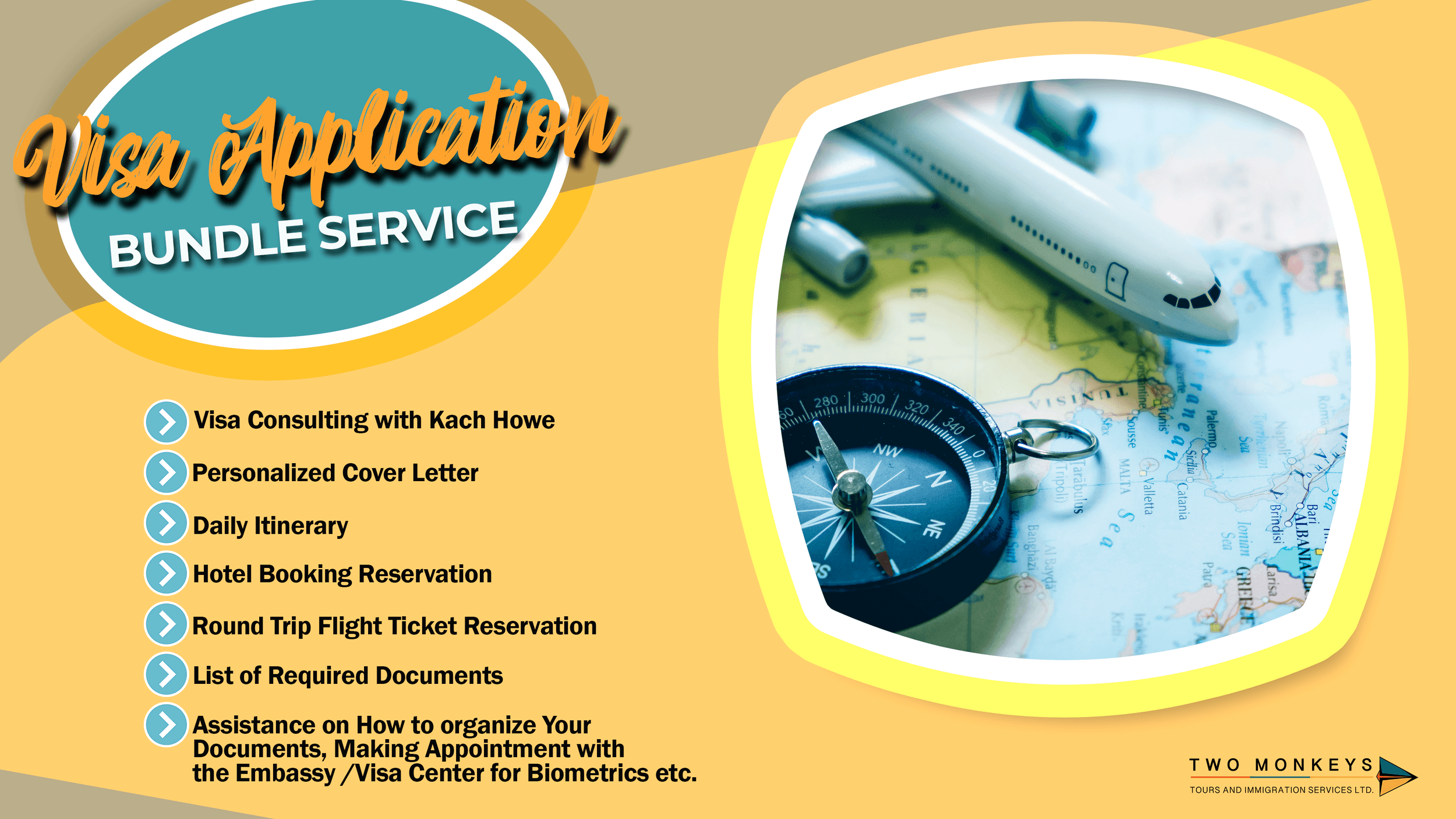 Are you on Pinterest? Pin these!