How To Apply For Schengen Iceland Visa For Filipinos [Iceland Schengen Visa Guide For Filipinos]
Want to see the Northern Lights? Or Famous filming locations?! Here's our guide for Filipinos about applying for a Schengen Iceland Visa with your Philippines passport.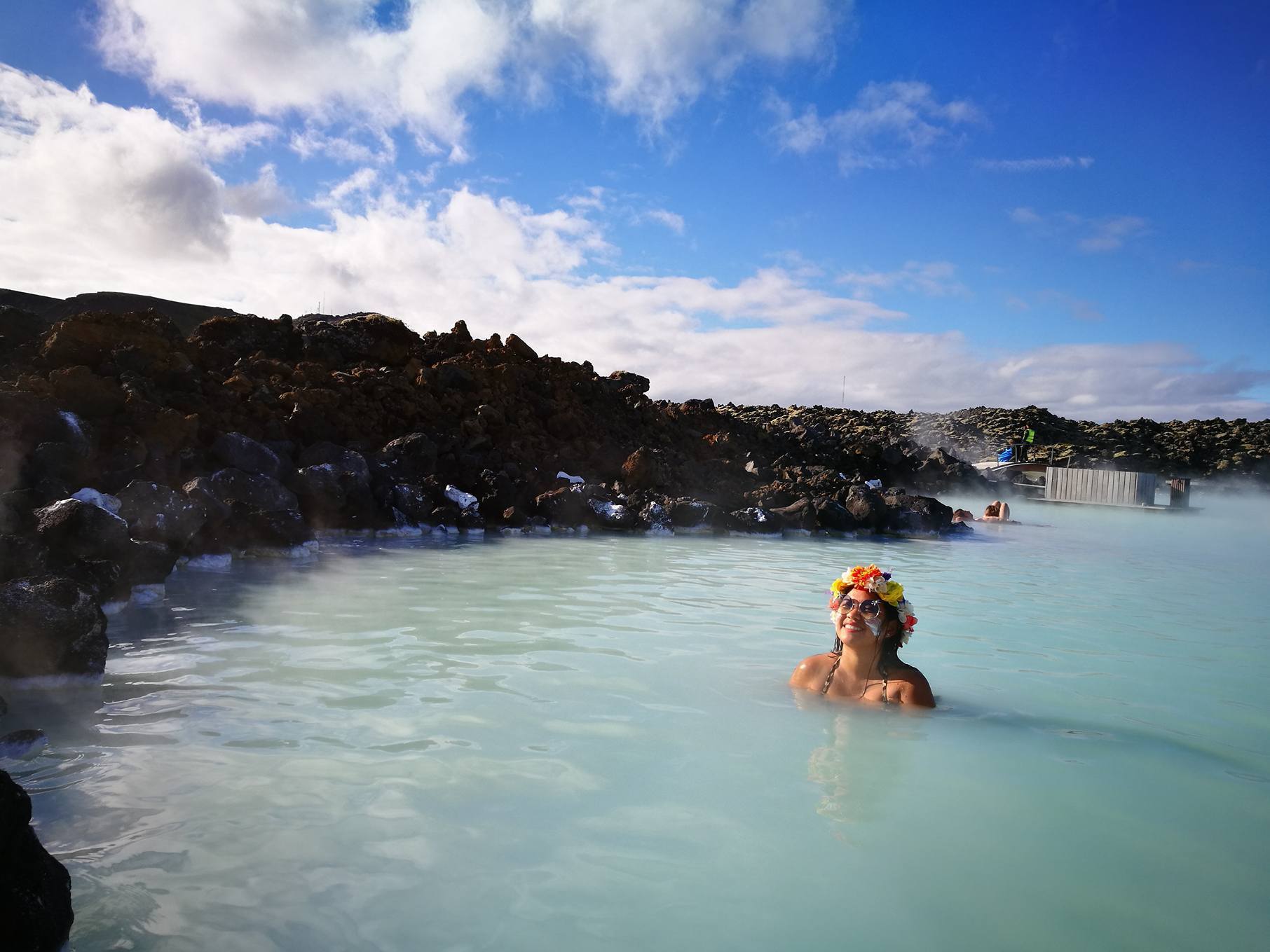 Did you recently see Through Night and Day? Or perhaps, Eurovision Song Contest: The Story of Fire Saga? If not, perhaps Game of Thrones – the North? Those were shot in a fascinating country called Iceland. In this Nordic Nation with snow, volcanoes, and magical elves, it's in many people's bucket-list. Don't miss out as you journey in the land of Ice and Fire.
Before setting foot in this country, Filipinos need to have a Schengen Visa. If you don't know how, check out this article! Go to Iceland Schengen Visa with your Philippines passport.
Fun Facts about Iceland
Iceland the Land of Ice and Fire has glaciers and volcanoes
There are no surnames in Iceland and new first names should be approved by the naming community
It's one of the nations that are popular in whaling but they have somewhat stopped hunting already
There are many tiny houses in the country, locals believe that elves live there
Many films and series were filled here: Game of Thrones, Batman, Thor, Captain America, and Star Wars are some examples
Björk is an Icelander
Until 1989, Beer was banned in the country and was considered illegal
3 UNESCO World Heritage Sites are located in Iceland
The Arctic Fox is the only local animal from Iceland as most were imported from other countries
Iceland is a Nordic Country along with Denmark, Finland, Norway, and Sweden
Iceland Representation in the Philippines
Royal Norwegian Embassy in Manila
Address: 12th Floor, DelRosarioLaw Centre, 21st Drive Corner 20th Dr, Taguig, 1630
Contact Details: (02) 5317 2700
Office Hours: Monday – Friday: 9:00 AM to 3:30 PM
The Royal Norwegian Embassy in Bangkok represents Iceland in the Philippines and they are in charge of visa applications. However, you need to apply to the VFS Center in Manila.
Who can apply for Schengen Iceland Visa in the Philippines
If you are only visiting Iceland or Norway in the Schengen Area;
For those who are traveling around the Schengen Area but stays in Iceland
Or if your first entry is in Iceland and you'll go to other Schengen Countries in equal length
Documents Required in Applying for Schengen Iceland Visa
1. Application Form via a cover letter –  You may apply for it online through this Application Portal. Print and sign the form.
2. One Passport-Sized Photo – recently taken
3. Original and Valid Passport – with at least 2 blank pages and must be valid for a minimum of 6 months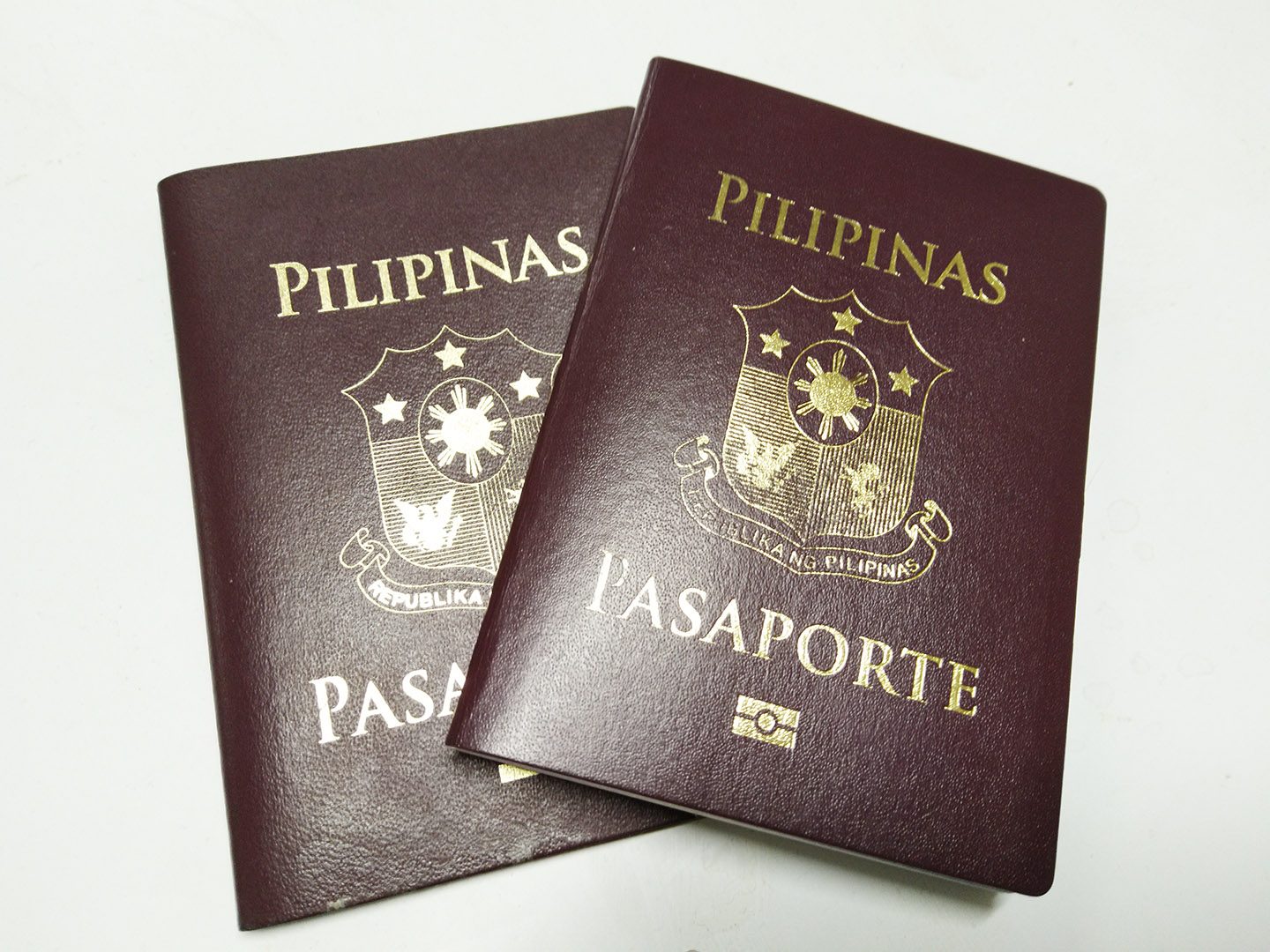 4. Copy of the Passport – the bio-page, visa, and stamps (old and new)
5. Proof of Accommodation – hotel bookings or confirmation
6. Daily itinerary
7. Proof of Financial Means – bank certificates, bank and credit card statements for the last 6 months (for minors, submit the parent or legal guardian's financial documents)
8. Own Means or Properties Documents – a copy of Land Titles, Car Registration, Condominium Certificate of Title, etc.;
9. Strong Family Ties Proof – your marriage certificate or birth certificate of your children if you have any;
10. Occupation Proof
Employed: Original Employment Certificate or work contract with applicant's position, length of service, salary, and duration of approved leave of absence. Check this article: Sample Template – No Objection Letter Template for your Visa Application
Self-Employed: DTI or SEC Registration and latest Income Tax Returns
Students: Original enrollment certificate from the school or proof of enrollment, if during a school period, then Leave of Absence from School
11. Photocopy of a roundtrip airfare ticket – you don't need to buy one as a reservation is only needed. Renting a flight is highly recommended.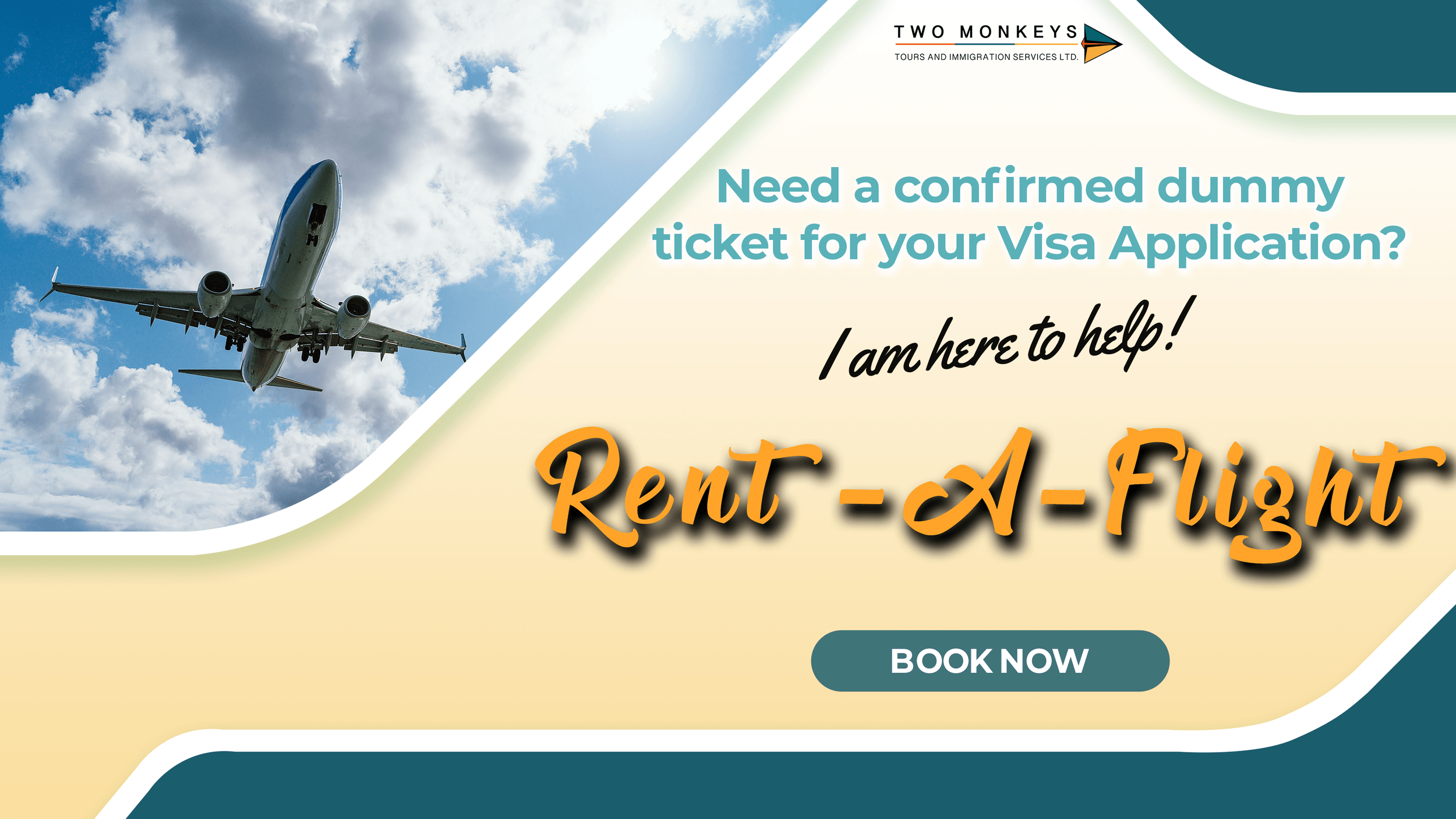 12. Photocopy of Travel Insurance – covering at least EURO 30,000 for your stay in the Schengen Area. AXA Schengen is recommended.
Requirements for Minors
Affidavit of Support and consent of parents or legal guardian
Photocopy of DSWD travel clearance
Copy of parents' or legal guardian's passport or government-issued ID
How to Apply for Schengen Iceland Visa
STEP 1: Create an Account with the Application Portal. Click "New Application Form" and apply for a Visit Visa. Review your form and pay the required fees. Print and Sign this.
STEP 2: Gather the rest of your required documents.
STEP 3: Book an appointment at the VFS Center here.
Visa Application Centre – Manila
Ground Floor, Ecoplaza Bldg.
Don Chino Roces Ave.
Makati City, Metro Manila
Visa Application Centre – Cebu
Unit 503, 5th Floor, Keppel Center
Samar Loop cor. Cardinal Rosales Avenue
Cebu Business Park
STEP 4: Go to the VFS Center to submit all your documents. Your fingerprints and photo will be taken. Pay the necessary additional fees.
STEP 5: Wait for the results!
STEP 6: Get your passport at the application center or through courier. Bring a copy of the bio page of your passport and receipt when claiming; you can claim it in the center from 2:00 PM – 4:00 PM, Mondays to Fridays.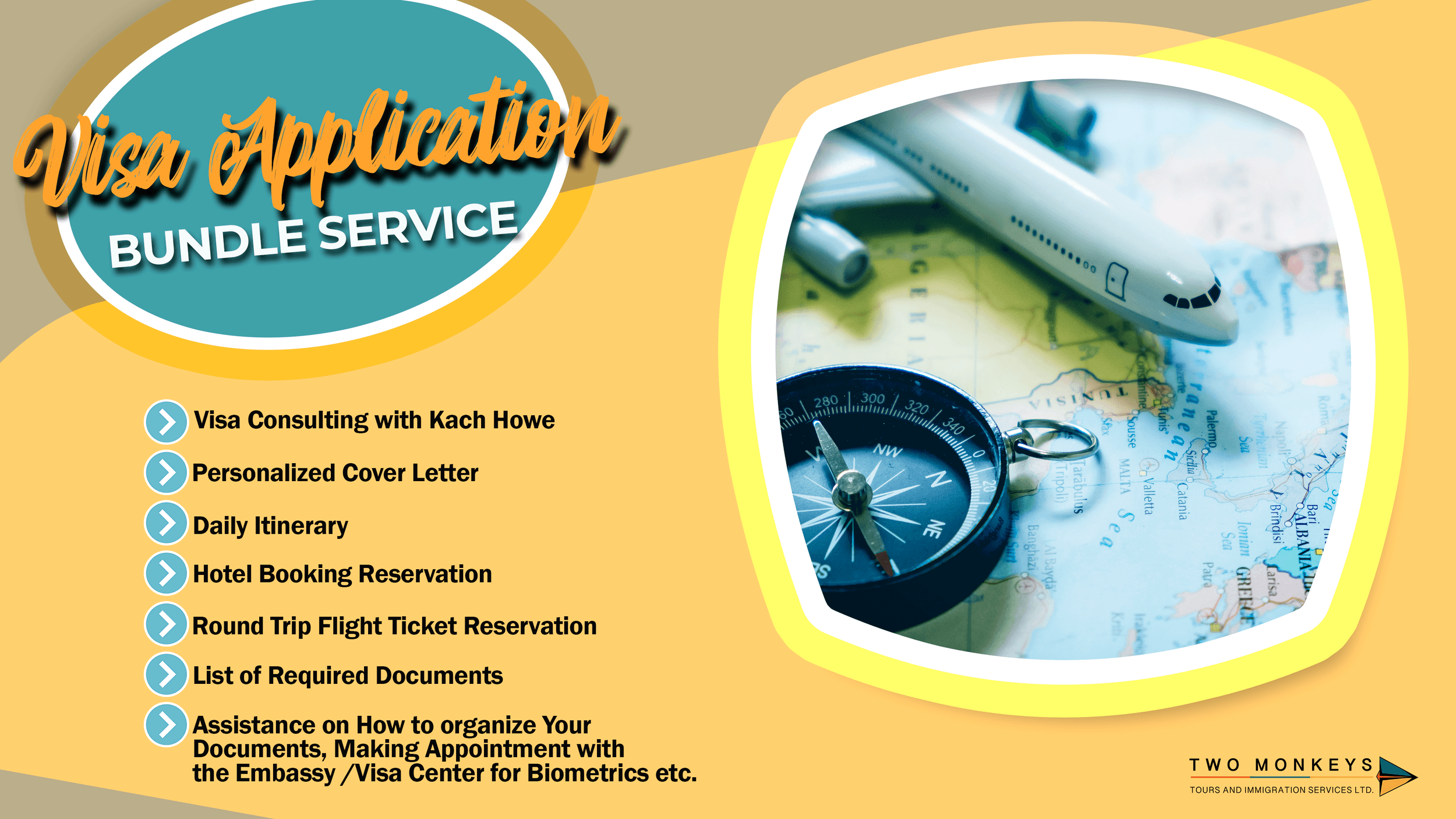 Visa Processing Fee for Schengen Iceland Visa
VFS Service Fee: PHP 1,502
Visa Fee: EURO 80
For 6-12 years: EURO 40
Processing time: It is usually 15 days. However, the Embassy may take up to 45 days to process your application and may ask for additional documentation and further verifications.
Frequently Asked Questions About Schengen Iceland Visa
1. How long can I travel with my Short Stay Visa?
You can stay in Iceland and the Schengen Area for a maximum of 90 days for a 180 day period.
2. Is an interview mandatory?
It is not necessary. However, you may be called for an interview at the Embassy if they see something wrong with your documents, or they want some clarification with the purpose of your stay.
3. Should I submit a cover letter?
It is not a requirement, but it's highly recommended. A Cover Letter can help you explain your situation and circumstances to the Visa Officer.
4. Do I need to buy a plane ticket before my application?
No, you only need a confirmed booking with a PRN. Renting a flight is highly recommended; we have this service available.
5. What is the best insurance to use?
AXA Schengen is highly recommended. They will completely refund your payment in case your visa doesn't get approved. No risk at all.
6. What if my visa gets rejected? What should I do?
You can file a Remonstrance Letter or file another application from another EU Embassy.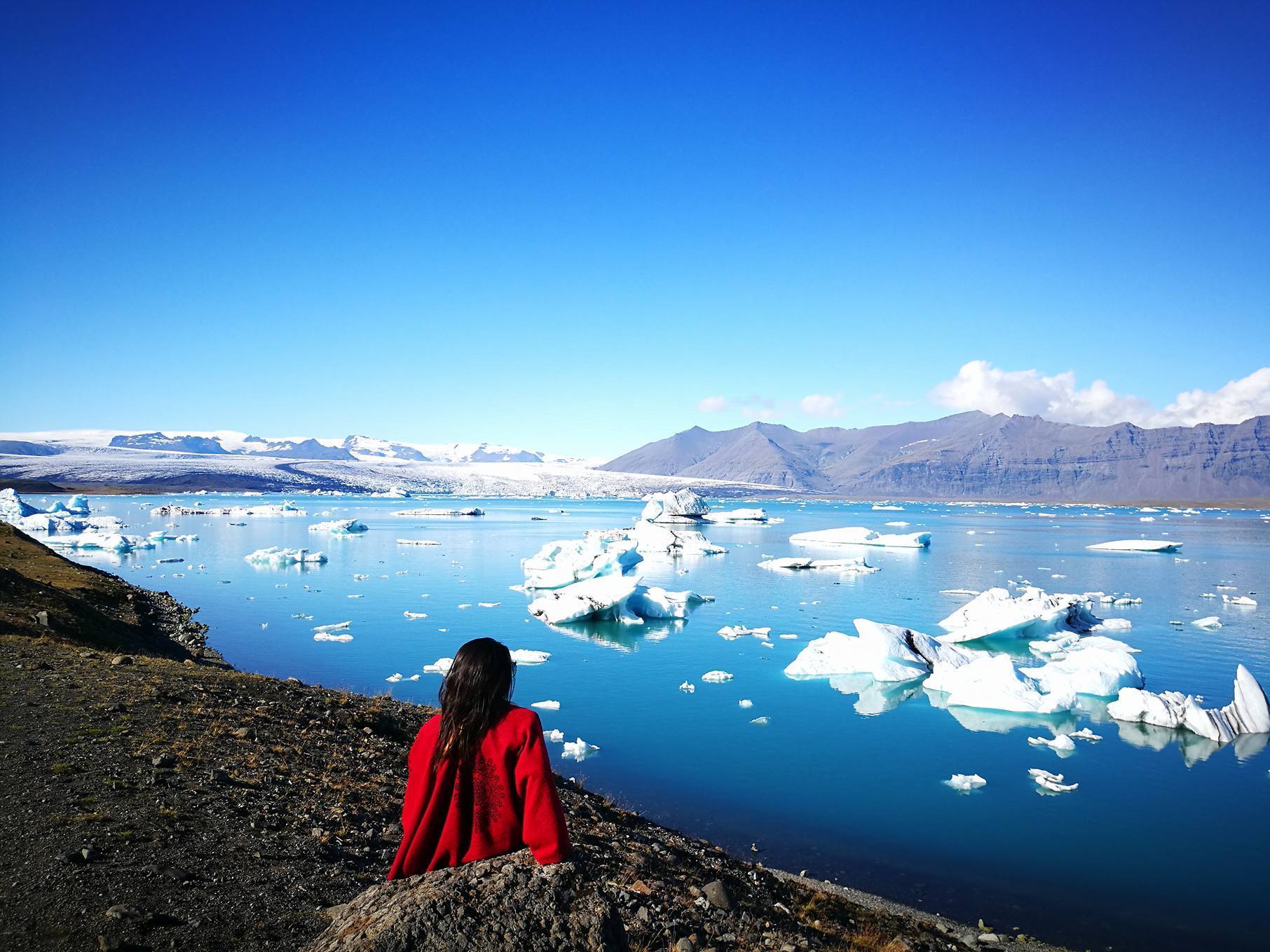 That's the guide on how you can get a Schengen Iceland Visa. I hope you enjoy your trip to this gorgeous Island of Ice and Fire. In case you need help with your visa application, you can get our visa application bundle service. Good luck!

About the Writer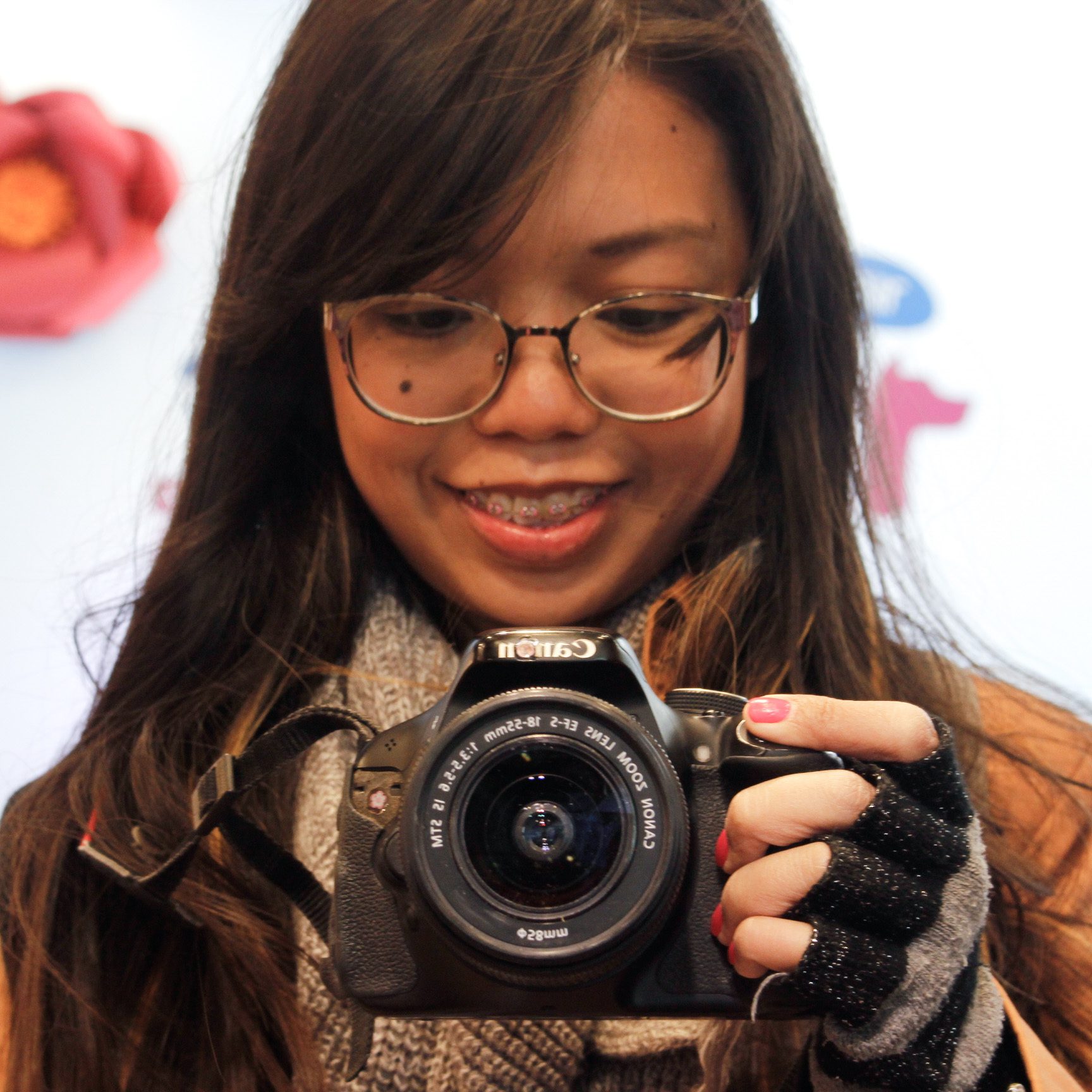 Hey, I'm Lyza! I once was a person who just imagined going to places "one day" but decided to pursue my dreams. My first travel abroad was in Japan, solo, last 2018, and fell in love with the journey since. I'm aiming to visit 10 countries before turning 30 and 2 new places in the Philippines every year. Besides traveling, I love organizing trips, photography, reading, and making new friends. Follow my adventures through my Instagram.

Are you on Pinterest? Pin these!