About Montenegro – What is Montenegro Known For
If you're thinking of spending your holiday vacation in Montenegro, here is a list of the things that this country is known for.
It is a known fact that Montenegro is one of the Balkan countries that are rich in history and biodiversity. For this reason, we highly recommend you add this country to your travel bucket list. But what is Montenegro known for you say? This answer will show you the answers. Read more below to know what you have to explore once you arrive in this wonderful country.
What is Montenegro Known For?
Skadar Lake
Lake Skadar is located on the border of Albania and Montenegro. Making it easily accessible to both countries. Even though it is the largest lake in the Balkans, and one of the largest in all of Europe, Lake Skadar doesn't have so many tourists which is absolutely good as you can totally enjoy the place like it's all yours. It is a perfect creation of nature. Why? It is blessed with 281 species of birds, 48 species of fish, and 50 species of mammals. 
Kotor Bay
Kotor Bay could be one of the most extremely gorgeous places on Earth. And we're not joking about it. It only requires an easy car trip from Dubrovnik. Go here and spend a fabulous day sailing the bay, admire the scenery, and enjoy the moment. The view is undoubtedly stunning. Kotor bay and its medieval town look so picture-perfect when viewed from a distance. Go here when it's not the peak season (summer) because this place can get so busy and crowded.
Adventure Activities
Montenegro is also known to offer some adventure activities which are equally popular in other Balkan countries. 
Rafting – Rafting in the Tara River is one of the most famous things to do in Montenegro when talking about adventure activities. This Canyon is the largest in Europe and it stretches 100 kilometers in length. The best time to do this activity is from April to October.
Kayaking – In addition to rafting, kayaking on this river is becoming increasingly popular. Not only in Tara River but this is also possible in Lake Skadar.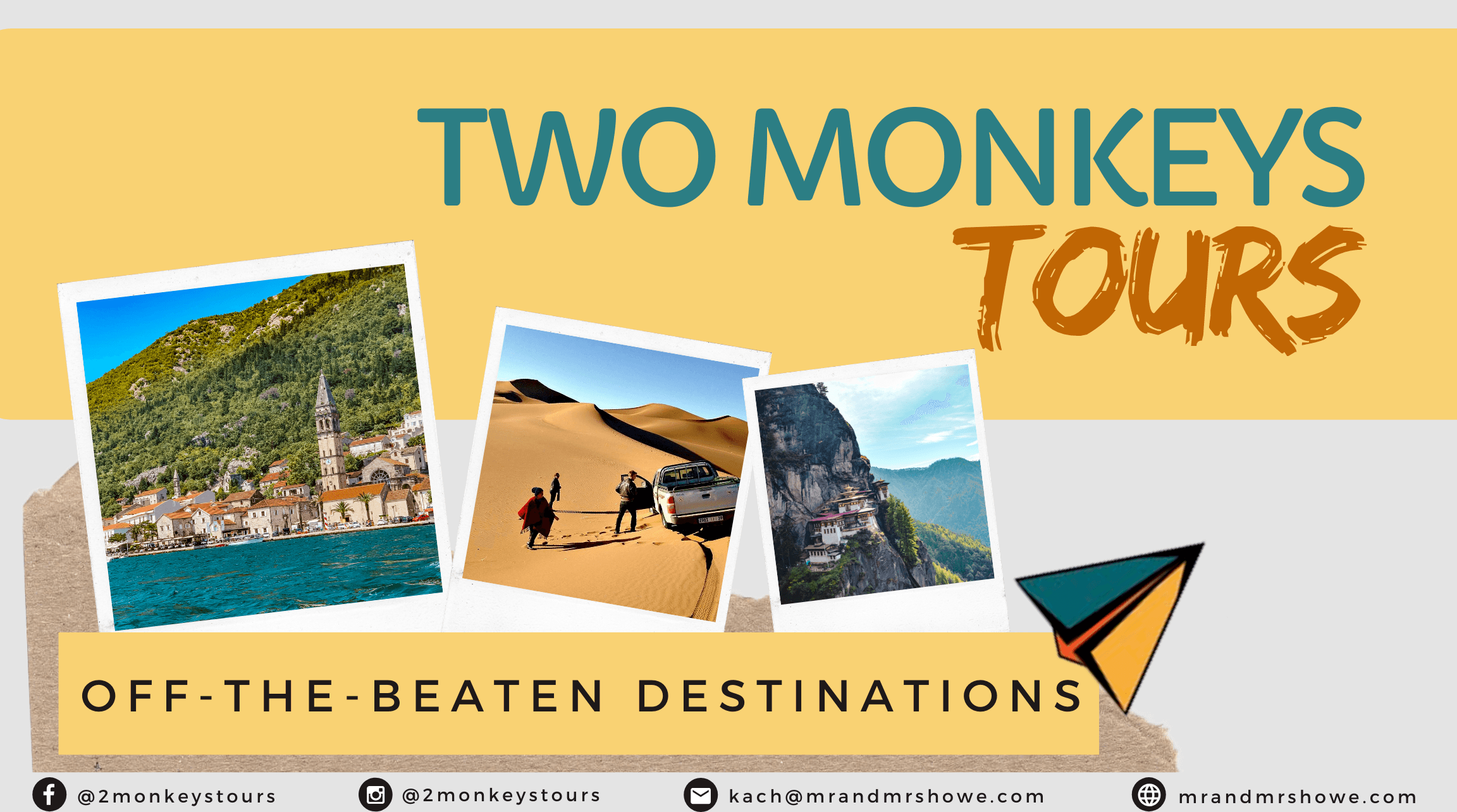 Hiking – Being a mountainous country, it's not surprising that kayaking is a famous activity here. In fact, Montenegro has a huge number of hiking trails. If you're not an experienced hiker, you can inquire at the national park visitor centers or local tourist offices to tell you an alternative route or trails depending on your ability. For a challenging one, you can go to Vrmac Ridge that starts at a fort above Kotor.
Prosciutto
If you're in Montenegro, trying out their local cuisine is something you shouldn't miss. Prosciutto is one of the recognizable food in the country. High-quality cured meat products are mostly produced in Cetinje. These areas are in a perfect geographical position for this kind of production, firstly due to the climate.
Wine
Montenegro has a considerable number of wineries in all parts of the southwestern country. For this reason, wine tasting is a highly recommended thing to do. Lots of sunny days, continuous tradition, and good soil are the factors that contribute to the quality of Montenegrin wine. Furthermore, a few indigenous grape varieties have been grown here for centuries and turned into wine.

About the Writer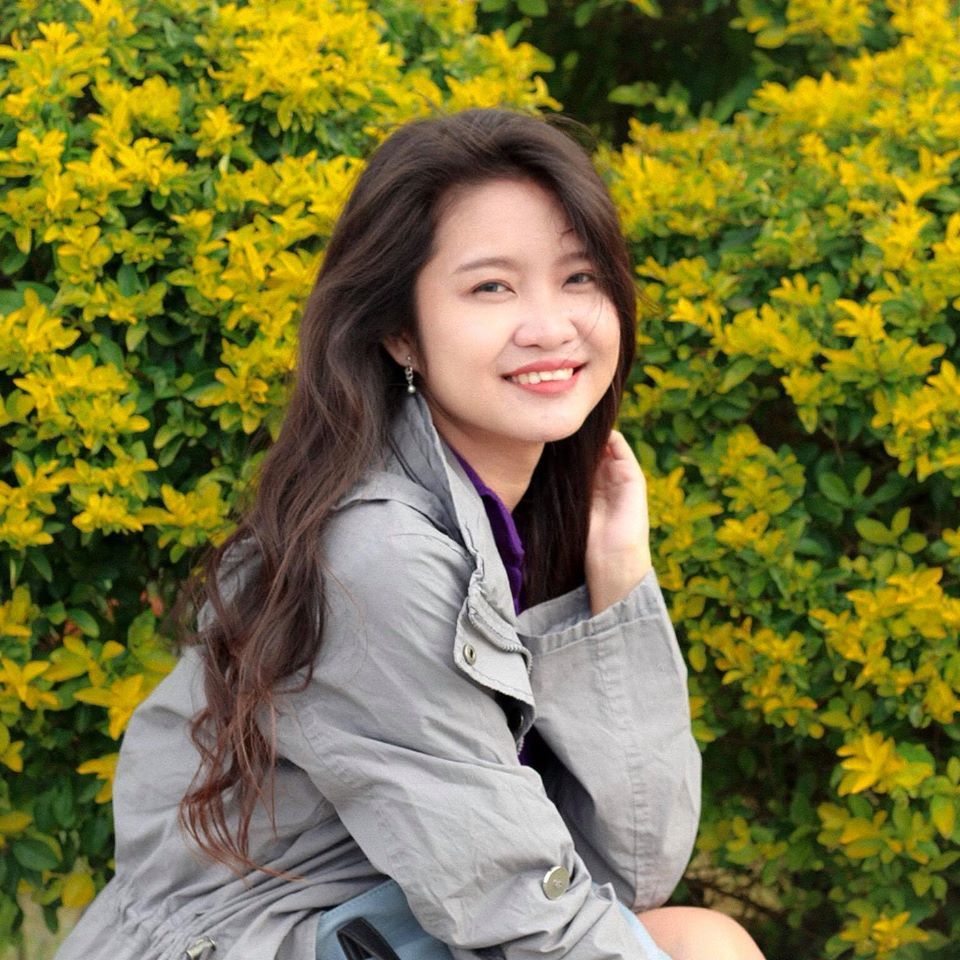 Hi there! I'm Fatima. My first major travel was in 2016 in the beautiful city of Cebu. After that, I got interested in traveling. Now I enjoy learning languages and other country's cultures. My goal is to visit at least one country each year and to share my experiences with other people through writing or blogging. Witness my journey by following me on Instagram.​​​​​​​

Are you on Pinterest? Pin these!